KAVACA CLEAR BRA PAINT PROTECTION FILM LANGHORNE
KAVACA Paint Protection Film Elite Dealer in Langhorne, Pennsylvania
If you are looking to protect your investment with premium paint protection film in Bucks County, you have found it here at Ceramic Pro Elite Bucks County. We exclusively offer the best paint protection films on the market today. Engineered by Ceramic Pro, KAVACA Paint Protection Films can help protect and maintain the appearance of your car's paint job for years to come.
What exactly is paint protection film? Paint protection film, also known as PPF or clear bra, is a nearly invisible polyurethane film that is custom cut to fit your vehicle. It protects from rock chips, scratches, swirl marks, and all other contaminants that can lead to annoying damages to your paint. It creates a shield over the high impact areas of your vehicle.
Our shop in Bucks County exclusively provides Ceramic Pro paint protection film products. Ceramic Pro KAVACA is one of the most advanced films on the market and protects your vehicle's finish more than any other type of paint protection. With KAVACA, your paint is protected from small rocks and gravel that can hit your car at high speeds and leave those undesirable rock chips. Ceramic Pro KAVACA is offered in two different styles of film: KAVACA Ceramic Coated and KAVACA Matte.
Request a Free Quote

What is Paint Protection Film in Langhorne Pennsylvania?
Bucks County experiences intense sunlight and UV radiation during the summer months. Prolonged exposure to UV rays can cause paint fading, oxidation, and deterioration. All of this can be prevented with KAVACA Ceramic Coated. Preserve the vibrant color and depth of your paint, and ensure that it will look newer for longer.
Bucks County's roads can be rough, and loose gravel and debris can cause unsightly damages to your car's paint. Ceramic Pro KAVACA paint protection film provides an additional layer of defense against rock chips, scratches, and other road debris that we encounter during daily driving.
KAVACA PAINT PROTECTION FILM PRODUCTS
KAVACA Matte Finish Paint Protection Film
KAVACA Matte Finish Paint Protection Film is the film to choose if you are looking for that modern satin paint look without the drawbacks that come with matte paint. KAVACA Matte Finish PPF protects the original finish of your vehicle and allows you to go for that matte look even if your original paint is gloss. The film can of course also be used over matte paint. Matte Finish PPF heals from minor scratches with applied heat, such as regular sunlight.
Learn More

KAVACA Ceramic Coated Paint Protection Film
KAVACA Ceramic-Coated Paint Protection Film is the film of choice if you would like the benefits of coating your film with Ceramic Pro without having to go through that extra cost and installation time. The film is coated with Ceramic Pro PPF and Vinyl formula during production. This means that as soon as the film is on your car you can benefit from all the hydrophobic qualities of a Ceramic Pro coating in a single installation step.
Learn More

PAINT PROTECTION FILM INSTALLATION SERVICES

KAVACA Paint Protection Films
Ceramic Pro Elite Dealer Bucks County installs KAVACA Advanced Window Films. KAVACA Window Films offer supreme IR filtering at any tint percentage level. The available lineup is vast, including many tint percentages, filtering levels and tint tones.
THE CERAMIC PRO ELITE DEALER EXPERIENCE – EXPERT PPF INSTALLATION IN LANGHORNE PENNSYLVANIA
Our Ceramic Pro Elite Dealer program was designed to offer exceptional auto detailing and paint protection services. If you live in Langhorne, Philadelphia, Newton, or the surrounding areas, you can rely on our experienced team of professionals to meet all of your paint protection needs.
We custom cut our KAVACA films to fit your car, and install them on a freshly detailed surface. The edges of the film are tucked to ensure a seamless appearance, making it nearly invisible. We strongly encourage you to maintain your PPF with proper aftercare products from Americana Global. Ensure the longevity of your film with annual inspections, so that we can monitor quality and effectiveness.
To get a free quote for paint protection film installation, please fill out our form and a member of our team will be in touch with you!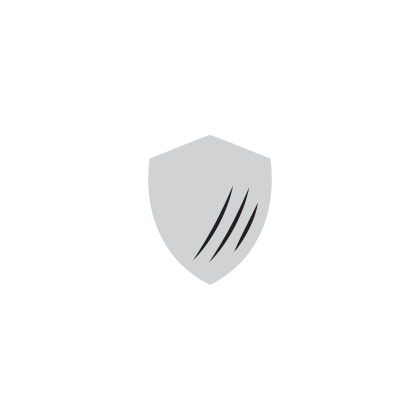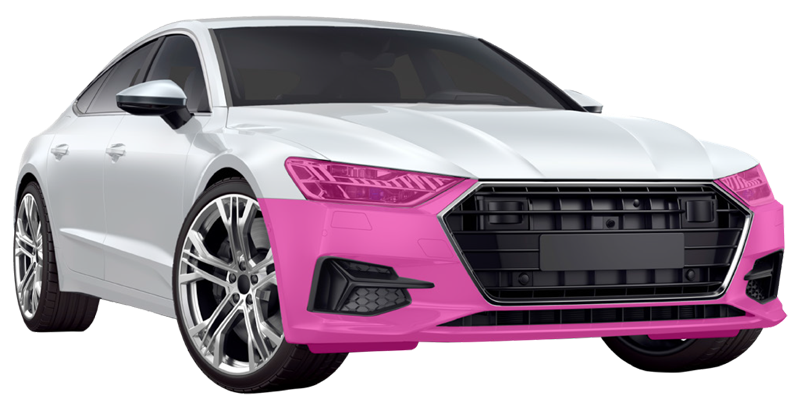 Full Front Bumper
Headlights
Fog lights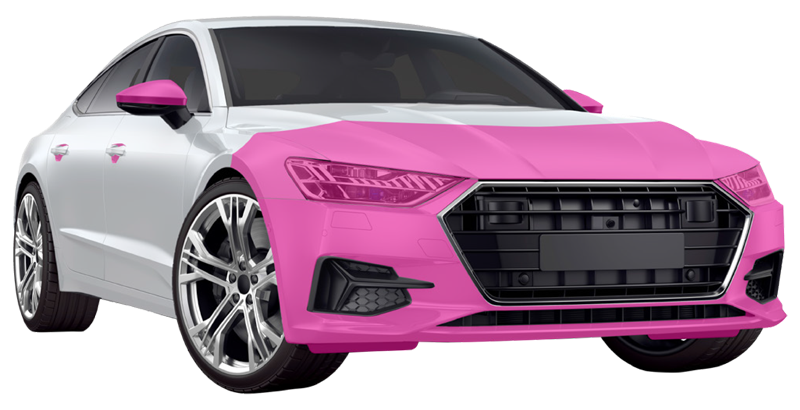 Full Front Bumper
Headlights
1/3 of the Hood and Fenders
Front Side Mirrors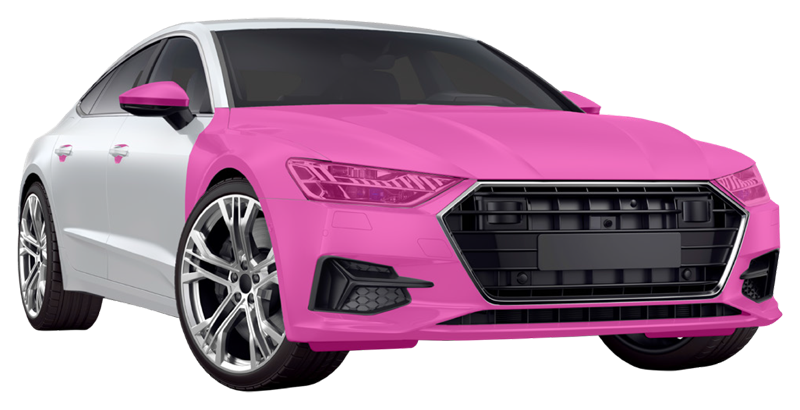 Full Front Bumper
Full Hood
Full fenders
Front Side Mirrors
Headlights
Fog lights
Door Cups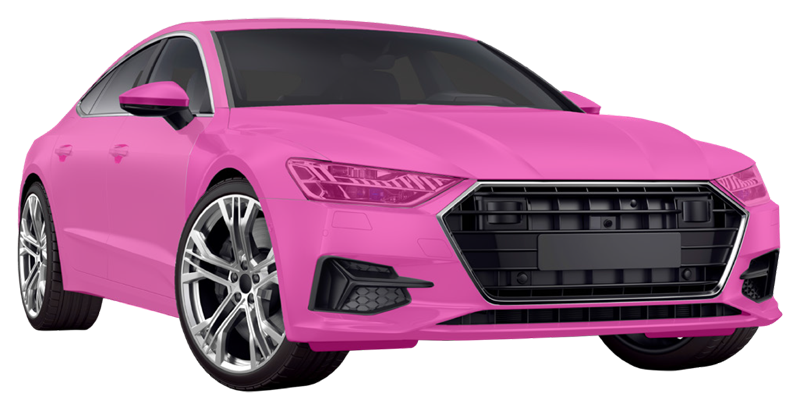 Entire car – all painted surfaces of the vehicle and headlights.
*Available package options vary by installer. Custom coverage options also available.
ELITE LEVEL PPF INSTALLATION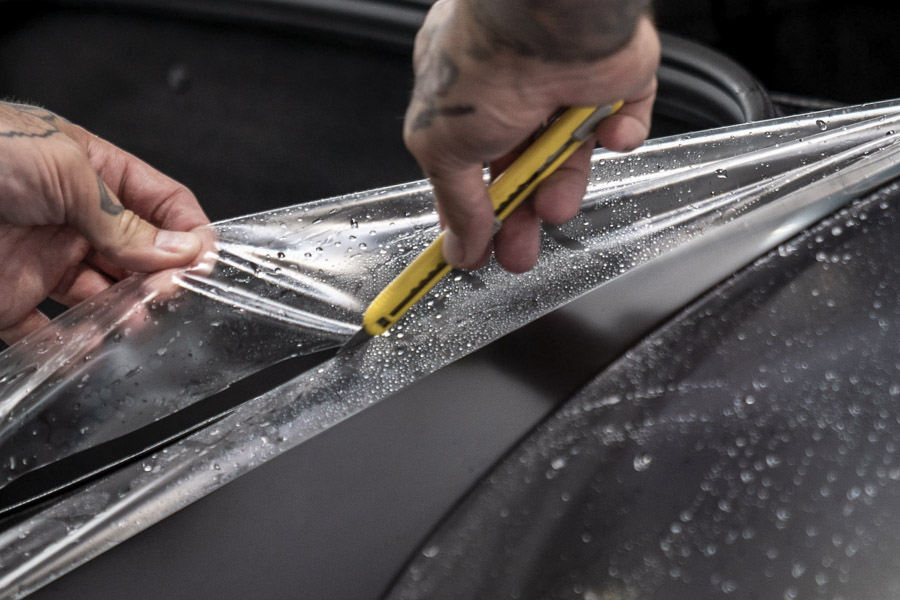 Ceramic Pro Paint Protection Film in Langhorne Pennsylvania
Ceramic Pro KAVACA is a unique top-of-the-line paint protection film that sets it apart from just about every other paint protection film on the market. You can choose between two different options: KAVACA Ceramic Coated and KAVACA Matte.
KAVACA Ceramic Coated comes pre-coated with our industry leading ceramic coating, giving your paint all of the benefits of a PPF and a coating. Get the same depth, gloss, and hydrophobicity as you would get with our coatings, while also having the protection from rock chips and scratches. KAVACA Matte provides the ultimate level of protection and self-healing, while also allowing you to fully customize the appearance of your vehicle without changing your paint color.
Request a free quote from Ceramic Pro Bucks County today!
Please complete the form below. A Ceramic Pro Elite Dealer representative will contact you with a free quote for your vehicle.

KAVACA Regenerating Paint Protection Film in Langhorne, Pennsylvania.
Ceramic Pro KAVACA Regenerating Paint Protection Film is the most advanced self-healing PPF available today. We offer various types, including Instant-Healing clear bra film which requires no heat to self-heal. Additionally, we also carry Matte Finish PPF and Ceramic-Coated PPF.