KAVACA CLEAR BRA PAINT PROTECTION FILM APEX
KAVACA Paint Protection Film Elite Dealer in Apex, North Carolina
While you do everything possible to avoid debris, gravel, sand, tree branches, and other highway dangers are unavoidable. Installing paint protection film in Apex is a proactive way to safeguard your prized vehicle from damage.
For several years, residents of Apex, Raleigh, Cary, Holly Springs, Durham, and other cities in Wake County have trusted Ceramic Pro Elite Apex as their go-to source for professional-grade paint protection film or PPF. Our Ceramic Pro Elite Dealer offers multiple custom installation packages, including a clear bra, full front, or whole vehicle wrap.
Paint Protection Film or PPF, provides maximum protection against rock chips, road debris, environmental pollutants, and UV rays. KAVACA Paint Protection Film is the foundation of Ceramic Pro's revolutionary Ultimate Armor package – the first-lifetime full vehicle protection warranty documented on Carfax.
If you'd like to learn more about paint protection film installation in Apex, North Carolina, click the button below to request a FREE QUOTE.
Request a Free Quote

What is Paint Protection Film in Apex North Carolina?
Winds from the south and east can reach up to 100 miles per hour during the hurricane and tropical storm seasons. This might cause significant damage to buildings, structures, and other property – especially if the storms pass rapidly after leaving the zone.
The high-impact regions of any car are susceptible to serious damage because of this road debris.
The wear and tear that asphalt undergoes in the summer heat and during thunderstorms are just as damaging, regardless of size. While ceramic coatings for automobiles with a high level of scratch resistance are great at reducing light scratches, they don't compare to PPF or a transparent bra in terms of protection.
A paint protection film is a highly durable urethane film, typically transparent in nature, installed by professional automotive detailing experts on the exterior components of vehicles and commercial equipment.
Car owners who want to preserve the value of their vehicles or prevent further damage to the paint job may choose between a high-gloss clear bra or PPF. It's ideal for your full-size Ford, GMC, Dodge truck, BMW, Porsche, Tesla, or Lucid that wants to keep the resale value of their automobile high.
Ceramic Pro Elite Apex offers you two PPF styles: our revolutionary KAVACA Ceramic Coated PPF to the ultra-stylistic Matte PPF. We also provide ceramic window tinting services – so you can protect your entire vehicle in one stop.
Look below at some of the top features of our paint protection film options offered at Ceramic Pro Apex.
KAVACA PAINT PROTECTION FILM PRODUCTS
KAVACA Matte Finish Paint Protection Film
KAVACA Matte Finish Paint Protection Film is the film to choose if you are looking for that modern satin paint look without the drawbacks that come with matte paint. KAVACA Matte Finish PPF protects the original finish of your vehicle and allows you to go for that matte look even if your original paint is gloss. The film can of course also be used over matte paint. Matte Finish PPF heals from minor scratches with applied heat, such as regular sunlight.
Learn More

KAVACA Ceramic Coated Paint Protection Film
KAVACA Ceramic-Coated Paint Protection Film is the film of choice if you would like the benefits of coating your film with Ceramic Pro without having to go through that extra cost and installation time. The film is coated with Ceramic Pro PPF and Vinyl formula during production. This means that as soon as the film is on your car you can benefit from all the hydrophobic qualities of a Ceramic Pro coating in a single installation step.
Learn More

PAINT PROTECTION FILM INSTALLATION SERVICES

KAVACA Paint Protection Films
Ceramic Pro Elite Dealer Apex installs KAVACA Advanced Window Films. KAVACA Window Films offer supreme IR filtering at any tint percentage level. The available lineup is vast, including many tint percentages, filtering levels and tint tones.
THE CERAMIC PRO ELITE DEALER EXPERIENCE – EXPERT PPF INSTALLATION IN APEX NORTH CAROLINA
The Ceramic Pro Elite Dealer program was created to provide vehicle owners with a better car detailing and protection experience. Only Ceramic Pro 9H Paint Protection Film, our KAVACA Paint Protection Film, and Window Tint are available through Elite Dealers exclusively.
The Apex Ceramic Pro Elite Dealer team is well-known for delivering outstanding detailing and extraordinary care to each vehicle they clean. Furthermore, Carfax verified warranties on Ceramic Pro-protected equipment are transmissible to future owners to offer comfort.
In fact, Ceramic Pro was the company that collaborated with Carfax to create the automotive appearance protection reporting.
If you have questions about paint protection film in Apex installation for your vehicle or would like to request a free quote – click the button below. We look forward to serving you.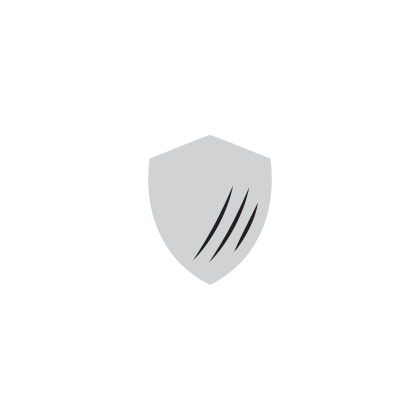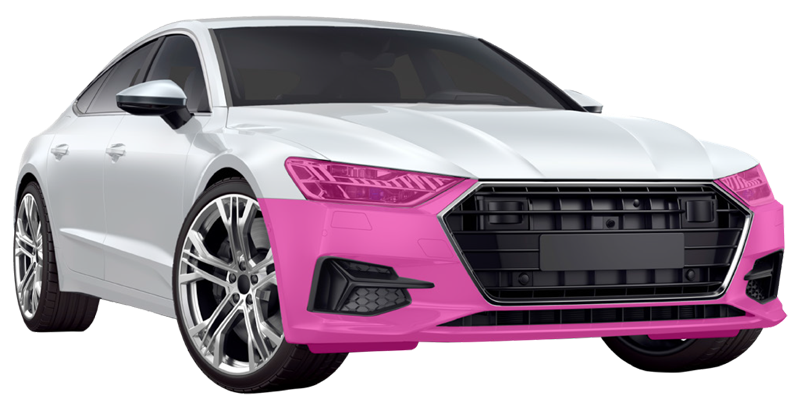 Full Front Bumper
Headlights
Fog lights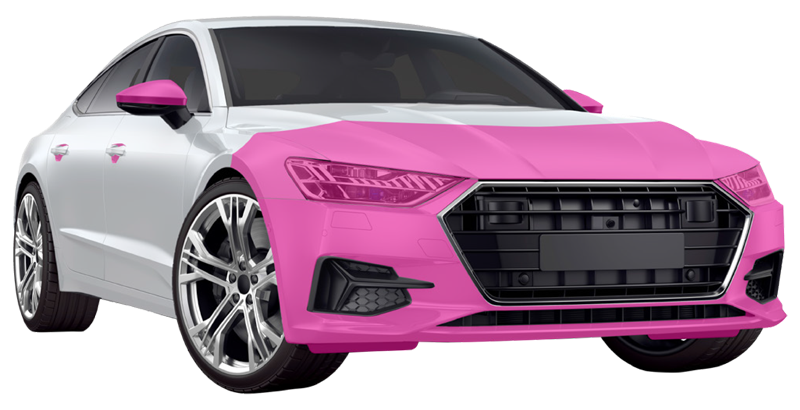 Full Front Bumper
Headlights
1/3 of the Hood and Fenders
Front Side Mirrors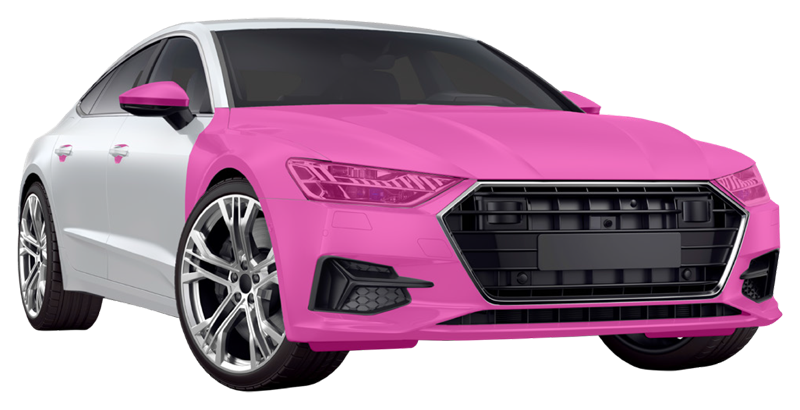 Full Front Bumper
Full Hood
Full fenders
Front Side Mirrors
Headlights
Fog lights
Door Cups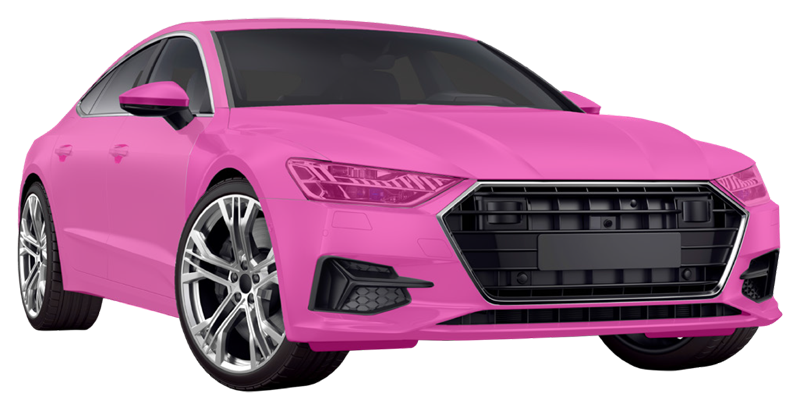 Entire car – all painted surfaces of the vehicle and headlights.
*Available package options vary by installer. Custom coverage options also available.
ELITE LEVEL PPF INSTALLATION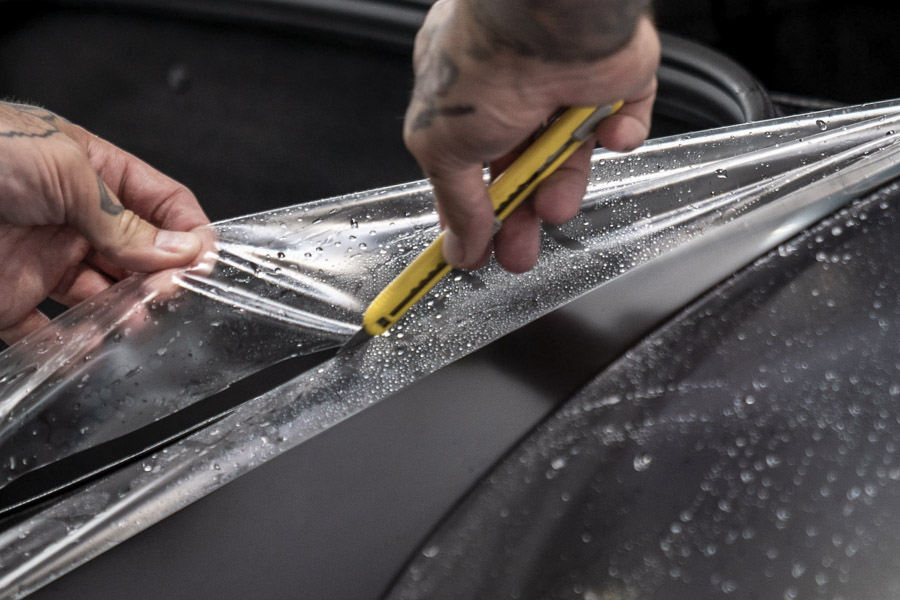 Ceramic Pro Paint Protection Film in Apex North Carolina
KAVACA Paint Protection Film is the most effective self-healing PPF on the market. We have several types, including our innovative Ceramic Coated Paint Protection Film, which combines nanoceramic technology with the defensive characteristics of PPF.
We also provide a Matte Finish PPF to give your glossy paint job a satin finish. If you're searching for a clear bra installation or an entire vehicle PPF installation in Apex, our Ceramic Pro Elite Dealer can help.
Please complete the form below. A Ceramic Pro Elite Dealer representative will contact you with a free quote for your vehicle.

KAVACA Regenerating Paint Protection Film in Apex, North Carolina.
Ceramic Pro KAVACA Regenerating Paint Protection Film is the most advanced self-healing PPF available today. We offer various types, including Instant-Healing clear bra film which requires no heat to self-heal. Additionally, we also carry Matte Finish PPF and Ceramic-Coated PPF.