KAVACA CERAMIC COATED PAINT PROTECTION FILM
Kavaca Ceramic Coated Paint Protection Film is a high-tech PPF with super hydrophobic and non-yellowing properties. It has been developed for the automotive industry, but due to its outstanding quality, it can be used in any sphere that requires PPF installation.
KAVACA Ceramic-Coated Paint Protection Film is the film of choice if you would like the benefits of coating your film with Ceramic Pro without having to go through that extra cost and installation time. The film is coated with Ceramic Pro PPF and Vinyl formula during production. This means that as soon as the film is on your car you can benefit from all the hydrophobic qualities of a Ceramic Pro coating in a single installation step.

From the industry leader who brought you 9H, the original Ceramic Coating, comes the only true ceramic infused paint protection film.
Introducing KAVACA Ceramic Coated Paint Protection Film, combining our industry leading Ceramic Pro Nanotechnology with our Premium Self Healing Paint Protection Film to offer the best of both worlds for surface protection! The stain resistance of this advanced film will keep your vehicle cleaner longer, while offering protection against rocks and other flying debris it may face on the road.
Request a Free Quote
Become an Installer
The benefits of KAVACA Ceramic Coated do not stop at its amazing gloss, clarity, and defense against rock chips and debris. KAVACA Ceramic Coated is also the easiest film to maintain, cut- ting wash times in half due to the hydrophobic properties of our nano-ceramic technology. The film offers both self cleaning and self healing! This means your vehicle will stay clean longer and cuts wash times significantly so you can spend less time cleaning and more time driving.
WHY CHOOSE KAVACA CERAMIC COATED PPF?
KAVACA is an ancient Sanskrit word that translates as "armor". That's essentially the objective of any paint protection film. We've engineered all KAVACA PPF's – whether it's our Instant Healing, Matte Finish or Ceramic Coated to offer vehicle owners a high-quality, aliphatic polyurethane film that holds up longer, protects stronger, and produces an optical enhancement far superior to competitors.
Our paint protection films are designed to provide a microscopic, yet exceptionally durable shield against UV rays, chemicals, bird droppings, bug splatters, and of course – road debris such as gravel, wood, and even small pieces of metal. When it's professionally installed and maintained as directed, it can protect your vehicle's headlights, clear coat, grille, side-view mirrors, carbon fiber, or vinyl wraps against rock chips and premature wear and tear for up to 12-years.
KAVACA Ceramic Coated paint protection film is an investment in protecting your vehicle's resale value. Every installation is attached to your car, truck, or SUVs CarFax Vehicle History Report. The service and warranty stays with the VIN – meaning it can transfer to the next vehicle owner.
Nanotechnology Infused Top Coat
The advanced technology infused in Ceramic Pro's Kavaca Paint Protection Film allows this PPF to instantly heal – without spending hours in the sunlight or direct exposure of heat. The top coat is also extremely hydrophobic, allowing water, pollen, bird droppings, bug splatters, and tree sap to be removed without using harsh chemical cleaning agents.
Nano Technology Infused Adhesive
We've spent years formulating a proprietary adhesive to fill defects and light scratches found in the vehicle's surface or substrates. The unique characteristics of Kavaca PPF's adhesive allows installers to repeatedly lift, stretch, and fit prior to final adhesion. This allows for a customized installation, easy slip, and a fast tacking for superior bonding.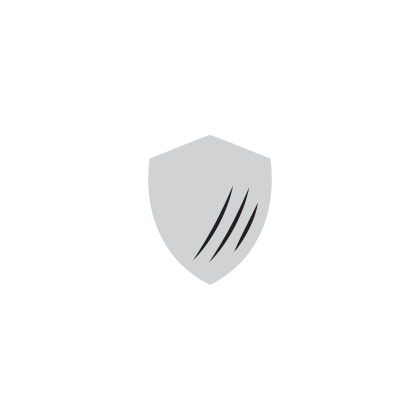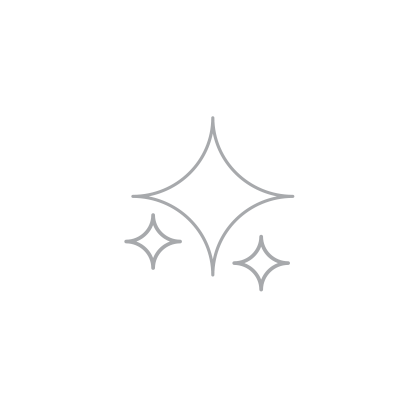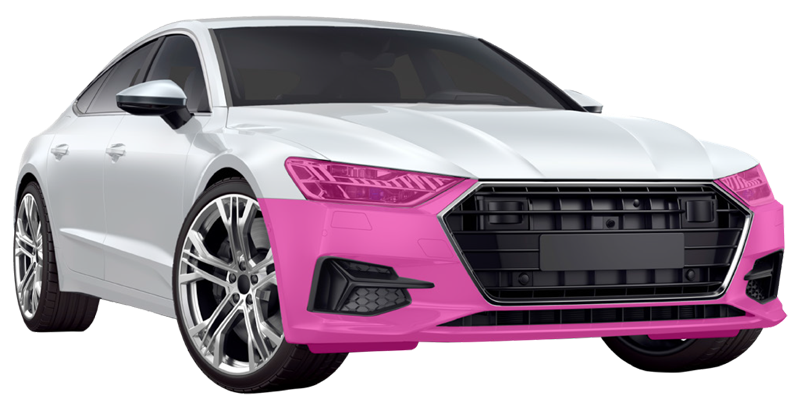 Full Front Bumper
Headlights
Fog lights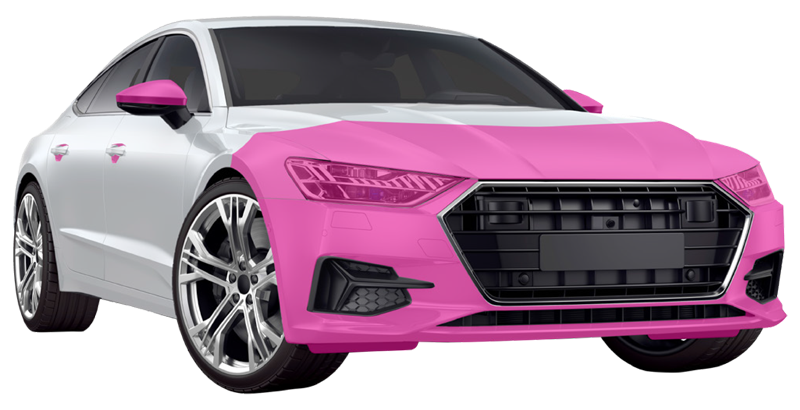 Full Front Bumper
Headlights
1/3 of the Hood and Fenders
Front Side Mirrors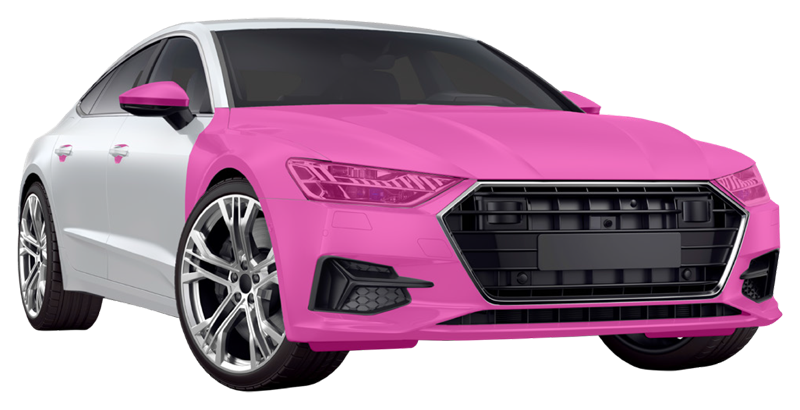 Full Front Bumper
Full Hood
Full fenders
Front Side Mirrors
Headlights
Fog lights
Door Cups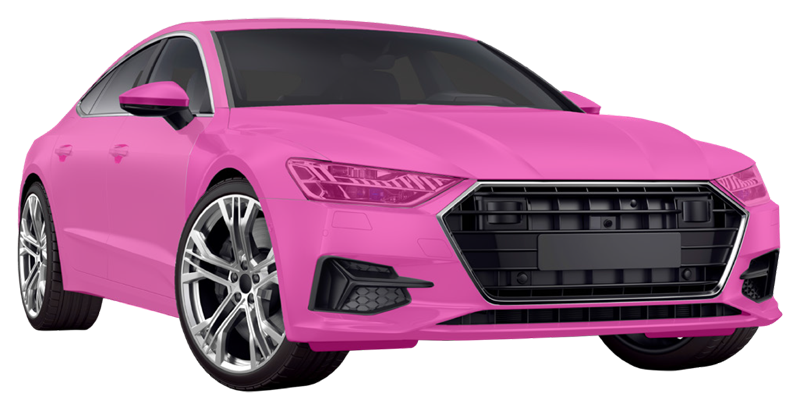 Entire car – all painted surfaces of the vehicle and headlights.
*Available package options vary by installer. Custom coverage options also available.
KAVACA CERAMIC COATED PPF PROVIDES ULTIMATE PROTECTION WITH THE BENEFITS OF A CERAMIC COATING.
KAVACA CERAMIC COATED PPF FEATURES
Extreme high gloss surface
Instant scratch healing without heating
Slick surface due to nanoceramic top coat
Reduced orange peel and no glue marks with PPF installation gel
Advanced chemical and corrosion resistance
Resistance to high temperatures
Limited lifetime warranty
Get a Free Quote
PROTECTION FOR ALL CONDITIONS
KAVACA Ceramic Coated Paint Protection Film for Installers
Easier to install and tuck in tight corners

Highest gloss in the industry

No surface texture or orange peel

Elasticity is 2 times better than the competitors

Initial tack makes it more forgiving for a precision fit
KAVACA Ceramic Coated Paint Protection Film for Customers
Helps to protect the vehicle's paint from road debris and rock chips

Can be applied as a front bumper package, clear bra, full front, or entire vehicle

12 Year limited warranty – Highest among protective films

Documented on CarFax vehicle history report

Ceramic Pro coating helps maintain the film clean
LEARN MORE ABOUT KAVACA TECHNOLOGY
KAVACA INSTANT HEALING PPF PROVIDES PROTECTION NO OTHER PRODUCT CAN SURPASS
KAVACA Ceramic Coated Paint Protection Film
KAVACA Ceramic Coated has been tested in some of the world's most intense environments and climates. From Dubai to Alaska we have found that it offers 30% more stain resistance than any of the top PPF brands. Bird droppings, pollen, tree sap and more are no match for the nano-ceramic super hydrophobic Top Coat and any contaminants easily wash away. We've taken our expertise in nano-ceramic technology and reintroduced it in PPF to offer more protection while offering the industry leading surface protection available today.
READY TO PROTECT YOUR VEHICLE WITH THE LATEST IN PPF TECHNOLOGY?
Our team of more than 3,500 Certified KAVACA PPF installers are ready to customize your paint protection needs. We have the right Kavaca PPF package specifically for you.
Please fill out the form below as accurate as possible. Once we receive the data, one of our sales representatives will get back to you shortly with a free quote. We look forward to working with you soon.