KAVACA WINDOW TINT BEVERLY HILLS
Ceramic Window Tint in Beverly Hills, California – Ceramic Pro Elite Beverly Hills, California
When people in Beverly Hills, Brentwood, Santa Monica or Pacific Palisades, and other cities throughout Los Angeles County are looking for premium window tints to install on their vehicles, they trust Ceramic Pro Elite Beverly Hills.
Protect your skin and valuables with the revolutionary KAVACA Ceramic IR and Carbon CS window films, available only at Ceramic Pro Elite Beverly Hills. This advanced technology shields you from up to 96% of infrared radiation along with blocking UV rays for superior defense against sun damage.
If you'd like to receive a free quote for our Ceramic Pro window tint installation service in Beverly Hills, click the button below.
Request a Free Quote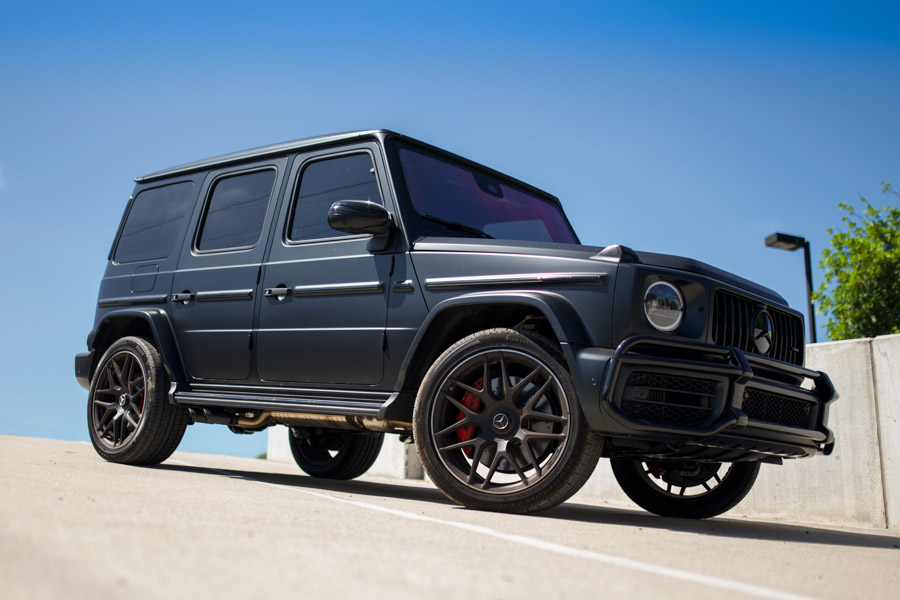 Address
2330 S Sepulveda Blvd
Los Angeles, CA 90064
Phone
310-340-0709
Email
[email protected]
Hours
Monday – Friday 9:00 AM – 6:00 PM
Saturday: 9:00 AM – 5:00 PM

What Makes Ceramic Pro Window Tint Unique?
Ceramic Pro KAVACA window tint is manufactured with sustainable raw materials infused with nanotechnology and an adhesive that bonds exceptionally well, is easier for our technicians to install, and delivers amazing protective qualities.
Offering two distinct window films, both integrated with nanotechnology–Ceramic IR and Carbon CS–we provide a wide range of Visible Light Transmissions (VLTs), ranging from 5% (limo tint) to nearly invisible 70%.
Our film adhesives, featuring nanotechnology, securely attach to the automotive glass while blocking out an impressive 99.9% of UVA and UVB radiation. To make it even better, additional layers are infused with nano carbon and nano-ceramic technology—the same applied in our Carbon CS window films as well as the topnotch Ceramic IR tint!
Ceramic Pro Beverly Hills offers an ideal tint solution that is unmatched by other window films due to its capacity to reject up to 96% of infrared radiation and block out UV rays. If you're looking for an exceptional film, then Ceramic IR Window Film from KAVACA Window Films is the way forward! Read on if you'd like more information about this groundbreaking product.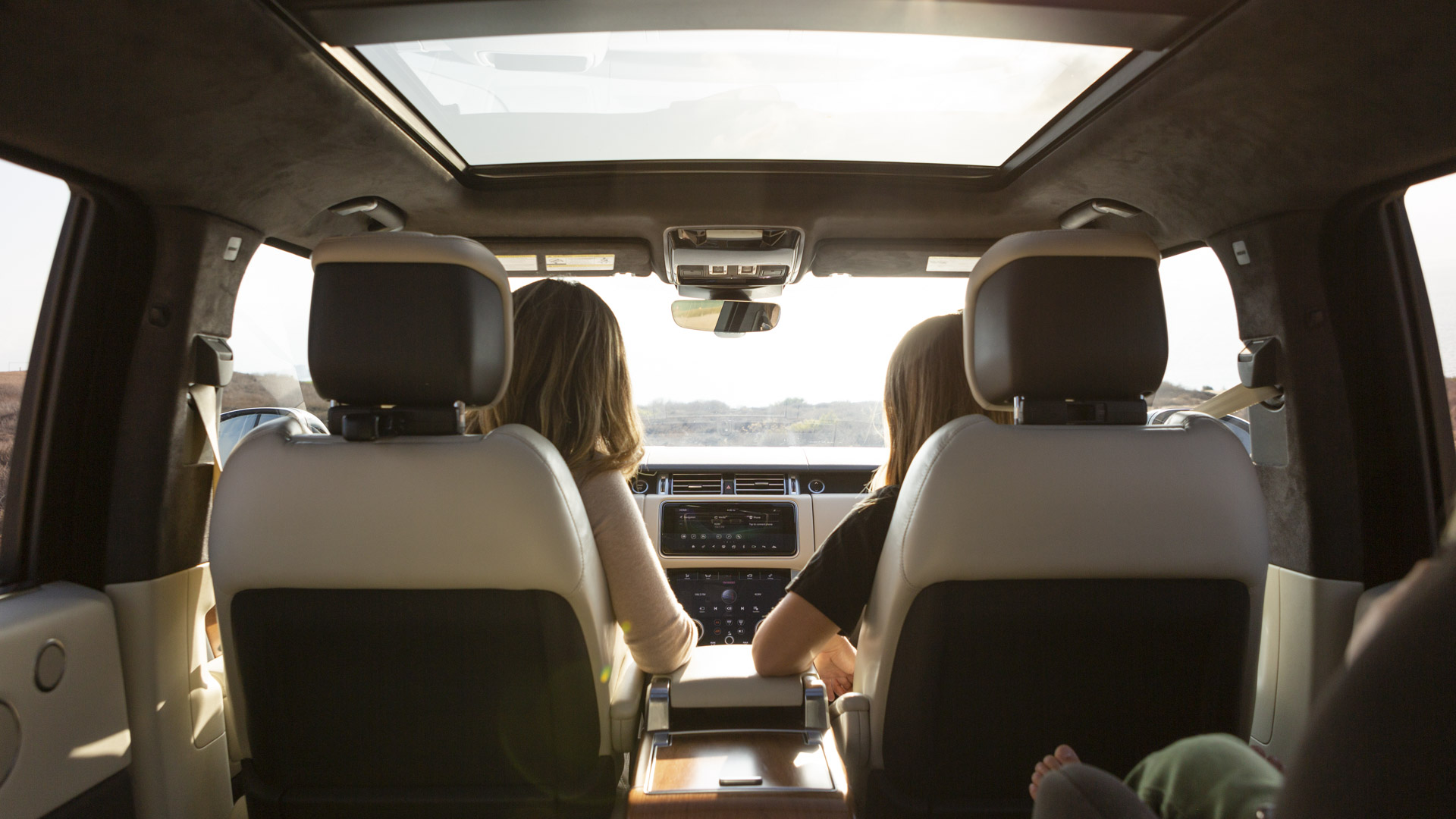 KAVACA WINDOW FILM PRODUCTS

KAVACA Ceramic IR Window Film
KAVACA Ceramic IR Window Tint is the most advanced automotive window film ever created. Utilizing our proprietary nano ceramic technology, we've been able to create window tint film that blocks up to 96% of infrared heat – giving you the ultimate indoor cabin experience. Our window films also provide superior protection against cancer causing UV rays, keeping you and your passengers safer.
Learn More

KAVACA Carbon CS Window Film
KAVACA Window Films were formulated with extensive research for look and performance. KAVACA Carbon Color Stable Window Film follows this same design approach with proprietary blend of nano-carbon particles and IR blocking materials, which results in blocking up to 70% infrared heat. Not only does our film reduce the heat inside your vehicle, it also offers SPF500 which blocks 99%+ of the damaging UV rays.
Learn More

WINDOW FILM INSTALLATION SERVICES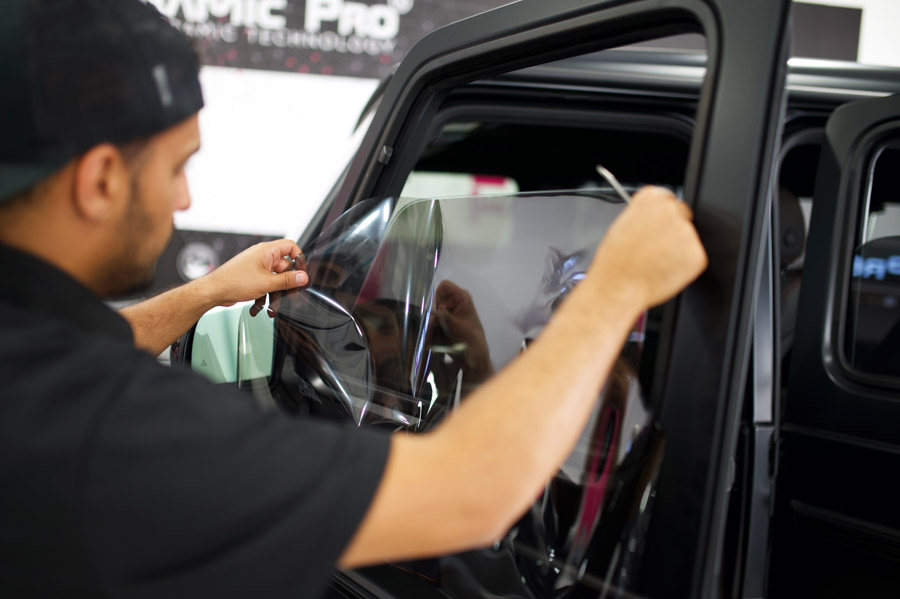 KAVACA Window Films Beverly Hills
Ceramic Pro Elite Dealer Beverly Hills California installs KAVACA Advanced Window Films. KAVACA Window Films offer supreme IR filtering at any tint percentage level. The available lineup is vast, including many tint percentages, filtering levels and tint tones.
WHY YOU NEED CERAMIC PRO WINDOW FILM IN BEVERLY HILLS, CALIFORNIA?
As of late, many have been looking for details on ceramic window tinting likely due to its constitution. It's an updated form of infrared-blocking film that replaces outdated tints composed of small crystals or metals. The new ceramic window tint is immensely successful in resolving cell phone and satellite radio reception issues.
Tinted windows are so sought-after because they possess the capability to reflect both UV and infrared light. This ensures that any rays contributing to generating heat will not be able to penetrate into a vehicle's interior, thus providing an effective form of heat rejection.
As an example, Tesla automobiles are capable of traveling long distances on a single battery charge. Unfortunately, these batteries can be susceptible to heat damage so all-electric vehicles have protective settings that switch on the air conditioning when parked in high temperatures.
Although this helps prevent your car from becoming too hot and damaging its internal hardware, it also utilizes energy which could leave you stranded if you don't pay attention to how much power is left in your engine's battery.
Installing Ceramic Pro window tint can be a lifesaver in the event of an accident. Its film holds all glass together if it breaks or shatters, so you are kept safe and your belongings inside remain protected from danger. In addition to providing security during collisions or vandalism, having this type of tint installed gives you peace of mind that your vehicle is equipped with one more layer of protection.
KAVACA ceramic window films available and installed by Ceramic Pro Elite Beverly Hills experts are supported by a lifetime limited warranty on defects by Ceramic Pro and documented on the vehicle's Carfax Vehicle Service History Report. This means that, unlike inferior quality window tint products, you'll never experience cracking, purpling, or premature wear.
When you drop off your car, truck, SUV, or commercial vehicle to have Ceramic Pro window tint installed, it will be returned to you in exceptional condition. Our team can also install your paint protection film or ceramic coatings providing the Ultimate Armor of protection.
ELITE LEVEL WINDOW TINT INSTALLATION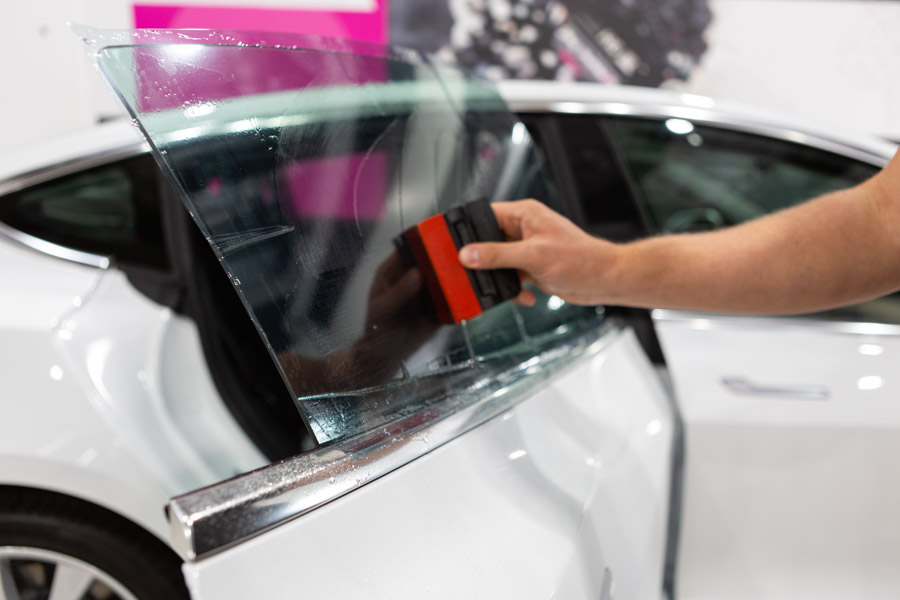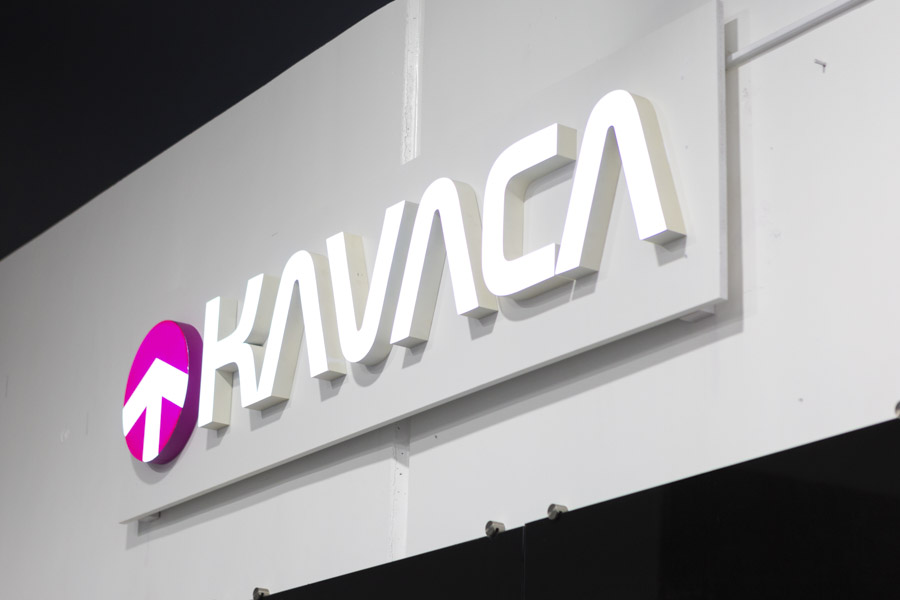 THE CERAMIC PRO ELITE DEALER EXPERIENCE – EXPERTS IN WINDOW TINTING IN BEVERLY HILLS, CALIFORNIA?
A Ceramic Pro Elite Dealer is a luxury vehicle restyling and detailing business that provides upscale and elegant automobile restyling and care. To become a Ceramic Pro Elite Dealer, an expert auto spa must undergo a rigorous training program, satisfy quality control standards, and maintain high service levels in line with Ceramic Pro's excellence.
If you have questions about ceramic window tint in Beverly Hills for your vehicle or would like to request a free quote – click the button below. We look forward to serving you.
Please complete the form below. A Ceramic Pro Elite Dealer representative will contact you with a free quote for your vehicle.

KAVACA Advanced Window Tint Installation in Beverly Hills, California.
Ceramic Pro KAVACA offers the most advanced window films in the the world. Using the latest in nano-technology we offer window tint films that are infused with either nano-ceramic or nano-carbon particles to offer the most effective IR and UV filtration available today.