KAVACA CLEAR BRA PAINT PROTECTION FILM GRAND JUNCTION
KAVACA Paint Protection Film Elite Dealer in Grand Junction, Colorado
Ceramic Pro Grand Junction Elite Dealer is an installer of KAVACA Paint Protection Films (PPF). KAVACA PPF is the pinnacle of technologically advanced paint protection films. We offer instant-healing solutions as well as matte finish options. One of our favorite film offerings is KAVACA Ceramic Coated PPF. This film comes pre-coated with Ceramic Pro right from the factory. This gives you all the benefits of coating the actual paint protection film with Ceramic Pro, without the cost of that extra service locally.

What is Paint Protection Film in Grand Junction Colorado?
There are several ways to protect your vehicle from exposure to the harsh winter elements of mountain living, include professional ceramic coatings like Ceramic Pro 9H and revolutionary ION. These coatings are engineered to protect the vehicle's clearcoat, glass, and interior materials from UV rays, ice, snow, and acid rain; however, they don't do a great job of deflecting rocks and road debris.
That's where paint protection film comes into play. The paint protection film is a urethane film, often transparent, installed on the exterior components of vehicles and equipment.
Grand Junction residents who own a car, truck, SUV, or commercial RV often hire a professional to apply paint protection film to their vehicle's hood, front bumper, fog lights, headlights, and fenders. Paint protection film is not applied to the glass on street-legal vehicles for safety reasons.
PPF will keep your truck's front end well-protected from rock chips and can also be applied to other parts of your vehicle that are exposed. The paint protection film is an excellent investment for any car owner, especially those who tow their vehicle behind their RV.
Ceramic Pro coatings are excellent for exterior car protection. Still, when combined with high-quality protective film, it creates the Ultimate Armor package that will keep your vehicle's paint in pristine condition for years. In fact, this combination is the world's first full exterior vehicle protection package that comes with a lifetime guarantee.
This warranty is attached to your vehicle's VIN and documented on your Carfax service history report. If you sell the vehicle the warranty is transferred to the new owner. This can significantly improve your resale value.
Ceramic Pro Elite Grand Junction offers you a choice of two PPF styles: our innovative KAVACA Ceramic Coated PPF or the ultra-stylistic Matte PPF. We can also provide ceramic window tinting services – so you can protect your entire vehicle in one stop.
Look below at some of the top features of our paint protection film options offered at Ceramic Pro Grand Junction.
KAVACA PAINT PROTECTION FILM PRODUCTS
KAVACA Matte Finish Paint Protection Film
KAVACA Matte Finish Paint Protection Film is the film to choose if you are looking for that modern satin paint look without the drawbacks that come with matte paint. KAVACA Matte Finish PPF protects the original finish of your vehicle and allows you to go for that matte look even if your original paint is gloss. The film can of course also be used over matte paint. Matte Finish PPF heals from minor scratches with applied heat, such as regular sunlight.
Learn More

KAVACA Ceramic Coated Paint Protection Film
KAVACA Ceramic-Coated Paint Protection Film is the film of choice if you would like the benefits of coating your film with Ceramic Pro without having to go through that extra cost and installation time. The film is coated with Ceramic Pro PPF and Vinyl formula during production. This means that as soon as the film is on your car you can benefit from all the hydrophobic qualities of a Ceramic Pro coating in a single installation step.
Learn More

PAINT PROTECTION FILM INSTALLATION SERVICES

KAVACA Paint Protection Films
Ceramic Pro Elite Dealer San Diego installs KAVACA Advanced Window Films. KAVACA Window Films offer supreme IR filtering at any tint percentage level. The available lineup is vast, including many tint percentages, filtering levels and tint tones.
THE CERAMIC PRO ELITE DEALER EXPERIENCE – EXPERT PPF INSTALLATION IN GRAND JUNCTION COLORADO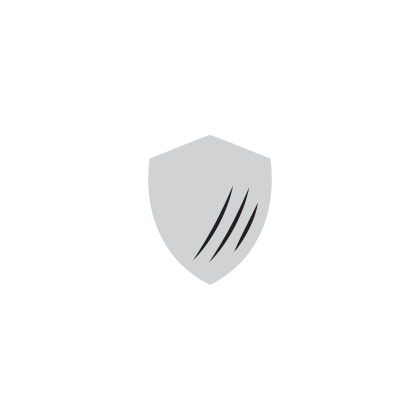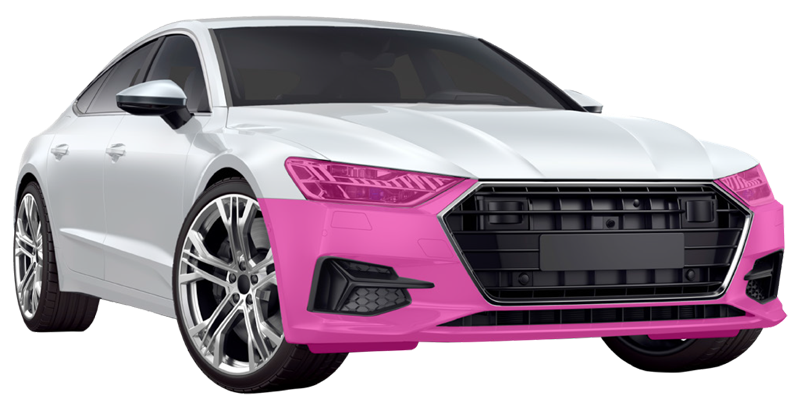 Full Front Bumper
Headlights
Fog lights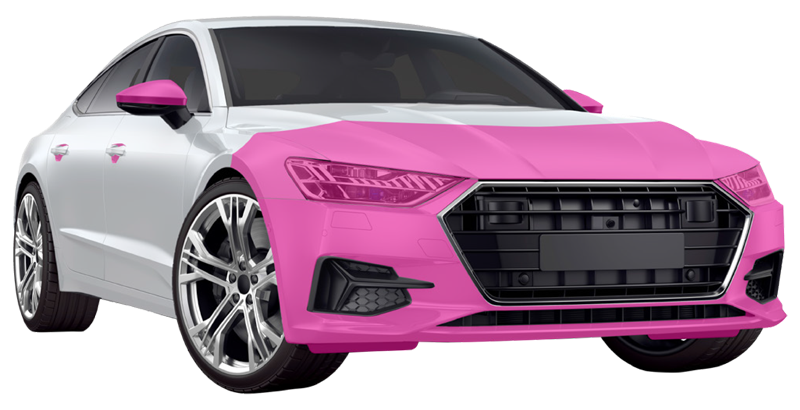 Full Front Bumper
Headlights
1/3 of the Hood and Fenders
Front Side Mirrors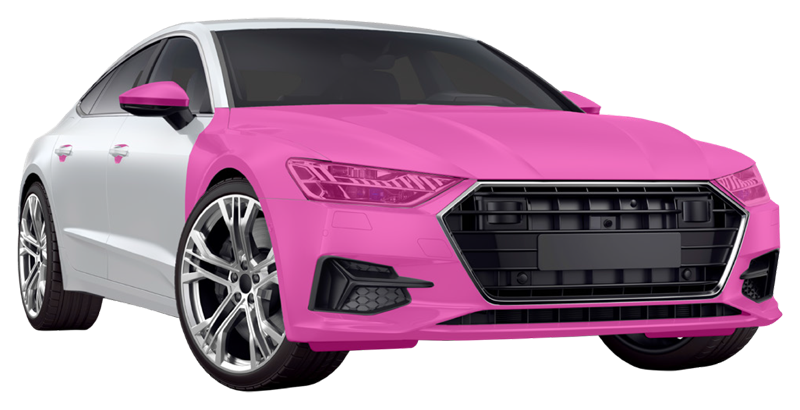 Full Front Bumper
Full Hood
Full fenders
Front Side Mirrors
Headlights
Fog lights
Door Cups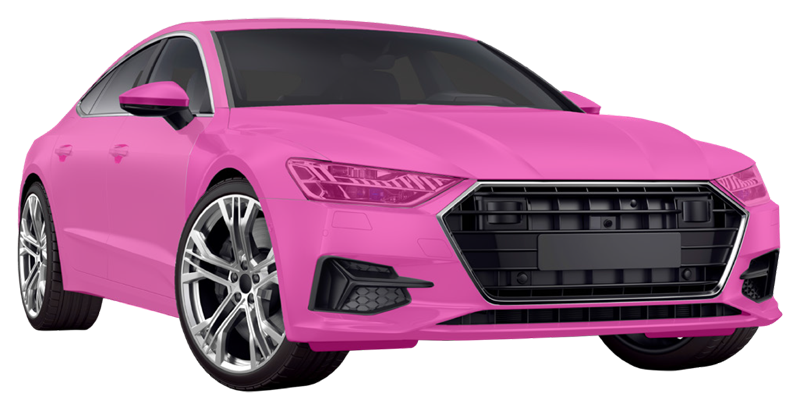 Entire car – all painted surfaces of the vehicle and headlights.
*Available package options vary by installer. Custom coverage options also available.
ELITE LEVEL PPF INSTALLATION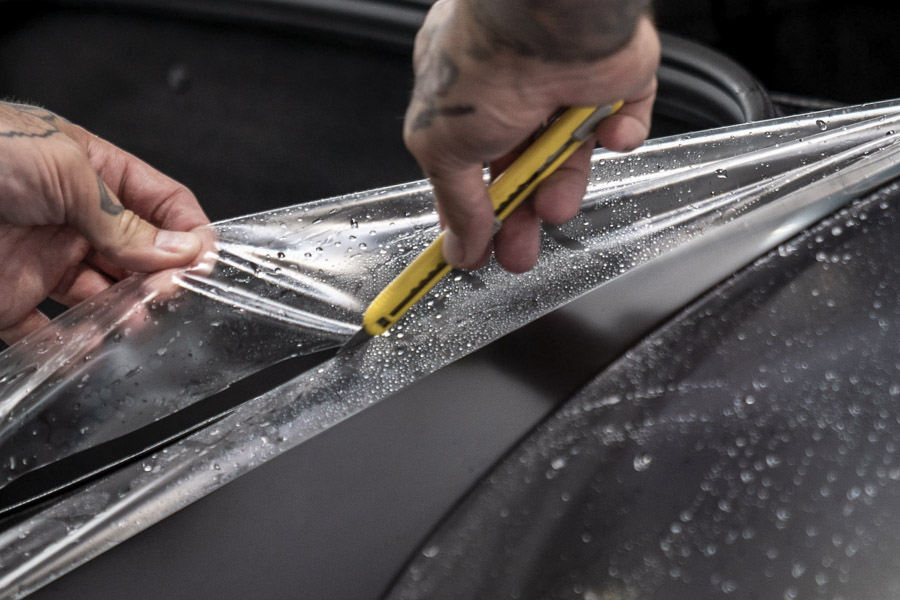 Please complete the form below. A Ceramic Pro Elite Dealer representative will contact you with a free quote for your vehicle.

KAVACA Regenerating Paint Protection Film in Grand Junction, Colorado.
Ceramic Pro KAVACA Regenerating Paint Protection Film is the most advanced self-healing PPF available today. We offer various types, including Instant-Healing clear bra film which requires no heat to self-heal. Additionally, we also carry Matte Finish PPF and Ceramic-Coated PPF.