KAVACA CLEAR BRA PAINT PROTECTION FILM NASHVILLE
KAVACA Paint Protection Film Elite Dealer in Nashville, Tennessee
For those searching for the best protective solution to keep their vehicle's exterior in mint condition, PPF or paint protection film in Nashville, TN is your best option.
At Ceramic Pro Elite Nashville, we only use the best materials for our KAVACA Paint Protection Film offerings. We are fully trained in providing this upscale automobile detailing service and brand to give you the best results.
We want to make sure you have the best experience possible when you come to us for paint protection film, so we offer a variety of installation options depending on your needs. We can do something as simple as a clear bra or complete vehicle wraps. And with each Ceramic Pro package, you'll not only get great customer service but an exceptional product too.
We are happy to serve residents of Nashville, Brentwood, Belle Meade, Forest Hills, Oak Hill, Nolensville, and other cities in Davidson County in Tennessee.
If you'd like to learn more about paint protection film installation in Nashville, Kentucky, click the button below to request a FREE QUOTE.
Request a Free Quote

What is Paint Protection Film in Nashville Tennessee?
Thanks to modern manufacturing processes and nanotechnology, paint protection films (PPF) have evolved significantly since their creation. They are now more durable and good-looking than ever before– not to mention being better at resisting scratches.
Today's leading PPF manufacturers create an amazing ceramic coated PPF that protects your paint from scraping and rock chips while providing a super-slick hydrophobic surface. It also aids in the removal of bird droppings, tree sap, and bug stains from the front end of a car.
Paint Protection Film is the ideal solution for truck drivers who want to keep their semi or pick-up free of gravel, rock chips, and other exposed areas.
The new Ultimate Armor Package combines the best ceramic coatings and PPF protection for maximum protection. Only Ceramic Pro Elite Dealers can provide this one-of-a-kind combination, which is exclusively offered and guaranteed when installed by our Elite locations.
The Ceramic Pro Elite Nashville Ultimate Armor Package includes a ceramic coating and paint protection films, as well as a lifetime limited Carfax verified warranty.
Look below at some of the top features of our paint protection film options offered at Ceramic Pro Nashville.
KAVACA PAINT PROTECTION FILM PRODUCTS
KAVACA Matte Finish Paint Protection Film
KAVACA Matte Finish Paint Protection Film is the film to choose if you are looking for that modern satin paint look without the drawbacks that come with matte paint. KAVACA Matte Finish PPF protects the original finish of your vehicle and allows you to go for that matte look even if your original paint is gloss. The film can of course also be used over matte paint. Matte Finish PPF heals from minor scratches with applied heat, such as regular sunlight.
Learn More

KAVACA Ceramic Coated Paint Protection Film
KAVACA Ceramic-Coated Paint Protection Film is the film of choice if you would like the benefits of coating your film with Ceramic Pro without having to go through that extra cost and installation time. The film is coated with Ceramic Pro PPF and Vinyl formula during production. This means that as soon as the film is on your car you can benefit from all the hydrophobic qualities of a Ceramic Pro coating in a single installation step.
Learn More

PAINT PROTECTION FILM INSTALLATION SERVICES

KAVACA Paint Protection Films
Ceramic Pro Elite Dealer Nashville installs KAVACA Advanced Window Films. KAVACA Window Films offer supreme IR filtering at any tint percentage level. The available lineup is vast, including many tint percentages, filtering levels and tint tones.
THE CERAMIC PRO ELITE DEALER EXPERIENCE – EXPERT PPF INSTALLATION IN NASHVILLE TENNESSEE
Ceramic Pro Americas created our Elite Dealer program to provide Nashville residents with a single, magnificent, and premium spot for all their vehicle protective and detailing needs.
As an Elite Dealer for Ceramic Pro in Nashville, Tennessee, we provide our complete range of ceramic coatings, PPF, and ceramic window film as an exclusive. Our Ceramic Pro Elite Nashville team is your trustworthy source for scheduled inspections, upkeep services, and annual inspections.
If you have questions about paint protection film in Nashville installation for your vehicle or would like to request a free quote – click the button below. We look forward to serving you.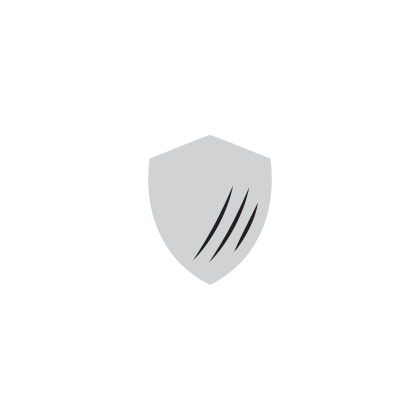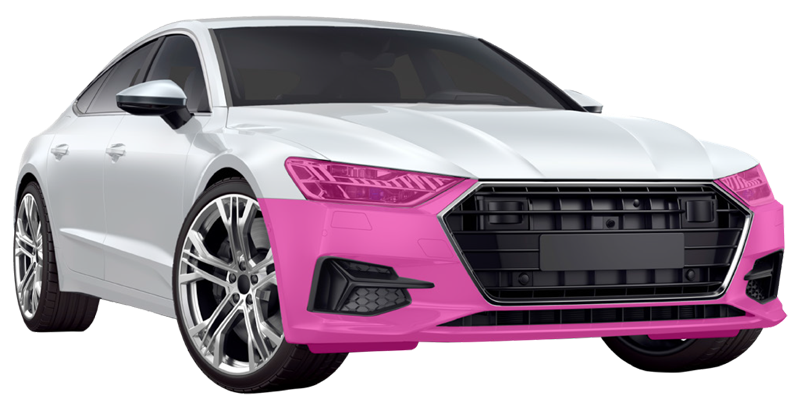 Full Front Bumper
Headlights
Fog lights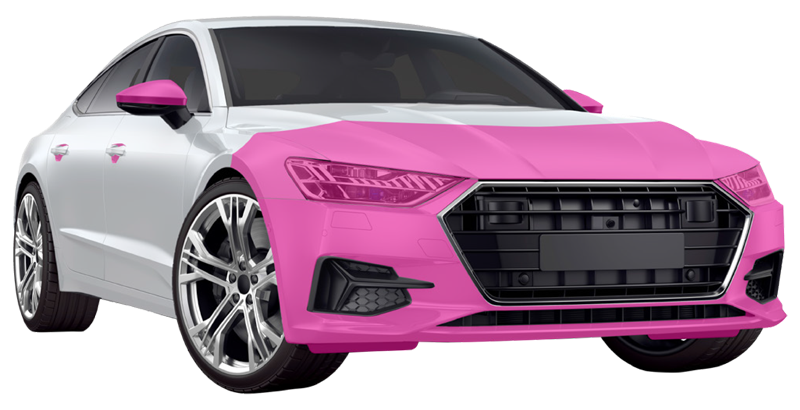 Full Front Bumper
Headlights
1/3 of the Hood and Fenders
Front Side Mirrors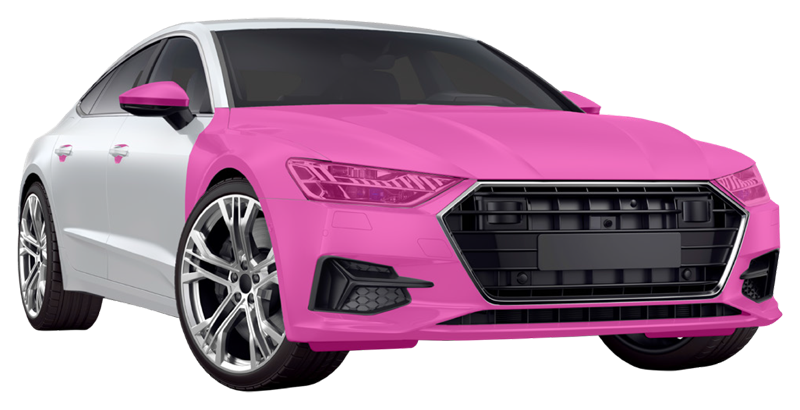 Full Front Bumper
Full Hood
Full fenders
Front Side Mirrors
Headlights
Fog lights
Door Cups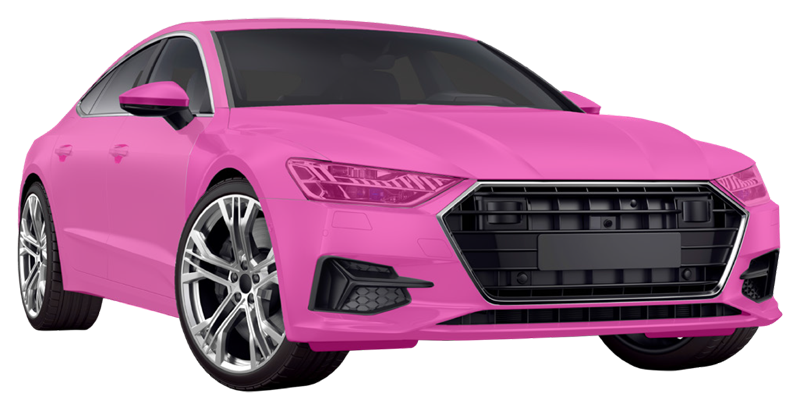 Entire car – all painted surfaces of the vehicle and headlights.
*Available package options vary by installer. Custom coverage options also available.
ELITE LEVEL PPF INSTALLATION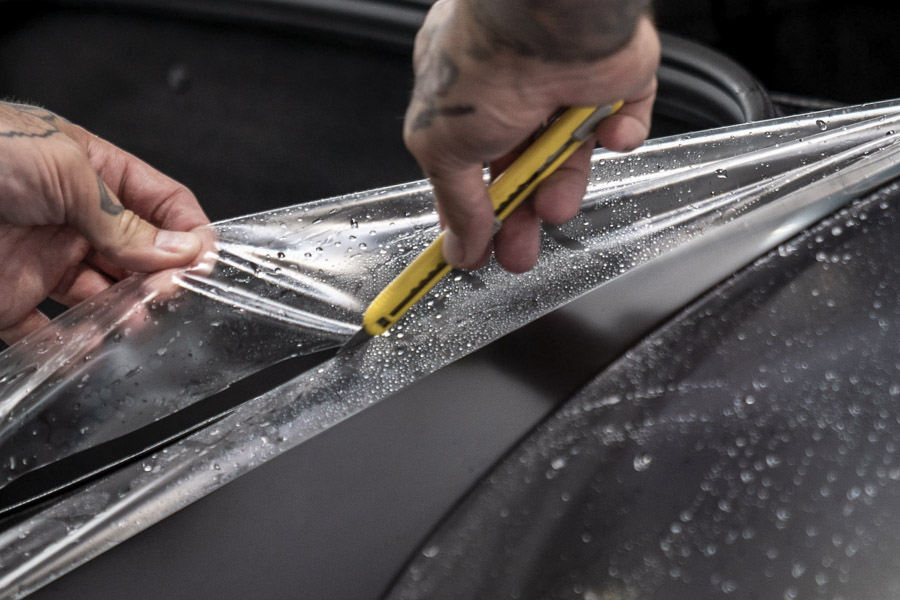 Ceramic Pro Paint Protection Film in Nashville Tennessee
Ceramic Pro KAVACA Paint Protection Film is the most advanced self-healing PPF. We offer various types, including our revolutionary Ceramic Coated Paint Protection Film – which blends nanoceramic technology with the protective qualities of PPF.
We also offer a Matte Finish PPF to transform your gloss paint job to a satin finish. Whether you're looking for a clear bra installation or a complete vehicle PPF installation in Nashville, our Ceramic Pro Elite Dealer can take care of you.
Please complete the form below. A Ceramic Pro Elite Dealer representative will contact you with a free quote for your vehicle.

KAVACA Regenerating Paint Protection Film in Nashville, Tennessee.
Ceramic Pro KAVACA Regenerating Paint Protection Film is the most advanced self-healing PPF available today. We offer various types, including Instant-Healing clear bra film which requires no heat to self-heal. Additionally, we also carry Matte Finish PPF and Ceramic-Coated PPF.