KAVACA CLEAR BRA PAINT PROTECTION FILM NORFOLK
KAVACA Paint Protection Film Elite Dealer in Norfolk, Nebraska
When you have a professional detailer apply paint protection film in Norfolk to high-impact portions of the vehicle, damage from road debris is significantly reduced. Because most of Norfolk's roads are in an urban setting, the danger of gravel and micro-chunks of asphalt produced by potholes striking your car, truck, SUV, or motorcycle is significant.
For those with new trucks, SUVs, or high-end vehicles, you can count on Ceramic Pro Elite Norfolk to provide expert paint protection film installation. Our Ceramic Pro Elite Dealer in Norfolk is a corporate-trained facility that exclusively offers Ceramic Pro PPF or clear bra products.
Our Elite Dealer will help you choose from a variety of KAVACA Ceramic Coated Paint Protection Film packages, full vehicle wraps, or advanced aesthetic customizations to create a smooth finish with KAVACA Matte PPF. We are proud to serve residents of Battle Creek, Stanton, Pierce, Hoskins, Hadar, and other cities and towns in Madison County.
If you'd like to learn more about paint protection film installation in Norfolk, click the button below to request a FREE QUOTE.
Request a Free Quote

What is Paint Protection Film in Norfolk Nebraska?
Vinyl Wrap is a type of film that comes in rolls and wraps around the outside of your vehicle. On the other hand, paint protection film is like vinyl wraps but has several differences. PPF is a transparent urethane-based substance applied to the external surfaces of automobiles, business equipment, and watercraft.
The material is extremely light, thin, and translucent, giving excellent UV protection, environmental pollutants, and road debris resistance. Vinyl wrap, on the other hand, is thicker and primarily used for aesthetic purposes, but if damaged, vinyl can't fix itself naturally. PPF, on the other hand, repairs itself when exposed to heat.
If you are driving down the highway and a gravel truck's rocks fall off, they will scratch your vinyl – with no hope of repairing it. This makes PPF more durable, longer lasting, and superior to vinyl.
Multiple layers of material make up paint protection film – including an adhesive, protective film, and top layer. Paint protection film is a common choice for Norfolk vehicles, trucks, SUVs, and commercial RV owners who have it professionally applied to their hoods, bumpers, headlights, fog lights, fenders, side-view mirrors, and other high strike areas. It is not applied to windows or glass because of street legality issues.
Ceramic Pro Elite Dealers sells the new Ultimate Armor package, which combines the best of ceramic coating and PPF protection. This limited-edition product is only available through Ceramic Pro Elite Dealers.
The Ultimate Armor Package includes ceramic coating and paint protection film from Ceramic Pro Elite Norfolk and comes with a Carfax authenticated warranty. KAVACA Ceramic Coated PPF and our revolutionary KAVACA Ceramic Coated PPF are the two options for your vehicle's ceramic Pro Elite Norfolk. We also provide ceramic window tinting services so you may safeguard your entire car during a single appointment.
Look below at the top features of our paint protection film options at Ceramic Pro Norfolk.
KAVACA PAINT PROTECTION FILM PRODUCTS
KAVACA Matte Finish Paint Protection Film
KAVACA Matte Finish Paint Protection Film is the film to choose if you are looking for that modern satin paint look without the drawbacks that come with matte paint. KAVACA Matte Finish PPF protects the original finish of your vehicle and allows you to go for that matte look even if your original paint is gloss. The film can of course also be used over matte paint. Matte Finish PPF heals from minor scratches with applied heat, such as regular sunlight.
Learn More

KAVACA Ceramic Coated Paint Protection Film
KAVACA Ceramic-Coated Paint Protection Film is the film of choice if you would like the benefits of coating your film with Ceramic Pro without having to go through that extra cost and installation time. The film is coated with Ceramic Pro PPF and Vinyl formula during production. This means that as soon as the film is on your car you can benefit from all the hydrophobic qualities of a Ceramic Pro coating in a single installation step.
Learn More

PAINT PROTECTION FILM INSTALLATION SERVICES

KAVACA Paint Protection Films
Ceramic Pro Elite Dealer Norfolk installs KAVACA Advanced Window Films. KAVACA Window Films offer supreme IR filtering at any tint percentage level. The available lineup is vast, including many tint percentages, filtering levels and tint tones.
THE CERAMIC PRO ELITE DEALER EXPERIENCE – EXPERT PPF INSTALLATION IN NORFOLK NEBRASKA
Ceramic Pro Americas designed our Elite Dealer program for automobile owners who value excellence, efficiency, and enhanced customer service. Our Elite Dealer program ensures that people in Norfolk have a single, opulent, and premium location for all their defensive and detailing needs.
Our Norfolk Elite Dealer is an authorized Ceramic Pro installer and sells our complete range of ceramic coatings, PPF, and ceramic window film as an exclusive. Ceramic Pro Elite Norfolk also provides annual inspections, aftercare, and detailing maintenance services as a courtesy to its customers.
If you have questions about paint protection film in Norfolk installation for your vehicle or would like to request a free quote – click the button below. We look forward to serving you.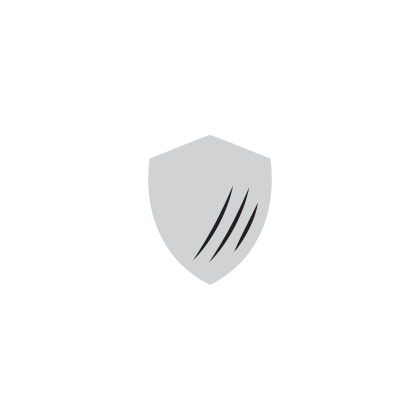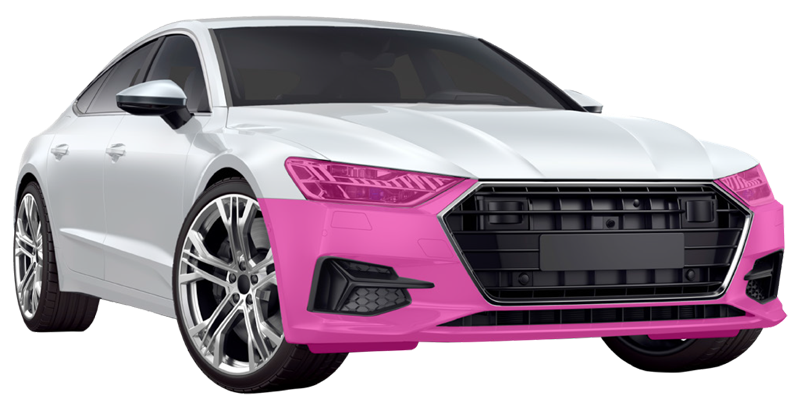 Full Front Bumper
Headlights
Fog lights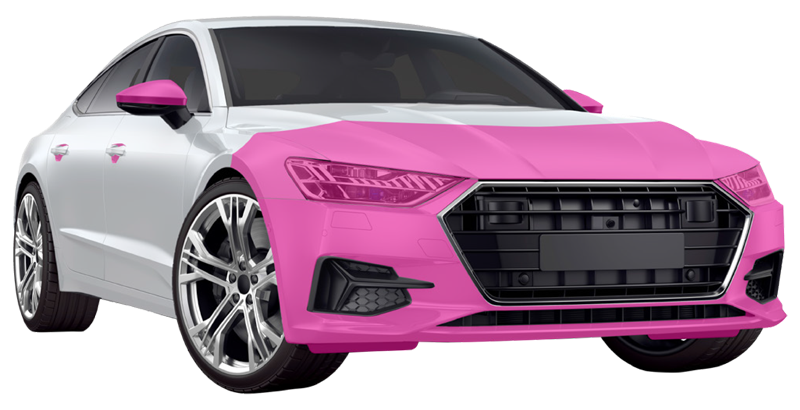 Full Front Bumper
Headlights
1/3 of the Hood and Fenders
Front Side Mirrors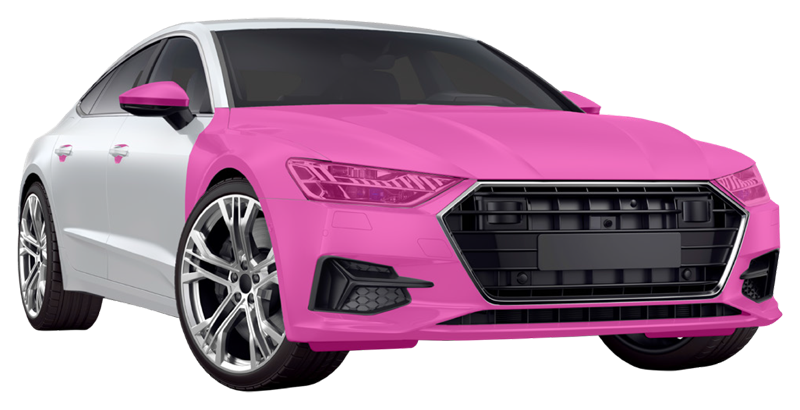 Full Front Bumper
Full Hood
Full fenders
Front Side Mirrors
Headlights
Fog lights
Door Cups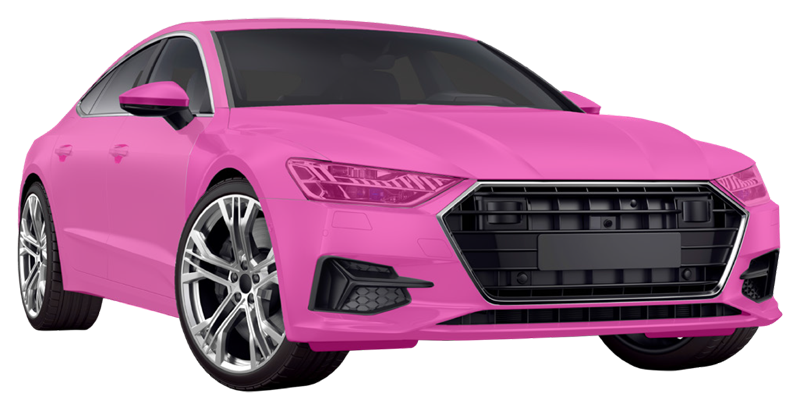 Entire car – all painted surfaces of the vehicle and headlights.
*Available package options vary by installer. Custom coverage options also available.
ELITE LEVEL PPF INSTALLATION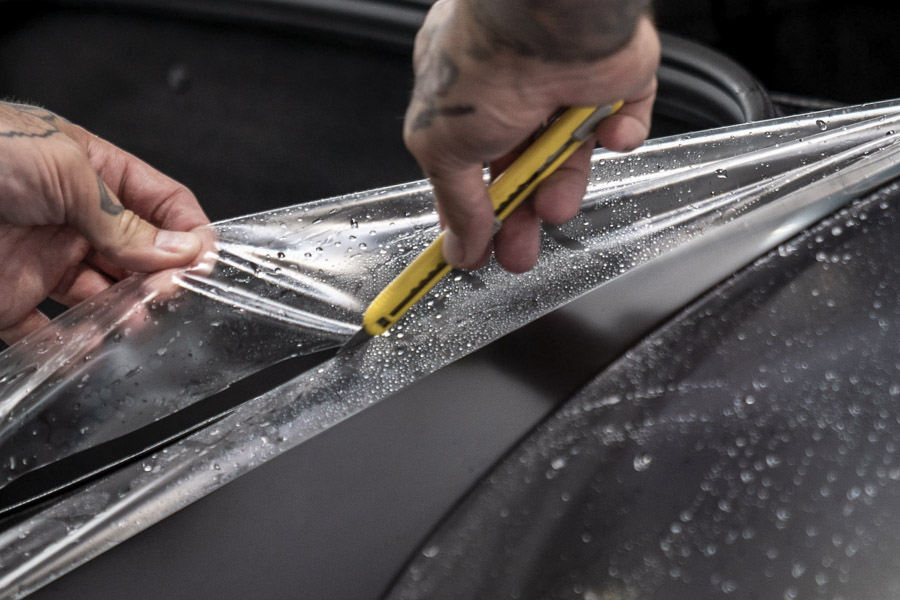 Ceramic Pro Paint Protection Film in Norfolk Nebraska
KAVACA Paint Protection Film is the most advanced self-healing PPF, with breakthrough Ceramic Coated Paint Protection Film – which combines nanoceramic technology with the protective qualities of PPF.
We also offer a Matte Finish PPF to transform your gloss paint job to a satin finish. Whether you're looking for a clear bra installation or a complete vehicle PPF installation in Norfolk, our Ceramic Pro Elite Dealer can take care of you.
Please complete the form below. A Ceramic Pro Elite Dealer representative will contact you with a free quote for your vehicle.

KAVACA Regenerating Paint Protection Film in Norfolk, Nebraska.
Ceramic Pro KAVACA Regenerating Paint Protection Film is the most advanced self-healing PPF available today. We offer various types, including Instant-Healing clear bra film which requires no heat to self-heal. Additionally, we also carry Matte Finish PPF and Ceramic-Coated PPF.