KAVACA WINDOW TINT NORFOLK
Ceramic Window Tint in Norfolk, Nebraska – Ceramic Pro Elite Norfolk, Nebraska
Ceramic Pro Elite Norfolk is a factory-trained Elite Dealer that provides two high-quality window tints: Ceramic IR and Carbon CS film. KAVACA Ceramic IR maintains a more comfortable temperature for longer. At the same time, our Carbon CS film provides an inexpensive point of entry into expert window tinting, with up to 99.9 percent UV ray protection.
KAVACA Window Films are a fantastic way to give your vehicle a touch of class and protection. For example, our ultra-high-performance ceramic window film reflects infrared rays and prevents up to 96% of infrared radiation from entering the automobile's interior. This keeps your car, truck, SUV, or any vehicle cooler, reducing the need for constantly running your AC.
Our Ceramic Pro Elite Norfolk location provides window tinting services to residents of Battle Creek, Stanton, Pierce, Hoskins, Hadar, and other cities and towns in Madison County. Norfolk business owners and residents in multiple VLTs or shades – allowing you to pick the perfect tint for your vehicle.
If you're looking for an expert window tint installer in Norfolk, click the button below for a free quote today.
Request a Free Quote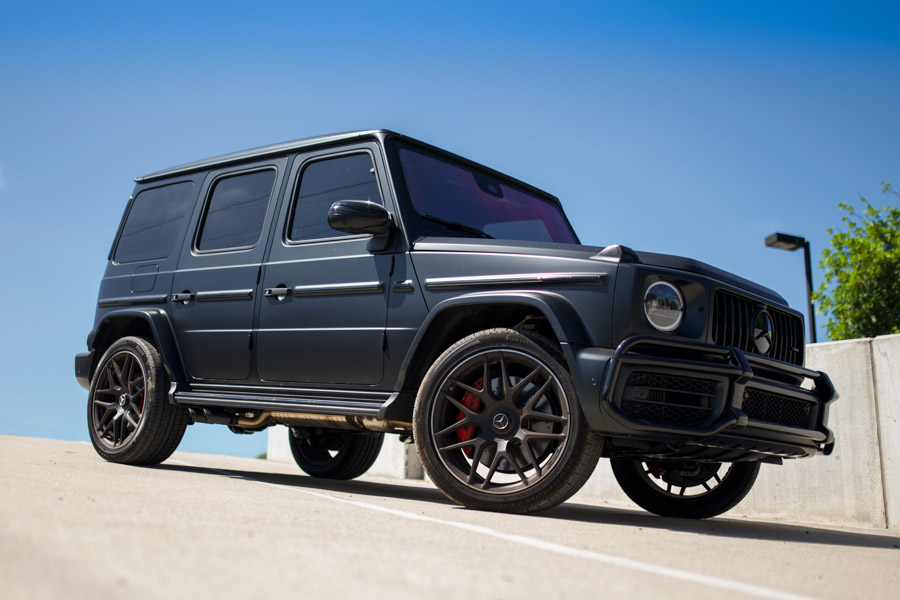 What Makes Ceramic Pro Window Tint Unique?
Ceramic Pro has been a market innovator for many years, specializing in high-quality nanotechnology ceramic coatings for multiple objects such as automobiles, boats, and commercial equipment. In 2020, we decided to expand our technology by developing KAVACA films, including paint protection film and window tint. By utilizing the same ground-breaking nanotechnology that made our ceramic coatings successful, we set new industry standards yet again.
Our Ceramic Pro KAVACA films are infused with the same leading nanotechnology as our coatings, blocking up to 99.9% of UVA and UVB radiation. Our Ceramic IR window film goes the extra mile, blocking up to 96% of heat-producing infrared rays. While all types of radiation can cause damage, UV radiation is particularly harmful.
Take some time to learn more about KAVACA Window Films by reviewing the information below.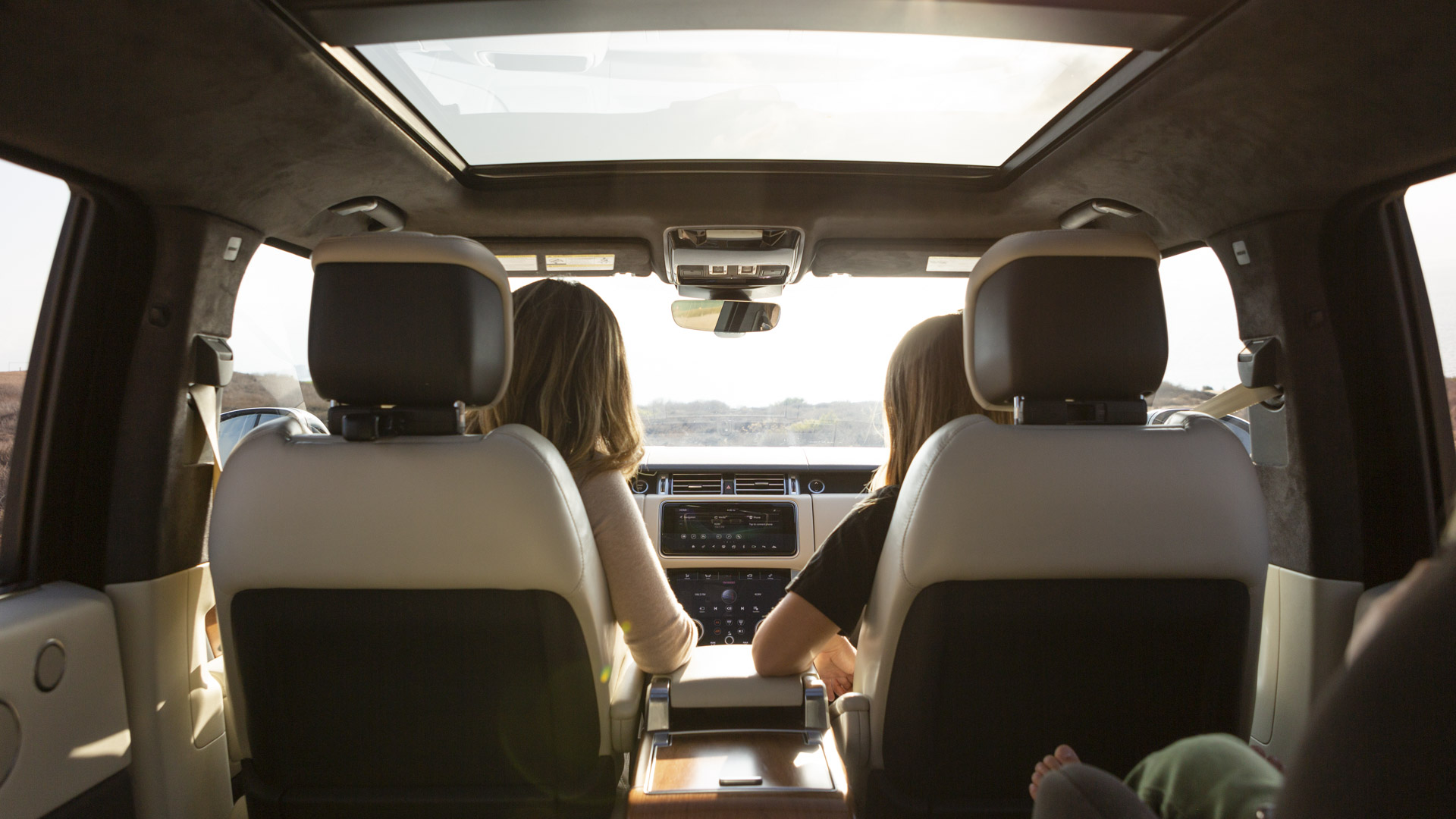 KAVACA WINDOW FILM PRODUCTS

KAVACA Ceramic IR Window Film
KAVACA Ceramic IR Window Tint is the most advanced automotive window film ever created. Utilizing our proprietary nano ceramic technology, we've been able to create window tint film that blocks up to 96% of infrared heat – giving you the ultimate indoor cabin experience. Our window films also provide superior protection against cancer causing UV rays, keeping you and your passengers safer.
Learn More

KAVACA Carbon CS Window Film
KAVACA Window Films were formulated with extensive research for look and performance. KAVACA Carbon Color Stable Window Film follows this same design approach with proprietary blend of nano-carbon particles and IR blocking materials, which results in blocking up to 70% infrared heat. Not only does our film reduce the heat inside your vehicle, it also offers SPF500 which blocks 99%+ of the damaging UV rays.
Learn More

WINDOW FILM INSTALLATION SERVICES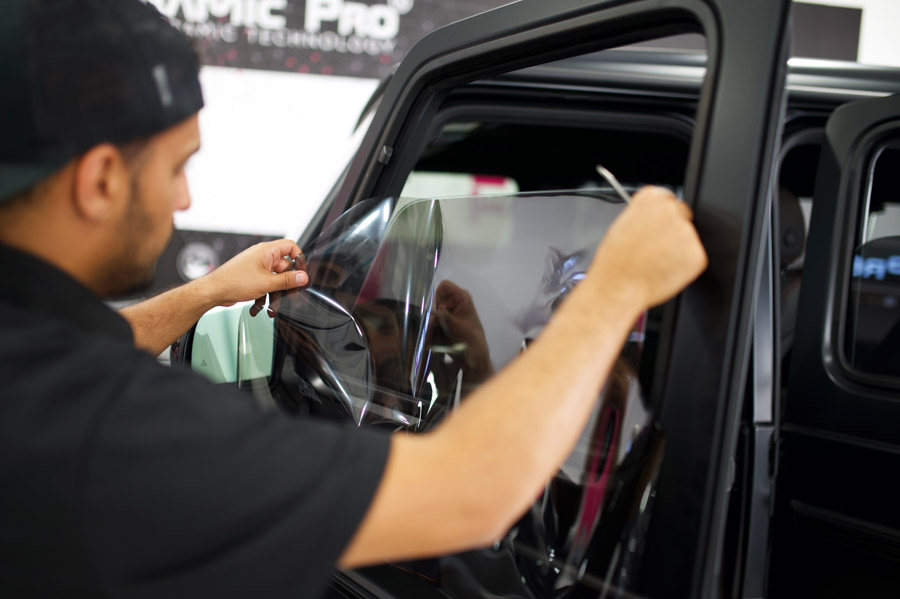 KAVACA Window Films Norfolk
Ceramic Pro Elite Dealer Norfolk Nebraska installs KAVACA Advanced Window Films. KAVACA Window Films offer supreme IR filtering at any tint percentage level. The available lineup is vast, including many tint percentages, filtering levels and tint tones.
WHY YOU NEED CERAMIC PRO WINDOW FILM IN NORFOLK, NEBRASKA?
One thing is certain: being inside sports vehicles, luxury cars, electric automobiles, or watercraft can get stuffy during the summer.
Mid-West US states are known for their intense humidity, which can make the inside temperature of any car unbearably hot. You will most likely need to run your air conditioning 24/7 during these periods.
However, you may save a significant amount of money by having Ceramic Pro Elite Norfolk install KAVACA window film to your windows. Unlike factory privacy glass, which darkens the windows, KAVACA ceramic window films provide a superior level of protection. They are manufactured with a focus on quality – using eco-friendly and sustainable materials infused with advanced technology to provide a durable film that does not block cell phone signals (standard with metalized crystalline window tint).
Additionally, unlike factory privacy glass, professional window tint may break in the event of vandalism or mishaps. The window film acts as a protective barrier that shields the glass from breaking into numerous pieces. This can protect you and your children during road accidents and valuables if you drive down to Lincoln to take in a Huskers game – and someone attempts to break into your vehicle.
Finally, Ceramic Pro window films are backed by a lifetime warranty against defects. Our Ceramic Pro Elite Professional Window Tinting shop in Norfolk has a staff of certified window tinters that complete all types of window tinting and interior maintenance on cars. When you drop off your car, truck, SUV, or commercial vehicle to have Ceramic Pro window tint installed, it will be returned to you in exceptional condition.
Our Ceramic Pro window tinting services in Norfolk are always customized for each vehicle, with our auto window tinting technicians taking care of your vehicle throughout the process.
ELITE LEVEL WINDOW TINT INSTALLATION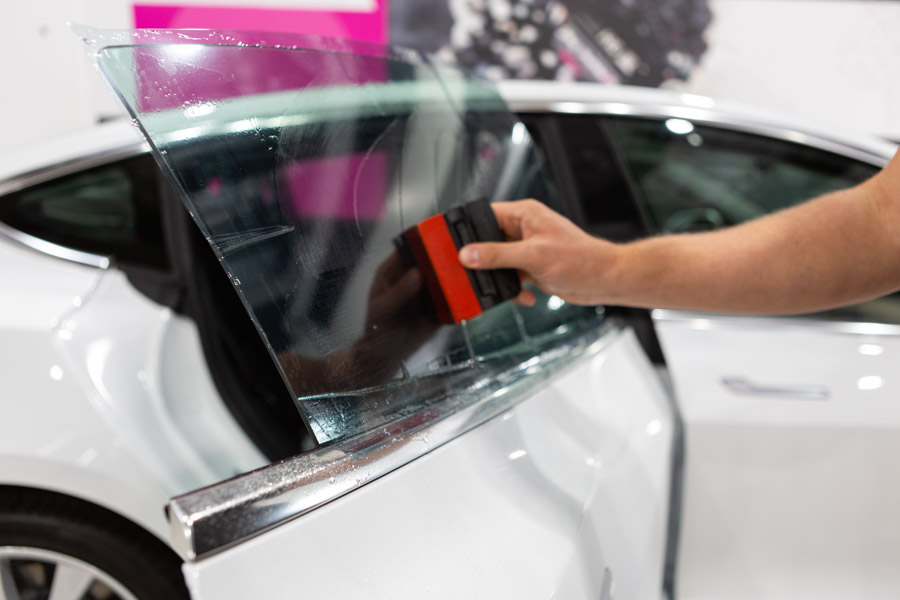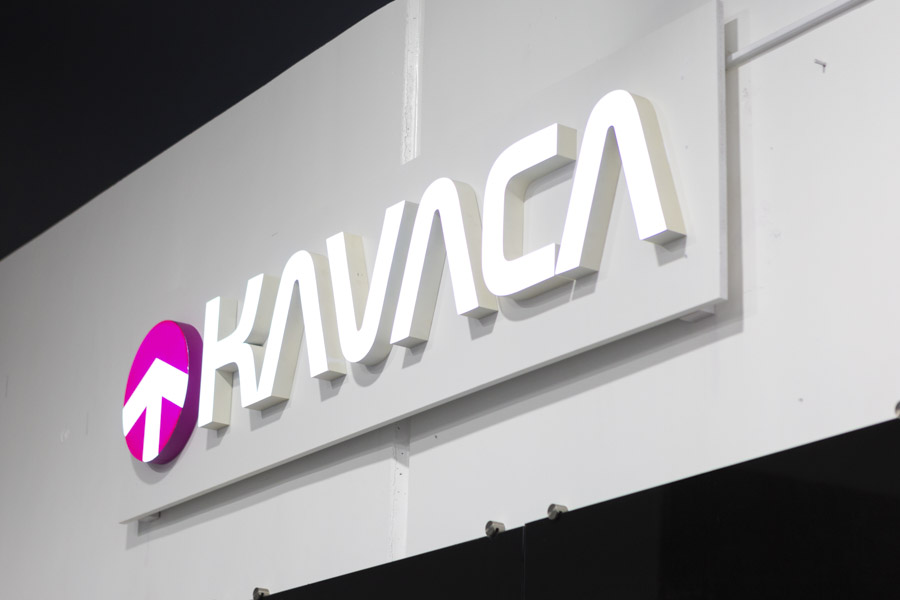 THE CERAMIC PRO ELITE DEALER EXPERIENCE – EXPERTS IN WINDOW TINTING IN NORFOLK, NEBRASKA?
A Ceramic Pro Elite Dealer is an exclusive auto salon that delivers an upscale and elegant automotive restyling and detailing experience. To become a Ceramic Pro Elite Dealer, an experienced auto spa needs to complete a rigorous training program, meet quality control standards, and maintain quality service on par with Ceramic Pro's high standards.
The Ceramic Pro Elite Norfolk team has met this standard, and we're honored to have them as part of our family.
If you have questions about ceramic window tint in Norfolk for your vehicle or would like to request a free quote – click the button below. We look forward to serving you.
Please complete the form below. A Ceramic Pro Elite Dealer representative will contact you with a free quote for your vehicle.

KAVACA Advanced Window Tint Installation in Norfolk, Nebraska.
Ceramic Pro KAVACA offers the most advanced window films in the the world. Using the latest in nano-technology we offer window tint films that are infused with either nano-ceramic or nano-carbon particles to offer the most effective IR and UV filtration available today.