Ceramic Pro Salem – Ceramic Coatings, Paint Protection Film, and Window Films
Many residents throughout Salem trust Ceramic Pro Elite Salem and install a professional ceramic coating, paint protection film, or window tint to protect their valuable equipment and vehicles. We are proud to serve residents in Salem, Albany, Monmouth, Silverton, Woodburn, and other cities in Marion County.
Ceramic Pro Elite Dealers offer the best installation and after-sale service for Ceramic Pro's line of exclusive, premium protection products. This allows customers to go to one location for all their vehicle protection needs.
Take some time to review a few of our popular ceramic coating, paint protection film, and window tint services in Salem posted below.
Request a Free Quote
The Ceramic Pro Salem Elite Dealer Experience
At Ceramic Pro Elite Salem, we provide a luxurious and premium automotive detailing service. Our highly trained and professional Ceramic Pro technicians apply PPF, window film, and ceramic coatings to trucks, cars, SUVs, motorhomes, boats and watercrafts, and industrial equipment.
In addition to offering customers routine maintenance and vehicle prep services, we provide warranty inspections, paint correction, and Ceramic Pro products. Our Elite Dealer offers top-of-the-line ceramic protection for your car – from our flagship ceramic coatings and paint protection film to window tint. No matter the level of protection you need or your desired budget, we have a solution that fits you best.
Ceramic Pro Elite Salem will tailor a program that meets your budget and car protection requirements. No matter the vehicle you have or the level of protection you want, we can help.
Ceramic Pro is one of the most durable coatings on the market with Carfax Verified Warranty and installed by professional detailers. If this sounds like something you're interested in, click the button below to get a quote.
What is a Ceramic Pro Elite Dealer?
The Ceramic Pro Elite Dealer program was designed for customers who want to buy automotive protection solutions. Every dealer in the program offers its clients a wonderful experience that is both informative and luxurious.
The management and installation team at Ceramic Pro Salem underwent an intense factory training program lasting multiple weeks in Carlsbad, California. This ensured that they maintained their skills in vehicle preparation and ceramic painting installation.
A lot of drivers worry about scrapes, dents, and their paint job in general. Fortunately, Salem Ceramic Pro offers a wide range of services to keep your car looking shiny and new. We only use products from reputable manufacturers so you can be sure that your vehicle is well-protected. Plus, our convenient one-stop appointment service means you don't have to waste time driving around town for different treatments.
If you're ready to begin your Elite Dealer experience in Salem, click the button below to request a free quote.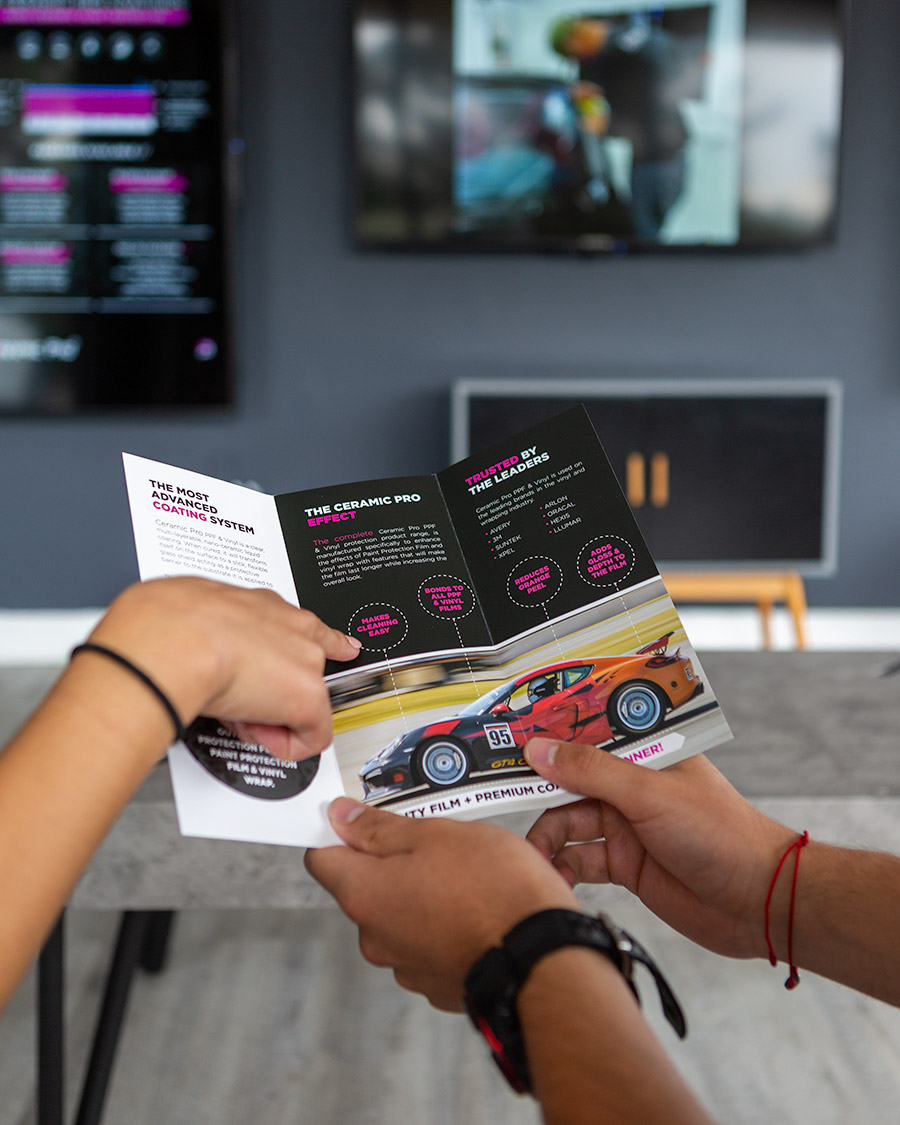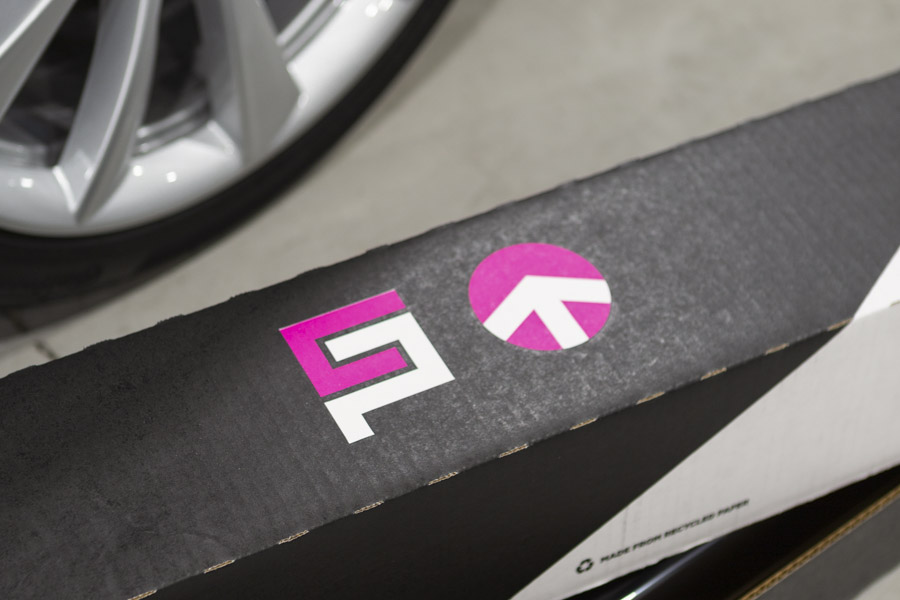 Ceramic Pro Coatings
Ceramic Pro Salem Elite Dealer offers the complete line of Ceramic Pro professional nano-ceramic coatings. Ceramic Pro has proprietary nano-ceramic coating formulas for every surface on your vehicle. These include surfaces on the exterior and interior of your car, truck or SUV.
Learn More

KAVACA Paint Protection Films
As a full service Ceramic Pro Elite Dealer, Ceramic Pro Salem is a factory-trained installer of KAVACA Paint Protection Films. KAVACA PPF includes our flagship KAVACA Ceramic Coated PPF and KAVACA Matte Finish PPF. Our films offer unparalleled protection for your paint in both gloss and matte.
Learn More

KAVACA Window Films
Ceramic Pro Elite Dealer Salem installs KAVACA Advanced Window Films. KAVACA Window Films offer supreme IR filtering at any tint percentage level. The available lineup is vast, including many tint percentages, filtering levels and tint tones.
Learn More
The Facts About Ceramic Coatings, PPF, and Window Tint in Salem
Automotive Detailing Service in Salem, Oregon
Salem is not only a culturally rich community but also one renowned for its hard work. Indeed, the Central Oregon region is notorious not just for its beautiful landscapes and diverse range of climates – from winter snow to summer heat waves – but also a thriving economy with something else to offer everyone.
Our semi-permanent Ceramic Pro coatings protect your car from corrosion, scratches, and road trash. Our Elite Dealer in Salem offers these services to keep your vehicle looking like new.
KAVACA Paint Protection Film can help keep your car looking new and free from road debris. And at the same time, you can prevent damage to your vehicle's interior from UV rays with our Ceramic Window Tint.
For those who prefer an elevated detailing experience or want to ensure their brand-new daily drivers or a collectible vehicle is detailed by experts in Salem, please stop by our location or click the link below to set up a free quote today.
The Ultimate Automotive Protection Solution – Ceramic Pro Elite Salem
Ceramic Pro Elite Salem is the only place you need to go to protect your car, truck, SUV, boat, watercraft, RV, or off-road vehicle. We guarantee that we will surpass your expectations by providing a clean and welcoming environment for all – including a team of expert detailers in Salem.
Contact the Ceramic Pro Salem team whether you're looking to protect your Challenger, Corvette, Ram 2500, or other vehicles with ceramic coating, paint protection film, ceramic window tint, or all three today. We look forward to serving you.
Get a free quote today. Click or tap on the "Get a Free Quote" button, fill out the form and submit. A knowledgeable Ceramic Pro representative will get back to you shortly with a free quote for your vehicle and specific needs.
Get a Free Quote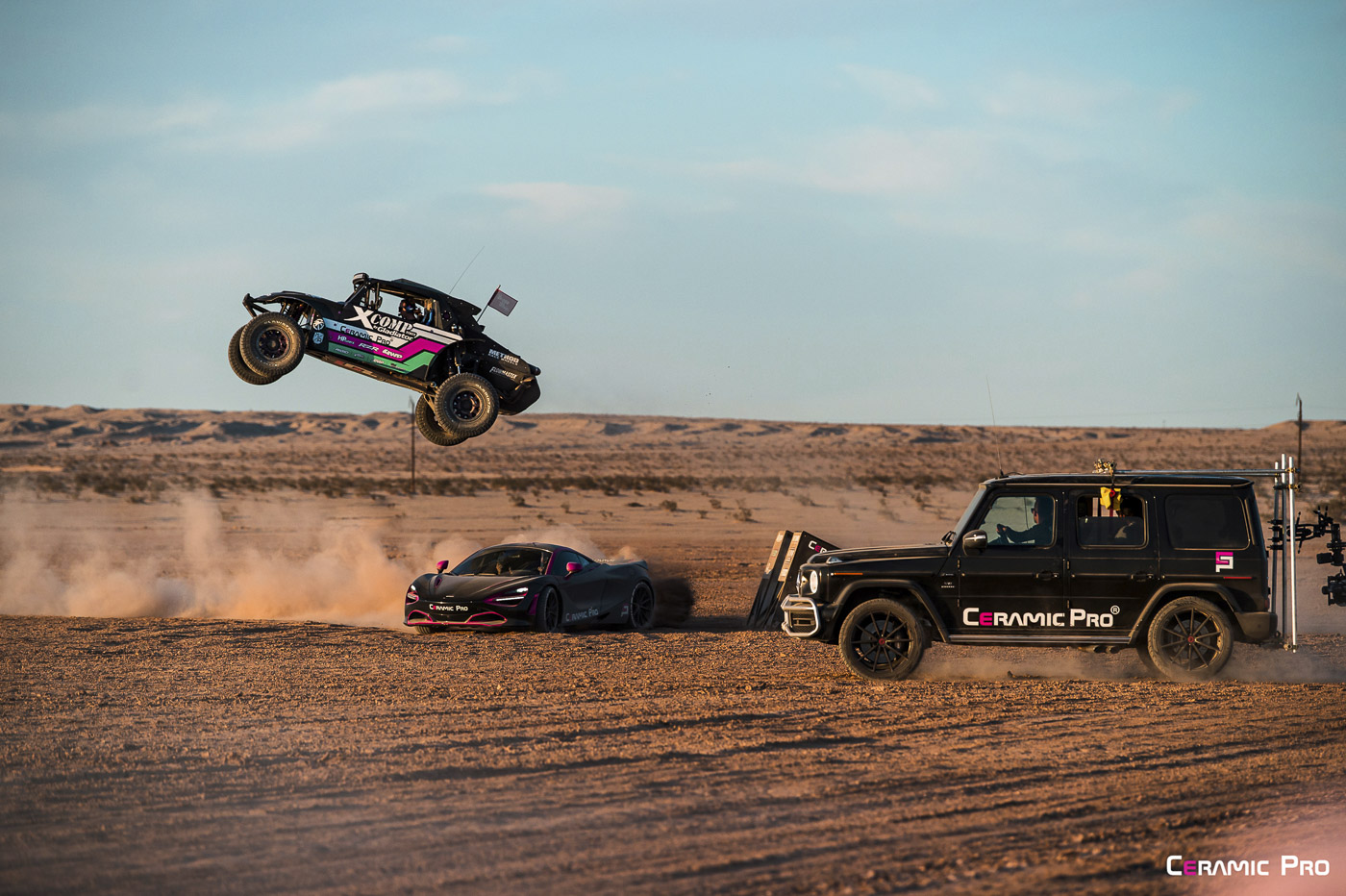 REDEFINING ELITE SERVICE FOR COATINGS, PPF AND TINT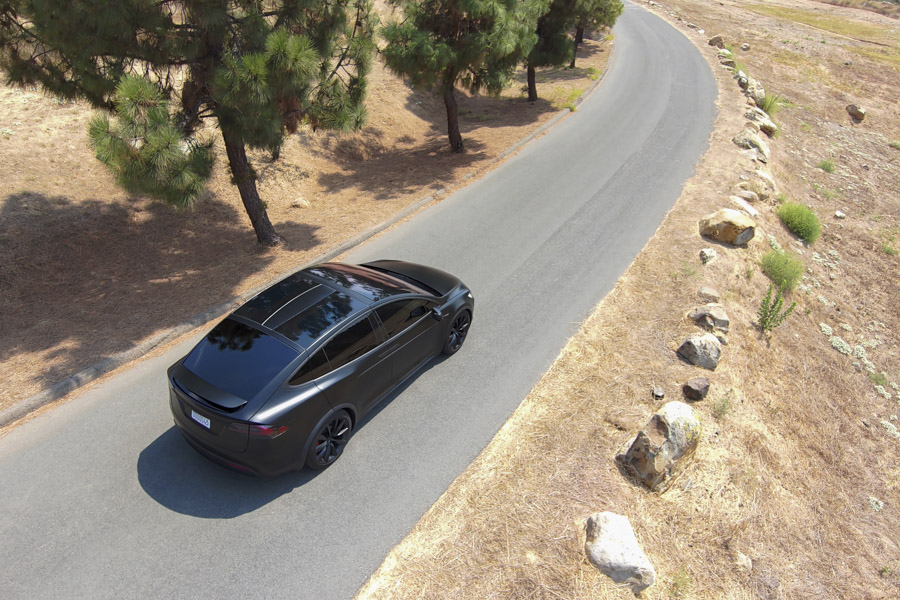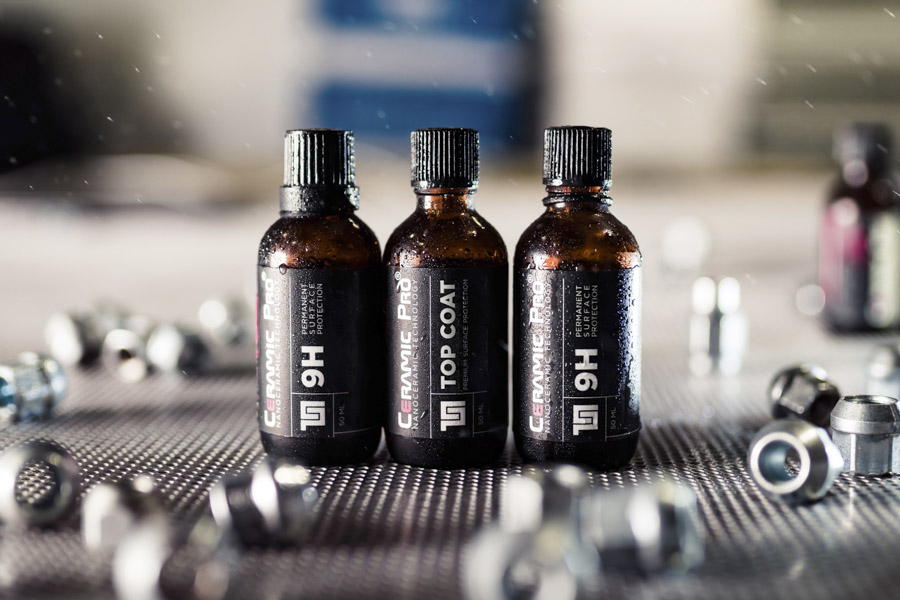 Please complete the form below. A Ceramic Pro Elite Dealer representative will contact you with a free quote for your vehicle.

Ceramic Pro Coatings, KAVACA PPF and Window Tint in Salem, Oregon.
Ceramic Pro offers the most complete surface protection system in the world. Our products and services are packed with the very latest in nano-technology. The performance of each coating and film speaks for itself. Are you ready to try the best surface protection system in the world?
WHAT IS A CERAMIC PRO ELITE DEALER?
What makes a Ceramic Pro Elite Dealer special?
A Ceramic Pro Elite Dealer represents the pinnacle of surface protection service. Elite Dealers are required to pass a rigorous factory-training program in order to ensure above-average skills in the installation of Ceramic Pro and KAVACA products. This means Elite Dealer staff are expected to offer Ceramic Pro Coatings, KAVACA PPF and KAVACA Window Film installation services that exceed the expectations normal to most installers.
Additionally, Ceramic Pro Elite Dealers carry every Ceramic Pro and KAVACA product. This makes it so the customer can enjoy a single-source solution for the protection of their entire vehicle as well as the prep required to achieve this. All detailing and paint correction prep is done with Americana Global professional detailing products. All this contributes to consistency and great results seldom possible without such strict guidelines on quality and performance-based results.
Finally, the focus on the customer's experience is paramount. Elite Dealers are required to offer certain shop amenities not available from many installers. The entire experience, from arrival to departure with a finished vehicle is catered to provide a pleasurable experience and exude confidence.