CERAMIC PRO CENTRAL JERSEY
Ceramic Pro Central Jersey – Ceramic Coatings, Paint Protection Film, and Window Films
Proactive vehicle owners living in Princeton, West Windsor, Pennington, Robbinsville, Plainsboro, and other cities in Mercer County choose Ceramic Pro Central Jersey as their trusted installer of ceramic coating, window tint, and paint protection film, to keep their valuable equipment and vehicles in optimal condition.
Ceramic Pro Central Jersey is a factory-certified Elite Dealer. We have proven over the years to be experts in paint correction, installation, and aftercare of Ceramic Pro 9H nano coatings, KAVACA Paint Protection Film, and ceramic window tint. We offer residents living in Northwestern New Jersey with a one-stop-shop for all their automotive detailing and protection needs.
Ceramic Pro Elite Central Jersey is the place to go whether you're looking for a ceramic coating or PPF installation on your new car, boat, or motorcycle. We even provide window tinting services to help keep your car cool in the summer heat!
If you'd like to learn more about Ceramic Pro coatings, PPF, or window film, or would like to request a free quote – click the button below.
Request a Free Quote
Address
1800 East State Street Suite #142
Hamilton Township, NJ 08609
Phone
833-445-6742
Email
[email protected]
Hours
Monday – Friday 10:00 AM – 6:00 PM
Saturday 10:00 AM – 3:00 PM

The Ceramic Pro Central Jersey Elite Dealer Experience
Ceramic Pro Elite Central Jersey not only offers immaculate and affordable detail services, but our team of passionate sales professionals are more than happy to walk you through each step of the process. Our goal is to ensure that your vehicle receives the best protection and quality results possible. With years of experience in the automotive industry, we guarantee that your car will be in good hands with us.
Our Ceramic Pro coating, PPF, and window film services are backed by a fully documented Carfax Verified Warranty – which is attached to the vehicle's VIN – so it's easy to transfer to new owners if the warranty is still valid. Ceramic Pro Elite Central Jersey is also an exclusive installer of our Ultimate Armor Package.
If you're looking for superior protection for any vehicle with exceptional hydrophobic properties, a Carfax Verified Warranty, and installed by expert detailers, click the button below to request a quote.
What is a Ceramic Pro Elite Dealer?
The Elite Dealer program created by Ceramic Pro was designed to tackle a common issue in the professional detailing industry – there being too many distinct brands and levels of protective materials that did not blend. When one brand of paint protection film is utilized with a different ceramic coating, installation and maintenance difficulties may arise.
Each premier facility that is a Ceramic Pro Elite Dealer provides its customers with a welcoming, educational, and upscale detailing and automotive protection experience. We simplify the buying process for consumers by exclusively offering Ceramic Pro's nanocoating's, paint protection films, and window tints.
Our vision is to earn your business today – and tomorrow. If you're ready to begin your Elite Dealer experience in Central Jersey, click the button below to request a free quote.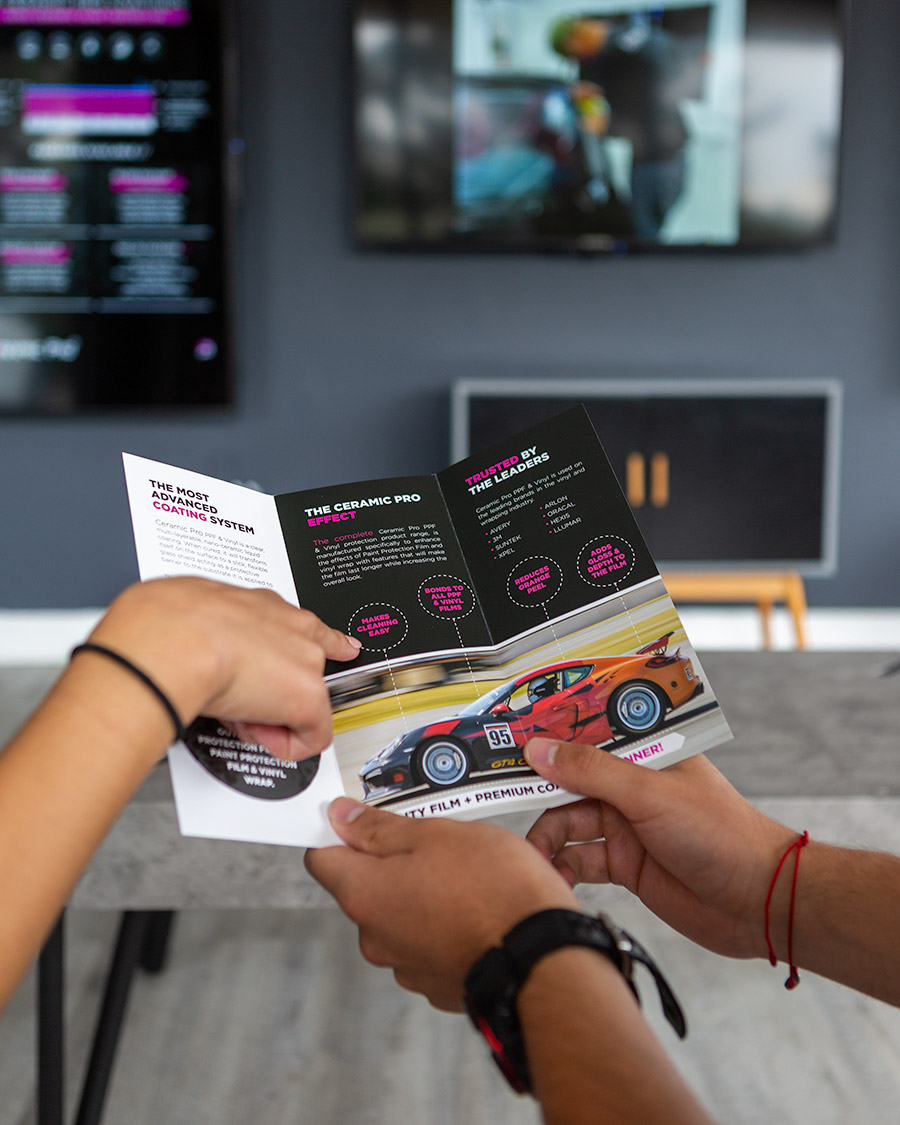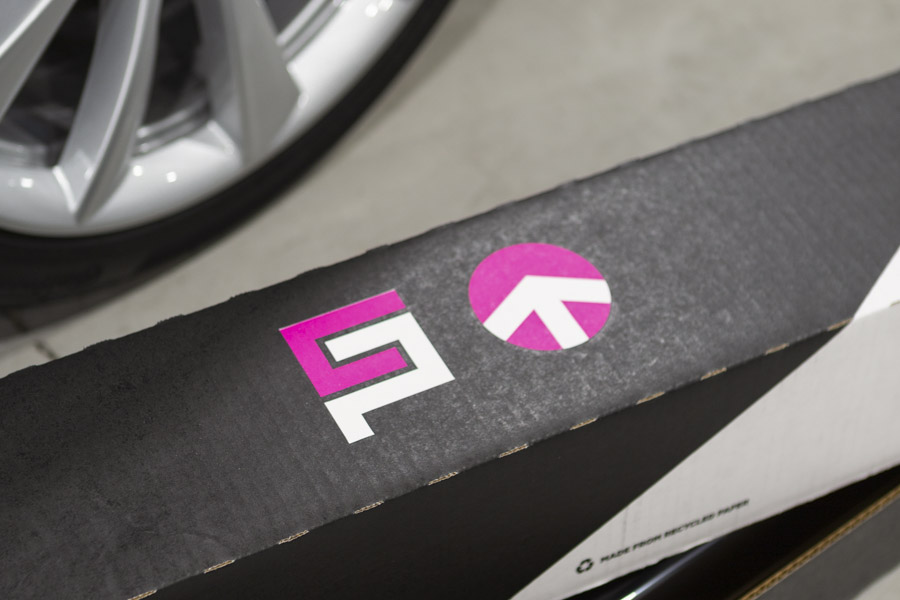 Ceramic Pro Coatings
Ceramic Pro Hamilton Township Elite Dealer offers the complete line of Ceramic Pro professional nano-ceramic coatings. Ceramic Pro has proprietary nano-ceramic coating formulas for every surface on your vehicle. These include surfaces on the exterior and interior of your car, truck or SUV.
Learn More

KAVACA Paint Protection Films
As a full service Ceramic Pro Elite Dealer, Ceramic Pro Hamilton Township New Jersey is a factory-trained installer of KAVACA Paint Protection Films. KAVACA PPF includes our flagship KAVACA Ceramic Coated PPF and KAVACA Matte Finish PPF. Our films offer unparalleled protection for your paint in both gloss and matte.
Learn More

KAVACA Window Films
Ceramic Pro Elite Dealer Hamilton Township installs KAVACA Advanced Window Films. KAVACA Window Films offer supreme IR filtering at any tint percentage level. The available lineup is vast, including many tint percentages, filtering levels and tint tones.
Learn More
The Facts About Ceramic Coatings, PPF, and Window Tint in Hamilton Township
Automotive Detailing Service in Hamilton Township, New Jersey
Ceramic Pro's innovative protective coatings and films have been carefully designed to defend all sorts of materials, from glass and leather to vinyl and paint protection film. By crafting distinct solutions for various surfaces, our team of professional installers can provide reliable protection that will last for years to come.
While coatings are fantastic for protecting your vehicle materials from environmental contamination and damage, they're not bulletproof. To reduce the potential of scratching or chipping the factory paint, you'll need a strong, durable, and long-lasting protective film. KAVACA Ceramic Paint Protection Film or Matte PPF can protect the exterior from road debris.
To protect the interior of your vehicle, Ceramic Pro offers two, professional-grade window film solutions – our Ceramic IR and Carbon Color Stable. The Ceramic window tint is designed to block heat producing IR or infrared rays – up to 96 percent in fact. For those looking for an entry-point to window films, our Carbon CS – infused with nanocarbon technology is designed to block 99 percent of damaging UV.
For those who prefer an elevated detailing experience or want to ensure their brand-new daily drivers, or a collectible vehicle is detailed by experts in Central Jersey, please stop by our location or click the link below to set up a free quote today.
The Ultimate Automotive Protection Solution – Ceramic Pro Elite Hamilton Township
Ceramic Pro Elite Central Jersey is your one-stop shop to protect your car, truck, SUV, boat, watercraft, RV, or off-road vehicle. We're dedicated to surpassing your expectations – by providing a clean, welcoming, and inclusive environment staffed by a team of expert detailers in Central Jersey who will genuinely care for your vehicle.
Contact the Ceramic Pro Central Jersey team whether you're looking to protect your Porsche, Tesla, truck, SUV, or other vehicles with ceramic coating, paint protection film, ceramic window tint, or all three today. We look forward to serving you.
Get a free quote today. Click or tap on the "Get a Free Quote" button, fill out the form and submit. A knowledgeable Ceramic Pro representative will get back to you shortly with a free quote for your vehicle and specific needs.
Get a Free Quote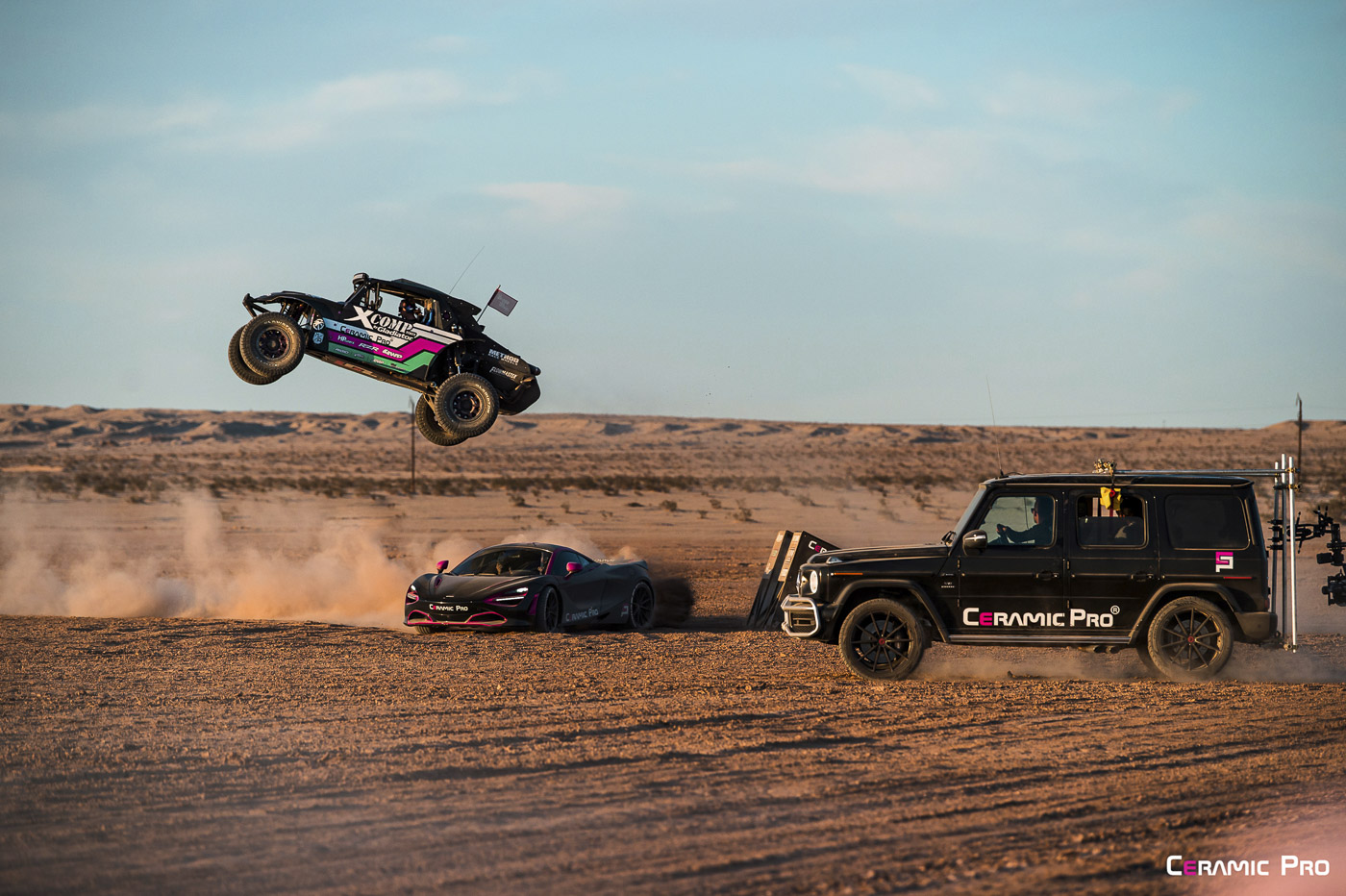 REDEFINING ELITE SERVICE FOR COATINGS, PPF AND TINT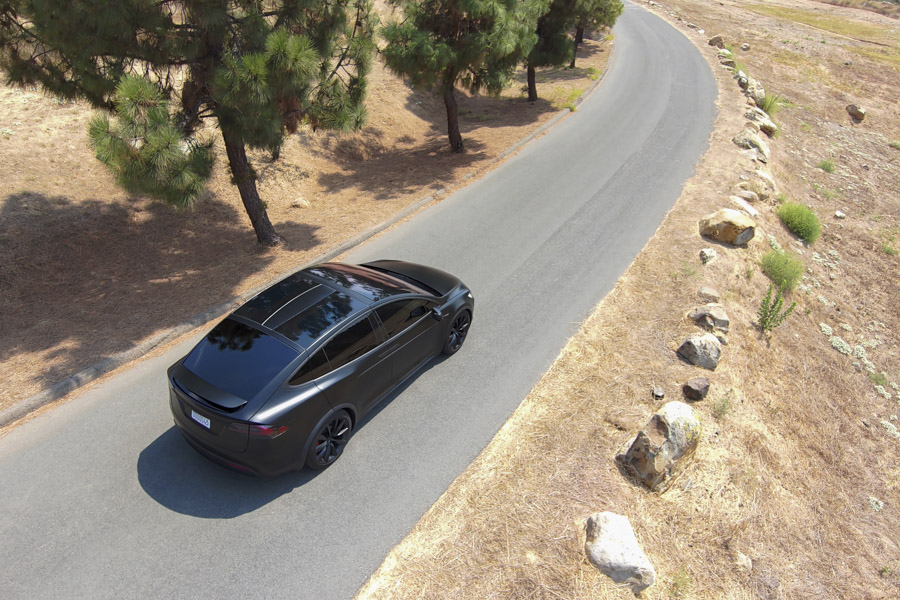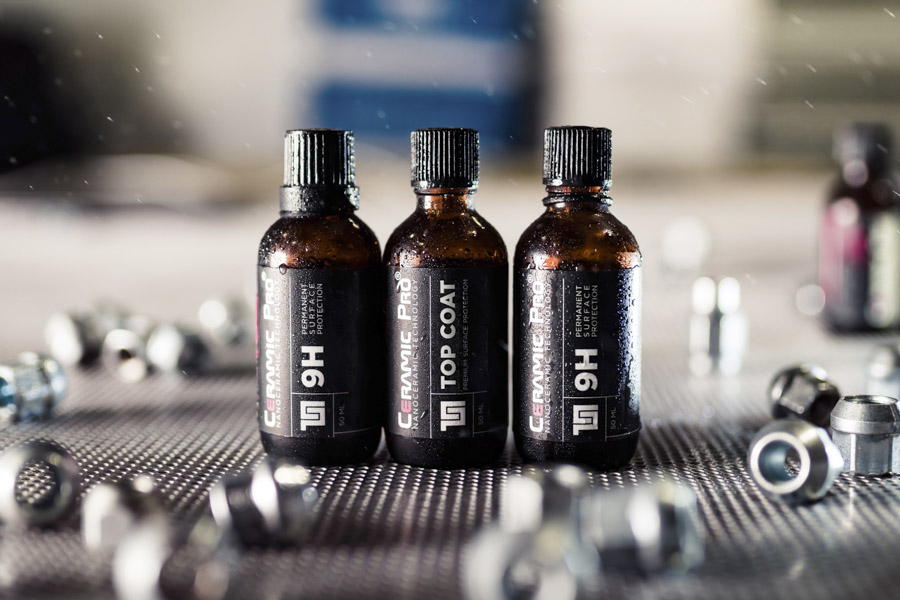 Please complete the form below. A Ceramic Pro Elite Dealer representative will contact you with a free quote for your vehicle.

Ceramic Pro Coatings, KAVACA PPF and Window Tint in Hamilton Township, New Jersey.
Ceramic Pro offers the most complete surface protection system in the world. Our products and services are packed with the very latest in nano-technology. The performance of each coating and film speaks for itself. Are you ready to try the best surface protection system in the world?
WHAT IS A CERAMIC PRO ELITE DEALER?
What makes a Ceramic Pro Elite Dealer special?
A Ceramic Pro Elite Dealer represents the pinnacle of surface protection service. Elite Dealers are required to pass a rigorous factory-training program in order to ensure above-average skills in the installation of Ceramic Pro and KAVACA products. This means Elite Dealer staff are expected to offer Ceramic Pro Coatings, KAVACA PPF and KAVACA Window Film installation services that exceed the expectations normal to most installers.
Additionally, Ceramic Pro Elite Dealers carry every Ceramic Pro and KAVACA product. This makes it so the customer can enjoy a single-source solution for the protection of their entire vehicle as well as the prep required to achieve this. All detailing and paint correction prep is done with Americana Global professional detailing products. All this contributes to consistency and great results seldom possible without such strict guidelines on quality and performance-based results.
Finally, the focus on the customer's experience is paramount. Elite Dealers are required to offer certain shop amenities not available from many installers. The entire experience, from arrival to departure with a finished vehicle is catered to provide a pleasurable experience and exude confidence.