Ceramic Pro Chandler – Ceramic Coatings, Paint Protection Film, and Window Films
Welcome to Ceramic Pro Elite Chandler, your premier destination for automotive enhancement and protection solutions. Nestled in the heart of Chandler, Arizona, we take pride in being a hub for car enthusiasts and professionals who share a passion for automotive excellence.
At Ceramic Pro Elite Chandler, we specialize in providing top-tier ceramic coating, paint protection film, and window tinting services in Chandler, AZ. Our Ceramic Pro coatings are a testament to our commitment to preserving and enhancing your vehicle's appearance. With advanced nano-ceramic technology, these coatings offer unparalleled protection against environmental elements, UV rays, oxidation, and scratches, all while providing an unmatched depth of shine that turns heads on every street.
Serving all of Maricopa County, we look forward to working with you. Contact us for a free quote today!
Request a Free Quote

The Ceramic Pro Chandler Elite Dealer Experience
Our expertise doesn't stop at ceramic coatings. We are also dedicated to protecting your vehicle's exterior with our premium KAVACA paint protection films. Whether you're looking to shield your car's vulnerable areas from rock chips, road debris, or minor abrasions, our professional paint protection film installation ensures that your vehicle's finish remains impeccable, preserving its value.
For those looking to enhance privacy, comfort, and aesthetics, our window tinting services are second to none. With a range of tint options, each designed to reduce glare, block harmful UV rays, and maintain a comfortable cabin temperature, our window tint installations seamlessly blend style and function.
Chandler, Arizona, is full of vibrant car culture and provides the perfect backdrop for our automotive services. As a suburb of Phoenix and located in the heart of the southwest's automotive enthusiast scene, Chandler is home to a diverse community of car lovers who appreciate the art of customization, restoration, and innovation. Our warm desert climate and wide-open spaces create the perfect canvas for showcasing your cherished vehicles at local car shows, cruise nights, and enthusiast gatherings.
What is a Ceramic Pro Elite Dealer?
At Ceramic Pro Elite Chandler, we're not just about providing services; we're about elevating your automotive experience. Our team of skilled professionals shares your passion for cars and is dedicated to delivering unmatched craftsmanship and customer satisfaction. Whether you're an avid car enthusiast, a collector, or someone who simply values the finer things in life, our mission is to help you protect and enhance your vehicle, ensuring that it stands the test of time on Chandler's sunlit roads.
Discover the difference that Ceramic Pro Elite Chandler brings to the world of automotive protection and enhancement. Join us in celebrating Chandler's dynamic car culture while entrusting your vehicle to a team that understands and shares your unwavering passion for all things automotive.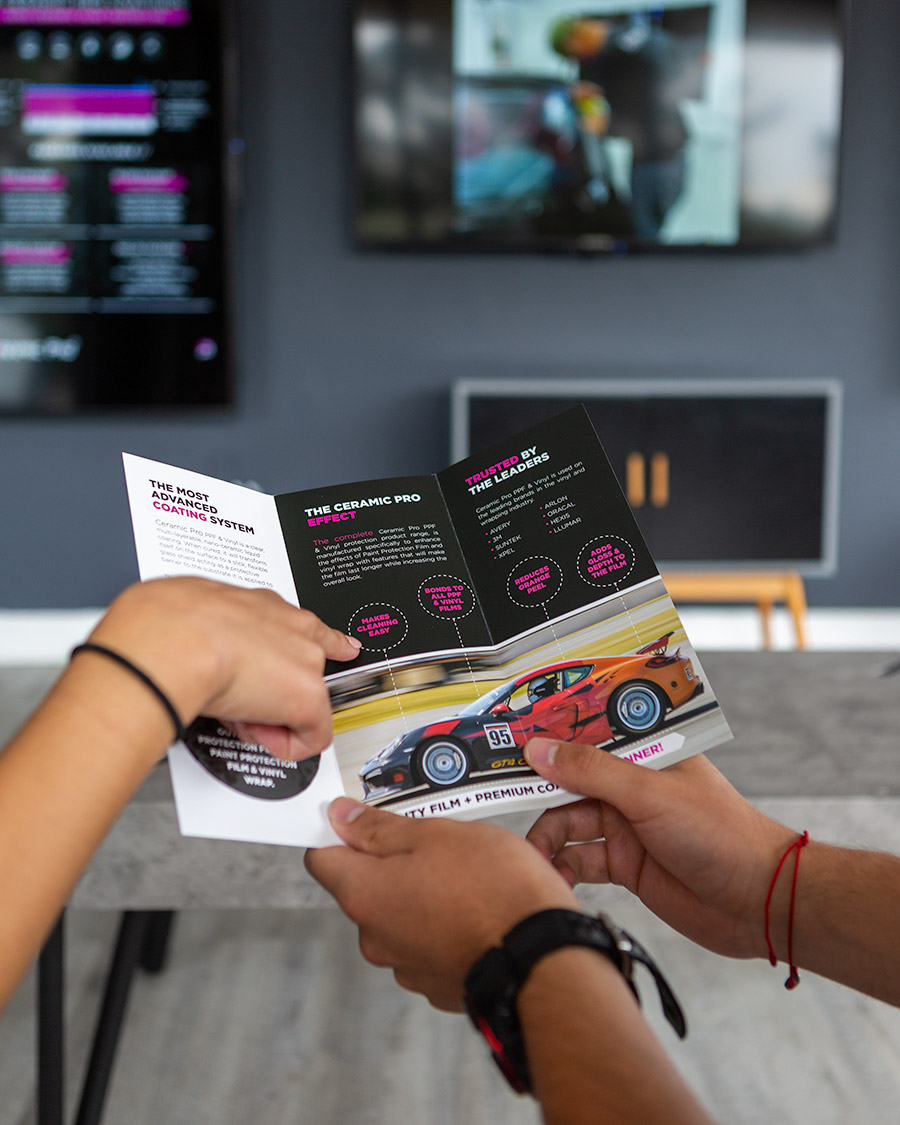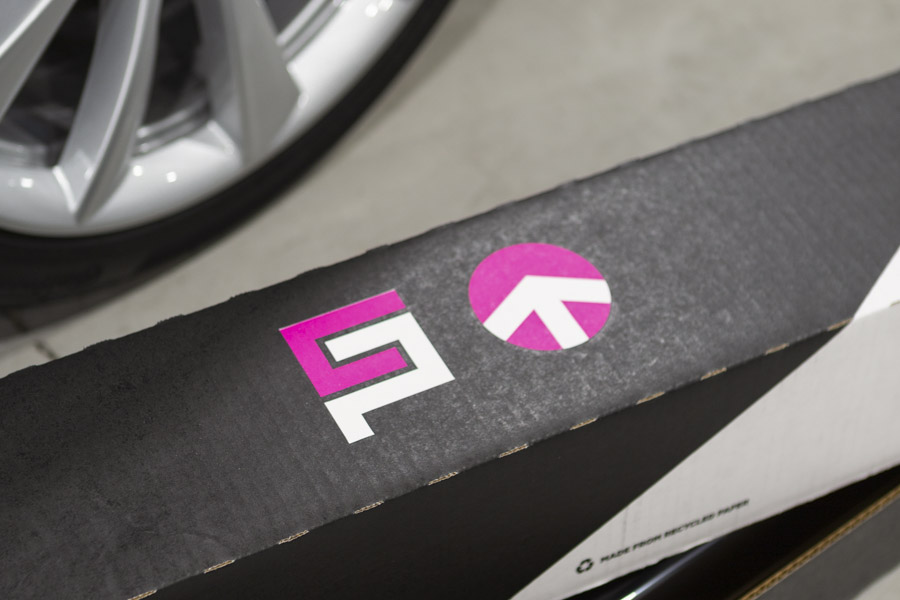 Ceramic Pro Coatings
Ceramic Pro Chandler Elite Dealer offers the complete line of Ceramic Pro professional nano-ceramic coatings. Ceramic Pro has proprietary nano-ceramic coating formulas for every surface on your vehicle. These include surfaces on the exterior and interior of your car, truck or SUV.
Learn More

KAVACA Paint Protection Films
As a full service Ceramic Pro Elite Dealer, Ceramic Pro Chandler is a factory-trained installer of KAVACA Paint Protection Films. KAVACA PPF includes our flagship KAVACA Ceramic Coated PPF and KAVACA Matte Finish PPF. Our films offer unparalleled protection for your paint in both gloss and matte.
Learn More

KAVACA Window Films
Ceramic Pro Elite Dealer Chandler installs KAVACA Advanced Window Films. KAVACA Window Films offer supreme IR filtering at any tint percentage level. The available lineup is vast, including many tint percentages, filtering levels and tint tones.
Learn More
The Facts About Ceramic Coatings, PPF, and Window Tint in Chandler
Automotive Detailing Service in Chandler, Arizona
The weather in Chandler, Arizona, plays a significant role in making paint protection and window tinting not just beneficial but practically essential for maintaining the longevity and aesthetics of your vehicle.
With our intense heat and sunlight and low humidity – we are presented with unique challenges when it comes to preserving your car's interior and exterior. As an Elite Dealer, we offer products and services to protect every single inch of your vehicle, both inside and out. The strong UV rays from the sun can cause significant damage to your vehicle's paint and interior surfaces. Over time, prolonged exposure to UV rays can lead to paint fading, oxidation, and deterioration of interior materials like dashboard plastics and leather.
We have coatings for every surface of your car, from paint to plastics and leather. Preserve your vehicle and maintain your resale value at Ceramic Pro Elite Chandler.
Contact us today!
The Ultimate Automotive Protection Solution – Ceramic Pro Elite Chandler
Our professionals at Ceramic Pro Chandler are dedicated to exceeding your expectations. We offer more than your average detailing and car protection services. When choosing a Ceramic Pro Elite Dealer, you select a hassle-free and elevated experience.
Whether you are a BMW, Porsche, or Tesla owner or need to get your classic car ready for a show, our shop provides detailing services, ceramic window tint, paint protection film, and ceramic coatings that suit your needs. Contact us today for more information or to schedule an appointment.
Get a free quote today by clicking the "Get a Free Quote" button and filling out our form. We'll be in touch with you shortly.
Get a free quote today. Click or tap on the "Get a Free Quote" button, fill out the form and submit. A knowledgeable Ceramic Pro representative will get back to you shortly with a free quote for your vehicle and specific needs.
Get a Free Quote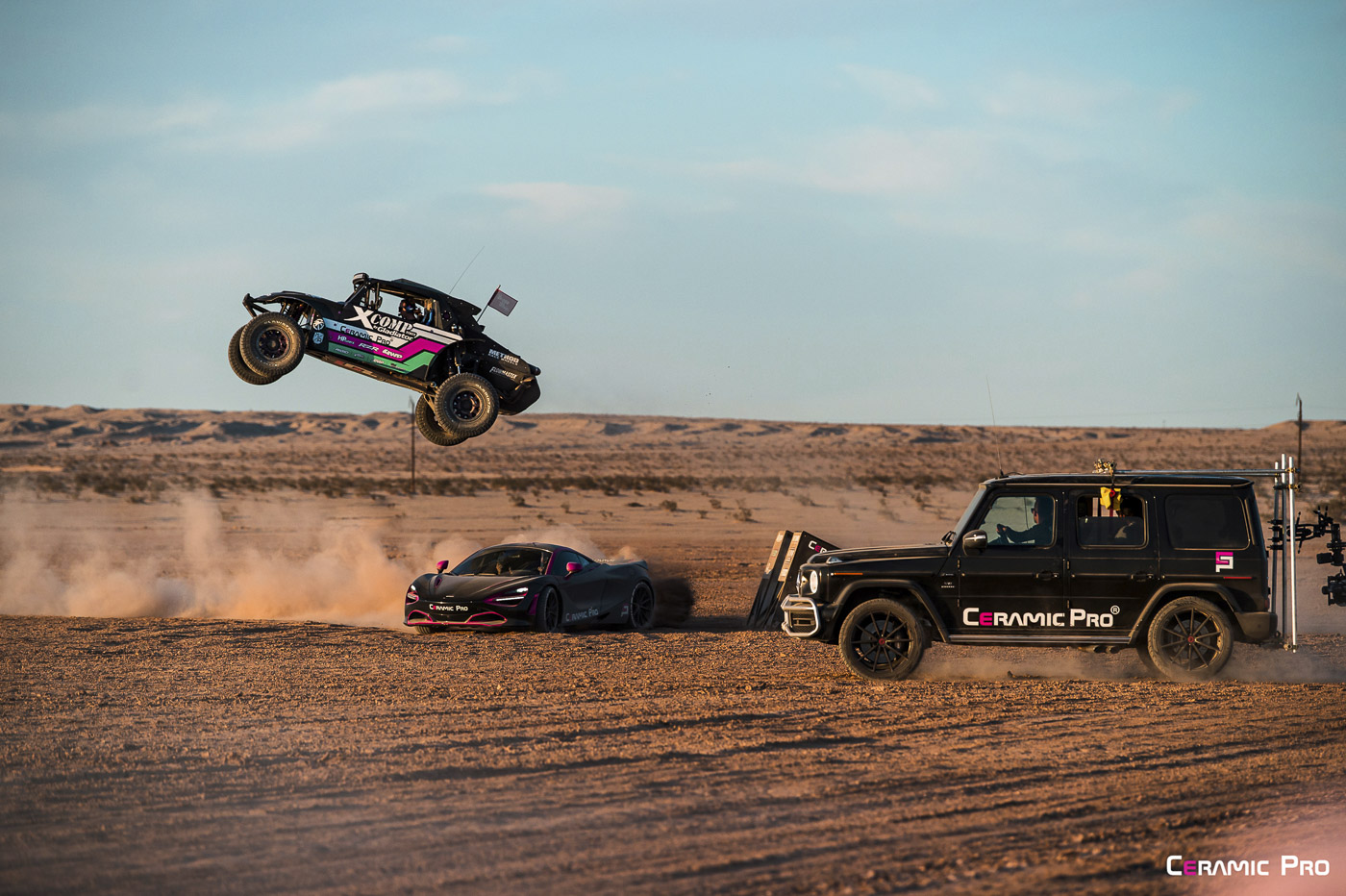 REDEFINING ELITE SERVICE FOR COATINGS, PPF AND TINT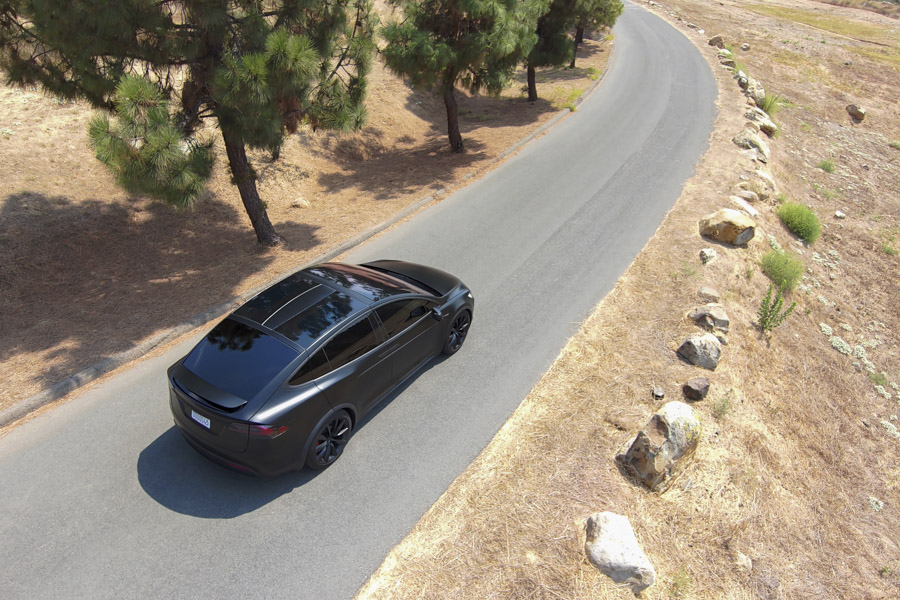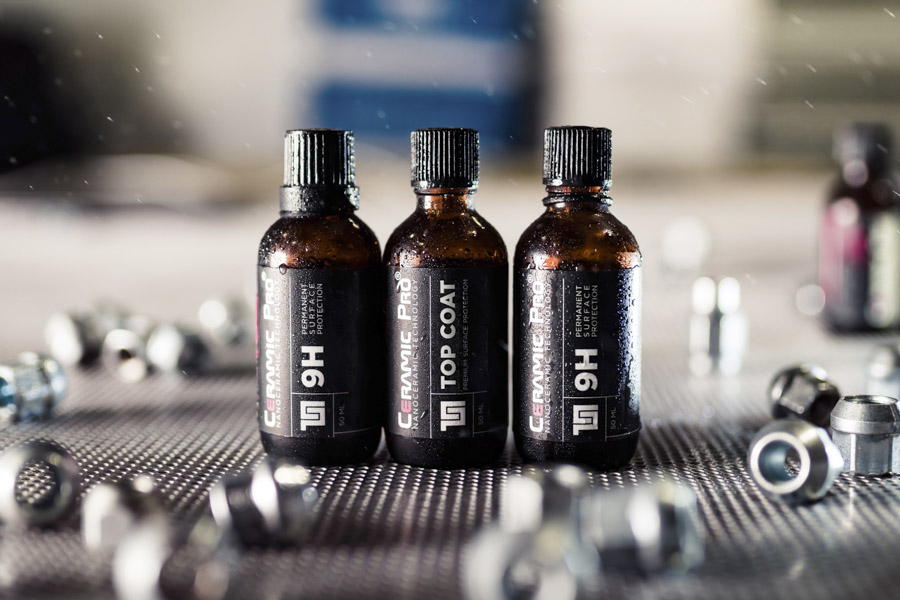 Please complete the form below. A Ceramic Pro Elite Dealer representative will contact you with a free quote for your vehicle.

Ceramic Pro Coatings, KAVACA PPF and Window Tint in Chandler, Arizona.
Ceramic Pro offers the most complete surface protection system in the world. Our products and services are packed with the very latest in nano-technology. The performance of each coating and film speaks for itself. Are you ready to try the best surface protection system in the world?
WHAT IS A CERAMIC PRO ELITE DEALER?
What makes a Ceramic Pro Elite Dealer special?
A Ceramic Pro Elite Dealer represents the pinnacle of surface protection service. Elite Dealers are required to pass a rigorous factory-training program in order to ensure above-average skills in the installation of Ceramic Pro and KAVACA products. This means Elite Dealer staff are expected to offer Ceramic Pro Coatings, KAVACA PPF and KAVACA Window Film installation services that exceed the expectations normal to most installers.
Additionally, Ceramic Pro Elite Dealers carry every Ceramic Pro and KAVACA product. This makes it so the customer can enjoy a single-source solution for the protection of their entire vehicle as well as the prep required to achieve this. All detailing and paint correction prep is done with Americana Global professional detailing products. All this contributes to consistency and great results seldom possible without such strict guidelines on quality and performance-based results.
Finally, the focus on the customer's experience is paramount. Elite Dealers are required to offer certain shop amenities not available from many installers. The entire experience, from arrival to departure with a finished vehicle is catered to provide a pleasurable experience and exude confidence.