Ceramic Pro Charlotte – Ceramic Coatings, Paint Protection Film, and Window Films
Ceramic Pro Elite Charlotte is the number one location for professional-grade ceramic coatings, paint protection film, and window tint in the Queen City. We pride ourselves on offering an extensive range of high-quality Ceramic Pro products that are competitively priced and will deliver superior protection from environmental exposure, road debris, and natural elements.
Our knowledgeable sales team can answer any questions about protecting vehicles. Whether you own a classic hot rod or collectible or seeking protection for your kid's first car, we can handle any project. The Ceramic Pro Elite Charlotte sales and service team will provide invaluable advice on which Ceramic Pro offering is best suited for your individual application.
Our Ceramic Pro Elite Dealer location serves those living and working in Charlotte, Matthews, Concord, Mooresville, and other cities near Union County. If you'd like to learn more about our ceramic coating, PPF, or window tint services or receive a free quote on any of our Ceramic Pro auto restyling packages, click the button below.
Request a Free Quote

The Ceramic Pro Charlotte Elite Dealer Experience
The Ceramic Pro Elite Dealer program was established to help protect your vehicles while saving you time by delivering a one-stop shop experience. When you've lived in the Charlotte metro area for extended periods of time, you realize how difficult it can be to keep your car clean and protected from natural elements.
The Ceramic Pro Elite facility in Charlotte, North Carolina that provides an elevated automobile detailing experience. We're a team of professional detailers and installers that provide comprehensive vehicle detailing, protection, and restyling services for daily drivers, collectible cars, watercraft, and commercial RVs and trucks. Whether you own a motorhome or race car hauler, equipment owners in Charlotte and the surrounding areas trust Ceramic Pro Elite Charlotte to protect their investments.
What is a Ceramic Pro Elite Dealer?
The Ceramic Pro Elite Dealer program was founded to provide automobile owners in Charlotte with the best detailing and protection service possible. The team at Ceramic Pro Charlotte went through an intense corporate training program before being granted Elite Dealer status. This process guarantees they are always up to date on vehicle paint correction or repair, coatings, PPF, and window film.
By only offering Ceramic Pro coatings, paint protection films, and window tints, Elite Dealers make the buying experience much simpler for vehicle owners. Our Charlotte car detailing company specializes in providing high-quality protective materials from a reputable manufacturer. Their expertise ensures that customers' boats, cars, and other equipment are kept in optimal condition.
It is our mission to provide you with the best possible experience every time you visit a Ceramic Pro Elite Dealer. Our staff is focused on creating an enjoyable and consistent experience from start to finish. We want you to leave feeling satisfied and confident that your car is well-protected.
If you're ready to begin your Elite Dealer experience in Charlotte, click the button below to request a free quote.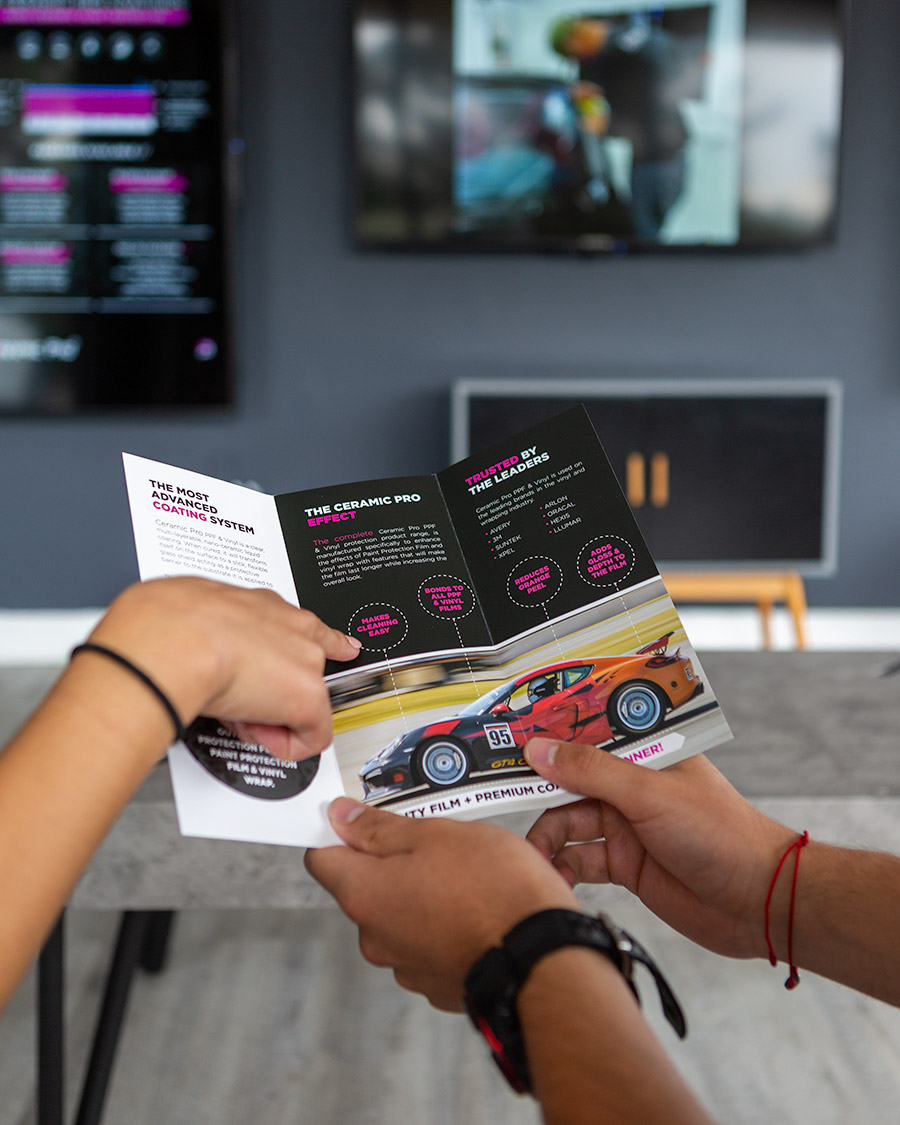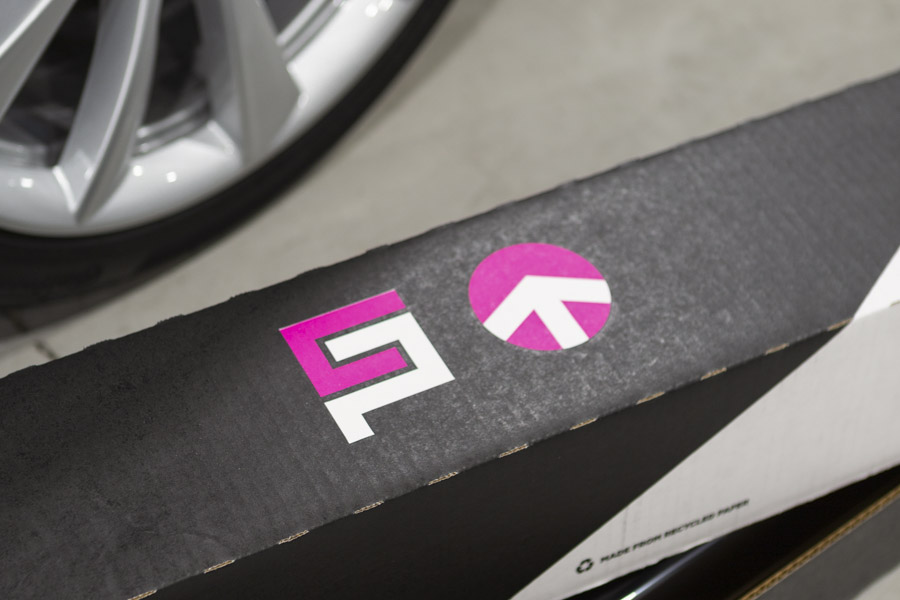 Ceramic Pro Coatings
Ceramic Pro Charlotte Elite Dealer offers the complete line of Ceramic Pro professional nano-ceramic coatings. Ceramic Pro has proprietary nano-ceramic coating formulas for every surface on your vehicle. These include surfaces on the exterior and interior of your car, truck or SUV.
Learn More

KAVACA Paint Protection Films
As a full service Ceramic Pro Elite Dealer, Ceramic Pro Charlotte is a factory-trained installer of KAVACA Paint Protection Films. KAVACA PPF includes our flagship KAVACA Ceramic Coated PPF and KAVACA Matte Finish PPF. Our films offer unparalleled protection for your paint in both gloss and matte.
Learn More

KAVACA Window Films
Ceramic Pro Elite Dealer Charlotte installs KAVACA Advanced Window Films. KAVACA Window Films offer supreme IR filtering at any tint percentage level. The available lineup is vast, including many tint percentages, filtering levels and tint tones.
Learn More
The Facts About Ceramic Coatings, PPF, and Window Tint in Charlotte
Automotive Detailing Service in Charlotte, North Carolina
The weather in the south is not always pleasant. Because of high winds and water levels during a hurricane, along with constant humidity and extreme conditions such as heat and rain, all vehicles are exposed to harsh elements that can slowly degrade exterior paint jobs.
Automotive clear coats on automobiles' paint can rapidly decay due to oxidation, corrosion, and rusting in response to these natural elements. Gel coats, wood, and exposed metals on boats, industrial equipment, and motorcycles are all susceptible to this problem.
Detailers in Charlotte who specialize in ceramic coatings can help prevent premature wear, extend the lifespan of your vehicle, and protect paint jobs. Paint protection film protects valuable paint from rock chips and damage due to road debris. Finally, ceramic window film will keep your interior cool and protected from the outside elements.
Ceramic Pro Charlotte is an Elite Dealer in Union County that offers detailing services for residents, including exterior and interior cleaning, maintenance inspections, and nanocoating or paint protection film service. We can also rapidly match your factory privacy glass with professional-grade ceramic window tint for improved protection.
We provide paint correction services and removal of surface damage caused by bird droppings, tree sap, bug splatters, and swirl marks. This will prepare your car for a Ceramic Pro coating package, which improves the paint's shine, depth, and gloss.
For those who prefer an elevated detailing experience or want to ensure their daily drivers, or a collectible vehicle is detailed by experts in Charlotte, please stop by our location or click the link below to set up a free quote today.
The Ultimate Automotive Protection Solution – Ceramic Pro Elite Charlotte
Ceramic Pro Elite Charlotte is a one-stop shop for vehicle protection that ranges from professional exterior and interior detailing to full paint protection film and the new Ultimate Armor package. We're committed to exceeding your expectations by providing a clean, welcoming, and inclusive atmosphere staffed by a team of expert detailers in Charlotte who will genuinely care for your automobile.
Contact the Ceramic Pro Charlotte team whether you're looking to protect your Porsche, Tesla, marine vessel, truck, SUV, or other vehicles with ceramic coating, paint protection film, ceramic window tint, or all three products today. We look forward to serving you.
Get a free quote today. Click or tap on the "Get a Free Quote" button, fill out the form and submit. A knowledgeable Ceramic Pro representative will get back to you shortly with a free quote for your vehicle and specific needs.
Get a Free Quote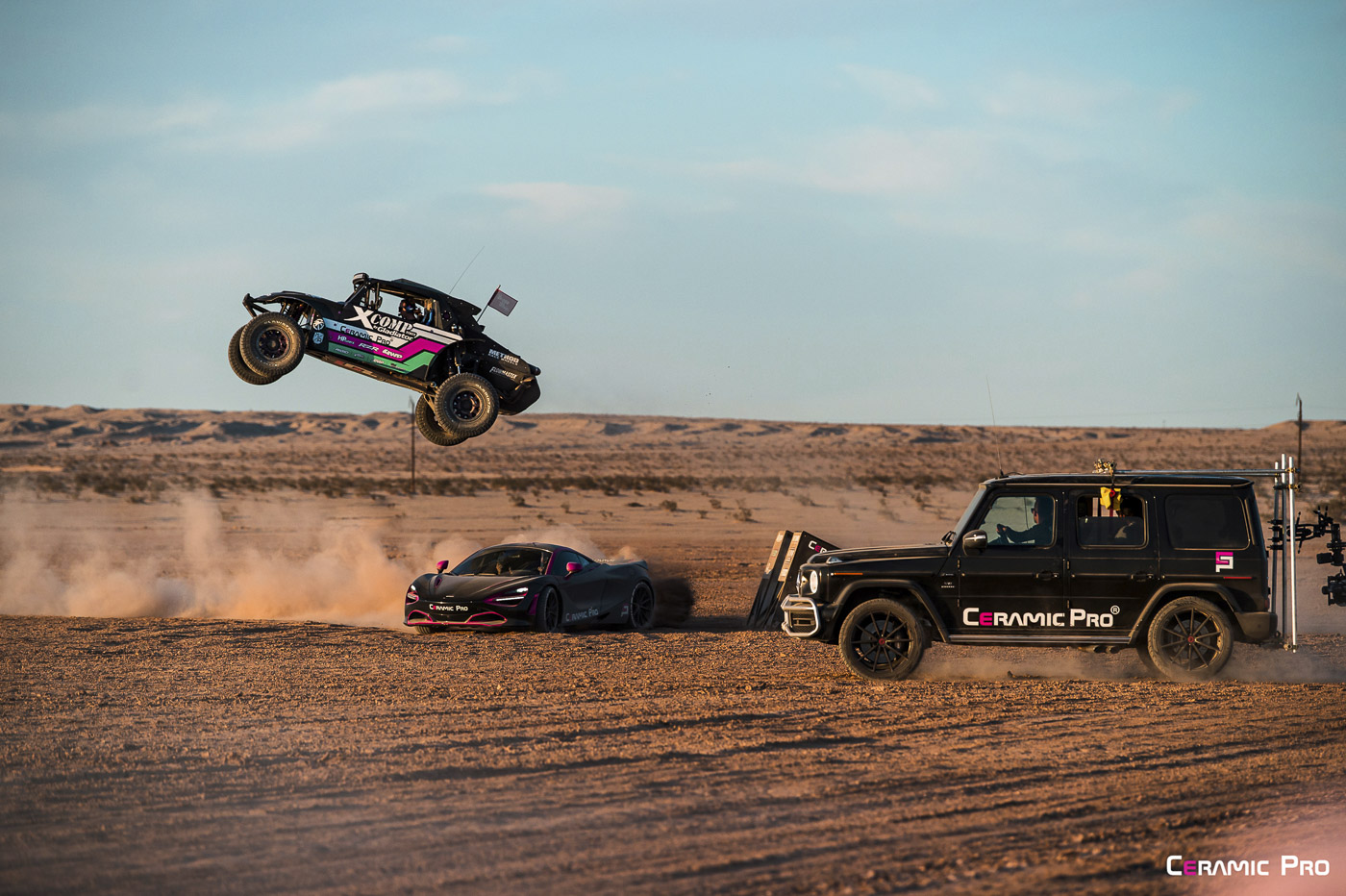 REDEFINING ELITE SERVICE FOR COATINGS, PPF AND TINT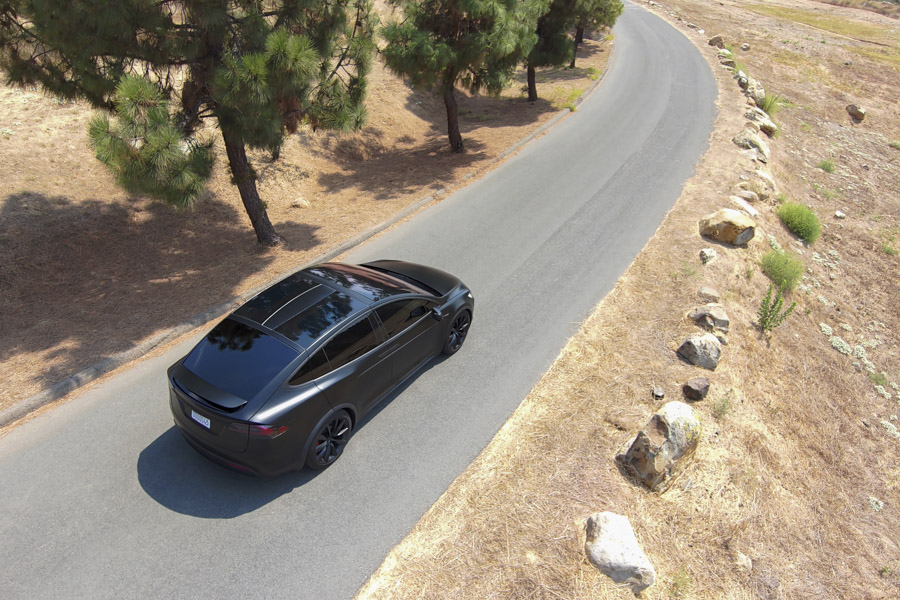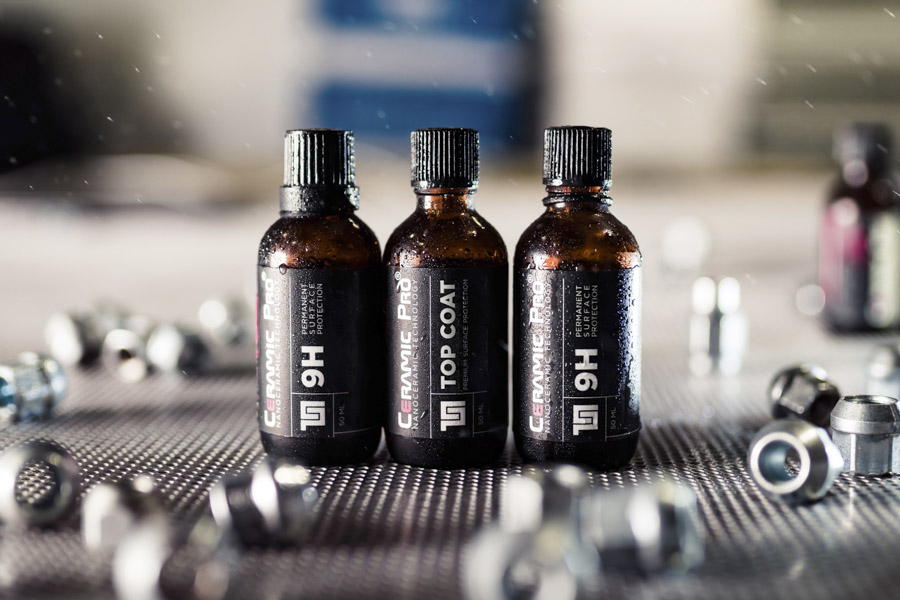 Please complete the form below. A Ceramic Pro Elite Dealer representative will contact you with a free quote for your vehicle.

Ceramic Pro Coatings, KAVACA PPF and Window Tint in Charlotte, North Carolina.
Ceramic Pro offers the most complete surface protection system in the world. Our products and services are packed with the very latest in nano-technology. The performance of each coating and film speaks for itself. Are you ready to try the best surface protection system in the world?
WHAT IS A CERAMIC PRO ELITE DEALER?
What makes a Ceramic Pro Elite Dealer special?
A Ceramic Pro Elite Dealer represents the pinnacle of surface protection service. Elite Dealers are required to pass a rigorous factory-training program in order to ensure above-average skills in the installation of Ceramic Pro and KAVACA products. This means Elite Dealer staff are expected to offer Ceramic Pro Coatings, KAVACA PPF and KAVACA Window Film installation services that exceed the expectations normal to most installers.
Additionally, Ceramic Pro Elite Dealers carry every Ceramic Pro and KAVACA product. This makes it so the customer can enjoy a single-source solution for the protection of their entire vehicle as well as the prep required to achieve this. All detailing and paint correction prep is done with Americana Global professional detailing products. All this contributes to consistency and great results seldom possible without such strict guidelines on quality and performance-based results.
Finally, the focus on the customer's experience is paramount. Elite Dealers are required to offer certain shop amenities not available from many installers. The entire experience, from arrival to departure with a finished vehicle is catered to provide a pleasurable experience and exude confidence.