Ceramic Pro Fairmont – Ceramic Coatings, Paint Protection Film, and Window Films
Fairmont's Ceramic Pro Elite Dealer is the best stop for those who want reliable and professional auto detailing and protection. Our organization is the best when it comes to protective solutions, thanks to our knowledgeable detailers.
We specialize in ceramic coatings, paint protection film and window tinting services that keep your car looking as good as new for longer.
Our Ceramic Pro Elite Dealer location serves those living and working in Fairmont including Bridgeport, Morgantown, Clarksburg, Buckhannon and other cities in Harrison County.
If you'd like to learn more about our ceramic coating, PPF, or window tint services or receive a free quote on any of our Ceramic Pro auto restyling packages, click the button below.
Request a Free Quote

The Ceramic Pro Fairmont Elite Dealer Experience
Our auto salon is a haven for those living in Fairmont who are looking to make their vehicles, boats, aircrafts, commercial RVs & trucks look like new. We create an inviting atmosphere while ensuring that the environment remains meticulously clean and sanitized in order to reduce any risk of cross-contamination.
The Ceramic Pro Elite Dealer program helps to keep your vehicles protected and meticulously clean while also saving you time by delivering a one-stop experience. Our team of professional detailers, paint correction specialists, and ceramic coating and film installation experts complete every job to achieve excellence.
What is a Ceramic Pro Elite Dealer?
The Ceramic Pro Elite Dealer program ensures that their certified boat and automobile detailers provide the best protection possible for their client's vehicles. The training process includes extensive testing on paint correction or repair, coatings, PPF, and window film before any dealership location can be granted Elite status.
The Fairmont location went through a corporate training program to earn its certification.
At Fairmont Ceramic Pro, we prioritize our customer's satisfaction above all else. We always use materials from a trusted manufacturer to ensure the protection of your vehicle and equipment is top-notch.
Additionally, with us you don't have to worry about maintaining or inspecting your car or boat frequently as any Elite Dealer can do that for you anywhere in the world! Our product has saved customers time and money on maintenance costs – so if you're looking for quality protection that won't break the bank then trust Ceramic Pro.
If you're ready to begin your Elite Dealer experience in Fairmont, click the button below to request a free quote.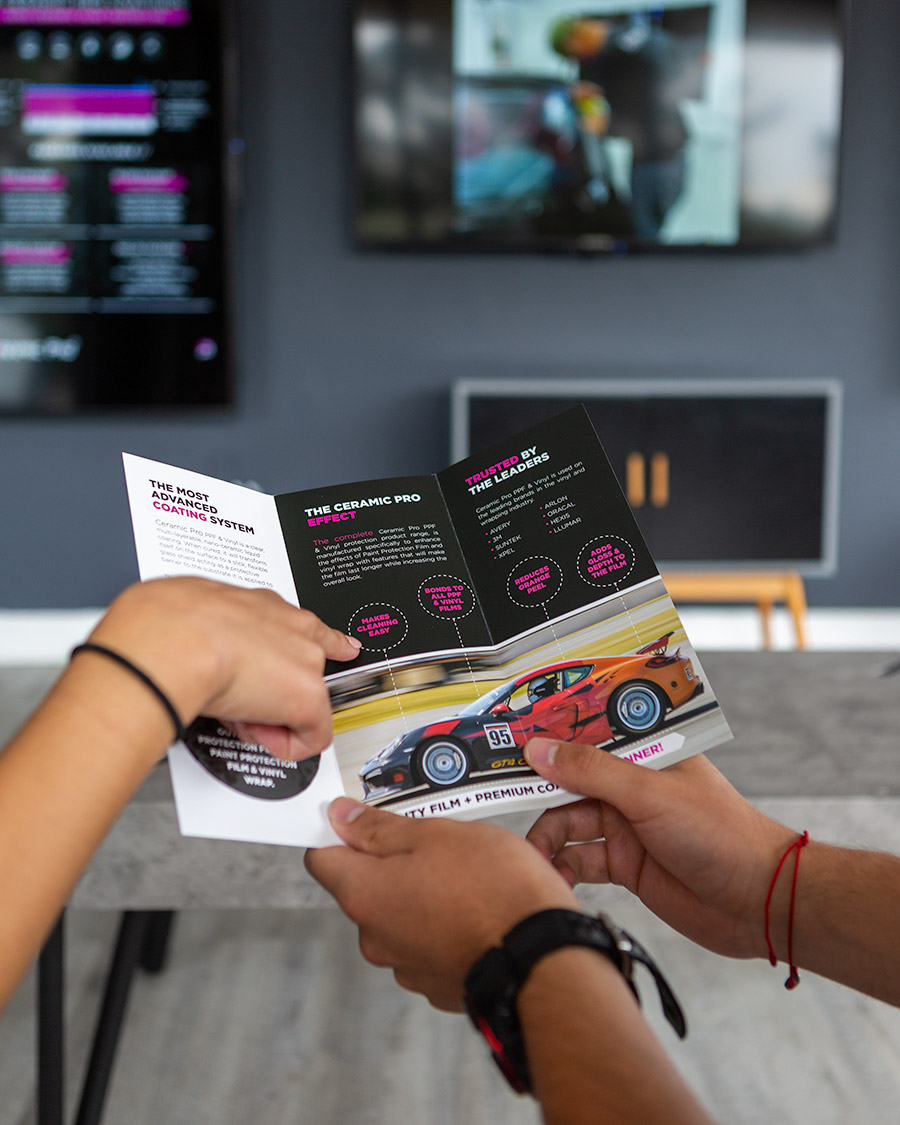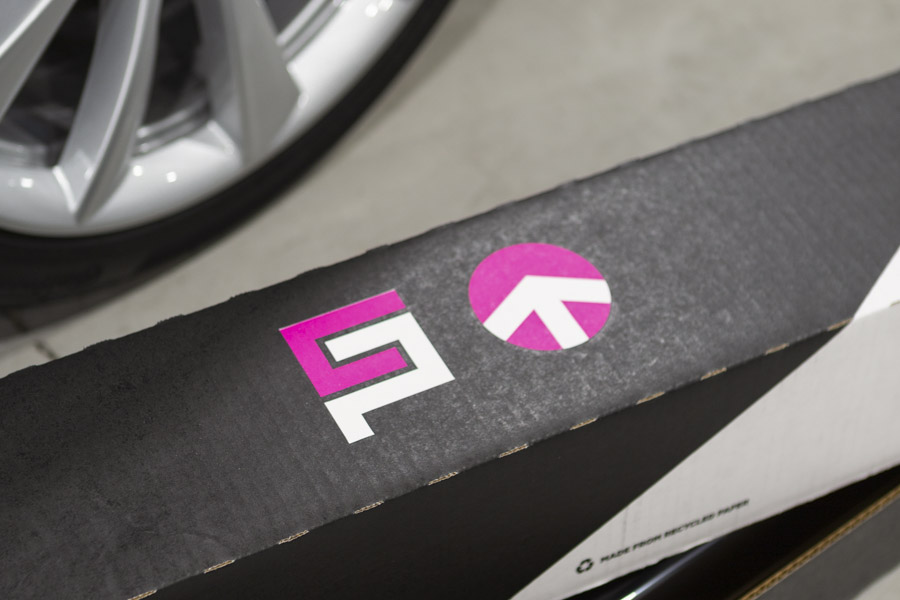 Ceramic Pro Coatings
Ceramic Pro Fairmont Elite Dealer offers the complete line of Ceramic Pro professional nano-ceramic coatings. Ceramic Pro has proprietary nano-ceramic coating formulas for every surface on your vehicle. These include surfaces on the exterior and interior of your car, truck or SUV.
Learn More

KAVACA Paint Protection Films
As a full service Ceramic Pro Elite Dealer, Ceramic Pro Fairmont is a factory-trained installer of KAVACA Paint Protection Films. KAVACA PPF includes our flagship KAVACA Ceramic Coated PPF and KAVACA Matte Finish PPF. Our films offer unparalleled protection for your paint in both gloss and matte.
Learn More

KAVACA Window Films
Ceramic Pro Elite Dealer Fairmont installs KAVACA Advanced Window Films. KAVACA Window Films offer supreme IR filtering at any tint percentage level. The available lineup is vast, including many tint percentages, filtering levels and tint tones.
Learn More
The Facts About Ceramic Coatings, PPF, and Window Tint in Shinnston
Automotive Detailing Service in Shinnston, West Virginia
If you're in the Fairmont area and want to keep your car looking its best, our expert detailers are ready to help. Ceramic Pro ceramic coatings can reduce normal wear over time while preserving your factory paint job's fit and finish. And with KAVACA paint protection film from Ceramic Pro, you'll be able to protect against rock chips as well as other damage brought on by flying road debris.
Also, by having our team install ceramic window film now, you will be proactive in keeping your vehicle cooler on the inside during hot weather months.
Residents of Harrison County and nearby cities in Fairmont, if you are looking for high quality detailing services ranging from exterior to interior maintenance through nanocoating and paint protection film application – Ceramic Pro Fairmont is the ideal destination. We have extensive expertise as an Elite Dealer of Ceramic Pro products that allows us to provide first-rate car care services to our esteemed customers.
The Ultimate Automotive Protection Solution – Ceramic Pro Elite Fairmont
At Ceramic Pro Elite Fairmont, we're committed to going above and beyond for you – having a clean, pleasant, and inclusive workplace staffed by a team of expert detailers in Fairmont who genuinely care for your automobile.
Contact the Ceramic Pro Fairmont team whether you're looking to protect your Corvette, Tesla, truck, SUV, or other vehicles with ceramic coating, paint protection film, ceramic window tint, or all three products today. We look forward to serving you.
Get a free quote today. Click or tap on the "Get a Free Quote" button, fill out the form and submit. A knowledgeable Ceramic Pro representative will get back to you shortly with a free quote for your vehicle and specific needs.
Get a Free Quote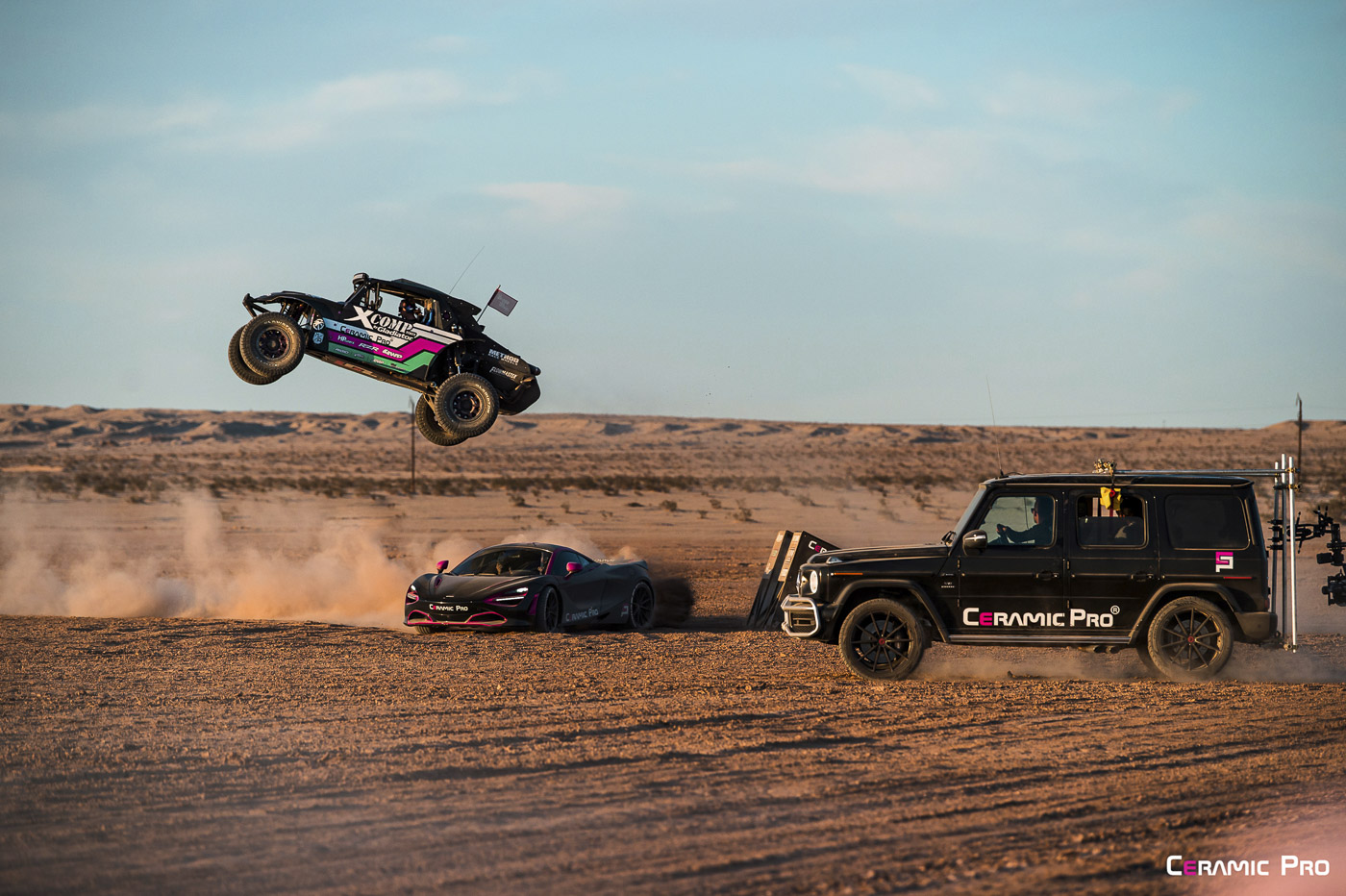 REDEFINING ELITE SERVICE FOR COATINGS, PPF AND TINT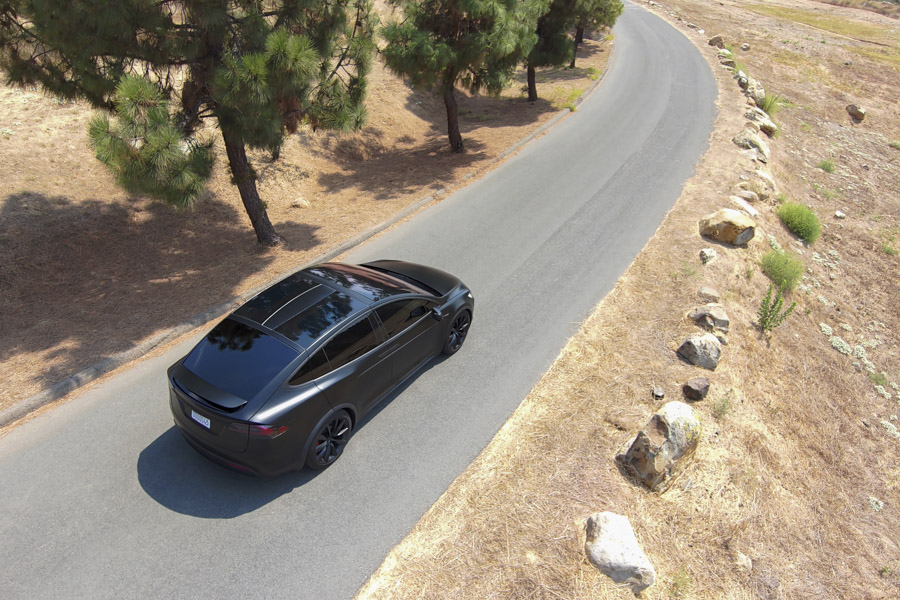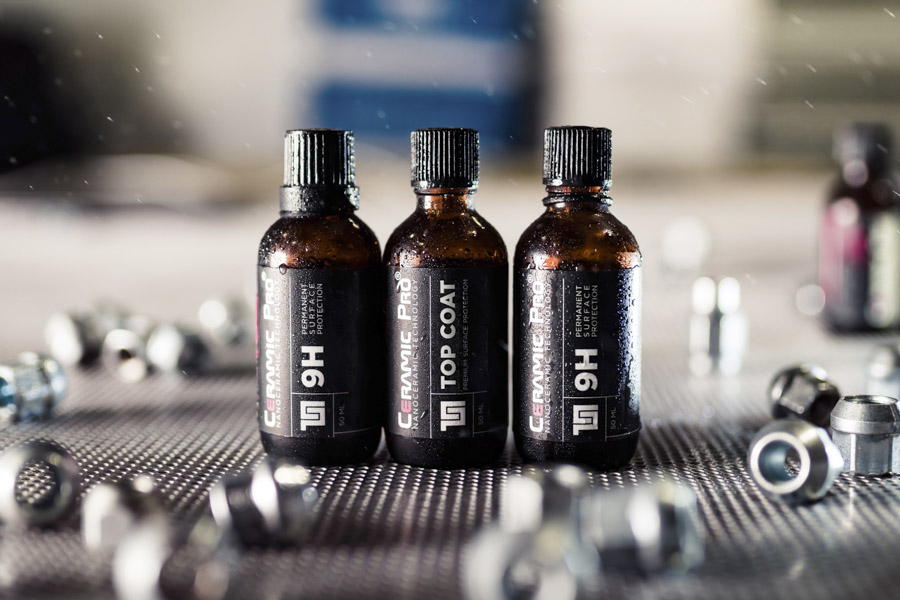 Please complete the form below. A Ceramic Pro Elite Dealer representative will contact you with a free quote for your vehicle.

Ceramic Pro Coatings, KAVACA PPF and Window Tint in Shinnston, West Virginia.
Ceramic Pro offers the most complete surface protection system in the world. Our products and services are packed with the very latest in nano-technology. The performance of each coating and film speaks for itself. Are you ready to try the best surface protection system in the world?
WHAT IS A CERAMIC PRO ELITE DEALER?
What makes a Ceramic Pro Elite Dealer special?
A Ceramic Pro Elite Dealer represents the pinnacle of surface protection service. Elite Dealers are required to pass a rigorous factory-training program in order to ensure above-average skills in the installation of Ceramic Pro and KAVACA products. This means Elite Dealer staff are expected to offer Ceramic Pro Coatings, KAVACA PPF and KAVACA Window Film installation services that exceed the expectations normal to most installers.
Additionally, Ceramic Pro Elite Dealers carry every Ceramic Pro and KAVACA product. This makes it so the customer can enjoy a single-source solution for the protection of their entire vehicle as well as the prep required to achieve this. All detailing and paint correction prep is done with Americana Global professional detailing products. All this contributes to consistency and great results seldom possible without such strict guidelines on quality and performance-based results.
Finally, the focus on the customer's experience is paramount. Elite Dealers are required to offer certain shop amenities not available from many installers. The entire experience, from arrival to departure with a finished vehicle is catered to provide a pleasurable experience and exude confidence.