KAVACA WINDOW TINT HANOVER
Ceramic Window Tint in Hanover, Pennsylvania – Ceramic Pro Elite Hanover, Pennsylvania
When residents of Gettysburg, New Oxford, Glen Rock, Hampstead, Manchester, and other cities and townships in South Pennsylvania and North Maryland, or those living near the Mason Dixon line looking for premium window tints to install on their car, truck, SUV, or other vehicles, they trust Ceramic Pro Elite Hanover.
Ceramic Pro Elite Hanover is an exclusive installer of KAVACA Ceramic IR and Carbon CS window film. Utilizing similar technology as our ceramic coatings, KAVACA window tin is engineered with nanotechnology to block up to 96% of heat producing infrared radiation. This keeps the inside of your vehicle cooler – and reduces the need for air conditioning. The result – is better fuel economy and extended battery range.
We also provide an entry-point to window tinting in Hanover, a Carbon CS window film that is infused with nano carbon technology, which helps protect your skin and interior materials from harmful UVA and UVB radiation.
If you'd like to learn more about our Ceramic Pro window tint installation service in Hanover, please click the button below to request a free quote.
Request a Free Quote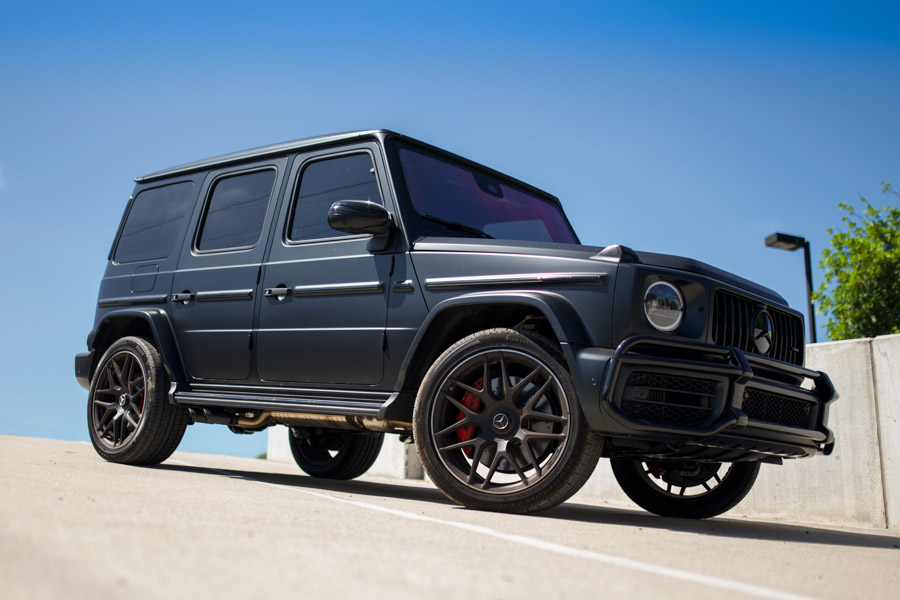 What Makes Ceramic Pro Window Tint Unique?
Ceramic Pro KAVACA window tint comes with a high-performance adhesive, is infused with nanotechnology, and is made of sustainable raw materials for exceptional protection. We provide two grades of window film: the Ceramic IR and Carbon CS films in several VLTs or hues – from 5 percent limo tint to nearly transparent 70 percent.
Ceramic Pro is recognized for its industry-leading nanoceramic coatings, which use nanotechnology to protect all materials where the coating has been applied. We've introduced the same nanotech into the adhesive and film that provides 99.9 percent UVA and UVB protection.
Advanced shielding within the film protects your vehicle's center console, leather seats, dashboards, wood and plastic trim, and other materials from deterioration. This helps to raise the value of your car when it is sold and to keep it looking classy and comfy.
The heat-reflective properties of our premium Ceramic IR window film deflect up to 96% of heat-producing infrared radiation. Infrared radiation, unlike UV radiation, causes the inside of your vehicle to heat as it's exposed to the sun.
The bottom line – KAVACA Window Films is a great tint for your own unique uses. Take some time to read about KAVACA Window Films by going through the resources below.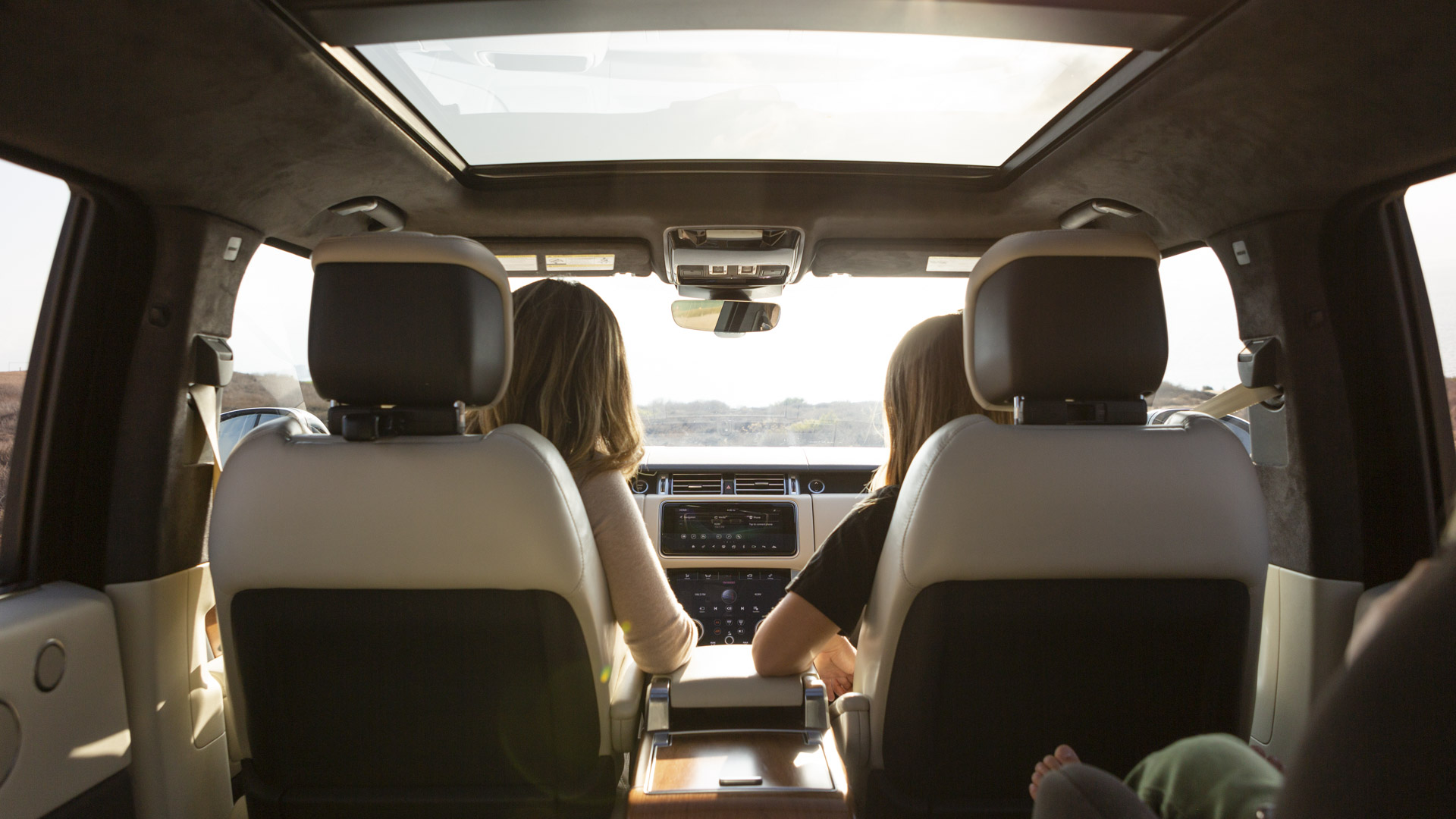 KAVACA WINDOW FILM PRODUCTS

KAVACA Ceramic IR Window Film
KAVACA Ceramic IR Window Tint is the most advanced automotive window film ever created. Utilizing our proprietary nano ceramic technology, we've been able to create window tint film that blocks up to 96% of infrared heat – giving you the ultimate indoor cabin experience. Our window films also provide superior protection against cancer causing UV rays, keeping you and your passengers safer.
Learn More

KAVACA Carbon CS Window Film
KAVACA Window Films were formulated with extensive research for look and performance. KAVACA Carbon Color Stable Window Film follows this same design approach with proprietary blend of nano-carbon particles and IR blocking materials, which results in blocking up to 70% infrared heat. Not only does our film reduce the heat inside your vehicle, it also offers SPF500 which blocks 99%+ of the damaging UV rays.
Learn More

WINDOW FILM INSTALLATION SERVICES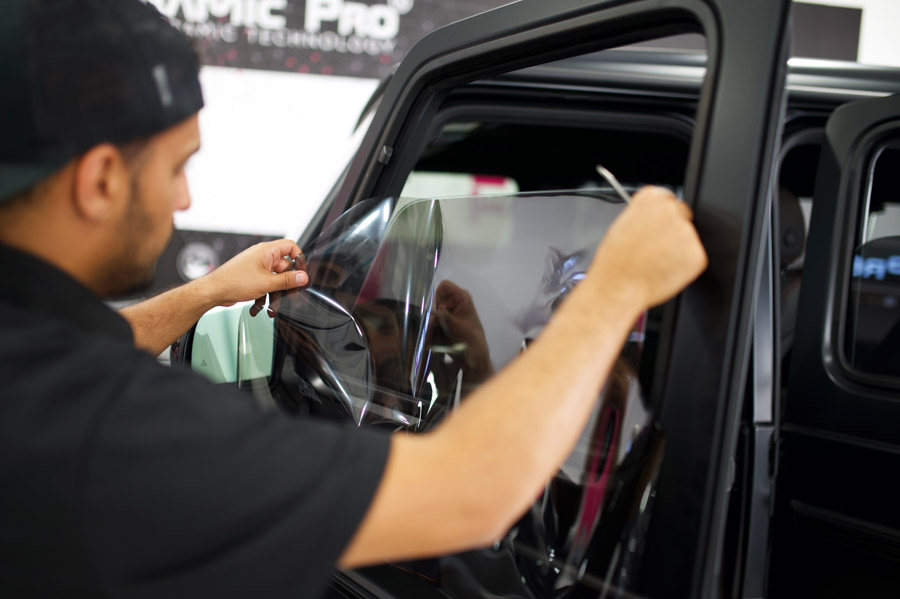 KAVACA Window Films Hanover
Ceramic Pro Elite Dealer Hanover Pennsylvania installs KAVACA Advanced Window Films. KAVACA Window Films offer supreme IR filtering at any tint percentage level. The available lineup is vast, including many tint percentages, filtering levels and tint tones.
WHY YOU NEED CERAMIC PRO WINDOW FILM IN HANOVER, PENNSYLVANIA?
Those who want to enjoy all four seasons will love living on the eastern seaboard. While it's chilly and pleasant in the Spring and Fall, Summer and Winter bring severe heat and cold, making your car's interior seriously hot or cold.
When the temperature rises, though, that AC must constantly burn fuel and deplete battery range in electric vehicles. Installing ceramic window film in Hanover is a fantastic method of blocking heat while still protecting interior components from UV rays.
Ceramic Window Tint has been one of the most popular sought-after terms in the automobile aftercare industry, according to Google. The primary reason for this is that it has replaced previous infrared blocking films, which were composed of crystalline or metallic particles. These older films have been proven to have a detrimental impact on cell phone and satellite radio transmissions.
It's also popular because of what these films are intended to accomplish: reflect UV and infrared radiation. This produces heat rejection, or the inability for heat-generating rays to enter the vehicle's interior. It's essential, especially for electric cars that rely on battery power to travel from point A to B.
Installing Ceramic Pro window tinting is also a good idea for improving vehicle safety, especially in the event of an accident. If your windscreen is smashed or broken during a vehicle smash-up or burglary, the film will keep all the glass together. This keeps you safer and protects your belongings inside the car.
KAVACA ceramic window films available and installed by the experts at Ceramic Pro Elite Hanover are backed by a Carfax Verified limited lifetime warranty against defects. This means that unlike inferior quality window tint products, you'll never experience cracking, purpling, or premature wear.
When you drop off your car, truck, SUV, or commercial vehicle to have Ceramic Pro window tint installed, it will be returned to you in exceptional condition. Our Ceramic Pro window tinting services in Hanover are always customized for each vehicle, with our auto window tinting technicians taking care of your vehicle throughout the process.
More than that – our team can also install your paint protection film or ceramic coatings – to offer the Ultimate Armor of protection.
ELITE LEVEL WINDOW TINT INSTALLATION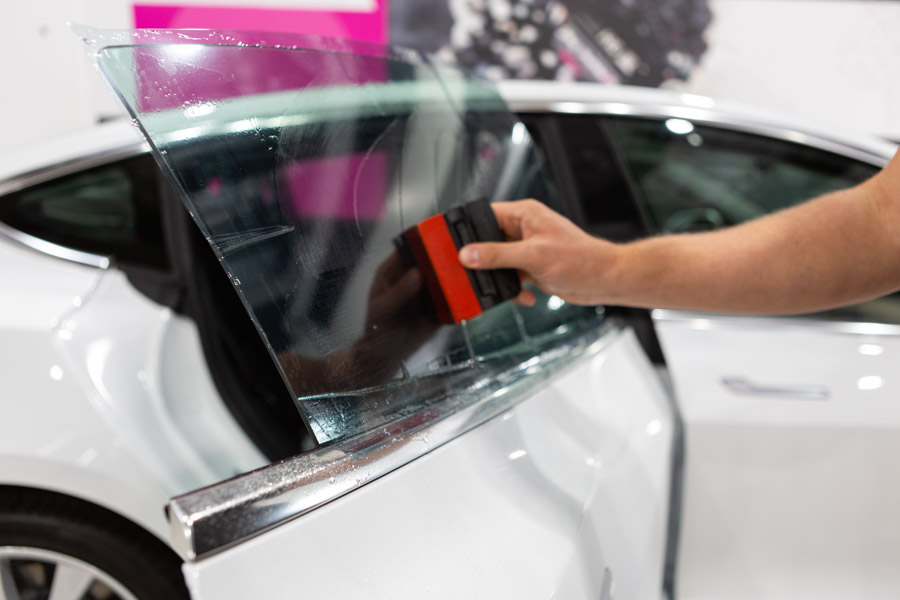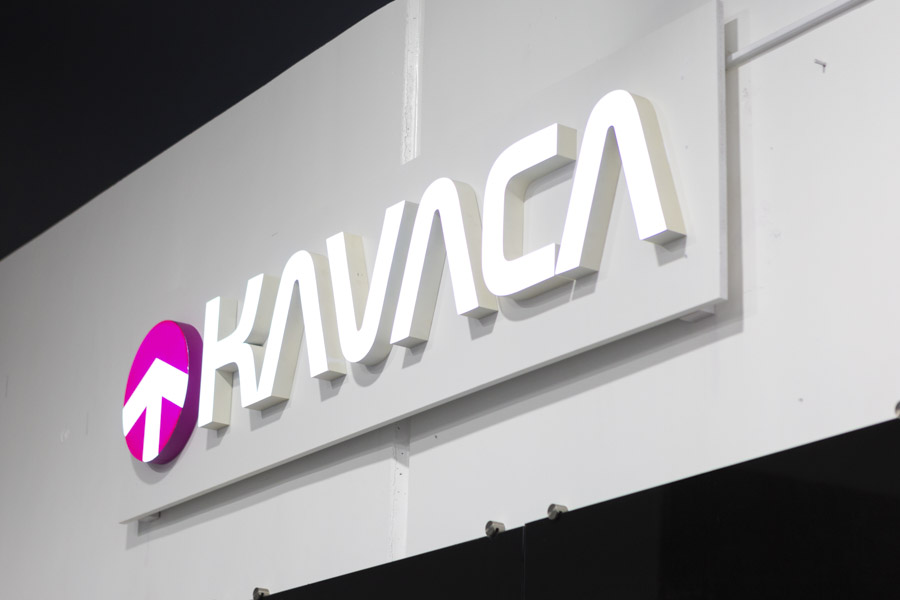 THE CERAMIC PRO ELITE DEALER EXPERIENCE – EXPERTS IN WINDOW TINTING IN HANOVER, PENNSYLVANIA?
A Ceramic Pro Elite Dealer is an exclusive auto salon that delivers an upscale and elegant automotive restyling and detailing experience. To become a Ceramic Pro Elite Dealer, an experienced auto spa needs to complete a rigorous training program, meet quality control standards, and maintain quality service on par with Ceramic Pro's high standards.
If you have questions about ceramic window tint in Hanover for your vehicle or would like to request a free quote – click the button below. We look forward to serving you.
Please complete the form below. A Ceramic Pro Elite Dealer representative will contact you with a free quote for your vehicle.

KAVACA Advanced Window Tint Installation in Hanover, Pennsylvania.
Ceramic Pro KAVACA offers the most advanced window films in the the world. Using the latest in nano-technology we offer window tint films that are infused with either nano-ceramic or nano-carbon particles to offer the most effective IR and UV filtration available today.