KAVACA WINDOW TINT MANASQUAN
Ceramic Window Tint in Manasquan, New Jersey – Ceramic Pro Elite Manasquan, New Jersey
If you're seeking to reduce the heat inside your car, and safeguard the dashboard, leather seats, and skin from harmful UV rays – Ceramic Pro Elite Jersey Shore is here for you. Our ceramic window tinting services are professional, seamless, and guaranteed for the life of the vehicle.
Ceramic Pro Jersey Shore is a factory-trained Elite Dealer who offers residents of Spring Lake, Point Pleasant, Belmar, Sea Girt, Sea Side, and other cities in Monmouth County two premium window tints – a Ceramic IR and Carbon CS film.
If you're looking for a professional-grade window tint for your Tesla, BMW, Corvette, or another vehicle, click the link below to request a free estimate.
Request a Free Quote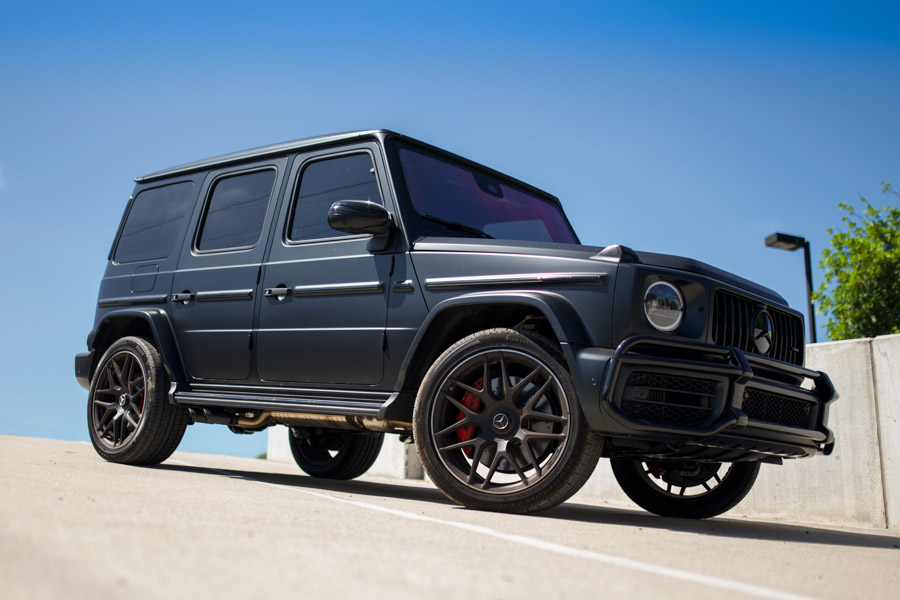 What Makes Ceramic Pro Window Tint Unique?
Nanotechnology is a burgeoning field that holds the potential to revolutionize our world, and Ceramic Pro is leading the charge with its highly effective protective solutions. Our nanoceramic coatings are held in esteem worldwide for their unparalleled protection—backed by Carfax Verified Warranties—and guarantee your equipment's safety against hazardous particles and radiation.
In recent years, we've taken our game to the next level by utilizing nanotechnology within our coatings to create a new line of films – KAVACA Paint Protection Film and Window Tint. The Sanskrit word 'Kavaca' means "Armor", precisely conveying what these films can do: providing ultimate protection for your vehicle!
And that's exactly what our window tint accomplishes.
Protect your vehicle from the damaging effects of UVA, UVB radiation, and heat-producing Infrared with KAVACA Ceramic IR and KAVACA Carbon CS window films. Our two advanced products are designed to provide maximum protection for your car, so explore more about them now by reading through the information provided below.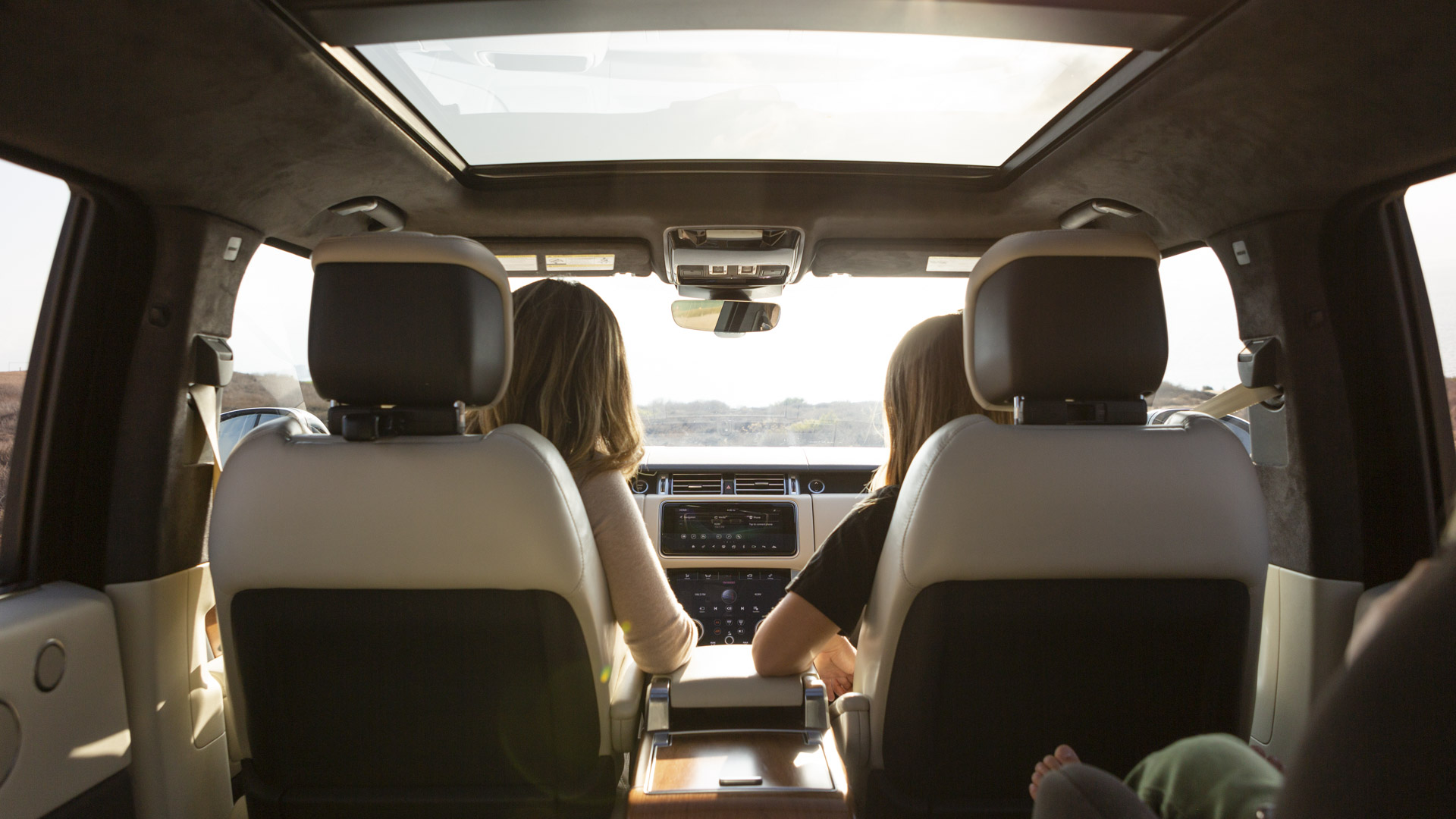 KAVACA WINDOW FILM PRODUCTS

KAVACA Ceramic IR Window Film
KAVACA Ceramic IR Window Tint is the most advanced automotive window film ever created. Utilizing our proprietary nano ceramic technology, we've been able to create window tint film that blocks up to 96% of infrared heat – giving you the ultimate indoor cabin experience. Our window films also provide superior protection against cancer causing UV rays, keeping you and your passengers safer.
Learn More

KAVACA Carbon CS Window Film
KAVACA Window Films were formulated with extensive research for look and performance. KAVACA Carbon Color Stable Window Film follows this same design approach with proprietary blend of nano-carbon particles and IR blocking materials, which results in blocking up to 70% infrared heat. Not only does our film reduce the heat inside your vehicle, it also offers SPF500 which blocks 99%+ of the damaging UV rays.
Learn More

WINDOW FILM INSTALLATION SERVICES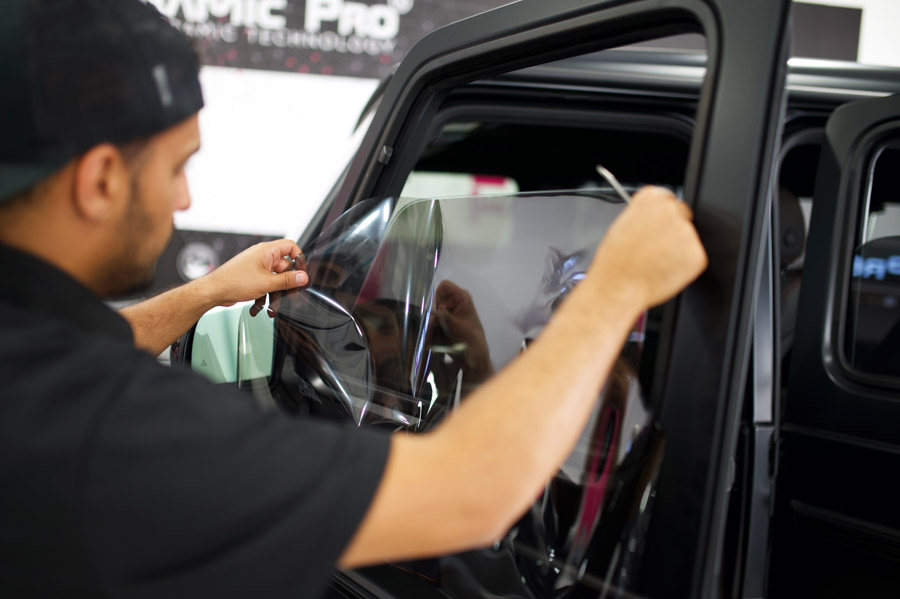 KAVACA Window Films Manasquan
Ceramic Pro Elite Dealer Manasquan New Jersey installs KAVACA Advanced Window Films. KAVACA Window Films offer supreme IR filtering at any tint percentage level. The available lineup is vast, including many tint percentages, filtering levels and tint tones.
WHY YOU NEED CERAMIC PRO WINDOW FILM IN MANASQUAN, NEW JERSEY?
Ultraviolet (UV) rays are essential for plant growth, yet they can be incredibly dangerous to humans and the materials on vehicles. UVA and UVB rays have been connected to skin cancer, as well as dashboard cracking and interior material fading on cars, trucks, or SUVs. Protect yourself from these health risks while also preserving your vehicle's condition with a UV guard!
Installing a top-of-the-line ceramic window tint in your vehicle is not just about looks. Not only will it keep the interior of your car protected, but it also shields you, your children and other passengers from harmful UV rays that can cause damage to the skin over time. Vehicle owners in New Jersey can also improve the aesthetic appeal of their vehicles, by installing darker window tint shades or VLTs that comply with State of New Jersey Department of Transportation regulations.
Unlike factory privacy glass, which simply darkens the windows, KAVACA ceramic window films are applied to the inside of the automotive glass. This helps to provide strength and support to glass, which protects you and all vehicle occupants if the window is shattered during an accident or vandalism.
Ceramic Pro offers a comprehensive lifetime warranty for all of their window films, and you can trust that it will be honored by the manufacturer. To ensure your satisfaction with our services, we have an experienced team of professionals who are trained to remove OEM interior components correctly prior to window tinting in Jersey Shore.
Rest assured; they'll put everything back together just like new after they're done.
The bottom line – when you drop off your commercial vehicle, truck, SUV, or performance vehicle to have Ceramic Pro window tint installed, it will be returned to you in exceptional condition.
ELITE LEVEL WINDOW TINT INSTALLATION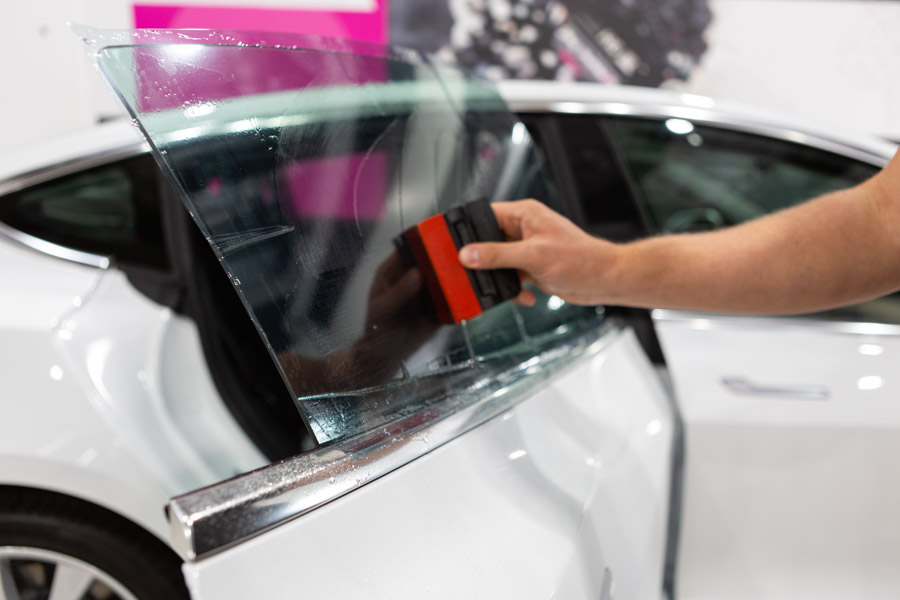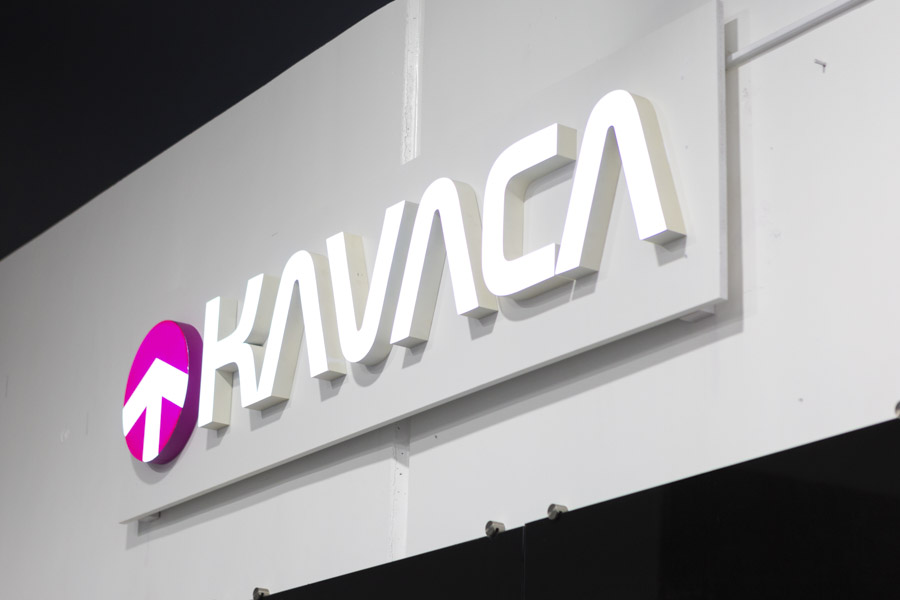 THE CERAMIC PRO ELITE DEALER EXPERIENCE – EXPERTS IN WINDOW TINTING IN MANASQUAN, NEW JERSEY?
To become an elite Ceramic Pro Dealer, a distinguished auto salon must complete an arduous training program and reach meticulous quality control standards that exceed the lofty expectations of Ceramic Pro. This guarantees that customers will receive only the highest level of automotive restyling services with nothing but elegance in every aspect.
The Ceramic Pro Elite Jersey Shore team has met this standard, and we're honored to have them as part of our family.
If you have questions about ceramic window tint in Jersey Shore for your vehicle or would like to request a free quote – click the button below. We look forward to serving you.
Please complete the form below. A Ceramic Pro Elite Dealer representative will contact you with a free quote for your vehicle.

KAVACA Advanced Window Tint Installation in Manasquan, New Jersey.
Ceramic Pro KAVACA offers the most advanced window films in the the world. Using the latest in nano-technology we offer window tint films that are infused with either nano-ceramic or nano-carbon particles to offer the most effective IR and UV filtration available today.