KAVACA CLEAR BRA PAINT PROTECTION FILM MECHANICSVILLE
KAVACA Paint Protection Film Elite Dealer in Mechanicsville, Virginia
Whether you live in Mechanicsville, Richmond, Glen Allen, Midlothian, and other cities and towns in Hanover and Henrico County, Ceramic Pro Elite Mechanicsville is your go-to source for professional paint protection film installation in Mechanicsville, Virginia. Ceramic Pro Elite Mechanicsville uses the best automotive film technology to keep high-impact areas on your cars, trucks, and SUVs free from rock chips created by road debris.
Ceramic Pro Elite Mechanicsville provides full-scale protection services to automobile owners in Mechanicsville, Virginia. Whether you are seeking ceramic coating, window tint, or PPF, we also customize our installation packages to each customer's requirements. We have the expertise to finish any job with precision and care for quality, whether you want a full-front ceramic coated PPF on your new Tesla, Ford F-150, Dodge Ram, Challenger, or a complete paint protection film wrap on your Tesla or luxury SUV.
If you'd like to learn more about paint protection film installation in Mechanicsville, click the button below to request a FREE QUOTE.
Request a Free Quote
Address
8492 Meadowbridge Rd Suite C
Mechanicsville, VA 23116
Phone
804-914-9274
Email
wooddysdetailing@gmail.com
Hours
Monday – Friday 8:00 AM – 6:00 PM
Saturday 9:00 AM – 5 PM & Sunday 10:00 AM – 4:00 PM

What is Paint Protection Film in Mechanicsville Virginia?
Paint protection film, also known as PPF or clear bra, is a polyurethane material applied to the exterior surfaces of your car to protect it from damage. It was created during the Vietnam war by 3M to protect helicopter rotor blades from striking tree branches. This helps to save thousands of US service members' lives.
Today's PPF is much different, designed to accomplish similar protective qualities but with superior longevity, enhanced shine, and improved hydrophobic properties. Automotive Paint Protection Film (PPF) is applied to exterior components, such as hoods, headlights, bumpers, side mirrors, fenders, and other exposed parts. It's not put on the glass for safety or aesthetic reasons.
Ceramic Pro Elite Mechanicsville exclusively offers KAVACA Paint Protection Film, available in matte or gloss finishes, which will keep your automobile looking new for years while also providing greater protection than standard paint protection films. Furthermore, the Ceramic Pro paint protection film comes with a Carfax warranty.
At Ceramic Pro Elite Mechanicsville, we offer KAVACA Ceramic Coated PPF and ultra-stylistic Matte PPF. We can also provide ceramic window tinting services so you may protect your entire automobile in one visit. Look below for some of the top features of our paint protection film options offered at Ceramic Pro Mechanicsville.
KAVACA PAINT PROTECTION FILM PRODUCTS
KAVACA Matte Finish Paint Protection Film
KAVACA Matte Finish Paint Protection Film is the film to choose if you are looking for that modern satin paint look without the drawbacks that come with matte paint. KAVACA Matte Finish PPF protects the original finish of your vehicle and allows you to go for that matte look even if your original paint is gloss. The film can of course also be used over matte paint. Matte Finish PPF heals from minor scratches with applied heat, such as regular sunlight.
Learn More

KAVACA Ceramic Coated Paint Protection Film
KAVACA Ceramic-Coated Paint Protection Film is the film of choice if you would like the benefits of coating your film with Ceramic Pro without having to go through that extra cost and installation time. The film is coated with Ceramic Pro PPF and Vinyl formula during production. This means that as soon as the film is on your car you can benefit from all the hydrophobic qualities of a Ceramic Pro coating in a single installation step.
Learn More

PAINT PROTECTION FILM INSTALLATION SERVICES

KAVACA Paint Protection Films
Ceramic Pro Elite Dealer Mechanicsville installs KAVACA Advanced Window Films. KAVACA Window Films offer supreme IR filtering at any tint percentage level. The available lineup is vast, including many tint percentages, filtering levels and tint tones.
THE CERAMIC PRO ELITE DEALER EXPERIENCE – EXPERT PPF INSTALLATION IN MECHANICSVILLE VIRGINIA
If you prefer the finer things in life and expect excellence from those who work on your vehicle, the Ceramic Pro Elite Dealer program is tailored to you. To become an Elite Dealer, a current Ceramic Pro auto detailing spa must undergo a more stringent pre-qualification procedure, including attendance at our corporate training facility in Carlsbad, California, for on-site PPF installation and paint correction training.
Ceramic Pro Elite Mechanicsville offers a luxurious detailing and PPF installation experience. They have the knowledge of carefully removing OEM components like clips and badging. This permits us to ensure that all PPF installation jobs are tucked, seamless and smooth. Each Elite Dealer offers our complete line-up of ceramic coatings, PPF, and ceramic window film as an exclusive Ceramic Pro installer.
Our Elite Dealer is also one of the few locations where vehicle owners can take advantage of Ceramic Pro's new Ultimate Armor package. This includes KAVACA full front installation of PPF, and Ceramic Pro 9H coatings on all vehicle painted surfaces, glass, and wheels.
If you have questions about paint protection film in Mechanicsville installation for your vehicle or would like to request a free quote – click the button below. We look forward to serving you.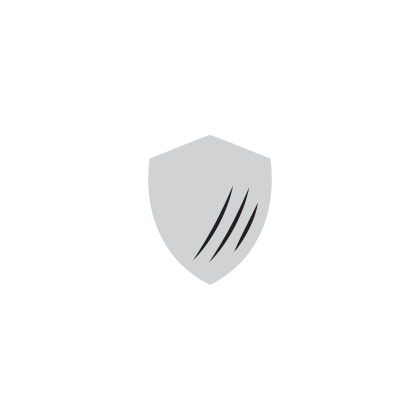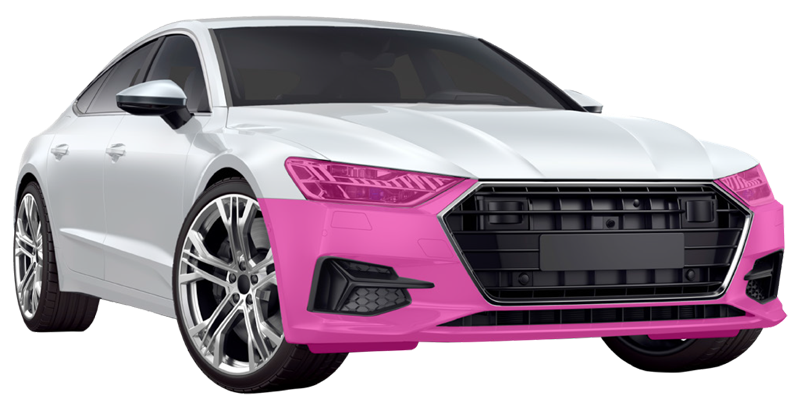 Full Front Bumper
Headlights
Fog lights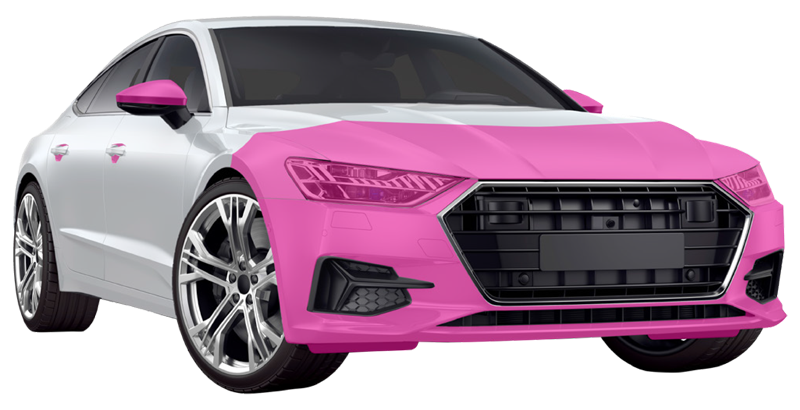 Full Front Bumper
Headlights
1/3 of the Hood and Fenders
Front Side Mirrors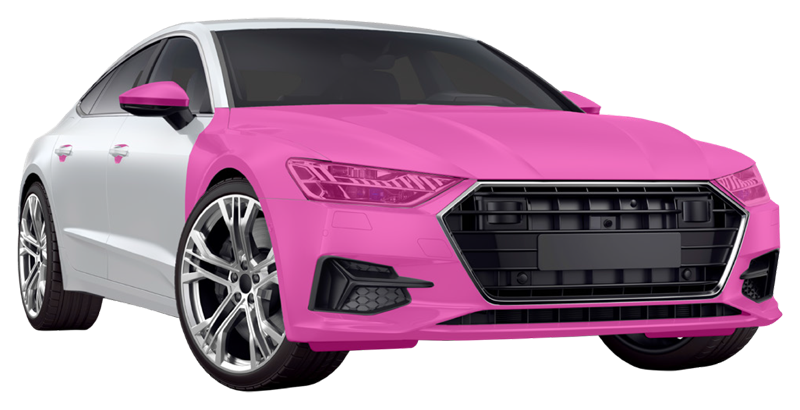 Full Front Bumper
Full Hood
Full fenders
Front Side Mirrors
Headlights
Fog lights
Door Cups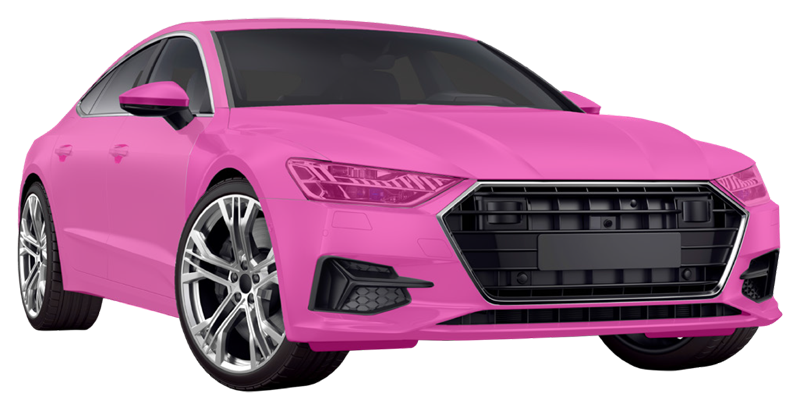 Entire car – all painted surfaces of the vehicle and headlights.
*Available package options vary by installer. Custom coverage options also available.
ELITE LEVEL PPF INSTALLATION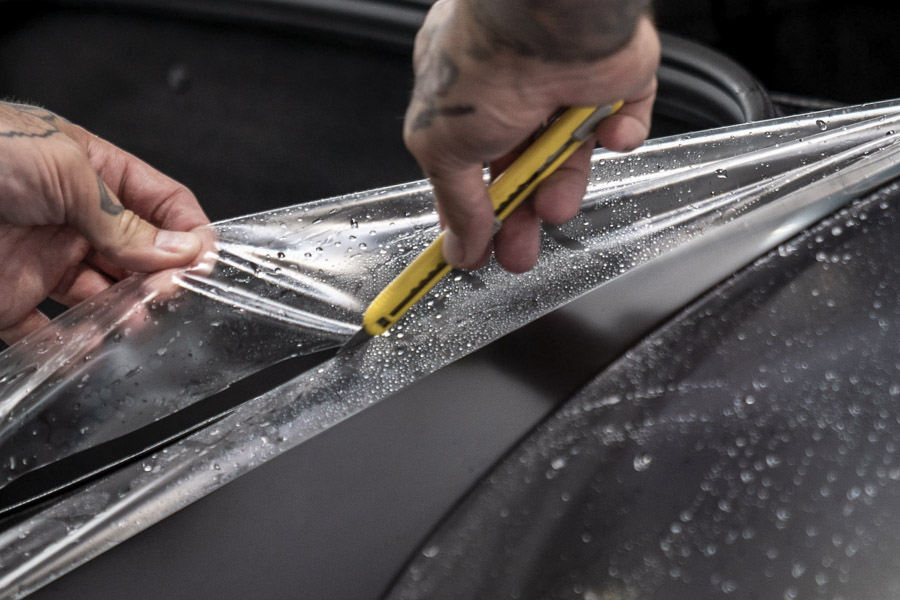 Ceramic Pro Paint Protection Film in Mechanicsville Virginia
The most advanced self-healing PPF on the market is KAVACA Paint Protection Film from Ceramic Pro. We have various types, including our revolutionary Ceramic Coated Paint Protection Film, which combines nanoceramic technology with the defensive properties of PPF.
We also offer a Matte Finish PPF to transform your gloss paint job to a satin finish. Whether you're looking for a clear bra installation or a complete vehicle PPF installation in Mechanicsville, our Ceramic Pro Elite Dealer can take care of you.
Please complete the form below. A Ceramic Pro Elite Dealer representative will contact you with a free quote for your vehicle.

KAVACA Regenerating Paint Protection Film in Mechanicsville, Virginia.
Ceramic Pro KAVACA Regenerating Paint Protection Film is the most advanced self-healing PPF available today. We offer various types, including Instant-Healing clear bra film which requires no heat to self-heal. Additionally, we also carry Matte Finish PPF and Ceramic-Coated PPF.