Ceramic Pro Milwaukee – Ceramic Coatings, Paint Protection Film, and Window Films
The Ceramic Pro system offers a solution for coating and protecting every single surface on your vehicle, inside and out. We have specific coating formulations for various surfaces. These surfaces include your vehicle's paint, carbon fiber trim, metal trim, exterior plastics and rubbers, interior vinyl, leather and textiles. Every single surface of your car can be coated for protection. Imagine not having to worry about staining your vehicle's luxury interior with coffee spills? Any spills can be easily wiped down since they sit on the surface and don't penetrate.

The Ceramic Pro Milwaukee Elite Dealer Experience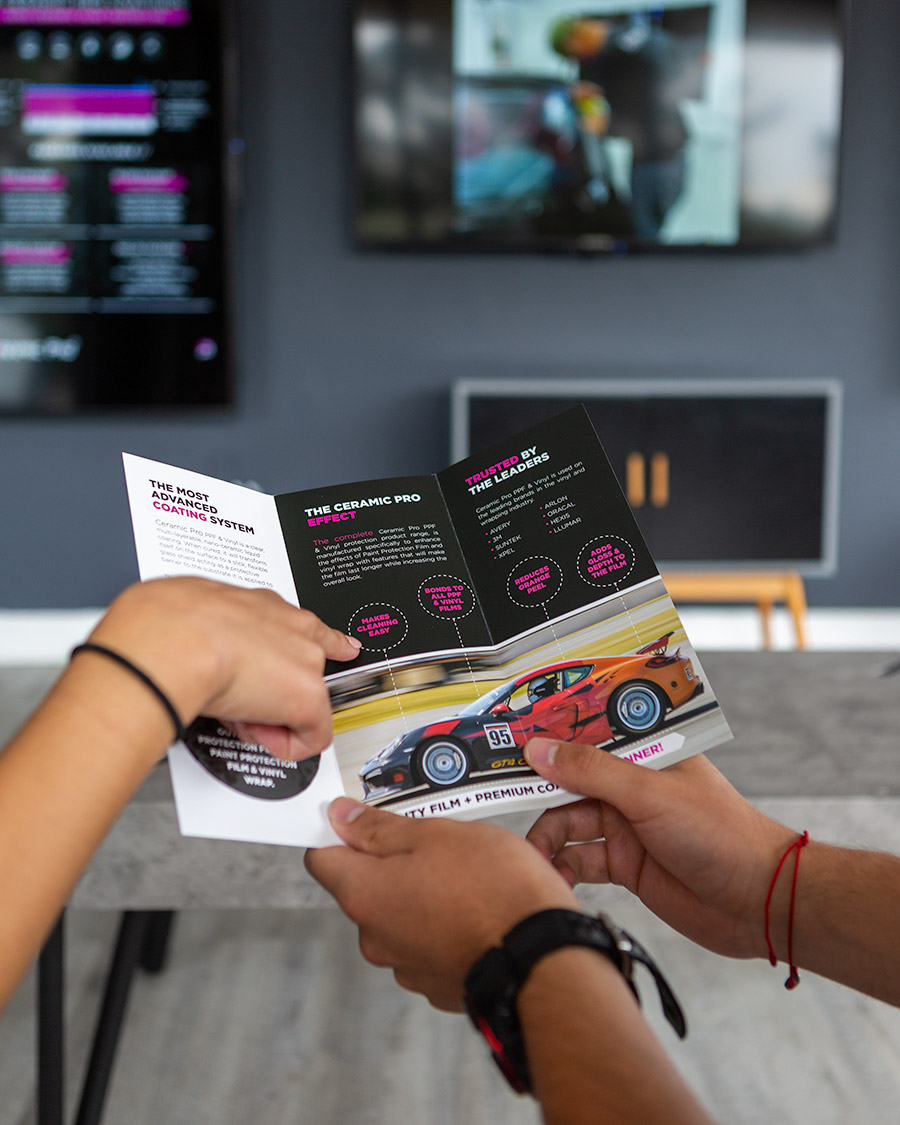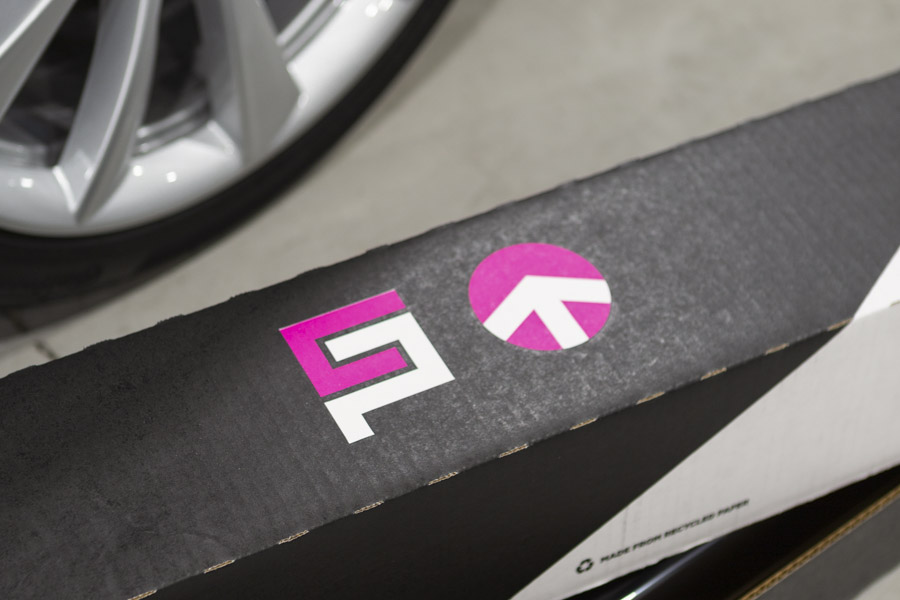 Ceramic Pro Coatings
Ceramic Pro Milwaukee Elite Dealer offers the complete line of Ceramic Pro professional nano-ceramic coatings. Ceramic Pro has proprietary nano-ceramic coating formulas for every surface on your vehicle. These include surfaces on the exterior and interior of your car, truck or SUV.
Learn More

KAVACA Paint Protection Films
As a full service Ceramic Pro Elite Dealer, Ceramic Pro Milwaukee Winsconsin is a factory-trained installer of KAVACA Paint Protection Films. KAVACA PPF includes flagship Instant-Healing films, Matte Finish PPF and Ceramic Pro Coated PPF. Our films offer unparalleled protection for your paint.
Learn More

KAVACA Window Films
Ceramic Pro Elite Dealer Milwaukee installs KAVACA Advanced Window Films. KAVACA Window Films offer supreme IR filtering at any tint percentage level. The available lineup is vast, including many tint percentages, filtering levels and tint tones.
Learn More
The ultimate paint protection can be achieved with KAVACA Paint Protection Film (PPF). Here in Milwaukee we've perfected the art of installing KAVACA Paint Protection Film. We can install area-focused protection, such as just the front end of the vehicle. Otherwise, we can go for full armor by wrapping the entire car with PPF.
KAVACA PPF is self-healing. This means that minor scratches and rock impacts simple disappear as the film regenerates itself. We all know that rock chips represent the main reason a new car's finish gets tarnished. The more you drive, the more rock chips you collect. Not so with KAVACA Paint Protection Film. Your paint can continue looking like new for years to come.
Ceramic Pro Coatings and KAVACA Paint Protection Film installed by Ceramic Pro Elite Dealer Milwaukee is registered with your vehicle's history in its CarFax Report. This helps aid you in maintaining your car's resale value.
Finally, the icing on the cake is the protection you get for your vehicle's interior that also benefits you! This comes with the installation of KAVACA Advanced Window Films. At Ceramic Pro Milwaukee Winsconsin we offer KAVACA Ceramic IR as the flagship, no expenses spared, window tint. We also offer KAVACA Carbon CS window tint as the more affordable, yet high-performing film. KAVACA Window Tint vastly improves the quality of your experience inside your car. See, KAVACA Window Film filters most of the Infrared light that comes into your car. This "IR" light is what actually builds up heat inside your cabin. The best part is that this filtering is done by nano-ceramic particles infused within the film itself and not by the color and shade of the tint. This means that even the lightest shades of KAVACA Window Films still offer the same level of IR filtering.
Milwaukee, seated in Milwaukee County, is the largest city in Wisconsin, and resides on the southwest shores of Lake Michigan. We have earned many nicknames, Brew City & Beer Capital of the World, being home to over 30 breweries. We are home to 2 major sports league teams, The Milwaukee Bucks, and you guessed it, the Milwaukee Brewers of the MLB. The Brewers were established in 1969, but came to Milwaukee in 1970, and play home games at American Family Field, on One Brewers Way.
We have a passion for brewing craft beers, major league sports, but also NASCAR. The Milwaukee Mile is a 1-mile, oval asphalt track, located at Wisconsin State Fair Park, and is the oldest operating motor speedway in the world, established in 1903. In its history it has been home to major events: NTT IndyCar Series, Indy Lights, NASCAR Gander Outdoors Truck Series, & NASCAR Xfinity Series.
If racing isn't your speed, come to the water front (walk down Lakefront Trail) and check out any number of our museums, performing art centers, or the War Memorial Center. Henry Maier Festival Park is another fantastic local venue that draws people in from around the world for all of our exciting events in Summerfest!
Ceramic Coating Paint Protection by Ceramic Pro Milwaukee Elite Dealer
Get the best paint protection solutions available today in the form of Ceramic Pro coatings, KAVACA PPF and Window Tint at Ceramic Pro Milwaukee.
THE ULTIMATE SURFACE PROTECTION SYSTEM
Get a free quote today. Click or tap on the "Get a Free Quote" button, fill out the form and submit. A knowledgeable Ceramic Pro representative will get back to you shortly with a free quote for your vehicle and specific needs.
Get a Free Quote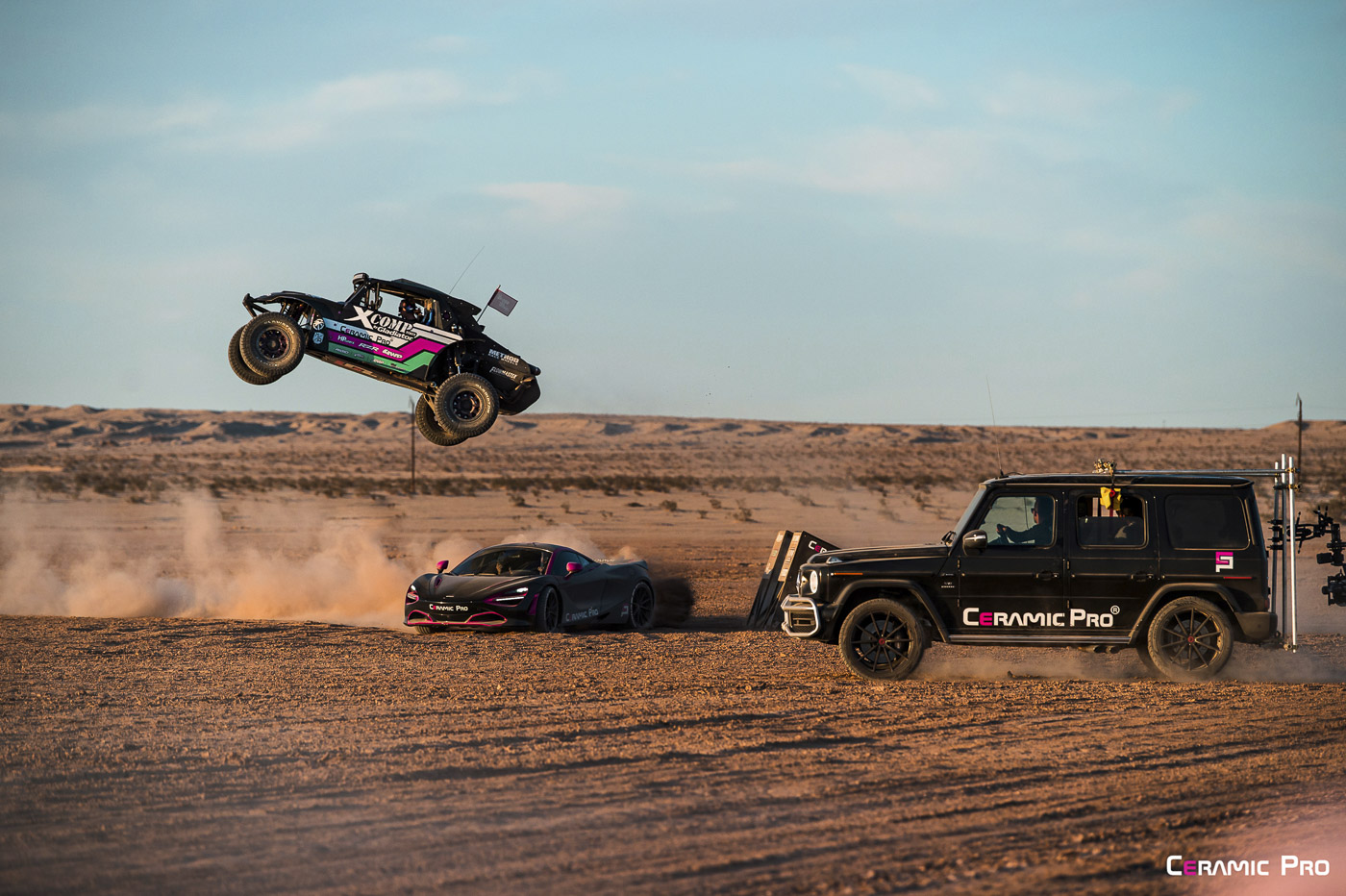 REDEFINING ELITE SERVICE FOR COATINGS, PPF AND TINT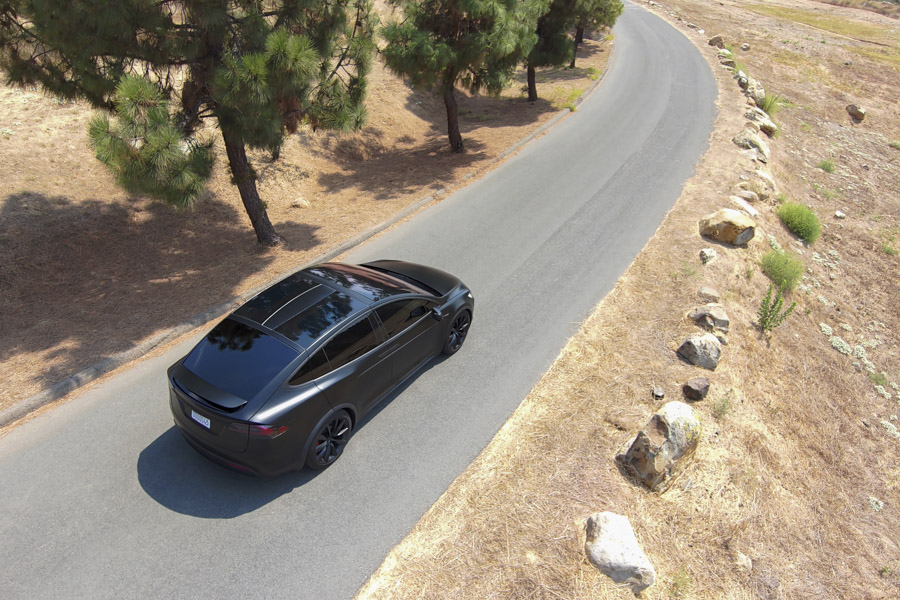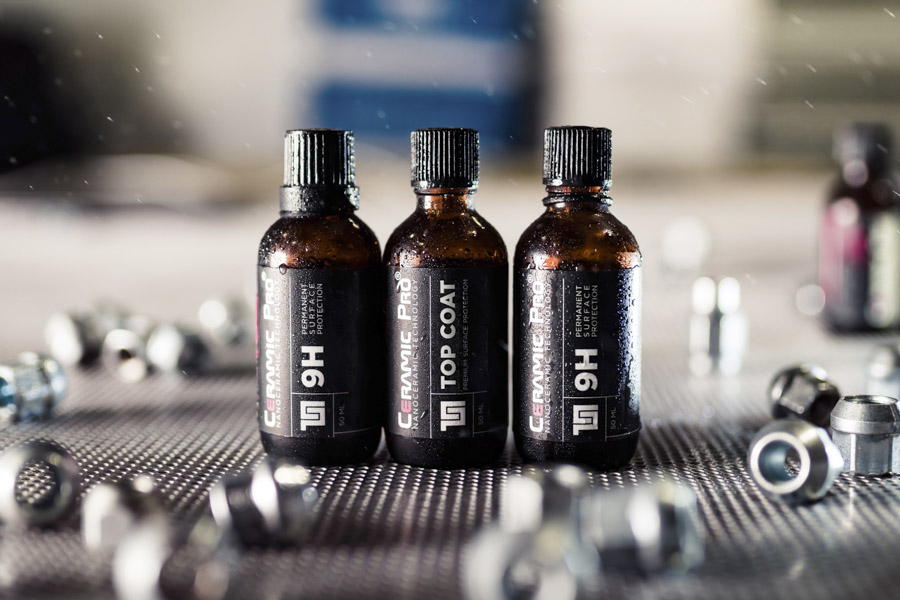 Please complete the form below. A Ceramic Pro Elite Dealer representative will contact you with a free quote for your vehicle.

Ceramic Pro Coatings, KAVACA PPF and Window Tint in Milwaukee, Winsconsin.
Ceramic Pro offers the most complete surface protection system in the world. Our products and services are packed with the very latest in nano-technology. The performance of each coating and film speaks for itself. Are you ready to try the best surface protection system in the world?
WHAT IS A CERAMIC PRO ELITE DEALER?
What makes a Ceramic Pro Elite Dealer special?
A Ceramic Pro Elite Dealer represents the pinnacle of surface protection service. Elite Dealers are required to pass a rigorous factory-training program in order to ensure above-average skills in the installation of Ceramic Pro and KAVACA products. This means Elite Dealer staff are expected to offer Ceramic Pro Coatings, KAVACA PPF and KAVACA Window Film installation services that exceed the expectations normal to most installers.
Additionally, Ceramic Pro Elite Dealers carry every Ceramic Pro and KAVACA product. This makes it so the customer can enjoy a single-source solution for the protection of their entire vehicle as well as the prep required to achieve this. All detailing and paint correction prep is done with Americana Global professional detailing products. All this contributes to consistency and great results seldom possible without such strict guidelines on quality and performance-based results.
Finally, the focus on the customer's experience is paramount. Elite Dealers are required to offer certain shop amenities not available from many installers. The entire experience, from arrival to departure with a finished vehicle is catered to provide a pleasurable experience and exude confidence.