CERAMIC PRO NORTHWEST INDIANA
Ceramic Pro Northwest Indiana – Ceramic Coatings, Paint Protection Film, and Window Films
Ceramic Pro Northwest Indiana Elite Dealer is an installer of Ceramic Pro Ceramic Coatings, KAVACA Regenerating Paint Protection Films and KAVACA Advanced Window Films. Our mission it to offer complete solutions for protection of every surface on your vehicle. We don't simply protect paint. At Ceramic Pro Northwest Indiana we carry coatings and films for every surface and every material on you car. Not only that, but we also place a large focus on filtering the sunlight that gets into your vehicle, helping to reduce heat and UV degradation inside your cabin.
As far a ceramic coatings go, we have special formulas that are very specific to the surface they will be applied to. This ensures a permanent fusion with the surface and long lasting protection. A Ceramic Pro coating will essentially increase the thickness and strength of your vehicle's clear coat. Just as importantly, that upper layer of coating is much tougher and much stronger than paint. That's where the 9H harness comes from. Every surface of your vehicle can be coated. We have formulas for paint, finish work, plastic, interior leather, interior vinyl and even fabrics and carpets.
Many of our packages get registered with your vehicle's CarFax vehicle history report, resulting in a documented record that helps back up the reason why your car looks so good. This of course will help your vehicle retain a strong resale value. People like to buy cars that have been cared for and have the paperwork and looks to prove it
The Ceramic Pro system offers a solution for coating and protecting every single surface on your vehicle, inside and out. We have specific coating formulations for various surfaces. These surfaces include your vehicle's paint, carbon fiber trim, metal trim, exterior plastics and rubbers, interior vinyl, leather and textiles. Every single surface of your car can be coated for protection. Imagine not having to worry about staining your vehicle's luxury interior with coffee spills? Any spills can be easily wiped down since they sit on the surface and don't penetrate.

The Ceramic Pro Northwest Indiana Elite Dealer Experience
What is a Ceramic Pro Elite Dealer?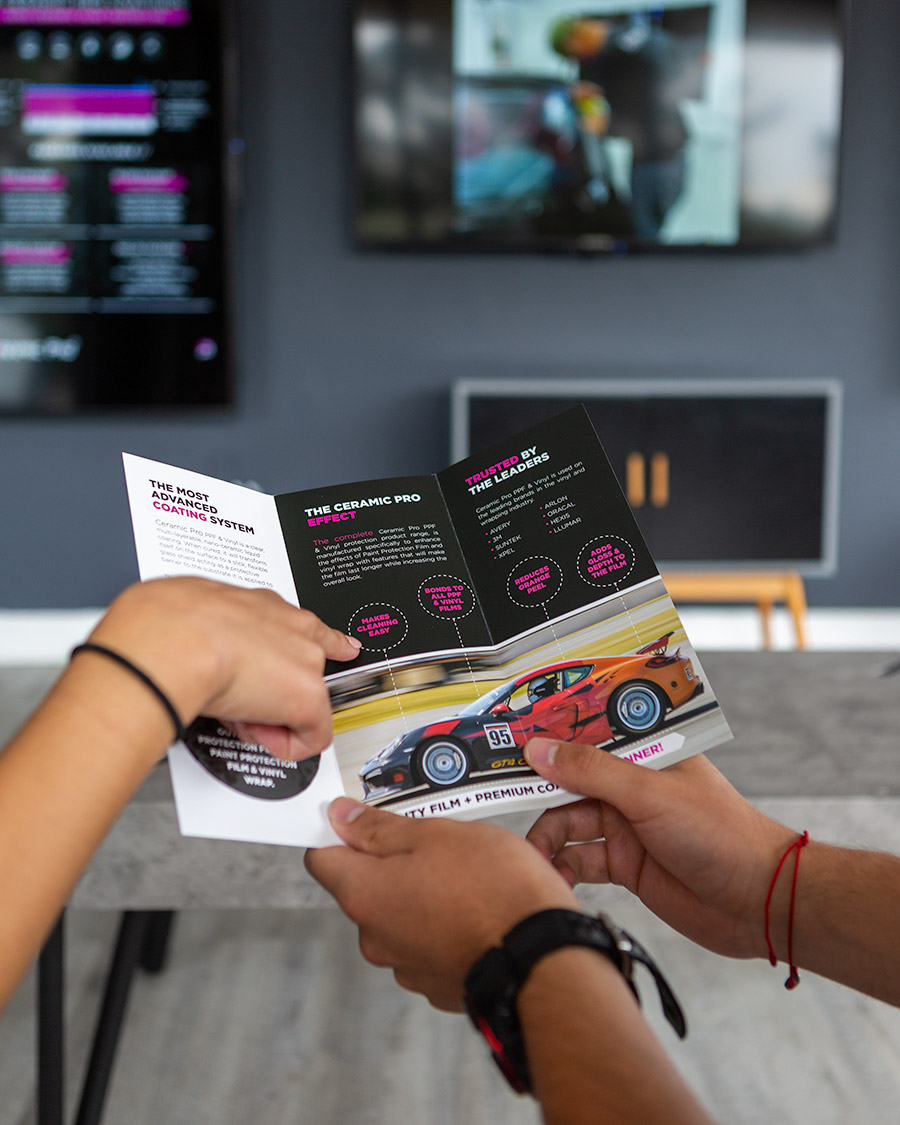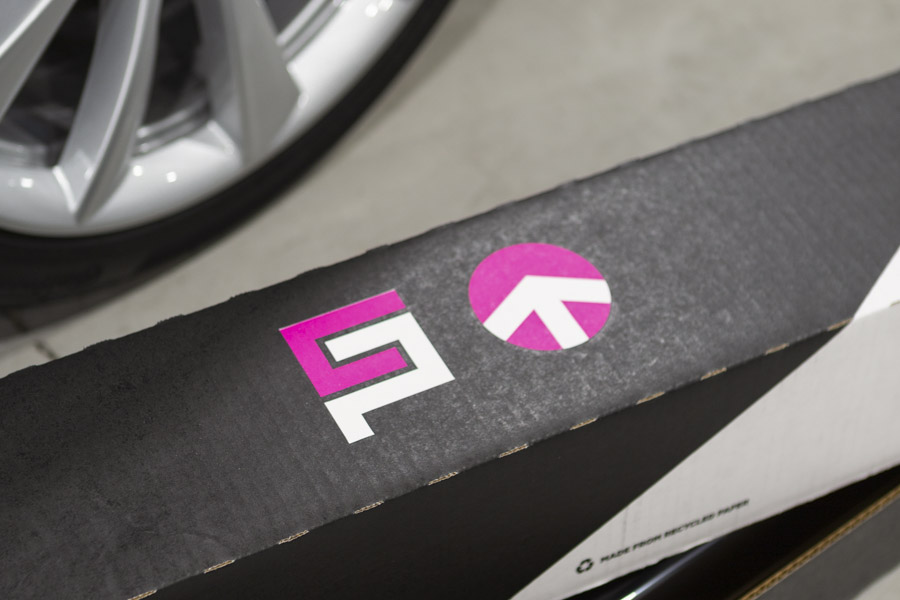 Ceramic Pro Coatings
Ceramic Pro Northwest Elite Dealer offers the complete line of Ceramic Pro professional nano-ceramic coatings. Ceramic Pro has proprietary nano-ceramic coating formulas for every surface on your vehicle. These include surfaces on the exterior and interior of your car, truck or SUV.
Learn More

KAVACA Paint Protection Films
As a full service Ceramic Pro Elite Dealer, Ceramic Pro Northwest Indiana is a factory-trained installer of KAVACA Paint Protection Films. KAVACA PPF includes our flagship KAVACA Ceramic Coated PPF and KAVACA Matte Finish PPF. Our films offer unparalleled protection for your paint in both gloss and matte.
Learn More

KAVACA Window Films
Ceramic Pro Elite Dealer Northwest installs KAVACA Advanced Window Films. KAVACA Window Films offer supreme IR filtering at any tint percentage level. The available lineup is vast, including many tint percentages, filtering levels and tint tones.
Learn More
The Facts About Ceramic Coatings, PPF, and Window Tint in Northwest
Automotive Detailing Service in Northwest, Indiana
Northwest Indiana is the state's second largest urban area. For some reason, it is cryptically called "The Region." This is after the Calumet Region. The region is comprised of Porter, Lake, Newton, LaPorte and Jasper counties. The area of Northwest Indiana is also home to the Indiana Dunes. These dunes have been preserved over the years due to strong conservation efforts.
La Porte University, in Northwest Indiana, is the Alma Mater of William Worrall Mayo. He is the founder of one of the most important and prominent medical destinations — Mayo Clinic in Rochester Minnesota.
There are various prominent geography plains in Northwest Indiana. These include the Chicago Lake Plain, Wheaton Morainal Plain, Kankakee Outwash Plain and Bloomington Ridged Plain.
Given it's a highly populated area with a lot of business, it also has a strong local economy of gross domestic product of around $28.64 billion as of 2015.
The Ultimate Automotive Protection Solution – Ceramic Pro Elite Northwest
Get a free quote today. Click or tap on the "Get a Free Quote" button, fill out the form and submit. A knowledgeable Ceramic Pro representative will get back to you shortly with a free quote for your vehicle and specific needs.
Get a Free Quote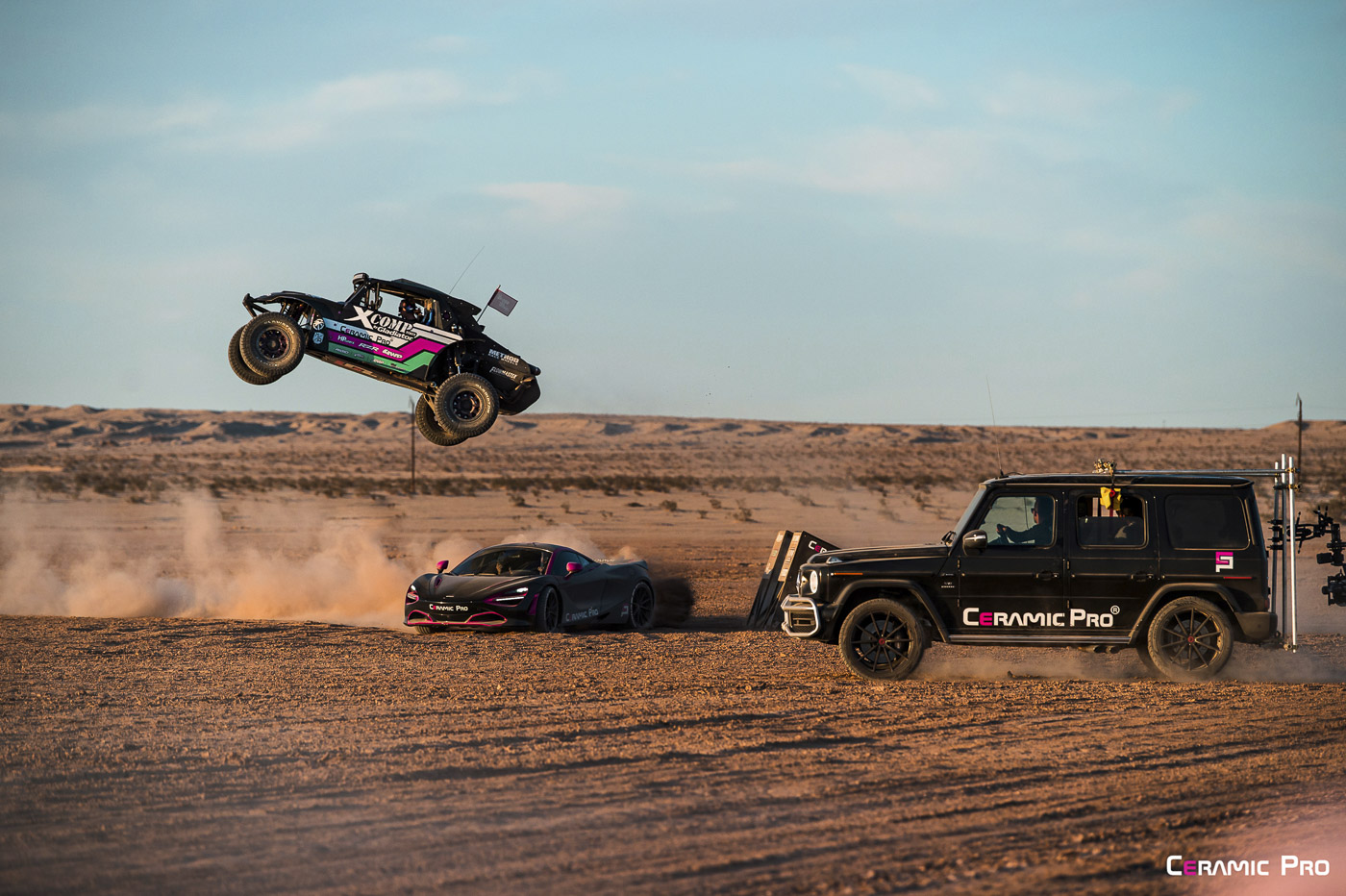 REDEFINING ELITE SERVICE FOR COATINGS, PPF AND TINT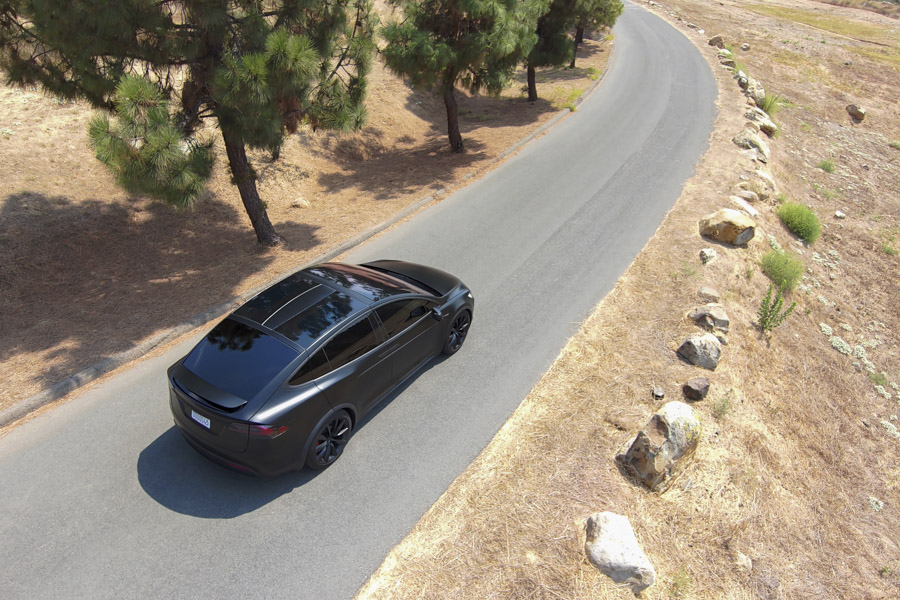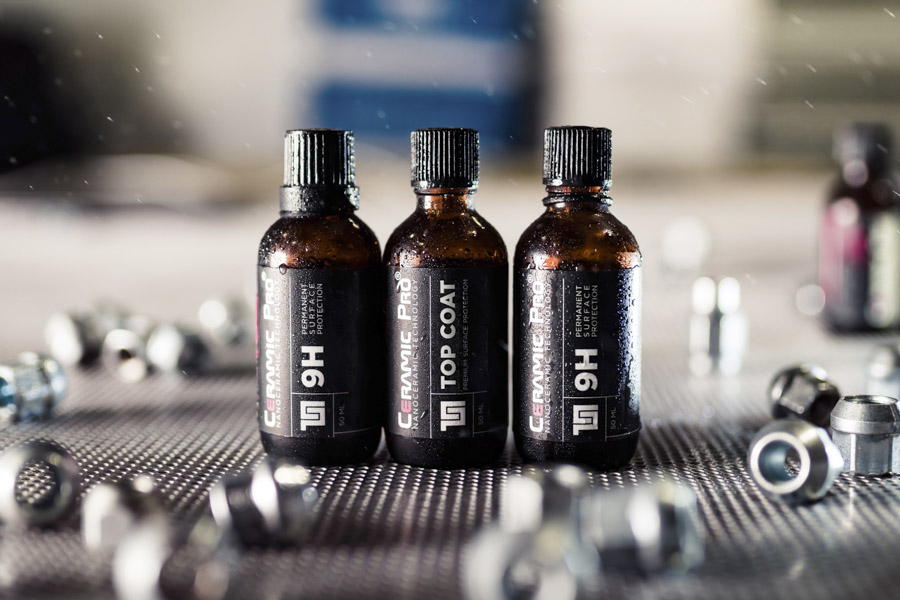 Please complete the form below. A Ceramic Pro Elite Dealer representative will contact you with a free quote for your vehicle.

Ceramic Pro Coatings, KAVACA PPF and Window Tint in Northwest, Indiana.
Ceramic Pro offers the most complete surface protection system in the world. Our products and services are packed with the very latest in nano-technology. The performance of each coating and film speaks for itself. Are you ready to try the best surface protection system in the world?
WHAT IS A CERAMIC PRO ELITE DEALER?
What makes a Ceramic Pro Elite Dealer special?
A Ceramic Pro Elite Dealer represents the pinnacle of surface protection service. Elite Dealers are required to pass a rigorous factory-training program in order to ensure above-average skills in the installation of Ceramic Pro and KAVACA products. This means Elite Dealer staff are expected to offer Ceramic Pro Coatings, KAVACA PPF and KAVACA Window Film installation services that exceed the expectations normal to most installers.
Additionally, Ceramic Pro Elite Dealers carry every Ceramic Pro and KAVACA product. This makes it so the customer can enjoy a single-source solution for the protection of their entire vehicle as well as the prep required to achieve this. All detailing and paint correction prep is done with Americana Global professional detailing products. All this contributes to consistency and great results seldom possible without such strict guidelines on quality and performance-based results.
Finally, the focus on the customer's experience is paramount. Elite Dealers are required to offer certain shop amenities not available from many installers. The entire experience, from arrival to departure with a finished vehicle is catered to provide a pleasurable experience and exude confidence.