Ceramic Pro Queen Creek – Ceramic Coatings, Paint Protection Film, and Window Films
The Ceramic Pro system offers a solution for coating and protecting every single surface on your vehicle, inside and out. We have specific coating formulations for various surfaces. These surfaces include your vehicle's paint, carbon fiber trim, metal trim, exterior plastics and rubbers, interior vinyl, leather and textiles. Every single surface of your car can be coated for protection. Imagine not having to worry about staining your vehicle's luxury interior with coffee spills? Any spills can be easily wiped down since they sit on the surface and don't penetrate.

The Ceramic Pro Queen Creek Elite Dealer Experience
What is a Ceramic Pro Elite Dealer?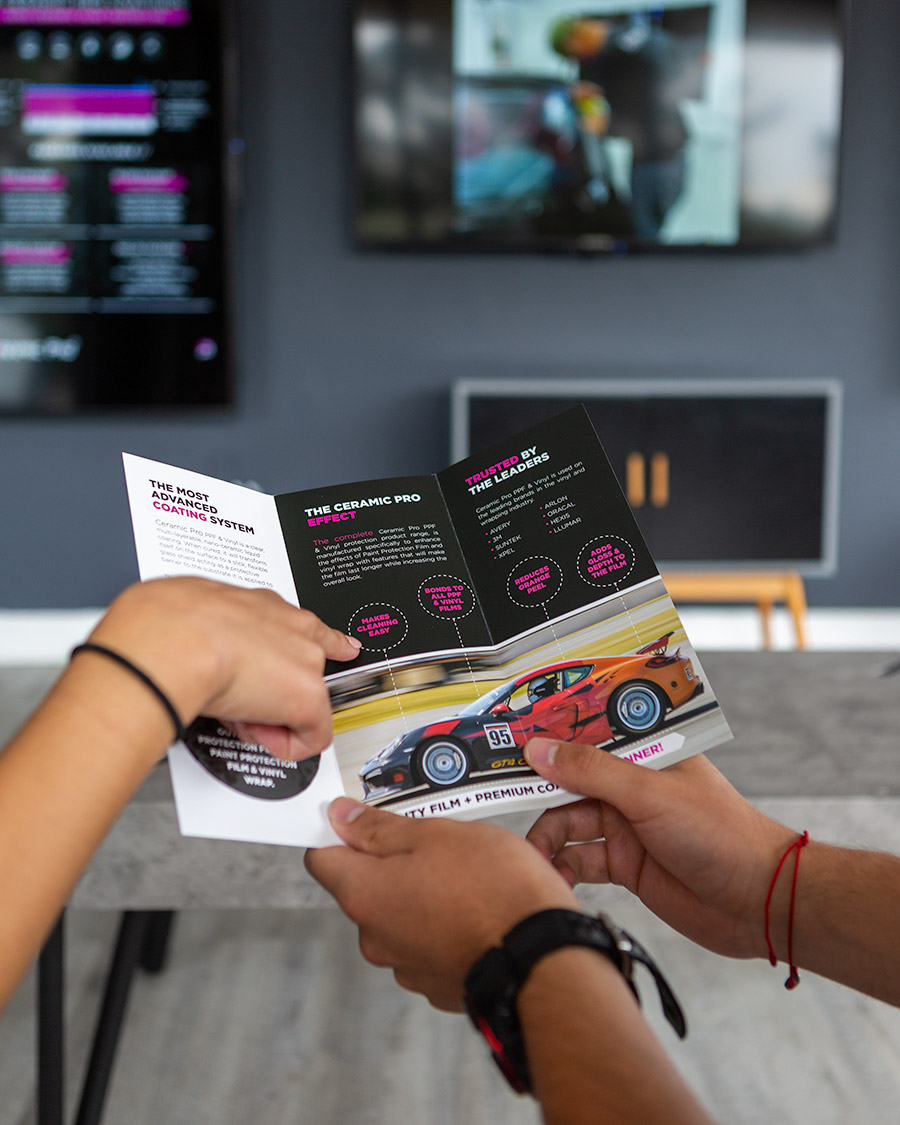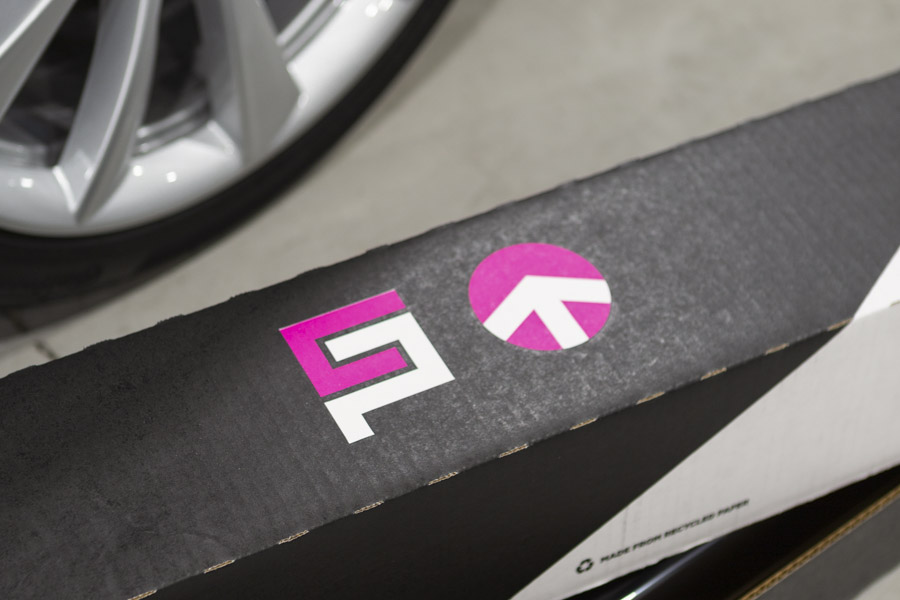 Ceramic Pro Coatings
Ceramic Pro Queen Creek Elite Dealer offers the complete line of Ceramic Pro professional nano-ceramic coatings. Ceramic Pro has proprietary nano-ceramic coating formulas for every surface on your vehicle. These include surfaces on the exterior and interior of your car, truck or SUV.
Learn More

KAVACA Paint Protection Films
As a full service Ceramic Pro Elite Dealer, Ceramic Pro Queen Creek Arizona is a factory-trained installer of KAVACA Paint Protection Films. KAVACA PPF includes our flagship KAVACA Ceramic Coated PPF and KAVACA Matte Finish PPF. Our films offer unparalleled protection for your paint in both gloss and matte.
Learn More

KAVACA Window Films
Ceramic Pro Elite Dealer Queen Creek installs KAVACA Advanced Window Films. KAVACA Window Films offer supreme IR filtering at any tint percentage level. The available lineup is vast, including many tint percentages, filtering levels and tint tones.
Learn More
The Facts About Ceramic Coatings, PPF, and Window Tint in Queen Creek
Automotive Detailing Service in Queen Creek, Arizona
Queen Creek is a beautiful desert town in Maricopa and Pinal counties. With a population of about 27,000 last time it was counted, it most certainly has that small city feel. The town has a number of well-known cultural attractions such as Schnepf Farms, Horseshoe Park & Equestrian Centre and the Barney Family Sports Complex — Not to mention, staples like the Queen Creek Performing Arts Center.
Queen Creek, was named after the Silver Queen Mine, whose creek flows through Queen Canyon, resides in Maricopa & Pinal counties, and was incorporated in 1989 though there is a rich history here since the the early 1900s. In 1919 the Queen Creek Farms Company, established by C. H. Rittenhouse, constructed the railroad stop to import and export goods to their farm. To celebrate our history we have several festivals and events each year, like the American Heritage Festival, which was established in 2003, and is the largest educational living history event in all of Arizona state, and in the Southwest! Schnepf Farms is a family owned and operated farm with annual festivals to commemorate the agricultural heritage here in Queen Creek. It's technically in walking distance, but if you need to get there fast, jump on South Rittenhouse Rd and it's on the west side of the road. Schenpf Farms is an amazing venue for weddings since it is set in a gorgeous peach orchard, and there offer a u-pick peaches during their may harvest season!
The Ultimate Automotive Protection Solution – Ceramic Pro Elite Queen Creek
Get a free quote today. Click or tap on the "Get a Free Quote" button, fill out the form and submit. A knowledgeable Ceramic Pro representative will get back to you shortly with a free quote for your vehicle and specific needs.
Get a Free Quote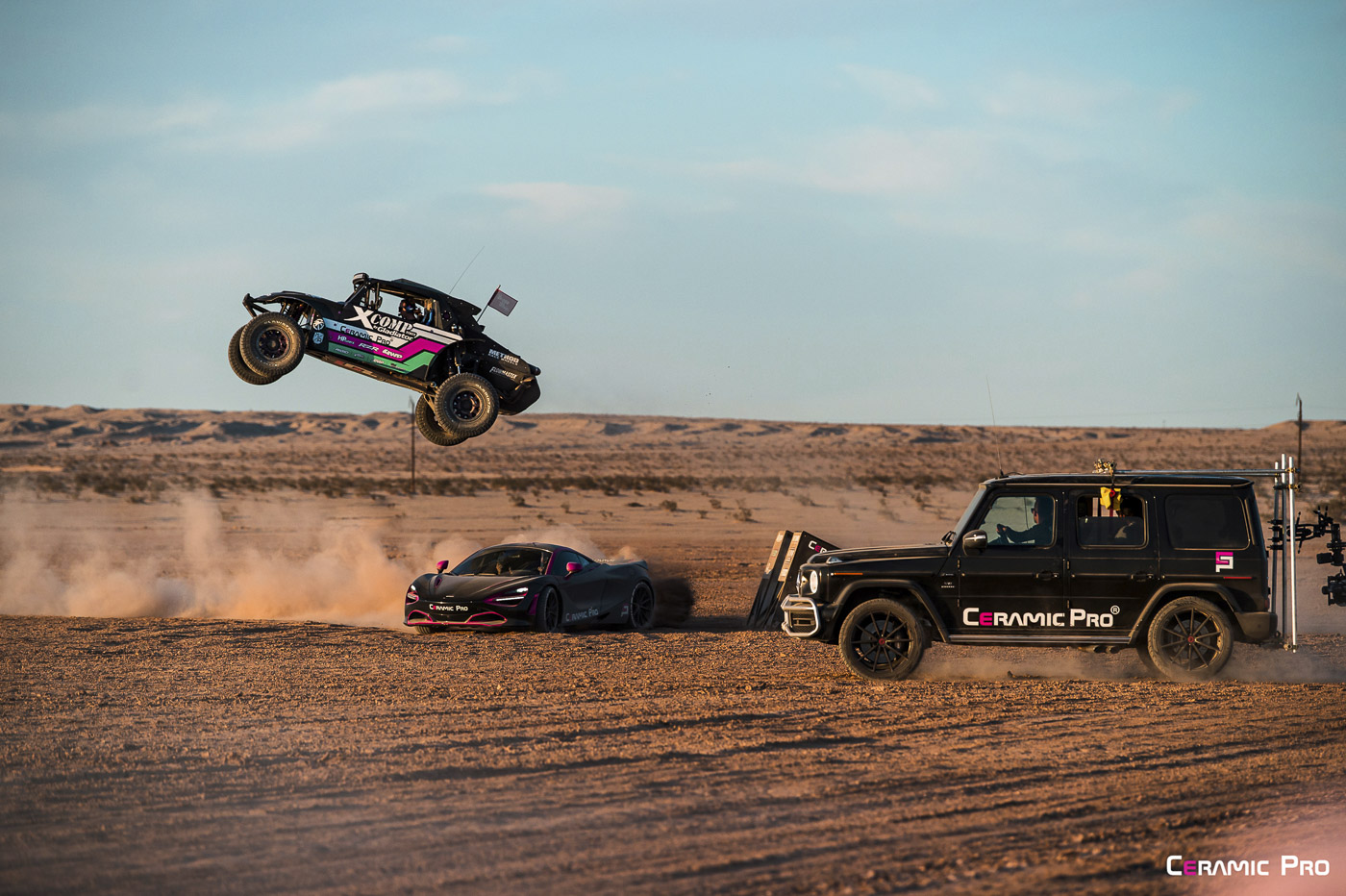 REDEFINING ELITE SERVICE FOR COATINGS, PPF AND TINT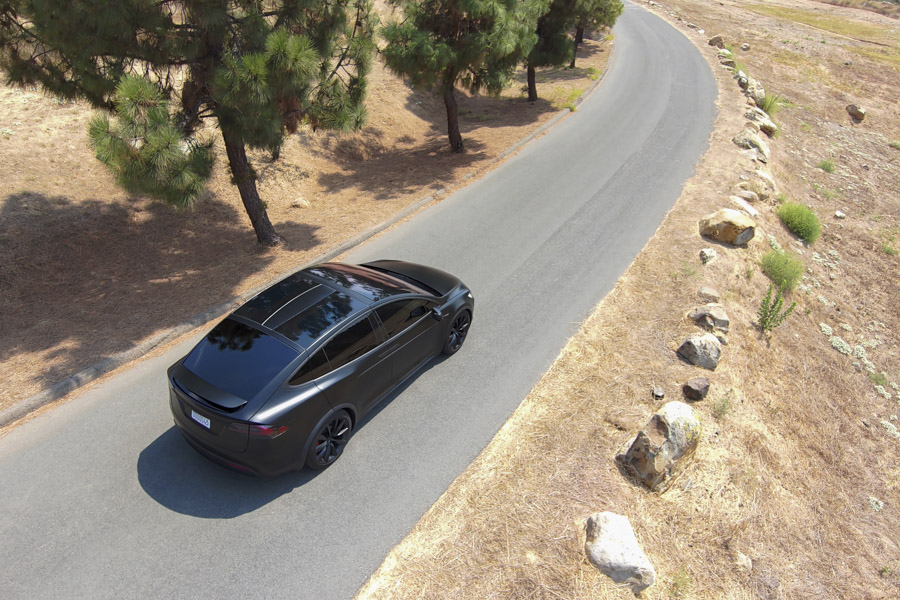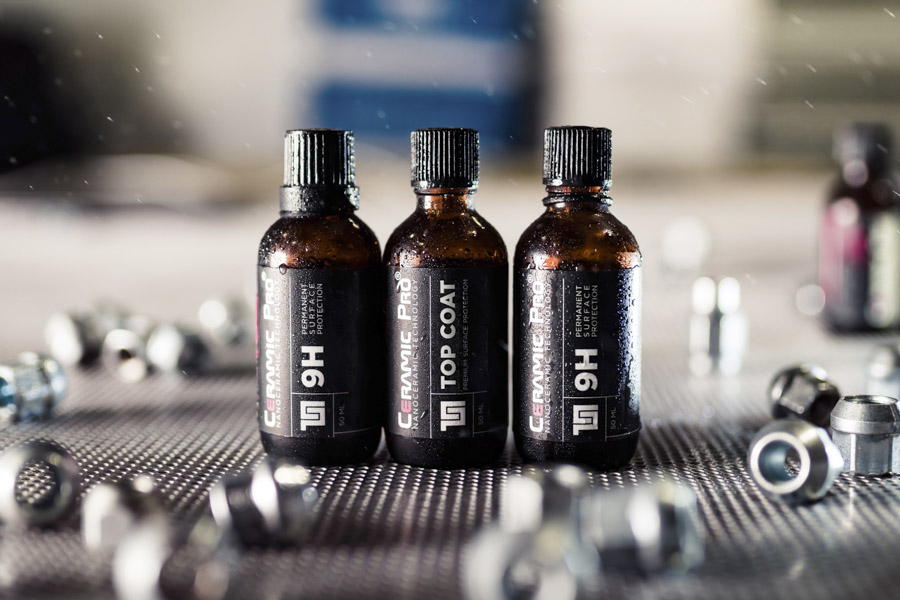 Please complete the form below. A Ceramic Pro Elite Dealer representative will contact you with a free quote for your vehicle.

Ceramic Pro Coatings, KAVACA PPF and Window Tint in Queen Creek, Arizona.
Ceramic Pro offers the most complete surface protection system in the world. Our products and services are packed with the very latest in nano-technology. The performance of each coating and film speaks for itself. Are you ready to try the best surface protection system in the world?
WHAT IS A CERAMIC PRO ELITE DEALER?
What makes a Ceramic Pro Elite Dealer special?
A Ceramic Pro Elite Dealer represents the pinnacle of surface protection service. Elite Dealers are required to pass a rigorous factory-training program in order to ensure above-average skills in the installation of Ceramic Pro and KAVACA products. This means Elite Dealer staff are expected to offer Ceramic Pro Coatings, KAVACA PPF and KAVACA Window Film installation services that exceed the expectations normal to most installers.
Additionally, Ceramic Pro Elite Dealers carry every Ceramic Pro and KAVACA product. This makes it so the customer can enjoy a single-source solution for the protection of their entire vehicle as well as the prep required to achieve this. All detailing and paint correction prep is done with Americana Global professional detailing products. All this contributes to consistency and great results seldom possible without such strict guidelines on quality and performance-based results.
Finally, the focus on the customer's experience is paramount. Elite Dealers are required to offer certain shop amenities not available from many installers. The entire experience, from arrival to departure with a finished vehicle is catered to provide a pleasurable experience and exude confidence.