Ceramic Pro Ceramic Coatings, KAVACA Paint Protection Film and KAVACA Window Films Elite Dealer in San Diego, California.
The Ceramic Pro San Diego location is the flagship Ceramic Pro Elite Dealer in the United States. Located near the Ceramic Pro LLC corporate headquarters in sunny San Diego California, Ceramic Pro pushes the envelope on R&D and marketing the Ceramic Pro brand. Given HQ's close collaboration with Ceramic Pro San Diego, we are able to release new products and packages here that will later benefit all Elite Dealers in the country. Ceramic Pro San Diego Elite Dealer offers full service installation of Ceramic Pro Ceramic Coatings, KAVACA Paint Protection Films and KAVACA Advanced Window Films. As part of a complete surface protection program, Ceramic Pro San Diego also offers detailing, paint correction and preparation for coatings.
The Ceramic Pro system offers a solution for coating and protecting every single surface on your vehicle, inside and out. We have specific coating formulations for various surfaces. These surfaces include your vehicle's paint, carbon fiber trim, metal trim, exterior plastics and rubbers, interior vinyl, leather and textiles. Every single surface of your car can be coated for protection. Imagine not having to worry about staining your vehicle's luxury interior with coffee spills? Any spills can be easily wiped down since they sit on the surface and don't penetrate.

The ultimate paint protection can be achieved with KAVACA Paint Protection Film (PPF). Here in San Diego we've perfected the art of installing KAVACA Paint Protection Film. We can install area-focused protection, such as just the front end of the vehicle. Otherwise, we can go for full armor by wrapping the entire car with PPF.
KAVACA PPF is self-healing. This means that minor scratches and rock impacts simple disappear as the film regenerates itself. We all know that rock chips represent the main reason a new car's finish gets tarnished. The more you drive, the more rock chips you collect. Not so with KAVACA Paint Protection Film. Your paint can continue looking like new for years to come.
Ceramic Pro Coatings and KAVACA Paint Protection Film installed by Ceramic Pro Elite Dealer San Diego is registered with your vehicle's history in its CarFax Report. This helps aid you in maintaining your car's resale value.
Finally, the icing on the cake is the protection you get for your vehicle's interior that also benefits you! This comes with the installation of KAVACA Advanced Window Films. At Ceramic Pro San Diego California we offer KAVACA Ceramic IR as the flagship, no expenses spared, window tint. We also offer KAVACA Carbon CS window tint as the more affordable, yet high-performing film. KAVACA Window Tint vastly improves the quality of your experience inside your car. See, KAVACA Window Film filters most of the Infrared light that comes into your car. This "IR" light is what actually builds up heat inside your cabin. The best part is that this filtering is done by nano-ceramic particles infused within the film itself and not by the color and shade of the tint. This means that even the lightest shades of KAVACA Window Films still offer the same level of IR filtering.
WHAT IS A CERAMIC PRO ELITE DEALER?
What makes a Ceramic Pro Elite Dealer special?
A Ceramic Pro Elite Dealer represents the pinnacle of surface protection service. Elite Dealers are required to pass a rigorous factory-training program in order to ensure above-average skills in the installation of Ceramic Pro and KAVACA products. This means Elite Dealer staff are expected to offer Ceramic Pro Coatings, KAVACA PPF and KAVACA Window Film installation services that exceed the expectations normal to most installers.
Additionally, Ceramic Pro Elite Dealers carry every Ceramic Pro and KAVACA product. This makes it so the customer can enjoy a single-source solution for the protection of their entire vehicle as well as the prep required to achieve this. All detailing and paint correction prep is done with Americana Global professional detailing products. All this contributes to consistency and great results seldom possible without such strict guidelines on quality and performance-based results.
Finally, the focus on the customer's experience is paramount. Elite Dealers are required to offer certain shop amenities not available from many installers. The entire experience, from arrival to departure with a finished vehicle is catered to provide a pleasurable experience and exude confidence.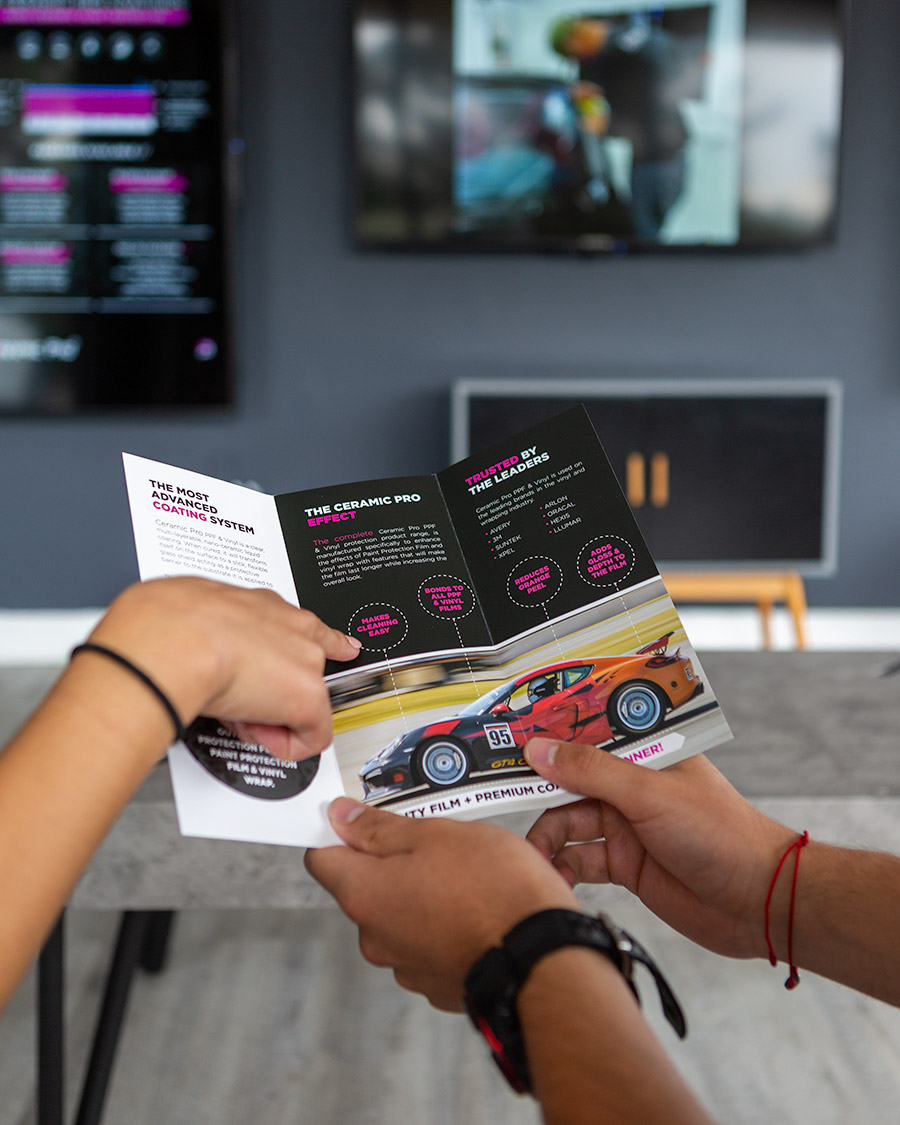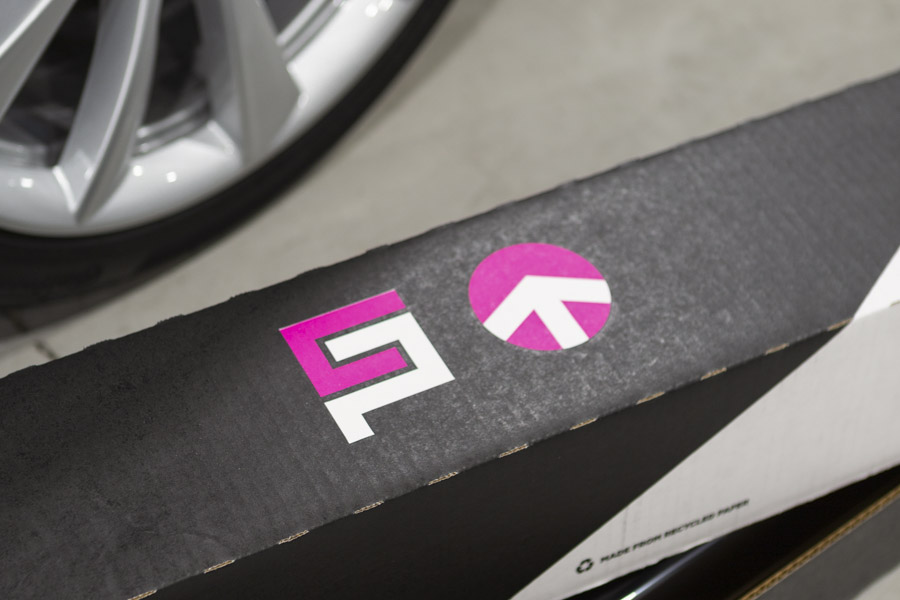 Ceramic Pro Coatings
Ceramic Pro San Diego Elite Dealer offers the complete line of Ceramic Pro professional nano-ceramic coatings. Ceramic Pro has proprietary nano-ceramic coating formulas for every surface on your vehicle. These include surfaces on the exterior and interior of your car, truck or SUV.
Learn More

KAVACA Paint Protection Films
As a full service Ceramic Pro Elite Dealer, Ceramic Pro San Diego California is a factory-trained installer of KAVACA Paint Protection Films. KAVACA PPF includes flagship Instant-Healing films, Matte Finish PPF and Ceramic Pro Coated PPF. Our films offer unparalleled protection for your paint.
Learn More

KAVACA Window Films
Ceramic Pro Elite Dealer San Diego installs KAVACA Advanced Window Films. KAVACA Window Films offer supreme IR filtering at any tint percentage level. The available lineup is vast, including many tint percentages, filtering levels and tint tones.
Learn More
SUNNY SAN DIEGO, CALIFORNIA
San Diego California offers a beautiful and near-perfect combination of beaches, desert landscapes, city, country and active lifestyles. The weather here is mild. Everyone knows that.
It's actually pretty easy to maintain a car here as they stay relatively clean. It's much easier of course if it's ceramic coated, as it's clean just about all the time.
Driving around San Diego can take you sight seeing around one of the most beautiful and diverse cities in the United States. Even though it's considered a big city, San Diego has that "quaint" feel to it. After enjoying the beach, and possibly a nice drive over from the Coronado Bridge, you can head up North a small way to Sea World. From Sea World, and onto the 8 freeway, a drive East takes you to some very unique desert landscapes. San Diego might not be the number one offroad destination in the world, but the locals will tell you about some very unique and fun off-roading trails. All in all, the biggest part to understand about San Diego is that there is always something to do, day or night.
While the mild Southern California weather in San Diego may be the most favorable for high end vehicles, there are many other factors we have to deal with. Cars have to deal with pebbles on the road surfaces that lead to rock chips. Other folks live near the ocean where preventing corrosion from salt is important. Additionally, the bright year round sun that we are blessed with in San Diego posses a threat to our paint, interiors and our skin. We have various products that each is designed to tackle these problems, outside and inside your vehicle.
THE ULTIMATE SURFACE PROTECTION SYSTEM
Get a free quote today. Click or tap on the "Get a Free Quote" button, fill out the form and submit. A knowledgeable Ceramic Pro representative will get back to you shortly with a free quote for your vehicle and specific needs.
Get a Free Quote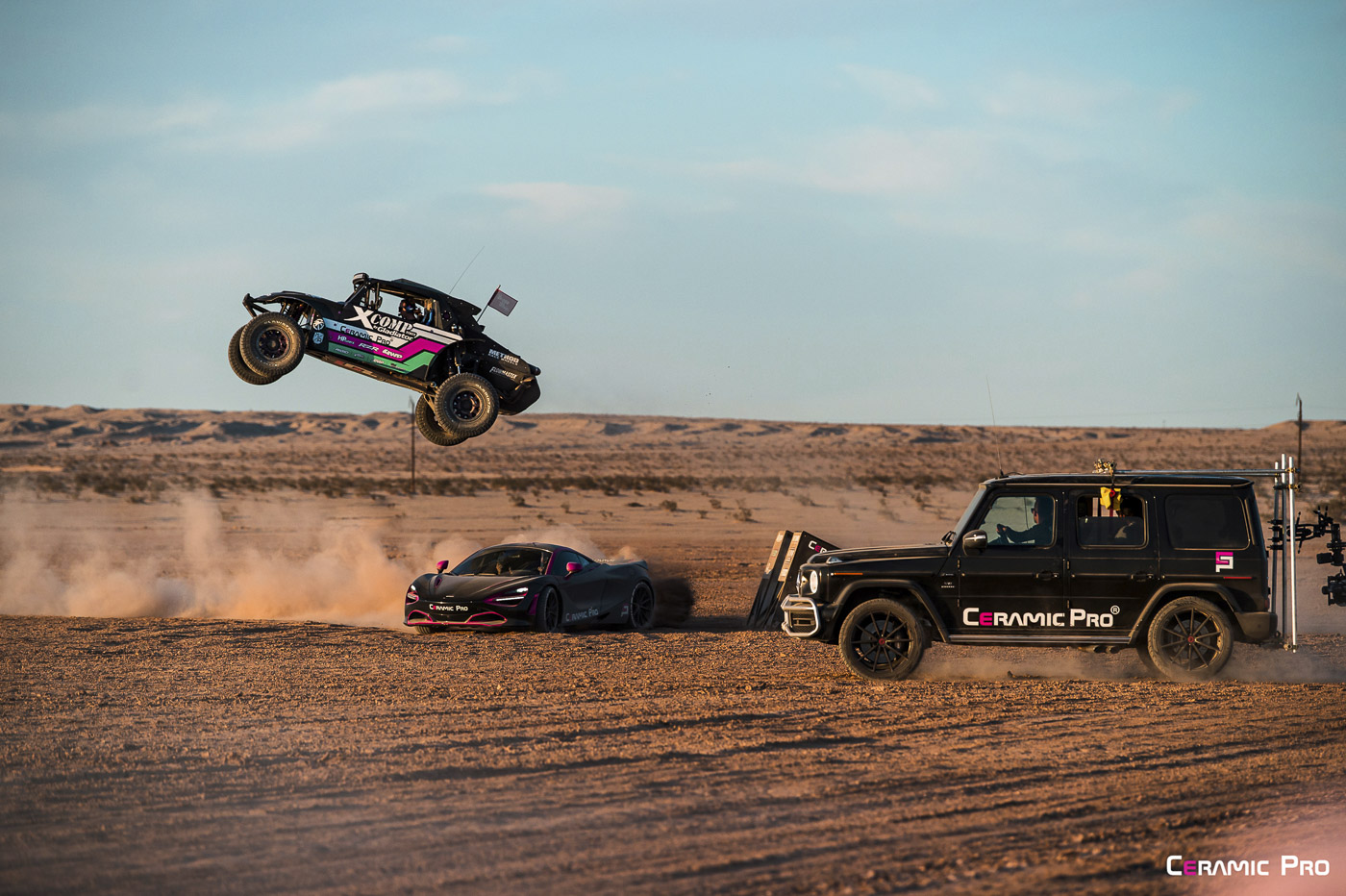 REDEFINING ELITE SERVICE FOR COATINGS, PPF AND TINT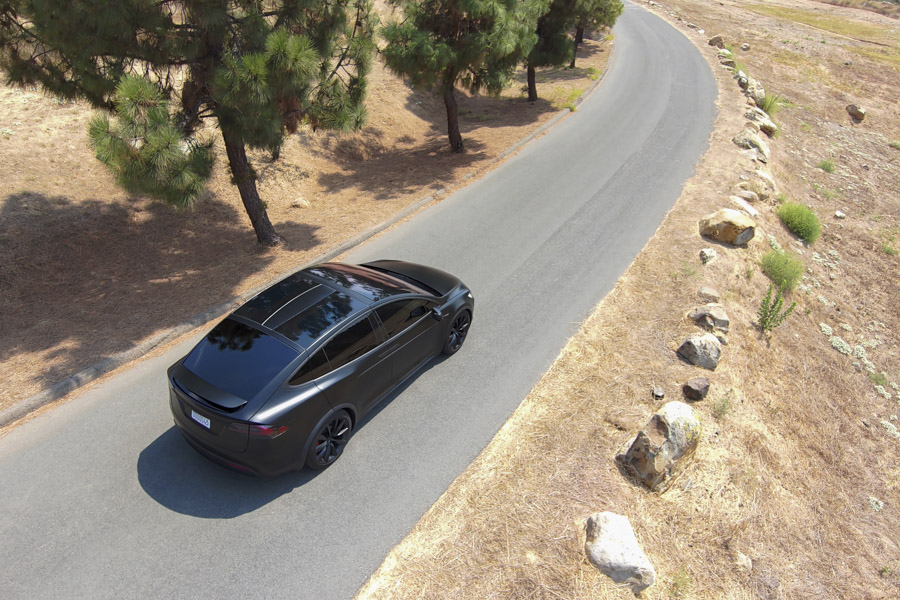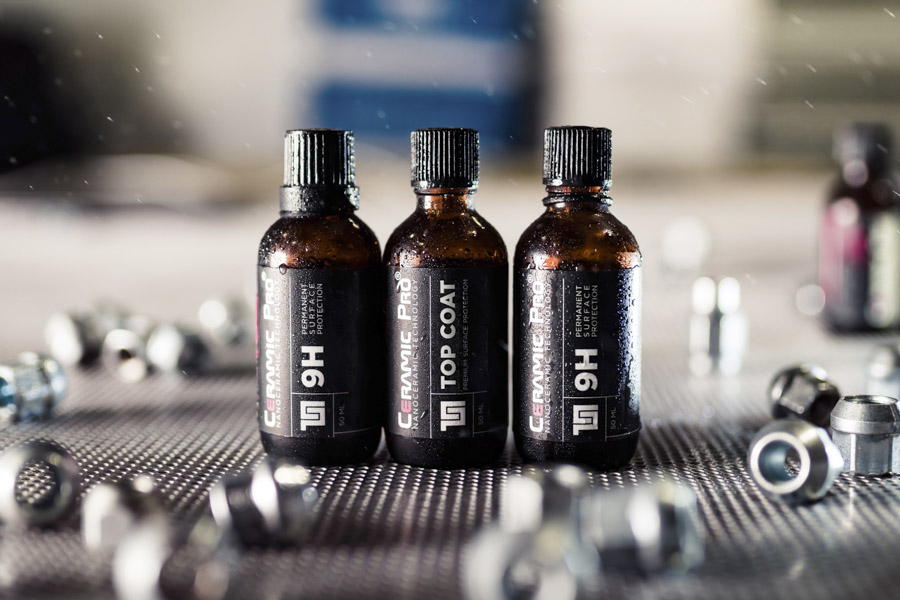 Ceramic Pro Coatings, KAVACA PPF and Window Tint in San Diego, California.
Ceramic Pro offers the most complete surface protection system in the world. Our products and services are packed with the very latest in nano-technology. The performance of each coating and film speaks for itself. Are you ready to try the best surface protection system in the world?