KAVACA WINDOW TINT SAN DIEGO
Ceramic Window Tint in San Diego, California – Ceramic Pro Elite San Diego, California
There is a reason why Forbes Magazine once called San Diego – America's Coolest City. However, it can get hot in the summer and during fall Santa Ana's. Keeping the inside of your vehicle cool with professionally installed ceramic window tint in San Diego helps you maintain comfort, protect your interior from damage, and can extend battery life for your Tesla, Lucid, or other Electric Vehicle.
Ceramic Pro Elite San Diego is a certified installer of KAVACA Window Films. Our revolutionary heat rejection Ceramic IR Window Tint is infused with advanced nanotechnology that blocks up to 96 percent heat-producing infrared radiation. KAVACA Carbon CS uses nano-carbon particles to filter IR and UV rays – blocking 99 percent of the sun's emissions that can damage interior materials and cause skin cancer.
Both car window tinting films are offered to San Diego business owners and residents in multiple VLTs or shades – allowing you to pick the perfect tint for your vehicle.
Request a Free Quote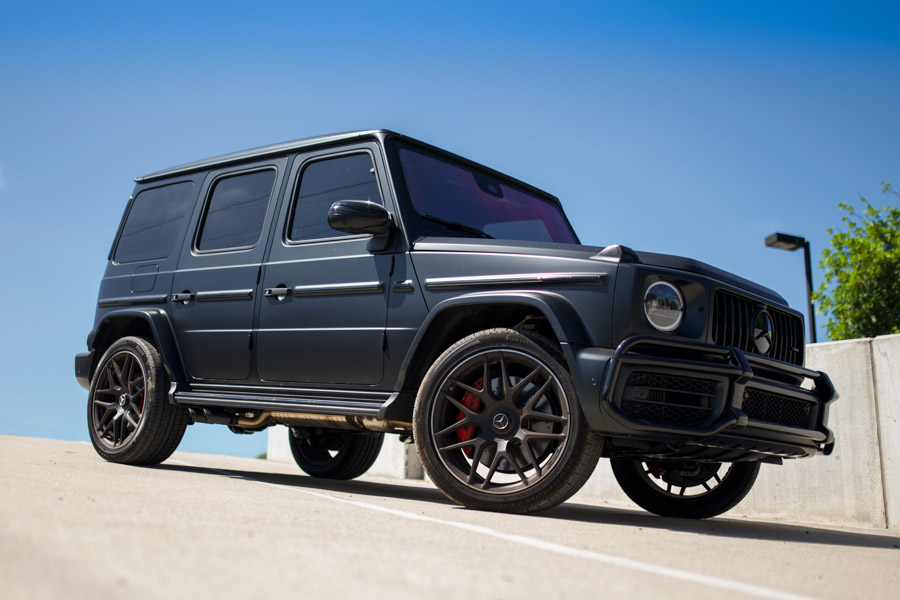 What Makes Ceramic Pro Window Tint Unique?
Having ceramic window tints like KAVACA Ceramic IR film installed in your vehicle will reflect those heat-producing infrared rays – keeping the interior of your vehicle cooler and reducing energy consumption. Both KAVACA Ceramic IR and KAVACA Carbon CS offer 99.9% UVA and UVB radiation filtering. While IR radiation causes heat build-up inside your vehicle, UV radiation causes the most damage.
These are the rays that deteriorate plastic and leather – and affect your skin cells. San Diego is sunnier and warmer than most other places in the US. So – it simply makes sense to block most of that light that gets into your car.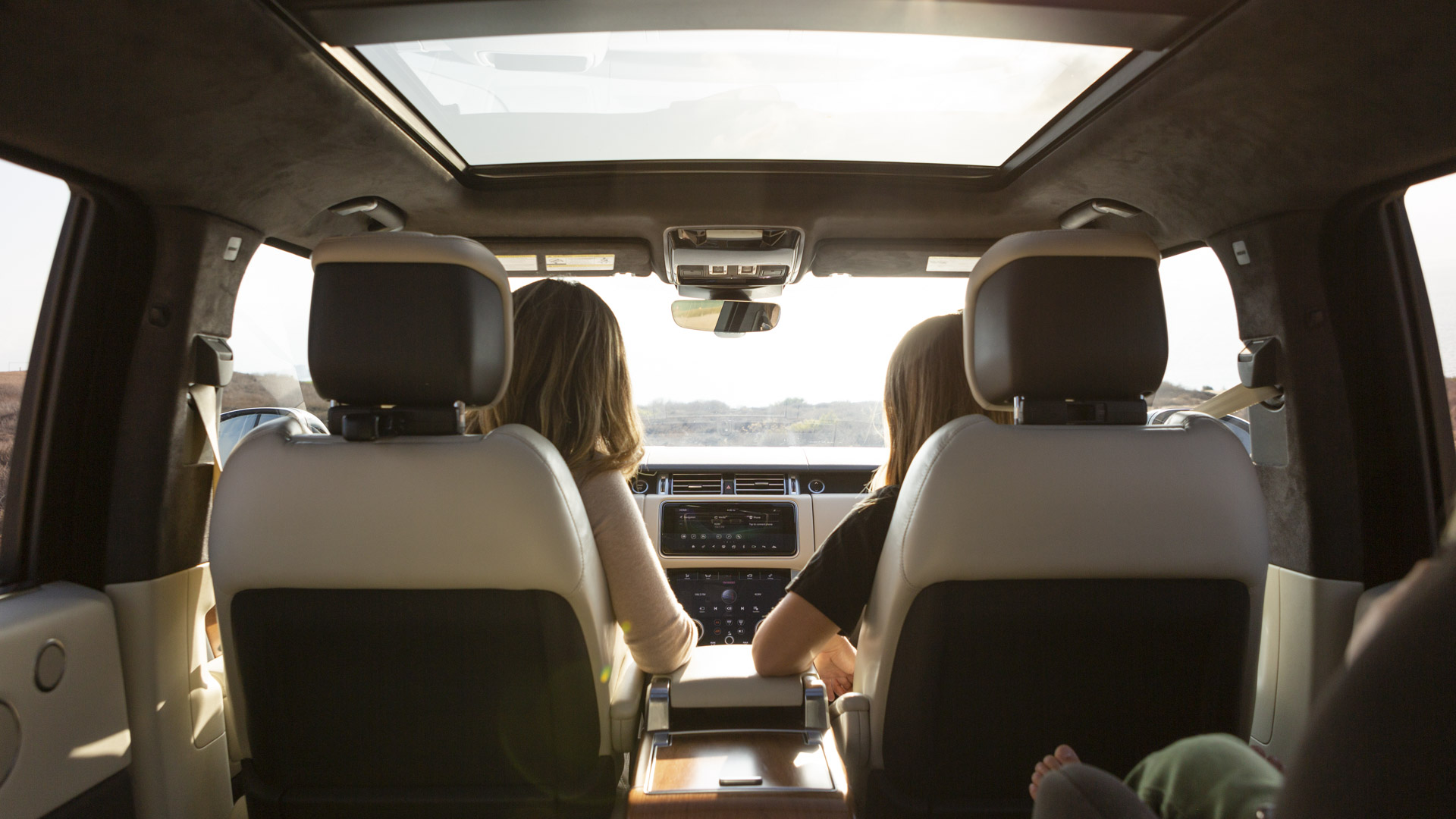 KAVACA WINDOW FILM PRODUCTS

KAVACA Ceramic IR Window Film
KAVACA Ceramic IR Window Tint is the most advanced automotive window film ever created. Utilizing our proprietary nano ceramic technology, we've been able to create window tint film that blocks up to 96% of infrared heat – giving you the ultimate indoor cabin experience. Our window films also provide superior protection against cancer causing UV rays, keeping you and your passengers safer.
Learn More

KAVACA Carbon CS Window Film
KAVACA Window Films were formulated with extensive research for look and performance. KAVACA Carbon Color Stable Window Film follows this same design approach with proprietary blend of nano-carbon particles and IR blocking materials, which results in blocking up to 70% infrared heat. Not only does our film reduce the heat inside your vehicle, it also offers SPF500 which blocks 99%+ of the damaging UV rays.
Learn More

WINDOW FILM INSTALLATION SERVICES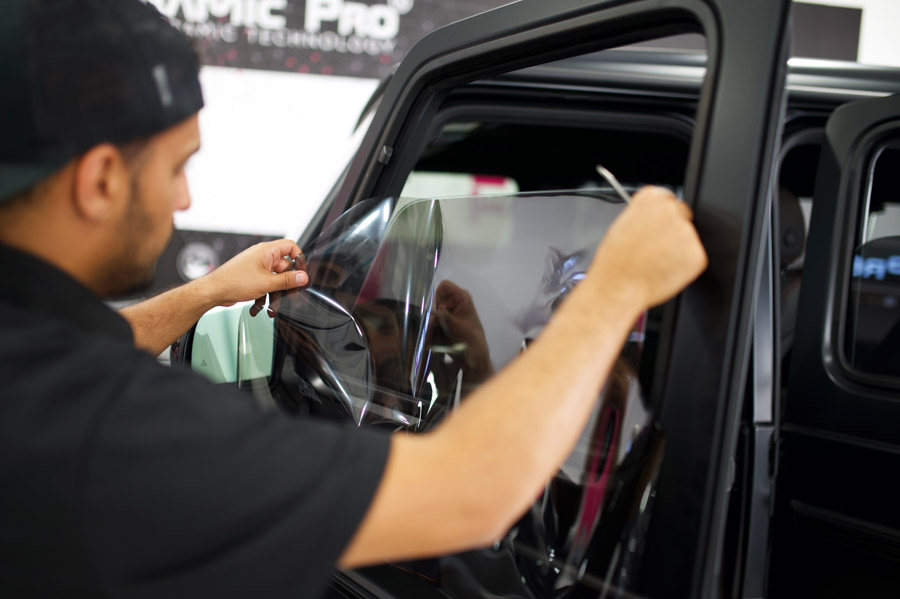 KAVACA Window Films San Diego
Ceramic Pro Elite Dealer San Diego California installs KAVACA Advanced Window Films. KAVACA Window Films offer supreme IR filtering at any tint percentage level. The available lineup is vast, including many tint percentages, filtering levels and tint tones.
WHY YOU NEED CERAMIC PRO WINDOW FILM IN SAN DIEGO, CALIFORNIA?
Living in San Diego offers you a plethora of entertainment options. Taking a trip to La Jolla, driving north on I-5 to Carlsbad and a day at Legoland, or heading inland to head up to Alpine or Palomar Mountain means a lot of windshield time with our traffic. On a hot summer or Santa Ana day, the AC needs to run longer, which burns more fuel and can quickly drain the battery of an EV.
Whether you own a Tesla, BMW, Porsche, a car, truck, SUV, boat, or another vehicle with windows – you can benefit significantly by having Ceramic Pro Elite San Diego install KAVACA window film to your glass. KAVACA films are manufactured with a focus on quality – using advanced technology and superior materials to provide a durable film that does not block cell phone signals (like crystalline or metallic films) and is backed with a lifetime warranty.
Our nano-ceramic technology not only keeps auto glass intact if someone attempts to break into your vehicle, but also offers superior UV protection, blocking harmful UV rays that can keep you and your children protected for years. Ceramic Pro Elite San Diego window tinting services are always customized for each vehicle, with our auto window tinting technicians taking care of your vehicle throughout the process.
ELITE LEVEL WINDOW TINT INSTALLATION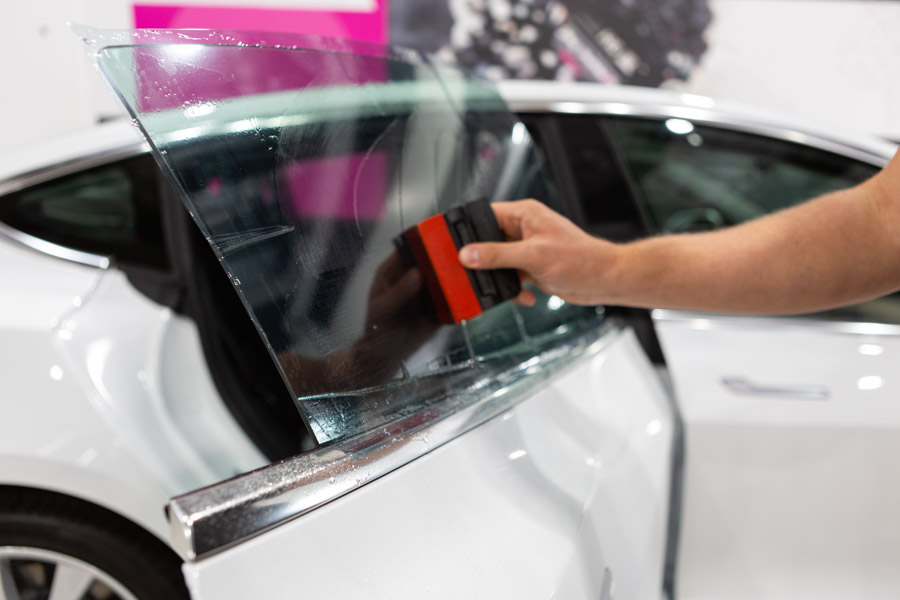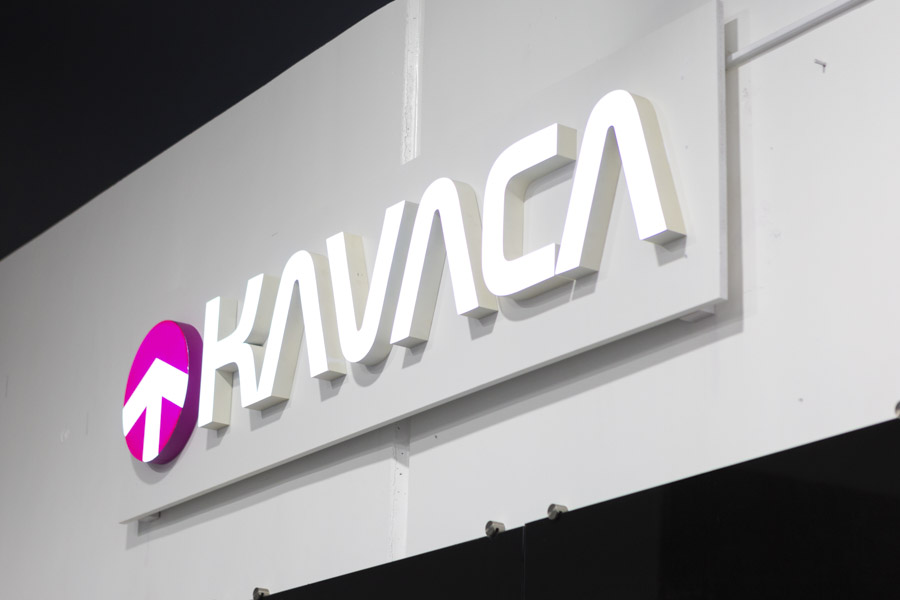 THE CERAMIC PRO ELITE DEALER EXPERIENCE – EXPERTS IN WINDOW TINTING IN SAN DIEGO, CALIFORNIA?
If you enjoy the finer things in life, the Ceramic Pro Elite Dealer program is ideally suited for you. Each Elite Dealer is an exclusive auto salon that delivers an upscale and elegant automotive restyling and detailing experience. To become a Ceramic Pro Elite Dealer, an experienced auto spa needs to complete a rigorous training program, meet quality control standards, and maintain a quality of service on par with Ceramic Pro's elevated standards.
Our Ceramic Pro Elite San Diego team works at one of the first brick-and-mortar locations to offer CP products in the United States. The Kearny Mesa facility is one of our flagship corporate locations, including Houston, Texas, and Carlsbad – the HQ of our Ceramic Pro Education and Training program. We have the best window car tint installers in San Diego, and only use high-performance products that ensure color stability, are non-reflective, and will hold up for years.
The sales team and professional technicians who complete all Ceramic Pro installations are highly trained in the technology features of each solution we offer. They comprehend advanced installation procedures and continually improve their skills with every new vehicle that enters our facility.
Additionally, all Ceramic Pro Elite Dealers offer annual inspections and aftercare maintenance services for Ceramic Pro warrantied products. They also offer customers recommended aftercare detailing products powered by Americana Global and are happy to help educate you on the proper techniques and detailing procedures. Whether you live in Encinitas, Escondido, Vista, or anywhere in San Diego County, you can trust Ceramic Pro Elite San Diego for your window tint installation needs.
If you have questions about ceramic window tint in San Diego for your vehicle or would like to request a free quote – click the button below. We look forward to serving you.
Please complete the form below. A Ceramic Pro Elite Dealer representative will contact you with a free quote for your vehicle.

KAVACA Advanced Window Tint Installation in San Diego, California.
Ceramic Pro KAVACA offers the most advanced window films in the the world. Using the latest in nano-technology we offer window tint films that are infused with either nano-ceramic or nano-carbon particles to offer the most effective IR and UV filtration available today.