Ceramic Pro Sarasota – Ceramic Coatings, Paint Protection Film, and Window Films
The Ceramic Pro system offers a solution for coating and protecting every single surface on your vehicle, inside and out. We have specific coating formulations for various surfaces. These surfaces include your vehicle's paint, carbon fiber trim, metal trim, exterior plastics and rubbers, interior vinyl, leather and textiles. Every single surface of your car can be coated for protection. Imagine not having to worry about staining your vehicle's luxury interior with coffee spills? Any spills can be easily wiped down since they sit on the surface and don't penetrate.

The Ceramic Pro Sarasota Elite Dealer Experience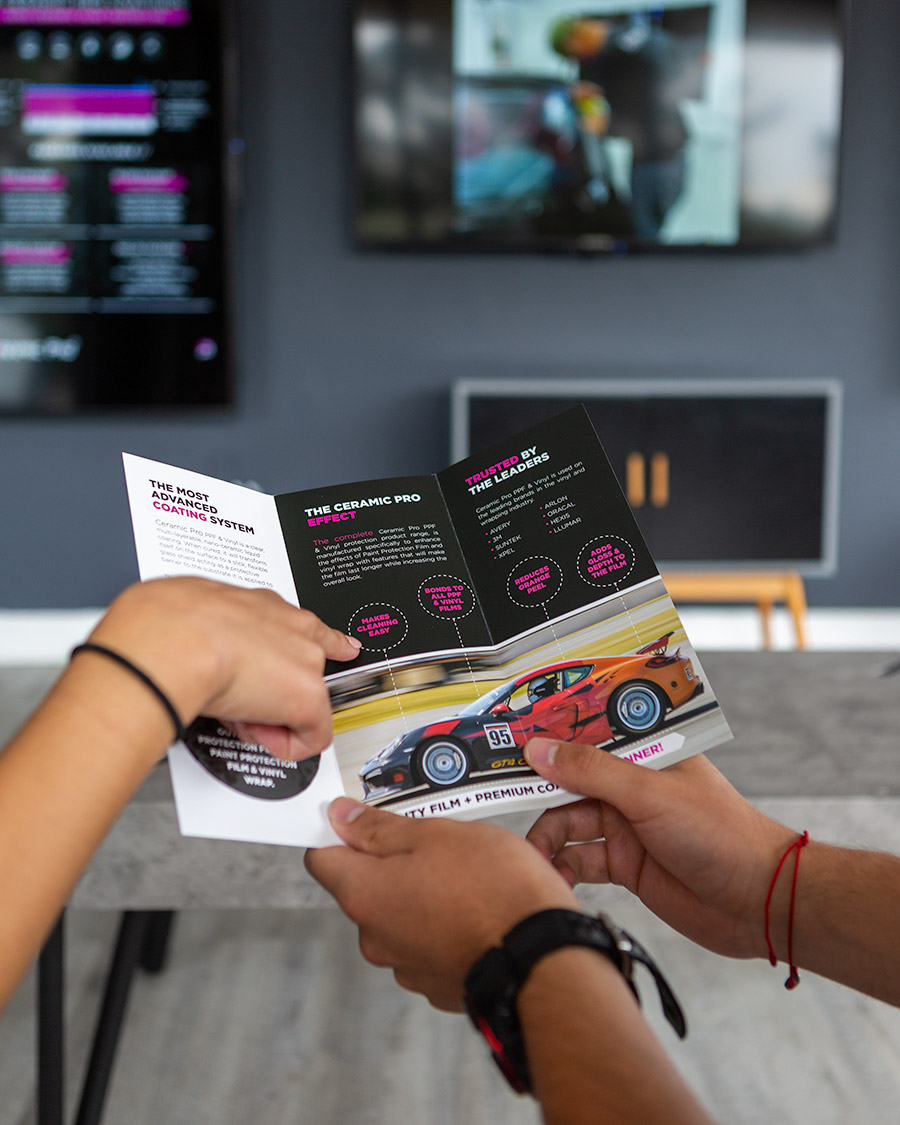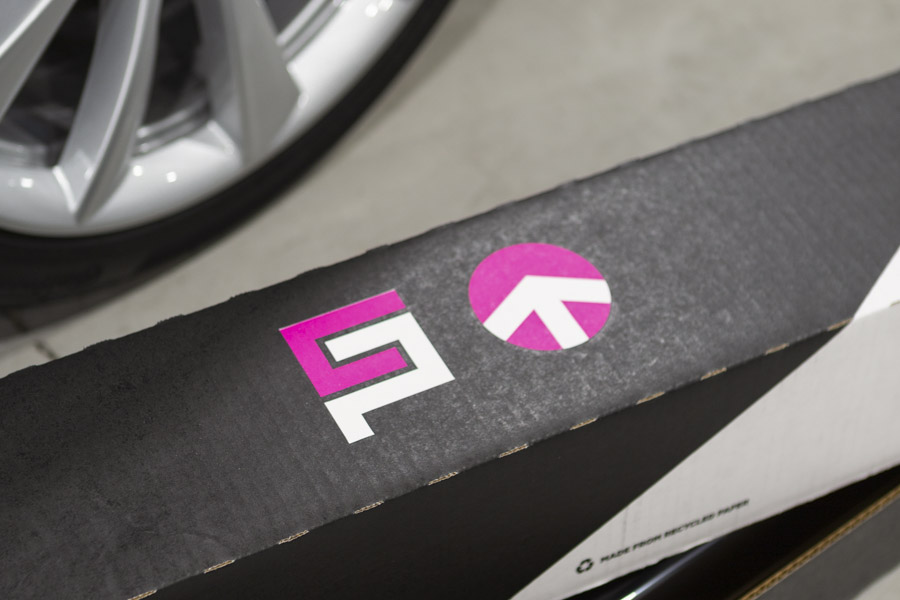 Ceramic Pro Coatings
Ceramic Pro Sarasota Elite Dealer offers the complete line of Ceramic Pro professional nano-ceramic coatings. Ceramic Pro has proprietary nano-ceramic coating formulas for every surface on your vehicle. These include surfaces on the exterior and interior of your car, truck or SUV.
Learn More

KAVACA Paint Protection Films
As a full service Ceramic Pro Elite Dealer, Ceramic Pro Sarasota Florida is a factory-trained installer of KAVACA Paint Protection Films. KAVACA PPF includes flagship Instant-Healing films, Matte Finish PPF and Ceramic Pro Coated PPF. Our films offer unparalleled protection for your paint.
Learn More

KAVACA Window Films
Ceramic Pro Elite Dealer Sarasota installs KAVACA Advanced Window Films. KAVACA Window Films offer supreme IR filtering at any tint percentage level. The available lineup is vast, including many tint percentages, filtering levels and tint tones.
Learn More
The ultimate paint protection can be achieved with KAVACA Paint Protection Film (PPF). Here in Sarasota we've perfected the art of installing KAVACA Paint Protection Film. We can install area-focused protection, such as just the front end of the vehicle. Otherwise, we can go for full armor by wrapping the entire car with PPF.
KAVACA PPF is self-healing. This means that minor scratches and rock impacts simple disappear as the film regenerates itself. We all know that rock chips represent the main reason a new car's finish gets tarnished. The more you drive, the more rock chips you collect. Not so with KAVACA Paint Protection Film. Your paint can continue looking like new for years to come.
Ceramic Pro Coatings and KAVACA Paint Protection Film installed by Ceramic Pro Elite Dealer Sarasota is registered with your vehicle's history in its CarFax Report. This helps aid you in maintaining your car's resale value.
Finally, the icing on the cake is the protection you get for your vehicle's interior that also benefits you! This comes with the installation of KAVACA Advanced Window Films. At Ceramic Pro Sarasota Florida we offer KAVACA Ceramic IR as the flagship, no expenses spared, window tint. We also offer KAVACA Carbon CS window tint as the more affordable, yet high-performing film. KAVACA Window Tint vastly improves the quality of your experience inside your car. See, KAVACA Window Film filters most of the Infrared light that comes into your car. This "IR" light is what actually builds up heat inside your cabin. The best part is that this filtering is done by nano-ceramic particles infused within the film itself and not by the color and shade of the tint. This means that even the lightest shades of KAVACA Window Films still offer the same level of IR filtering.
Sarasota is a beautiful Western facing city in Florida which sits right off Sarasota Bay, South of Tampa and St Petersburg. Life on the ocean enjoying the best of the Gulf of Mexico is one way to describe Sarasota. We don't have to tell you that it's summer all year long here. The beaches are beautiful and the nightlife is something you have to experience. The city has been nicknamed at times "Circus City" due to the historical nature of the Ringling Brothers and Barnum and Bailey Circuses.
Sarasota is a cultural melting pot and so are the arts and music scenes. Additionally, as big as beach life is in Sarasota, so is the car scene. People take cars seriously here. Everything from their daily drivers to their weekend toys are a big deal. Because of this, people do spend a lot of time taking care of their cars. It's also a necessity. We do get quite a bit of rain and Florida is already known to be humid. We don't have to put salt on our roads because we don't get snow, but there is definitely salt in the air from the ocean. Taking extra precautions to protect your vehicles from unnecessary oxidation make a lot of sense.
By the way, Sarasota is only 16 feet above sea level and the area consists of just roughly 24 square miles. The city might not be huge, but it packs a punch in excitement, culture and fun!
THE ULTIMATE SURFACE PROTECTION SYSTEM
Get a free quote today. Click or tap on the "Get a Free Quote" button, fill out the form and submit. A knowledgeable Ceramic Pro representative will get back to you shortly with a free quote for your vehicle and specific needs.
Get a Free Quote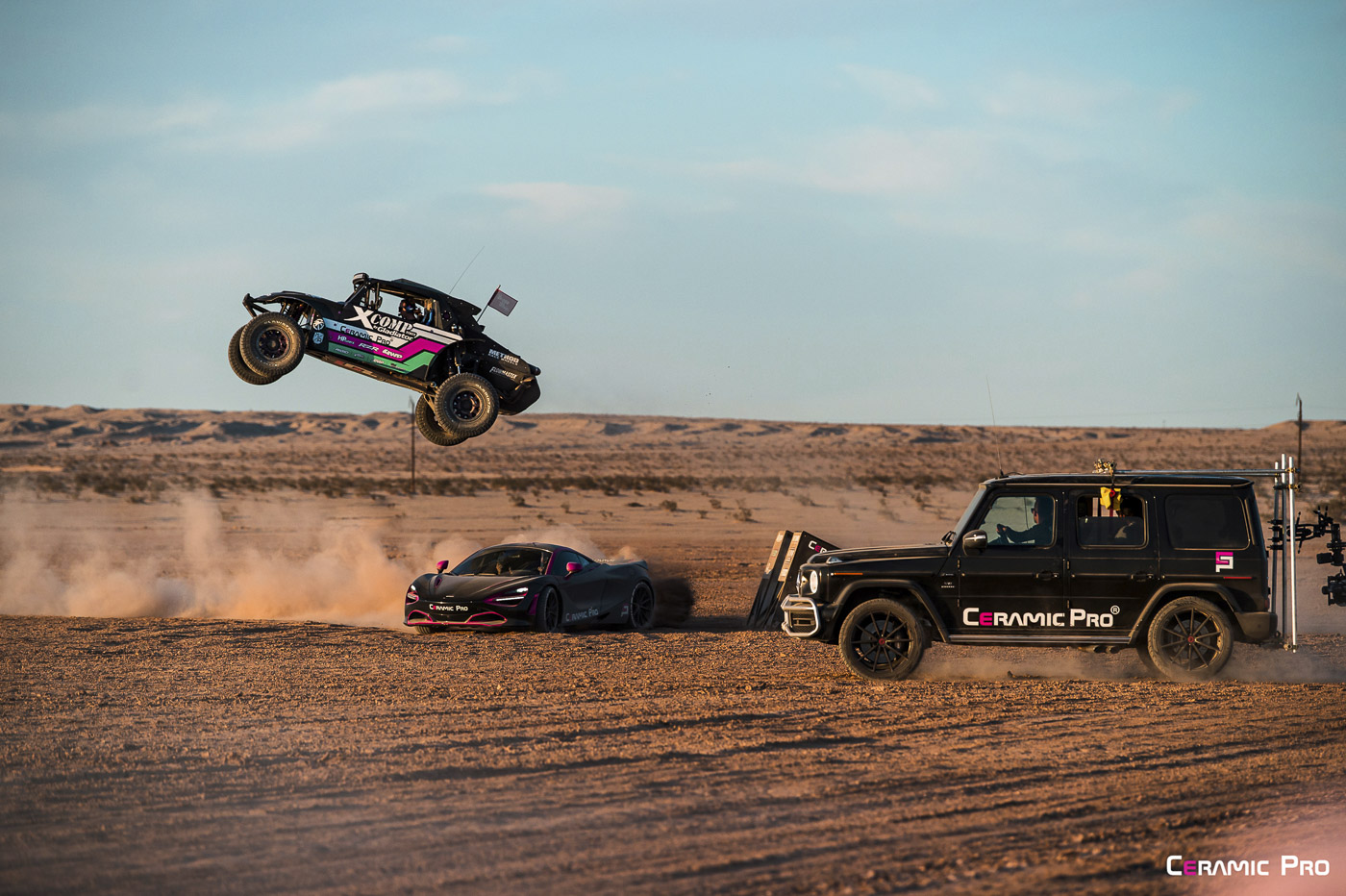 REDEFINING ELITE SERVICE FOR COATINGS, PPF AND TINT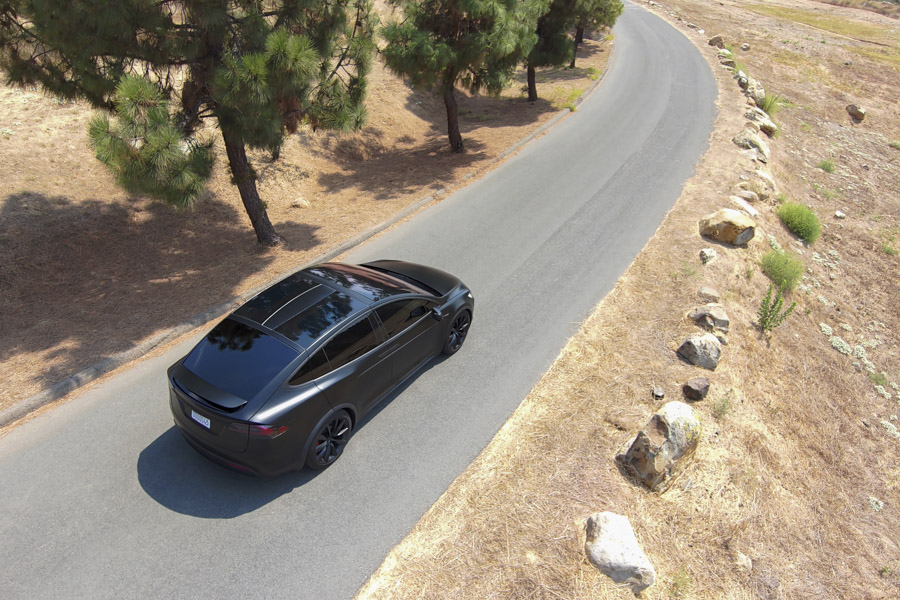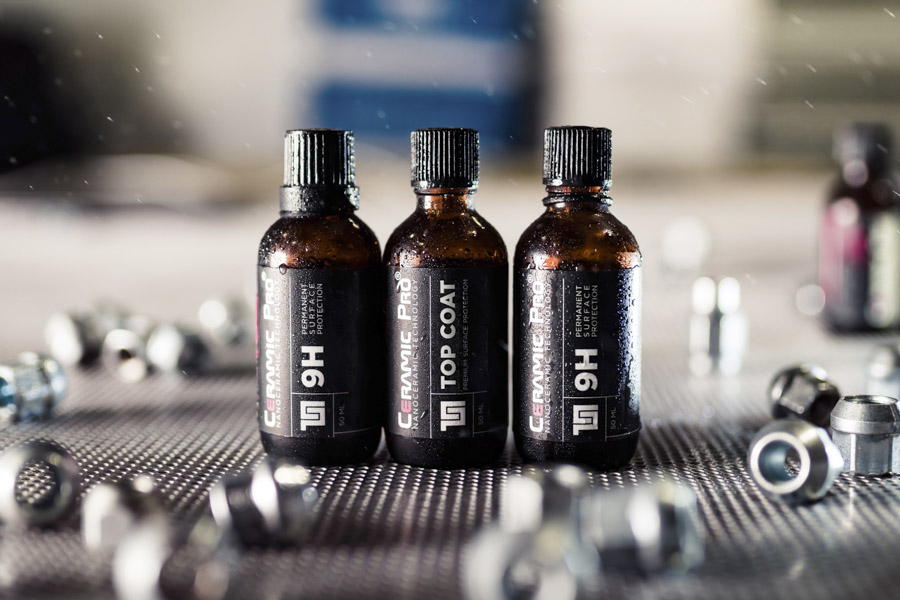 Please complete the form below. A Ceramic Pro Elite Dealer representative will contact you with a free quote for your vehicle.

Ceramic Pro Coatings, KAVACA PPF and Window Tint in Sarasota, Florida.
Ceramic Pro offers the most complete surface protection system in the world. Our products and services are packed with the very latest in nano-technology. The performance of each coating and film speaks for itself. Are you ready to try the best surface protection system in the world?
WHAT IS A CERAMIC PRO ELITE DEALER?
What makes a Ceramic Pro Elite Dealer special?
A Ceramic Pro Elite Dealer represents the pinnacle of surface protection service. Elite Dealers are required to pass a rigorous factory-training program in order to ensure above-average skills in the installation of Ceramic Pro and KAVACA products. This means Elite Dealer staff are expected to offer Ceramic Pro Coatings, KAVACA PPF and KAVACA Window Film installation services that exceed the expectations normal to most installers.
Additionally, Ceramic Pro Elite Dealers carry every Ceramic Pro and KAVACA product. This makes it so the customer can enjoy a single-source solution for the protection of their entire vehicle as well as the prep required to achieve this. All detailing and paint correction prep is done with Americana Global professional detailing products. All this contributes to consistency and great results seldom possible without such strict guidelines on quality and performance-based results.
Finally, the focus on the customer's experience is paramount. Elite Dealers are required to offer certain shop amenities not available from many installers. The entire experience, from arrival to departure with a finished vehicle is catered to provide a pleasurable experience and exude confidence.