Ceramic Pro Tracy – Ceramic Coatings, Paint Protection Film, and Window Films
The Ceramic Pro system offers a solution for coating and protecting every single surface on your vehicle, inside and out. We have specific coating formulations for various surfaces. These surfaces include your vehicle's paint, carbon fiber trim, metal trim, exterior plastics and rubbers, interior vinyl, leather and textiles. Every single surface of your car can be coated for protection. Imagine not having to worry about staining your vehicle's luxury interior with coffee spills? Any spills can be easily wiped down since they sit on the surface and don't penetrate.

The Ceramic Pro Tracy Elite Dealer Experience
What is a Ceramic Pro Elite Dealer?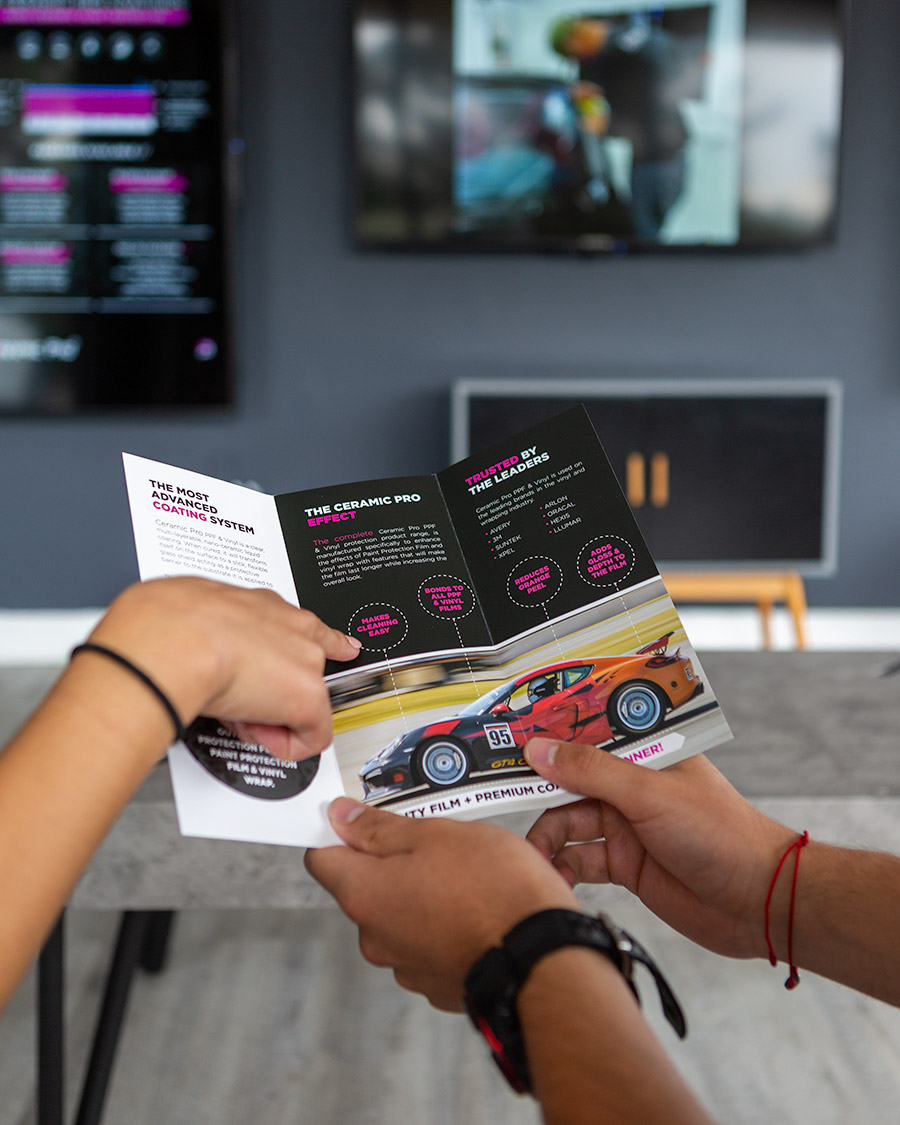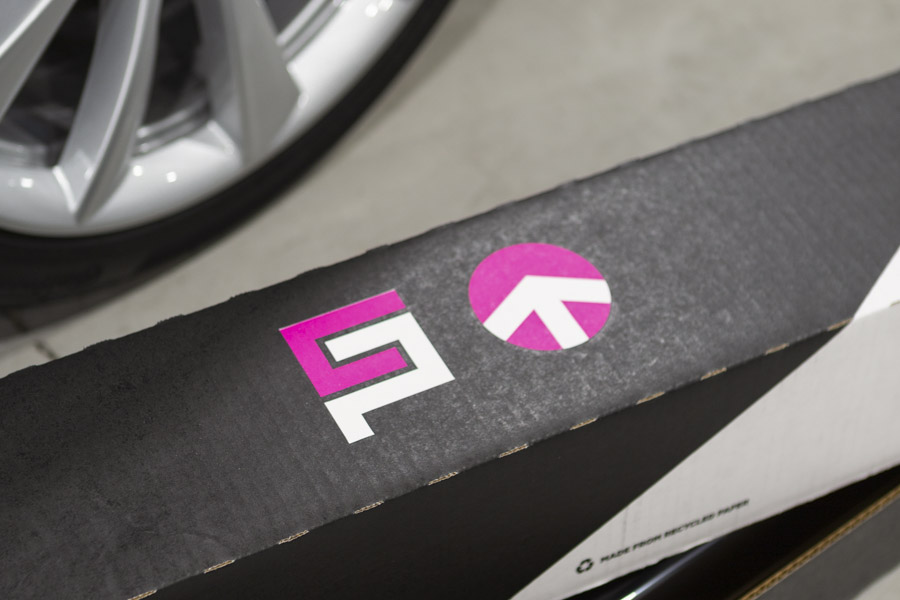 Ceramic Pro Coatings
Ceramic Pro Tracy Elite Dealer offers the complete line of Ceramic Pro professional nano-ceramic coatings. Ceramic Pro has proprietary nano-ceramic coating formulas for every surface on your vehicle. These include surfaces on the exterior and interior of your car, truck or SUV.
Learn More

KAVACA Paint Protection Films
As a full service Ceramic Pro Elite Dealer, Ceramic Pro Tracy California is a factory-trained installer of KAVACA Paint Protection Films. KAVACA PPF includes our flagship KAVACA Ceramic Coated PPF and KAVACA Matte Finish PPF. Our films offer unparalleled protection for your paint in both gloss and matte.
Learn More

KAVACA Window Films
Ceramic Pro Elite Dealer Tracy installs KAVACA Advanced Window Films. KAVACA Window Films offer supreme IR filtering at any tint percentage level. The available lineup is vast, including many tint percentages, filtering levels and tint tones.
Learn More
The Facts About Ceramic Coatings, PPF, and Window Tint in Tracy
Automotive Detailing Service in Tracy, California
Tracy, California, is the second largest city in San Joaquin County by population, and is nestled in the Greater Bay Area of California. Due to largely infertile lands our area was developed for large warehouse and industrial commerce, and our Altamont Raceway Park.
Just 20 minutes from downtown Tracy, down the I-205W outside is Altamont Raceway Park, which opened in 1966, and operated for 42 years, and closed in 2008. Our race park was home to NASCAR Camping World West Series. Altamont featured a 1/2 mile and 1/4 mile track, and a road coarse. While our home course is closed we still have direct access to Stockton 99 Speedway, just 30 minutes north, up the I-5N. Just as Altamont closed, Stockton 99 reopened in 2009, and features a 1/4 mile track and has been home to several NASCAR drivers, such as Burney Lamar. Track record is held by Johnny Brazil with 11.899 back in June 1985.
If racing isn't your speed, check out downtown Tracy, with festivals, museums, and local hangouts. Operated by the West Side Pioneer Association is the Tracy Historic Museum over on Adam Street, here you can get a feel for what it was like in the 1930s Depression Era through restored and maintained art pieces and artifacts. Walking distance from the Tracy Historical Museum, down North Central Central, is the The Grand Theatre of Performing Arts, which is home to numerous art exhibits and the Arts Education Program (AEP) for dynamic program catering to life-long learning by showcasing class in dance, music, visual arts, and drama.
The Ultimate Automotive Protection Solution – Ceramic Pro Elite Tracy
Get a free quote today. Click or tap on the "Get a Free Quote" button, fill out the form and submit. A knowledgeable Ceramic Pro representative will get back to you shortly with a free quote for your vehicle and specific needs.
Get a Free Quote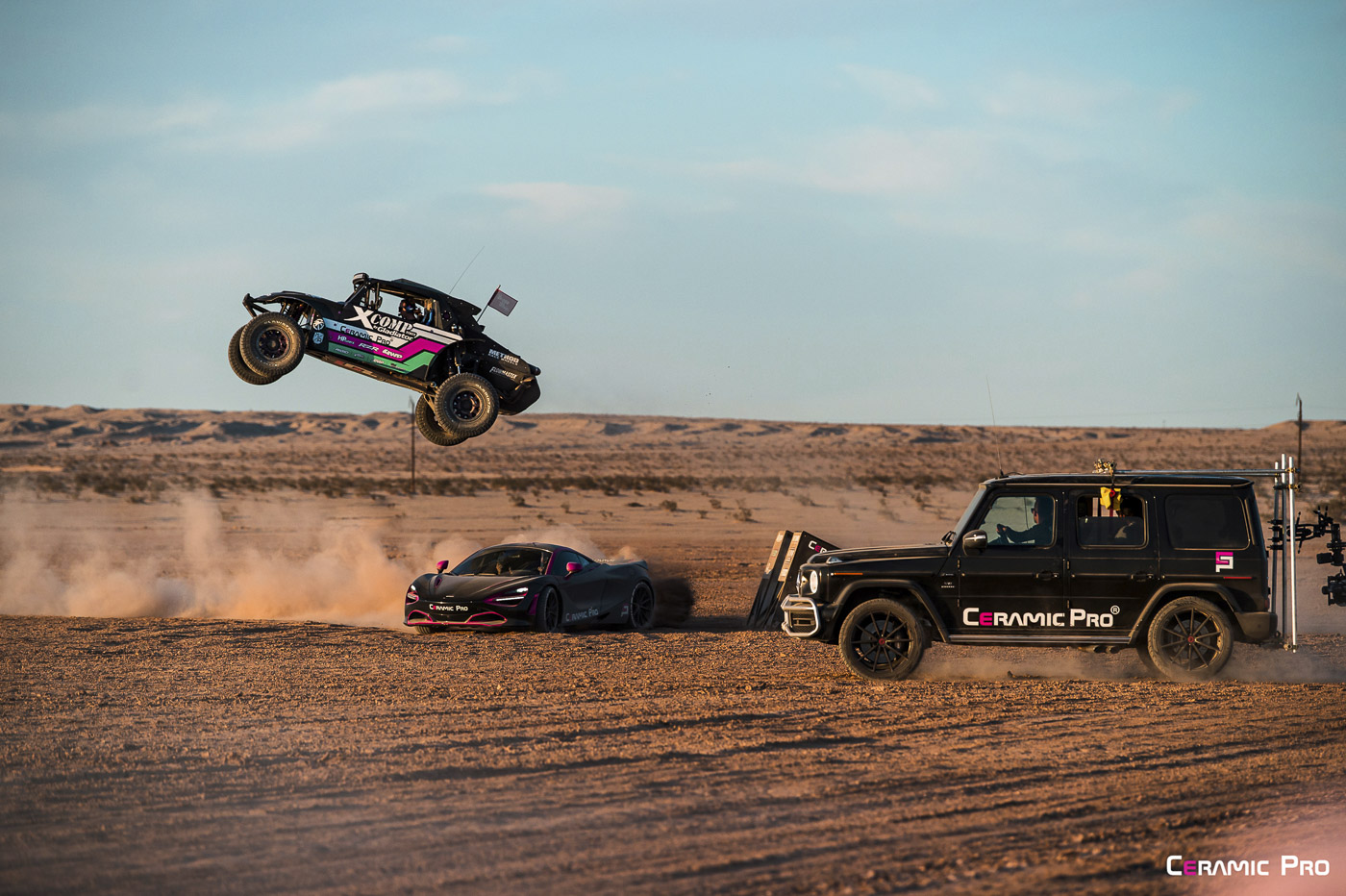 REDEFINING ELITE SERVICE FOR COATINGS, PPF AND TINT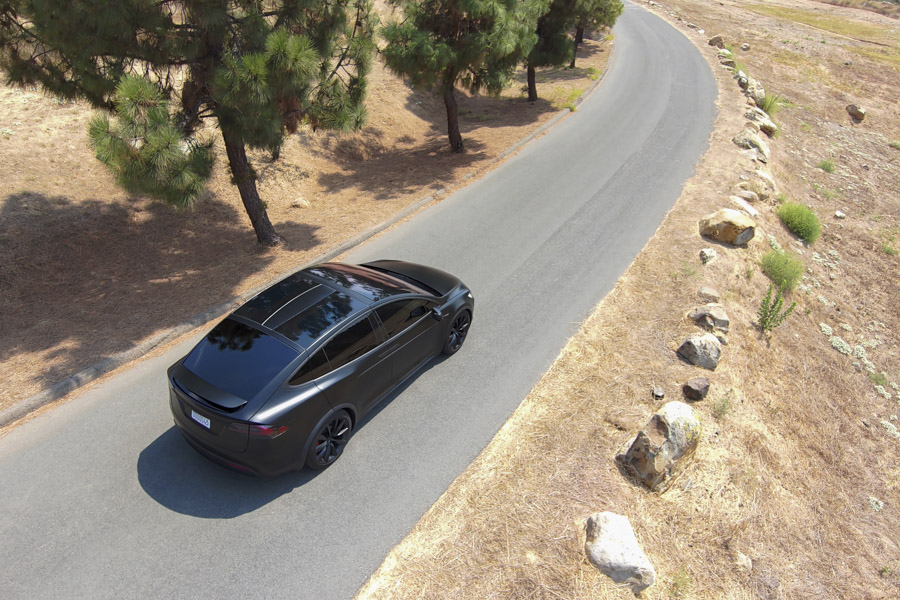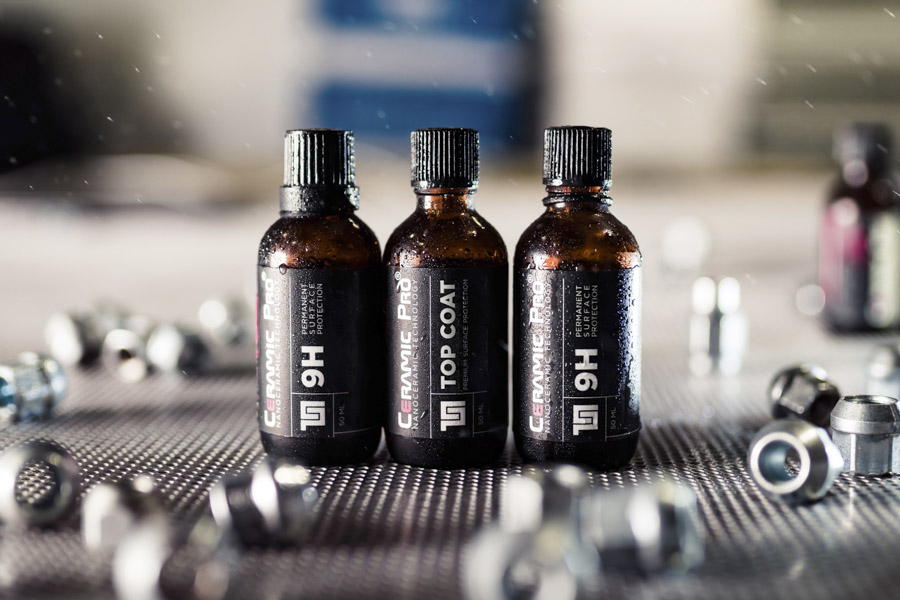 Please complete the form below. A Ceramic Pro Elite Dealer representative will contact you with a free quote for your vehicle.

Ceramic Pro Coatings, KAVACA PPF and Window Tint in Tracy, California.
Ceramic Pro offers the most complete surface protection system in the world. Our products and services are packed with the very latest in nano-technology. The performance of each coating and film speaks for itself. Are you ready to try the best surface protection system in the world?
WHAT IS A CERAMIC PRO ELITE DEALER?
What makes a Ceramic Pro Elite Dealer special?
A Ceramic Pro Elite Dealer represents the pinnacle of surface protection service. Elite Dealers are required to pass a rigorous factory-training program in order to ensure above-average skills in the installation of Ceramic Pro and KAVACA products. This means Elite Dealer staff are expected to offer Ceramic Pro Coatings, KAVACA PPF and KAVACA Window Film installation services that exceed the expectations normal to most installers.
Additionally, Ceramic Pro Elite Dealers carry every Ceramic Pro and KAVACA product. This makes it so the customer can enjoy a single-source solution for the protection of their entire vehicle as well as the prep required to achieve this. All detailing and paint correction prep is done with Americana Global professional detailing products. All this contributes to consistency and great results seldom possible without such strict guidelines on quality and performance-based results.
Finally, the focus on the customer's experience is paramount. Elite Dealers are required to offer certain shop amenities not available from many installers. The entire experience, from arrival to departure with a finished vehicle is catered to provide a pleasurable experience and exude confidence.