CERAMIC COATINGS OTISVILLE
Ceramic Pro Elite Dealer in Otisville, Michigan.
You've undoubtedly spent hours attempting to remove bug splatters, pollen, tree sap, and bird droppings off your automobiles, trucks, and SUVs after living in Tri County for a long time. This sticky stuff is difficult to remove from your car's paint, windows, and headlights but it can also damage clear coats and other surfaces quickly.
Ceramic Pro's line of professional ceramic coatings in Tri County lasts longer, is more hydrophobic, and amplifies the finish of the materials it protects far superior to traditional natural carnauba wax or synthetic paint sealants.
For several years, business and homeowners in Flushing, Grand Blanc, Fenton, Goodrich, Holley, Clarkson, and other townships and cities in Genesee County has trusted Ceramic Pro nano coatings to protect their cars, trucks, SUVs, boats, off-road vehicles, and industrial equipment.
If you're searching for the best level of protection for a car with exceptional hydrophobic properties, a Carfax Verified Warranty, and installed by professional detailers in Tri County, click the button below to obtain a quotation.
Request a Free Quote

What is a Ceramic Coating?
Over the years, many products have claimed to offer the best protection against premature aging. To protect your vehicle, many owners take their valued possessions to a professional detailer and have them install ceramic coatings for cars.
In 2022, there are two types of ceramic coatings that consumers can choose from. The first one is a sprayable coating that stays on top of the surface to give it a glossy look and make it repel water.
The most effective form of ceramic coating installation is done by specialists in a controlled environment using an polymer liquid that secures an electrical or covalent connection to the surface. This establishes an electromagnetic or covalent bond with the surface, which is what Ceramic Pro offered to North America in 2014 as a solution.
Nano ceramic coatings like ours are specifically designed to enhance the preexisting condition of installation materials. By filling in surface cracks and fissures, these coatings provide an extra layer of long-term protection that is both smooth and durable.
Ceramic Pro is unique because we offer a custom-made ceramic coating for glass, interiors (such as leather, plastics, vinyl, and textiles), boats (Gelcoat and fiberglass), car paint protection, and raw metal or painted surfaces.
Take some time to review a few of our most popular Ceramic Pro 9H coating packages posted below. Click the buttons to request a free quote to protect your car's exterior and interior.
CERAMIC PRO NANO-CERAMIC COATING PRODUCTS
CERAMIC PRO AUTOMOTIVE PACKAGES
GOLD PACKAGE
Lifetime Warranty
The Gold Package consists of 4 layers of Ceramic Pro 9H applied to the vehicle's paint, providing permanent protection with a lifetime warranty. An additional layer of protection is added to exposed areas including windshield and wheels.
Includes
4 Layers of 9H
1 Layer of Top Coat
1 Layer of 9H on plastics
1 Layer of Wheel & Caliper on wheel faces
1 Layer of Glass on windshield
SILVER PACKAGE
5 Year Warranty
The Silver Package includes 1 layer of Ceramic Pro 9H applied over the vehicle's paint, providing protection from the elements and a 5 year warranty. An additional protective layer is added to other areas including windshield and wheels.
Includes
1 Layer of 9H
1 Layer of Top Coat
1 Layer of 9H on plastics
1 Layer of Wheel & Caliper on wheel faces
1 Layer of Glass on windshield
BRONZE PACKAGE
2 Year Warranty
The Bronze Package consists of 1 layer of Ceramic Pro Top Coat applied over the vehicle's paint. This coating protects against light scratching and provides a beautiful glossy finish with a 2 year warranty. An additional protective layer is added to other areas including windshield and wheels.
Includes
1 Layer of Top Coat
1 Layer of Top Coat on plastics and wheels
1 Layer of Top Coat on plastics
1 Layer of Glass on windshield

CERAMIC COATING INSTALLATION SERVICES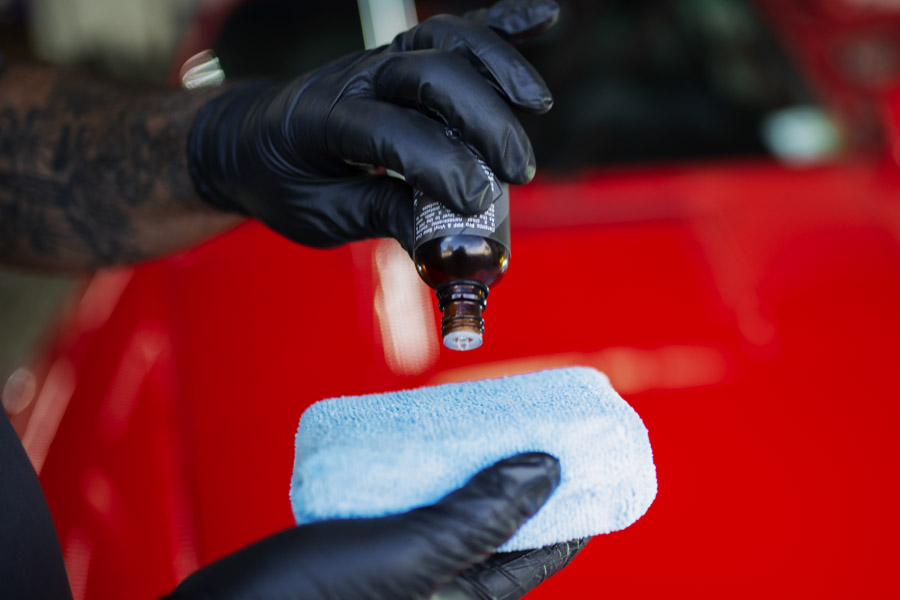 Ceramic Pro Ceramic Coatings
Ceramic Pro Elite Dealer Otisville installs the entire lineup of Ceramic Pro coatings. This includes various coatings packages and formulas created for different surfaces. We have permanent coating solutions for both the exterior and interior of your vehicle.
THE CERAMIC PRO COATINGS ELITE DEALER EXPERIENCE IN OTISVILLE
Ceramic Pro Elite Dealers offer residents of Tri County and surrounding cities and towns a one-stop shop for all their vehicle protection and detailing services. Each Elite Dealer has surpassed Ceramic Pro's elevated standards for quality assurance, elevated customer service, and expert installation.
Tri County's varying climate wreaks havoc on exteriors and interiors of homes. In the winter, amplified UV rays from the sun and extreme cold temperatures often cause clear coat failure. During summer months, interior materials are also at risk because of high humidity levels and increased heat.
After the automobile is correctly prepared, we can apply Ceramic Pro coatings to your seats, carpets, dashboards, door panels, and infotainment technology displays. It's a superior car detailing solution than sealants since it may be used on the whole vehicle.
Click the button below to get a FREE QUOTE from the auto detailing professionals at Ceramic Pro Tri County if you've just bought a new Tesla, Porsche, BMW, or other premium car, truck, or watercraft and want to safeguard it for years.
ELITE LEVEL CERAMIC COATINGS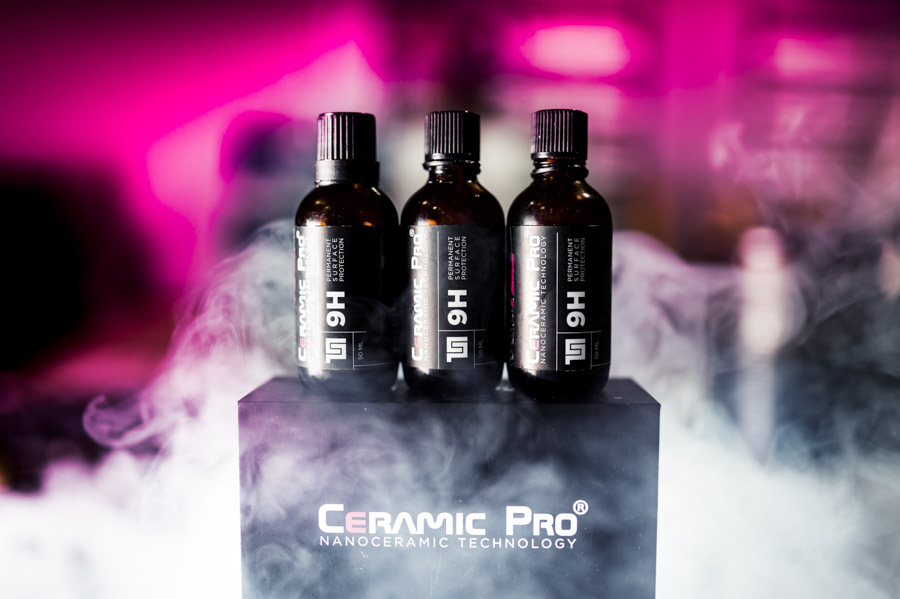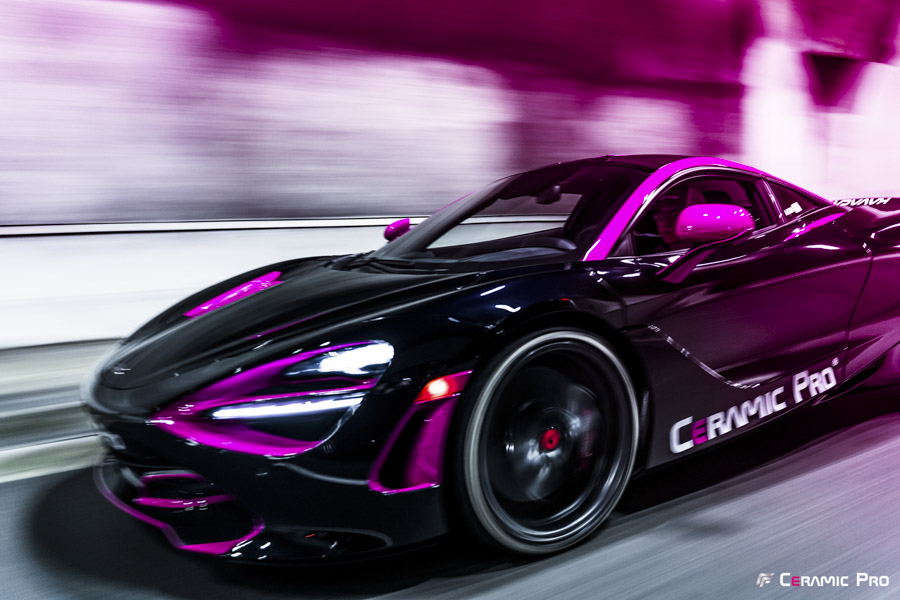 CERAMIC COATINGS IN OTISVILLE – The One Stop Shop You Need
At Ceramic Pro Elite Tri County, we only use the best ceramic coating for your vehicle. We're dedicated to quality and customer experience, so you can trust us with your car. Plus, our focus on Ceramic Pro means you're guaranteed a great result.
If you have any queries regarding our detailing services or would want a FREE QUOTE for ceramic coating in Tri County and surrounding areas, please click the button below. We appreciate your business.
Please complete the form below. A Ceramic Pro Elite Dealer representative will contact you with a free quote for your vehicle.

Ceramic Pro Nano-Ceramic Coatings Installation in Otisville, Michigan
A Ceramic Pro Nano-Ceramic Coating is a permanent protective shield for your vehicle's paint which is substantially harder than your paint's clear coat. The coating separates your paint from exterior contaminants and its hydrophobic qualities repel water helping to keep the surface of your vehicle clean. We offer various Ceramic Pro formulas to coat paint, carbon fiber, textiles, leather, glass, plastics, and more.