Ceramic Pro West Boston – Ceramic Coatings, Paint Protection Film, and Window Films
Applying ceramic coatings in West Boston is a proactive measure to protect your vehicle for years. And for years, many customers have trusted Ceramic Pro Elite Boston for professional ceramic coating installation in Boston.
Those living in Boston, Woburn, Burlington, Stoneham, Bedford, Lexington, and other cities in Suffolk County trust Ceramic Pro Elite Boston to apply the expert-grade ceramic coating in Boston to preserve their cars' look and maintain their value for a long time.
Ceramic Pro Elite Boston offers the best auto detailing and surface protection in town. We use ceramic coating that ranges from six months to a lifetime of warrantied protection documented on your Carfax Vehicle history report.
If you've been thinking about installing ceramic coatings in Boston that a Carfax Verified Warranty documents, click the button below to request a FREE QUOTE today.
Request a Free Quote

The Ceramic Pro West Boston Elite Dealer Experience
If you know anything about New England weather, then you understand how tough it can be on a car's exterior. Fading paint is common due to exposure from UV rays, pollen, tree sap, salt water, humidity, mag chloride and winter storms. Similarly, leather upholstery and interior materials can also dry out and crack when exposed long-term to UV radiation coming in through the windows.
Ceramic Pro nano coatings protect your car against the elements by creating a barrier between your vehicle and outside forces such as stains, scuff marks, and UV sun damage. Not only that, but our nano coatings can be applied to painted surfaces, gel coats, glass plastic trim wheels & calipers, interior leather textiles – you name it!
We tailor each coating package to best suit your needs so that you're always getting exactly what you want out of our products.
Take some time to review a few of our most popular Ceramic Pro coating packages posted below. Click the buttons to request a free quote to protect your car's exterior and interior.
What is a Ceramic Pro Elite Dealer?
Ceramic Pro's Elite Dealer program is made up of high-class automotive salons that have met Ceramic Pro's elevated standards for quality control, customer service, and professional installation. If you're in the market for an exceptional vehicle detailer and protector near Boston, look to your local Ceramic Pro Elite Dealer.
Our team of expert ceramic coating installers in Boston is a one-stop shop for complete automotive protection, including ceramic coating, paint protection film, and window tinting. We also offer Americana Global ceramic coating aftercare products – all formulated specifically for Ceramic Pro's line-up. We take time to ensure each service is nothing short of excellent and strive to surpass your expectations during every customer interaction.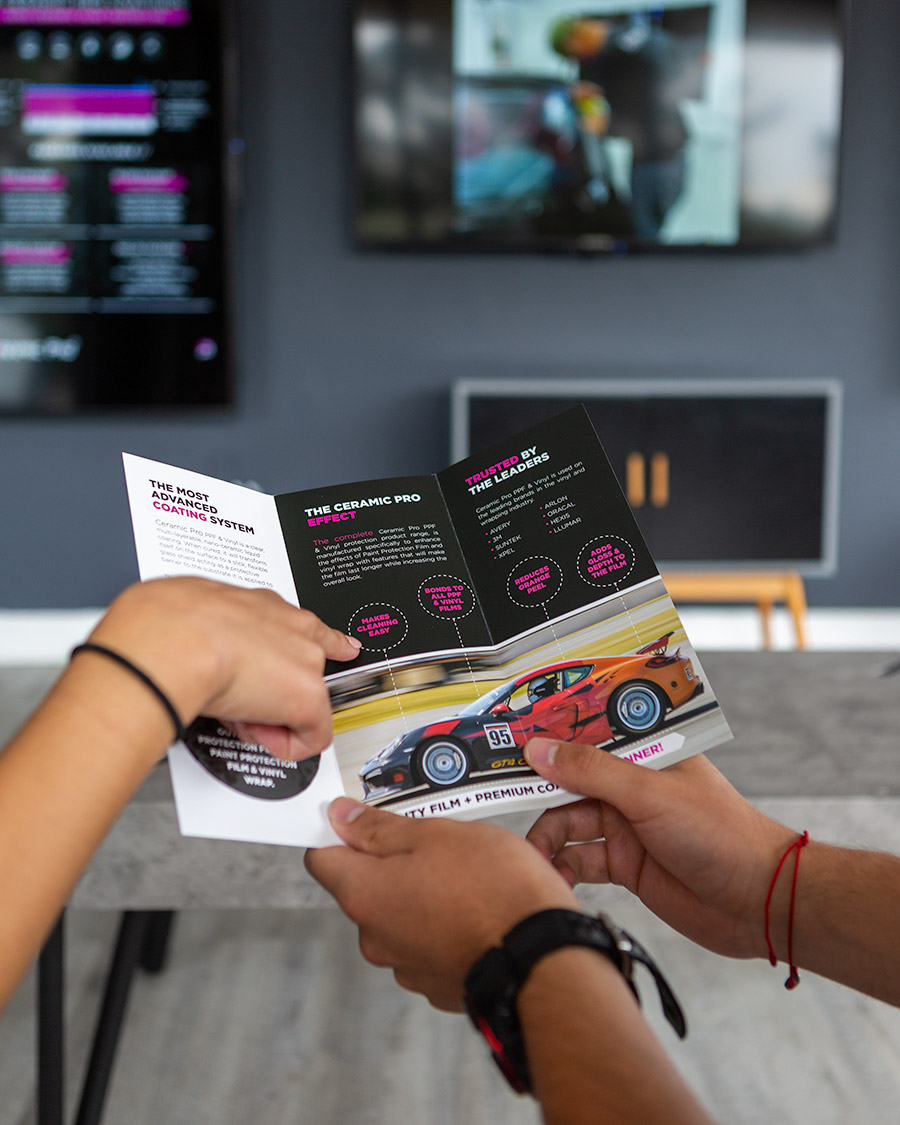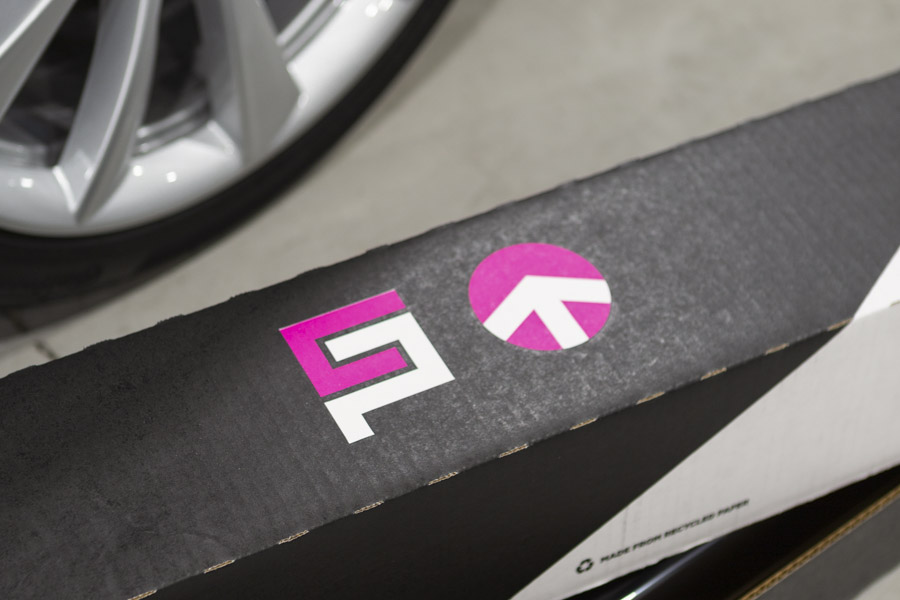 Ceramic Pro Coatings
Ceramic Pro West Boston Elite Dealer offers the complete line of Ceramic Pro professional nano-ceramic coatings. Ceramic Pro has proprietary nano-ceramic coating formulas for every surface on your vehicle. These include surfaces on the exterior and interior of your car, truck or SUV.
Learn More

KAVACA Paint Protection Films
As a full service Ceramic Pro Elite Dealer, Ceramic Pro West Boston is a factory-trained installer of KAVACA Paint Protection Films. KAVACA PPF includes our flagship KAVACA Ceramic Coated PPF and KAVACA Matte Finish PPF. Our films offer unparalleled protection for your paint in both gloss and matte.
Learn More

KAVACA Window Films
Ceramic Pro Elite Dealer West Boston installs KAVACA Advanced Window Films. KAVACA Window Films offer supreme IR filtering at any tint percentage level. The available lineup is vast, including many tint percentages, filtering levels and tint tones.
Learn More
The Facts About Ceramic Coatings, PPF, and Window Tint in West Boston
Automotive Detailing Service in West Boston, Massachusetts
At our Ceramic Pro Elite Dealer in West Boston, you'll receive the best possible service and products. Our team of skilled professionals is committed to providing excellent care for your car. You can trust that we will take great care of your vehicle.
The Ceramic Pro Elite Boston crew is always ready to help you choose the best protective solution based on what you need, how much money you're willing to spend, and how soon you need it. If you want more information about our detailing services or a free quote for ceramic coating in Boston and other nearby cities, click the button below. We'd be happy to serve you.
The Ultimate Automotive Protection Solution – Ceramic Pro Elite West Boston
Get a free quote today. Click or tap on the "Get a Free Quote" button, fill out the form and submit. A knowledgeable Ceramic Pro representative will get back to you shortly with a free quote for your vehicle and specific needs.
Get a Free Quote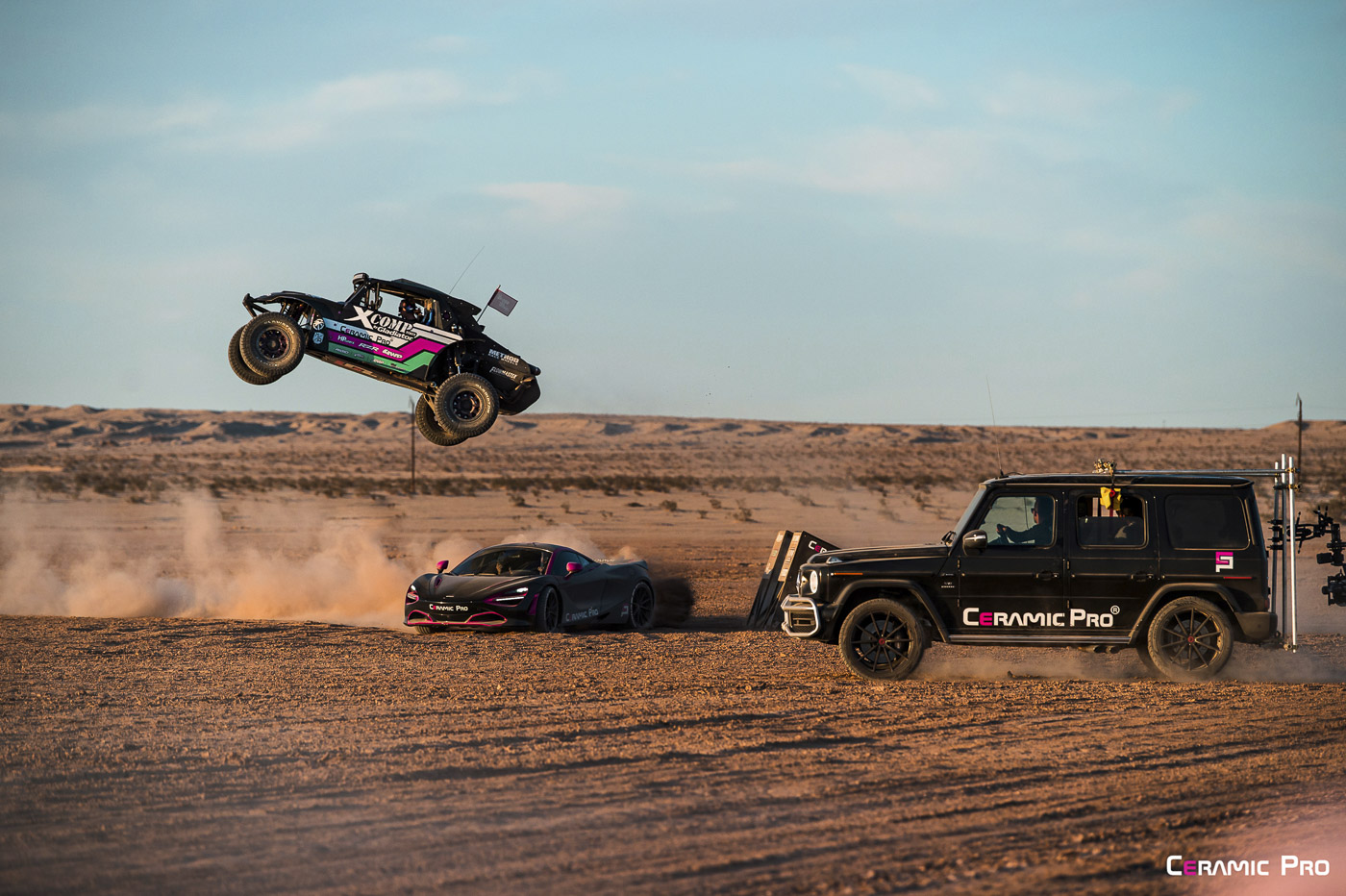 REDEFINING ELITE SERVICE FOR COATINGS, PPF AND TINT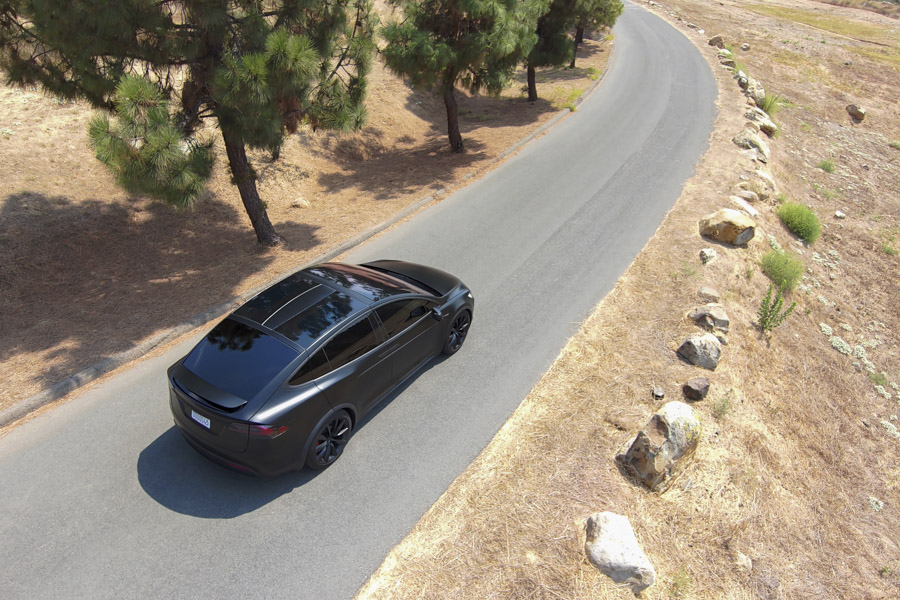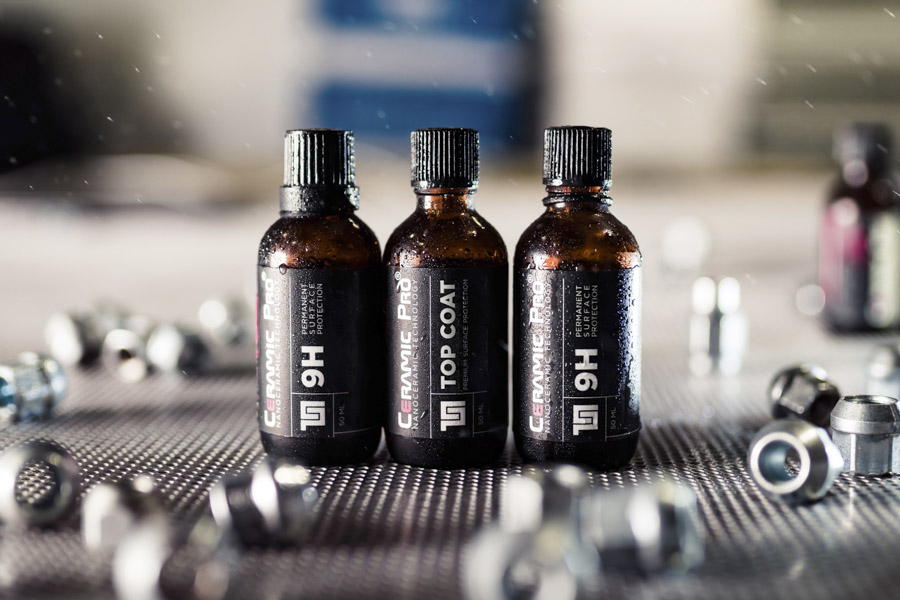 Please complete the form below. A Ceramic Pro Elite Dealer representative will contact you with a free quote for your vehicle.

Ceramic Pro Coatings, KAVACA PPF and Window Tint in West Boston, Massachusetts.
Ceramic Pro offers the most complete surface protection system in the world. Our products and services are packed with the very latest in nano-technology. The performance of each coating and film speaks for itself. Are you ready to try the best surface protection system in the world?
WHAT IS A CERAMIC PRO ELITE DEALER?
What makes a Ceramic Pro Elite Dealer special?
A Ceramic Pro Elite Dealer represents the pinnacle of surface protection service. Elite Dealers are required to pass a rigorous factory-training program in order to ensure above-average skills in the installation of Ceramic Pro and KAVACA products. This means Elite Dealer staff are expected to offer Ceramic Pro Coatings, KAVACA PPF and KAVACA Window Film installation services that exceed the expectations normal to most installers.
Additionally, Ceramic Pro Elite Dealers carry every Ceramic Pro and KAVACA product. This makes it so the customer can enjoy a single-source solution for the protection of their entire vehicle as well as the prep required to achieve this. All detailing and paint correction prep is done with Americana Global professional detailing products. All this contributes to consistency and great results seldom possible without such strict guidelines on quality and performance-based results.
Finally, the focus on the customer's experience is paramount. Elite Dealers are required to offer certain shop amenities not available from many installers. The entire experience, from arrival to departure with a finished vehicle is catered to provide a pleasurable experience and exude confidence.