KAVACA WINDOW TINT WEST HAVEN
Ceramic Window Tint in West Haven, Connecticut – Ceramic Pro Elite West Haven, Connecticut
Ceramic Pro Elite West Haven is a factory-trained Elite Dealer who offers residents of Newton, Sussex, Wharton, Lafayette, and other townships in the Northwest corner of New Jersey two premium window tints – a Ceramic IR and Carbon CS film.
If you live in Fairfield, Wilton, Westport, Orange, Trumbull or any other New Haven County city, then you understand how unbearably hot your car can get during summer. When the humidity is high and temperatures exceed 130 degrees Fahrenheit, it becomes extremely uncomfortable to be inside your own vehicle.
Combine the damaging effects of ultraviolet radiation produced by the sun, and you'll understand why many proactive vehicle owners are actively searching for ceramic window tint in West Haven.
Whether you're looking for an entry-level Carbon CS window film, or premium-grade Ceramic IR window tint, click the button below for a free quote today.
Request a Free Quote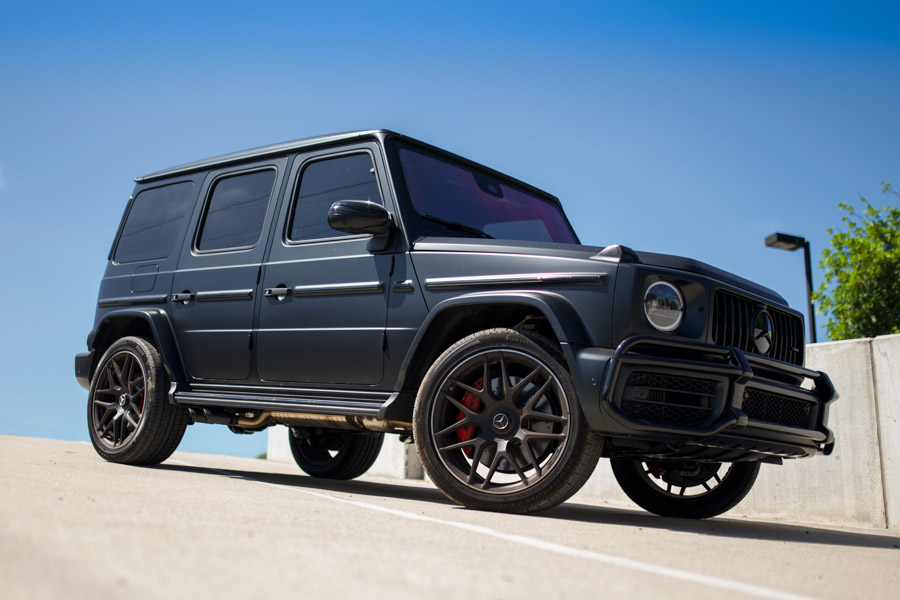 Address
80 Prindle Road
West Haven, CT 06516
Phone
203-684-1013
Email
[email protected]
Hours
Monday – Saturday 9:30 AM – 6:00 PM
Sunday 7:00 AM – 12:00 PM

What Makes Ceramic Pro Window Tint Unique?
Ceramic Pro is a top nanotechnology company globally that produces extremely reliable protective coatings. In fact, our nanoceramic coatings have been verified by Carfax as being superior to most other options on the market and come with extensive warranties for your peace of mind.
In recent years, we've stepped up our game by using similar nanotechnology infused in our coatings to develop a new line of films – KAVACA Paint Protection Film and Window Tint.
KAVACA translates in the ancient language of Sanskrit as "Armor". And that's exactly what our window tint accomplishes. KAVACA Ceramic IR and KAVACA Carbon CS have been specifically designed to prevent harmful UVA and UVB radiation, as well as heat-producing infrared rays, from entering your vehicle. To learn more about our two high-quality window films, please review the information below.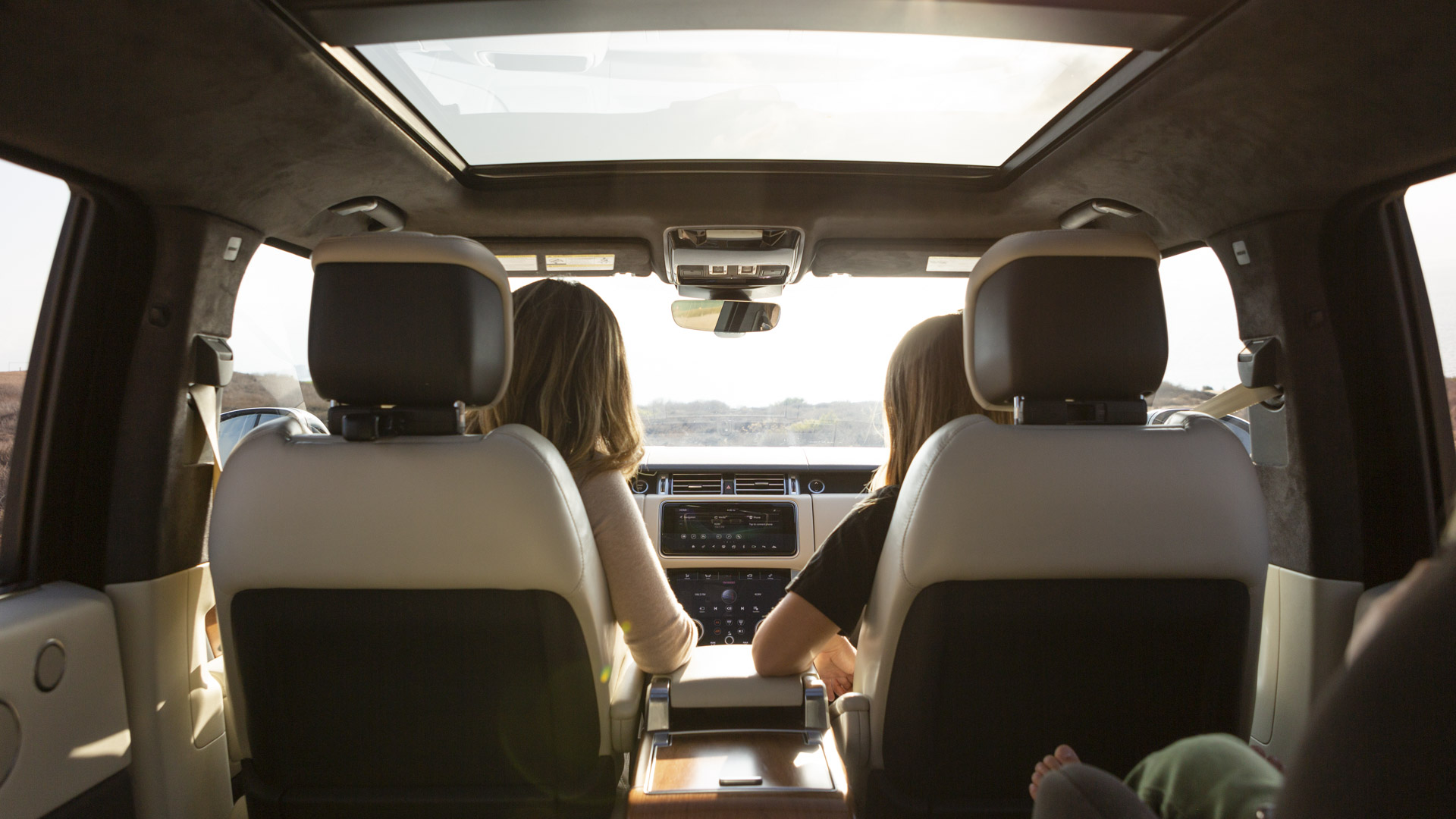 KAVACA WINDOW FILM PRODUCTS

KAVACA Ceramic IR Window Film
KAVACA Ceramic IR Window Tint is the most advanced automotive window film ever created. Utilizing our proprietary nano ceramic technology, we've been able to create window tint film that blocks up to 96% of infrared heat – giving you the ultimate indoor cabin experience. Our window films also provide superior protection against cancer causing UV rays, keeping you and your passengers safer.
Learn More

KAVACA Carbon CS Window Film
KAVACA Window Films were formulated with extensive research for look and performance. KAVACA Carbon Color Stable Window Film follows this same design approach with proprietary blend of nano-carbon particles and IR blocking materials, which results in blocking up to 70% infrared heat. Not only does our film reduce the heat inside your vehicle, it also offers SPF500 which blocks 99%+ of the damaging UV rays.
Learn More

WINDOW FILM INSTALLATION SERVICES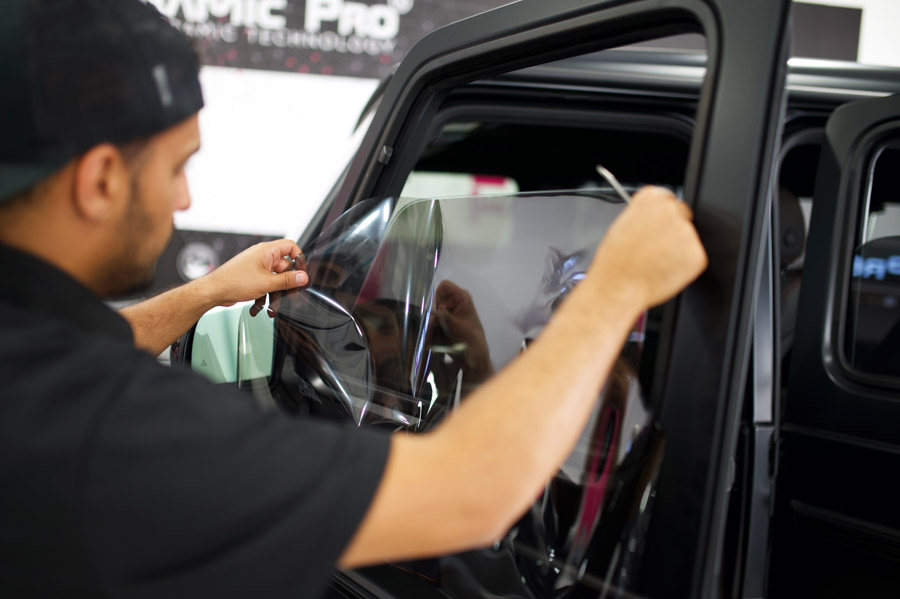 KAVACA Window Films West Haven
Ceramic Pro Elite Dealer West Haven Connecticut installs KAVACA Advanced Window Films. KAVACA Window Films offer supreme IR filtering at any tint percentage level. The available lineup is vast, including many tint percentages, filtering levels and tint tones.
WHY YOU NEED CERAMIC PRO WINDOW FILM IN WEST HAVEN, CONNECTICUT?
Although UV light is essential for plant growth, it can be very dangerous to humans and to the materials on our cars.
As you know, UVA and UVB light are responsible for causing skin cancer. They're also what causes interiors to fade and materials to crack. A professional ceramic window tint protects against this by reflecting the UV light away from your vehicle. This not only safeguards your car's interior, but also the health of everyone who rides in it.
Vehicle owners can also improve the aesthetic appeal of their vehicles, by installing darker window tint shades or VLTs that comply with Connecticut window tint laws.
Unlike factory privacy glass, which simply darkens the windows, KAVACA ceramic window films are applied to the inside of automotive glass. This helps to provide strength and support to glass, which protects you and all vehicle occupants if the window is shattered during an accident or vandalism.
Ceramic Pro's window films come with a lifetime warranty against defects from the factory, and our team of highly-skilled technicians are corporate trained in the removal of OEM interior components for a seamless installation. They can also reassemble all pieces to factory specs after the window tint installation is complete.
The bottom line – when you drop off your commercial vehicle, truck, SUV, or performance vehicle to have Ceramic Pro window tint installed, it will be returned to you in exceptional condition.
ELITE LEVEL WINDOW TINT INSTALLATION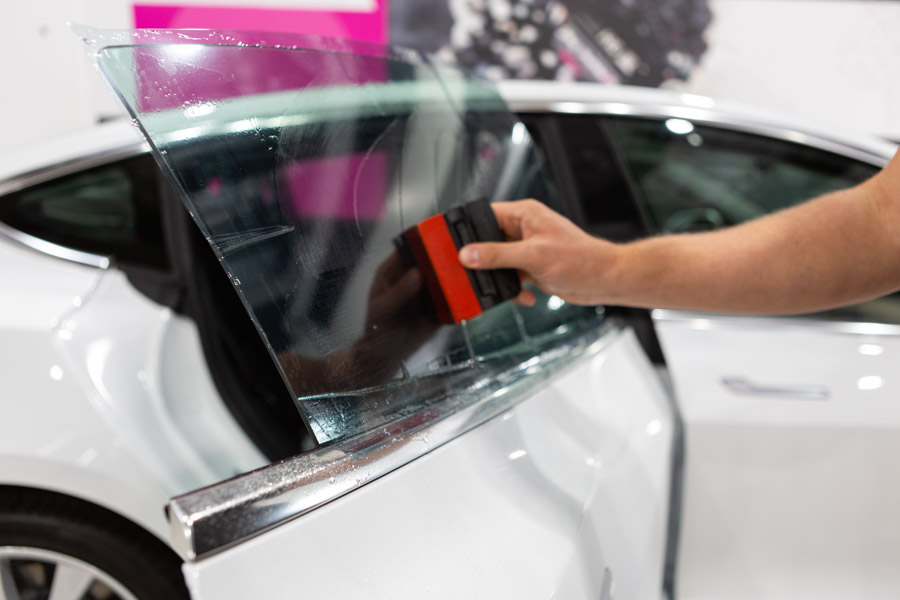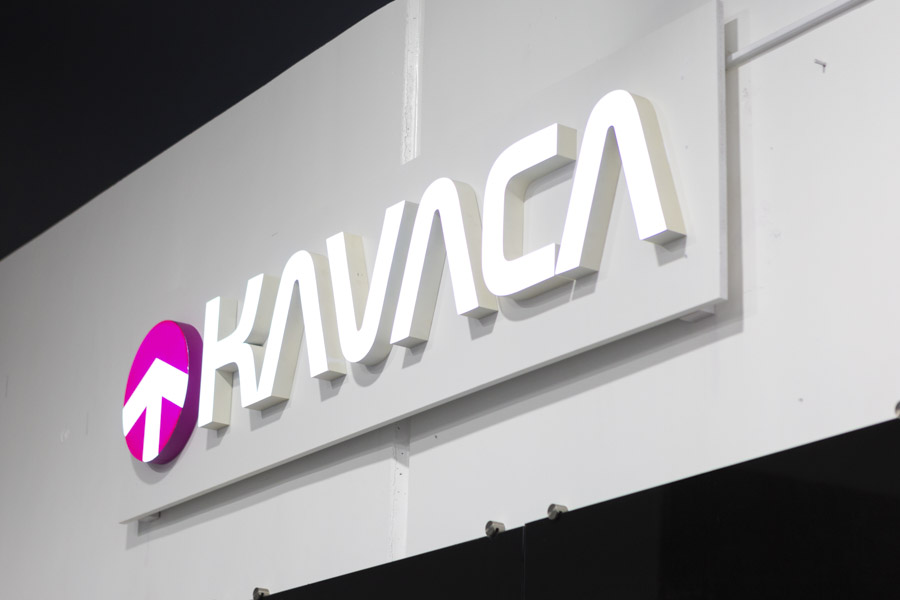 THE CERAMIC PRO ELITE DEALER EXPERIENCE – EXPERTS IN WINDOW TINTING IN WEST HAVEN, CONNECTICUT?
Ceramic Pro Elite Dealerships are exclusive automotive salons that provide luxury car restyling and detailing services. In order to become a Ceramic Pro Elite Dealer, an experienced auto spa needs to successfully complete our difficult training program and meet our rigorous quality control standards. This ensures that they will provide the same high level of quality service that we expect from all of our dealerships.
Ceramic Pro Elite West Haven team has met this standard, and we're honored to have them as part of our family.
If you have questions about ceramic window tint in West Haven for your vehicle or would like to request a free quote – click the button below. We look forward to serving you.
Please complete the form below. A Ceramic Pro Elite Dealer representative will contact you with a free quote for your vehicle.

KAVACA Advanced Window Tint Installation in West Haven, Connecticut.
Ceramic Pro KAVACA offers the most advanced window films in the the world. Using the latest in nano-technology we offer window tint films that are infused with either nano-ceramic or nano-carbon particles to offer the most effective IR and UV filtration available today.