Ceramic Pro Worcester – Ceramic Coatings, Paint Protection Film, and Window Films
Ceramic Pro Elite Worcester is your trusted source of expert window tinting, paint correction, paint protection film, and professional-grade ceramic coating installation. Our Ceramic Pro protective solutions are the finest in the business, and we always craft a protection package to fit your specific needs.
Our experienced sales team will go above and beyond to help you choose the most appropriate Ceramic Pro protection solution to maintain your automobile and keep it in pristine condition. We know what it's like to live and navigate the roads in New England – so we can assist you in making the best auto detailing choice for your vehicle.
Our Ceramic Pro Elite Dealer location serves those living and working in Worcester, Boylston, Shrewsbury, Holden, Auburn, and other cities in Worcester County. If you'd like to learn more about our ceramic coating, PPF, or window tint services or receive a free quote on any of our Ceramic Pro auto restyling packages, click the button below.
Request a Free Quote

The Ceramic Pro Worcester Elite Dealer Experience
The Ceramic Pro Elite Dealer program helps to protect your Tesla, Audi, Mercedes, Lexus, and other vehicles in Worcester County. Our professional detailing company also saves you time by delivering a one-stop experience. Our team of expert detailers, paint correction specialists, coating and paint protection film installation experts, and window tinters in Worcester strive for excellence in every project.
We provide comprehensive automobile detailing, protection, and restyling services that are always customized for each car, truck, Luxury SUV, and commercial RV & truck. Our goal is to exceed your car detailing expectations with every interaction.
What is a Ceramic Pro Elite Dealer?
Elite Dealers offer Ceramic Pro coatings, PPF, and window tint as a premium service to simplify the car protection purchasing process. Not only does this eliminate the hassle of locating the proper product, but it also ensures that you obtain a high-quality brand – developed by experts – backed by a Carfax verified warranty.
Thanks to the Ceramic Pro Elite Dealer program, customers are treated with respect and care, regardless of where they live. All materials supplied for protection come from a trustworthy source. It also makes it easier for Worcester Ceramic Pro users to maintain their performance automobiles, Luxury SUVs, Electric Vehicles, and other protected equipment in good working order.
If you're ready to begin your Elite Dealer experience in Worcester, click the button below to request a free quote.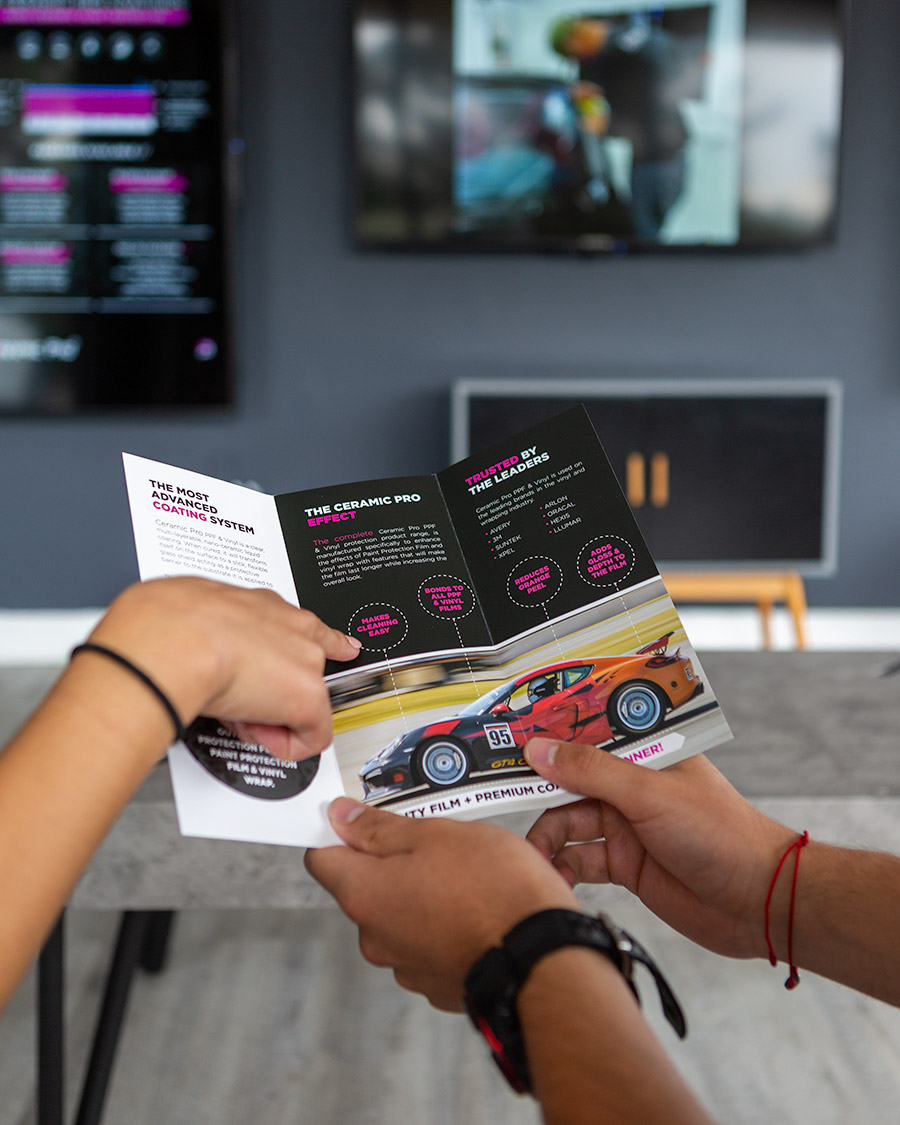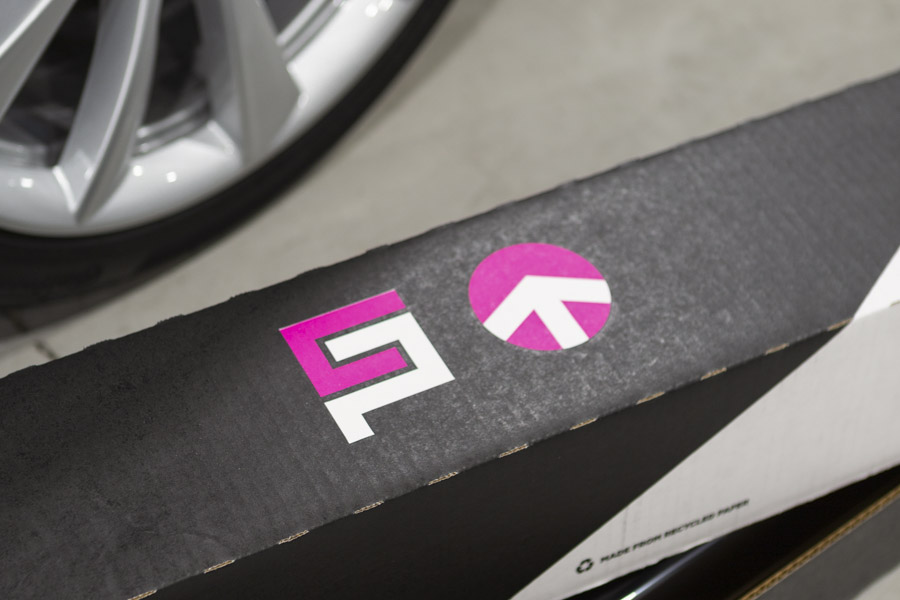 Ceramic Pro Coatings
Ceramic Pro Worcester Elite Dealer offers the complete line of Ceramic Pro professional nano-ceramic coatings. Ceramic Pro has proprietary nano-ceramic coating formulas for every surface on your vehicle. These include surfaces on the exterior and interior of your car, truck or SUV.
Learn More

KAVACA Paint Protection Films
As a full service Ceramic Pro Elite Dealer, Ceramic Pro Worcester is a factory-trained installer of KAVACA Paint Protection Films. KAVACA PPF includes our flagship KAVACA Ceramic Coated PPF and KAVACA Matte Finish PPF. Our films offer unparalleled protection for your paint in both gloss and matte.
Learn More

KAVACA Window Films
Ceramic Pro Elite Dealer Worcester installs KAVACA Advanced Window Films. KAVACA Window Films offer supreme IR filtering at any tint percentage level. The available lineup is vast, including many tint percentages, filtering levels and tint tones.
Learn More
The Facts About Ceramic Coatings, PPF, and Window Tint in Worcester
Automotive Detailing Service in Worcester, Massachusetts
When your vehicle is exposed to the harsh winter weather conditions in the Greater Boston metro area – you'll need to protect your valuable investments. This drives residents of Worcester County to the professional auto restyling experts at Ceramic Pro Elite Worcester to install ceramic coatings, paint protection film, and heat-rejecting window film.
Our Worcester expert detailers apply ceramic Pro ceramic coatings, which can reduce early wear and tear and extend a car's lifespan while preserving the factory paint job's fit and finish. We can apply it to your paint job, leather seats, textiles, wheel and caliper, and even fiberglass and carbon fiber.
Our KAVACA Paint Protection Film is the solution that protects your valuable paint from rock chips and damage caused by flying road debris.
We also offer a Matte finish PPF paint protection film that can instantly change the look and appeal of any factory paint job. Also, by having our team install heat-rejecting ceramic window film now, you will be proactive in keeping your vehicle cooler on the inside during hot weather months.
The great news is that you can have all these services booked simultaneously, saving you time, and ensuring our team completes all protective work efficiently.
For those who prefer an elevated detailing experience or want to ensure their daily drivers, or a collectible vehicle is detailed by experts in Worcester, please stop by our location or click the link below to set up a free quote today.
The Ultimate Automotive Protection Solution – Ceramic Pro Elite Worcester
The Worcester Ceramic Pro Elite Worcester staff will give your car, truck, SUV, boat, watercraft, RV, or off-road vehicle the finest attention and care. Our team is exceptionally proud of the sterling reputation and strong relationships we've established with our customers – and are committed to going above and beyond for you.
Contact the Ceramic Pro Worcester team whether you're looking to protect your Corvette, Tesla, truck, SUV, or other vehicles with ceramic coating, paint protection film, ceramic window tint, or all three products today. We look forward to serving you.
Get a free quote today. Click or tap on the "Get a Free Quote" button, fill out the form and submit. A knowledgeable Ceramic Pro representative will get back to you shortly with a free quote for your vehicle and specific needs.
Get a Free Quote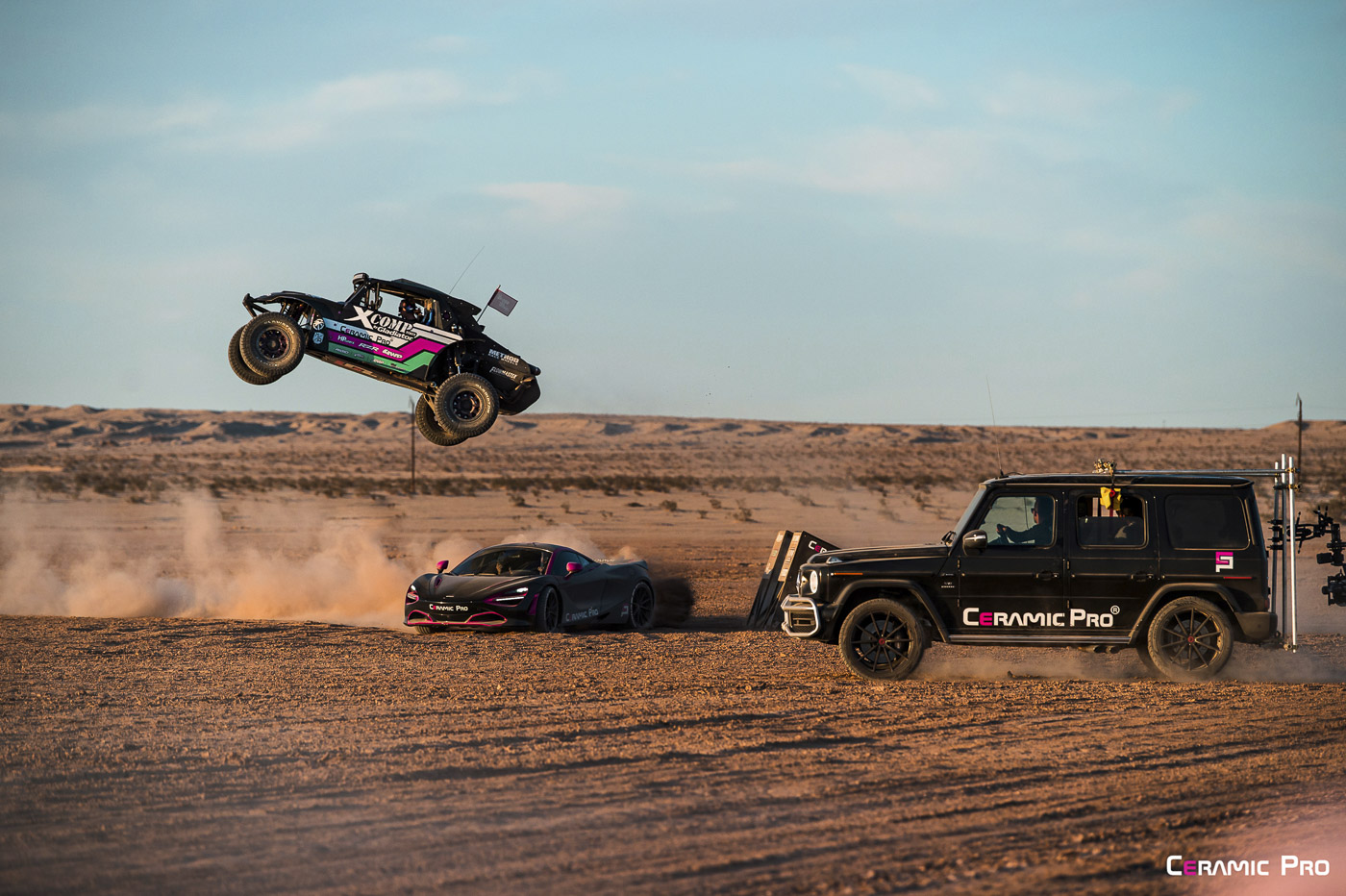 REDEFINING ELITE SERVICE FOR COATINGS, PPF AND TINT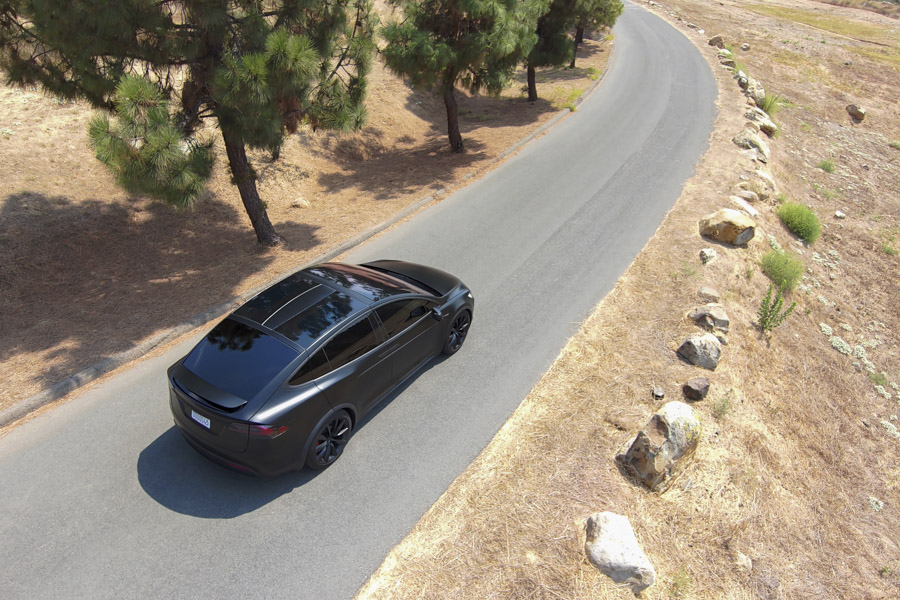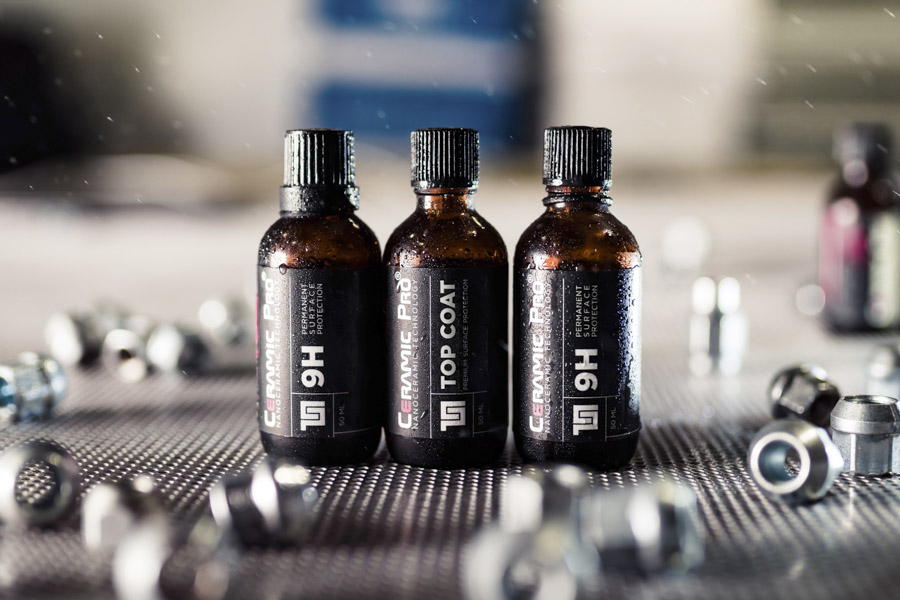 Please complete the form below. A Ceramic Pro Elite Dealer representative will contact you with a free quote for your vehicle.

Ceramic Pro Coatings, KAVACA PPF and Window Tint in Worcester, Massachusetts.
Ceramic Pro offers the most complete surface protection system in the world. Our products and services are packed with the very latest in nano-technology. The performance of each coating and film speaks for itself. Are you ready to try the best surface protection system in the world?
WHAT IS A CERAMIC PRO ELITE DEALER?
What makes a Ceramic Pro Elite Dealer special?
A Ceramic Pro Elite Dealer represents the pinnacle of surface protection service. Elite Dealers are required to pass a rigorous factory-training program in order to ensure above-average skills in the installation of Ceramic Pro and KAVACA products. This means Elite Dealer staff are expected to offer Ceramic Pro Coatings, KAVACA PPF and KAVACA Window Film installation services that exceed the expectations normal to most installers.
Additionally, Ceramic Pro Elite Dealers carry every Ceramic Pro and KAVACA product. This makes it so the customer can enjoy a single-source solution for the protection of their entire vehicle as well as the prep required to achieve this. All detailing and paint correction prep is done with Americana Global professional detailing products. All this contributes to consistency and great results seldom possible without such strict guidelines on quality and performance-based results.
Finally, the focus on the customer's experience is paramount. Elite Dealers are required to offer certain shop amenities not available from many installers. The entire experience, from arrival to departure with a finished vehicle is catered to provide a pleasurable experience and exude confidence.