Ceramic Pro Broomfield – Ceramic Coatings, Paint Protection Film, and Window Films
Vehicle owners across the Front Range trust Ceramic Pro Elite Broomfield as their trusted source for high-quality Ceramic Pro 9H nano coatings, a paint protection film (PPF or clear bra), and heat-rejecting ceramic window tint. Our upscale detailing studio in Broomfield provides solutions to protect your vehicle from the harsh elements of Mile High living.
Regardless of whether you have a private car or industrial tools, the outdoors can wear them down quickly. Worry not – we have the perfect answer to your troubles! With us by your side, you can be sure that all these worries will vanish in an instant.
Ceramic Pro Elite Broomfield serves those living near I-70 and 36 in Broomfield, Westminster, Erie, Thornton, Superior, and other cities in Northern Adams County.
Take some time to review a few of our popular ceramic coating services in Broomfield posted below.
Request a Free Quote

The Ceramic Pro Broomfield Elite Dealer Experience
Ceramic Pro Elite Broomfield is the gold standard of automotive detailing, offering unprecedented excellence and luxury. Our Ceramic Pro specialists have been extensively trained to bring out your vehicle's best features through advanced ceramic coatings, paint protection film applications, and window tinting services for any car, truck, SUV, or even industrial equipment.
We offer a comprehensive package of services from routine maintenance and warranty inspections to paint correction and vehicle preparation – everything you need, all in one place.
Harnessing the power of nanotechnology, our Ceramic Pro coatings, KAVACA Paint Protection Film and KAVACA Window tint provide unparalleled protection and relief.
Click the button below to request a quote for car detailing that comes with a Carfax Verified Warranty and superior protection against fluids.
What is a Ceramic Pro Elite Dealer?
The Ceramic Pro Elite Dealer program was developed to resolve a common problem in the professional detailing industry- an excessive number of subpar services and products. With this certification, salons offer their customers superior automotive protection, refinement, satisfaction, and training.
Ceramic Pro Broomfield's employees and management underwent an extensive, multi-week training seminar at Ceramic Pro's corporate facility in Carlsbad, California. The instruction revolved around mastering the art of preparing vehicles for installation of ceramic coatings, paint protection film, and window tint with utmost precision.
If you're ready to begin your Elite Dealer experience in Broomfield, click the button below to request a free quote.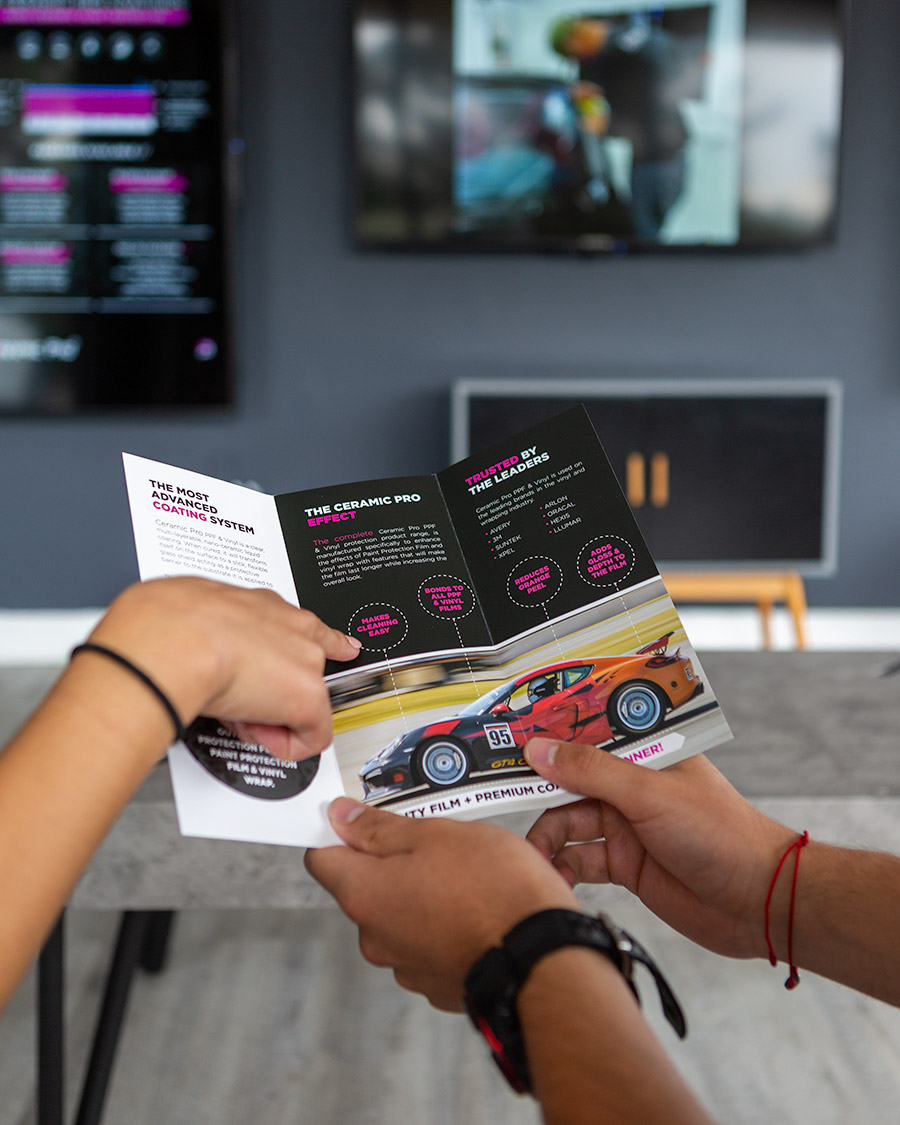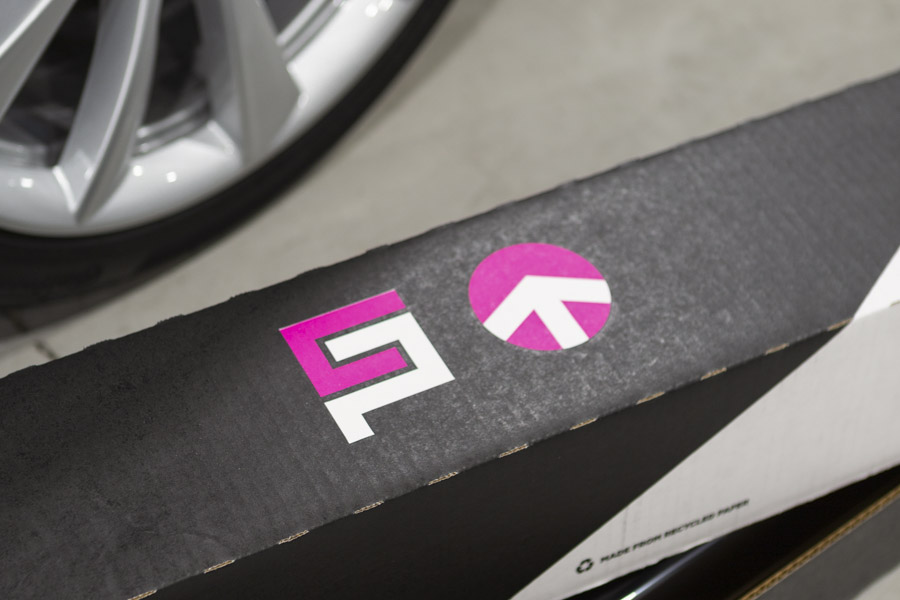 Ceramic Pro Coatings
Ceramic Pro Broomfield Elite Dealer offers the complete line of Ceramic Pro professional nano-ceramic coatings. Ceramic Pro has proprietary nano-ceramic coating formulas for every surface on your vehicle. These include surfaces on the exterior and interior of your car, truck or SUV.
Learn More

KAVACA Paint Protection Films
As a full service Ceramic Pro Elite Dealer, Ceramic Pro Broomfield is a factory-trained installer of KAVACA Paint Protection Films. KAVACA PPF includes our flagship KAVACA Ceramic Coated PPF and KAVACA Matte Finish PPF. Our films offer unparalleled protection for your paint in both gloss and matte.
Learn More

KAVACA Window Films
Ceramic Pro Elite Dealer Broomfield installs KAVACA Advanced Window Films. KAVACA Window Films offer supreme IR filtering at any tint percentage level. The available lineup is vast, including many tint percentages, filtering levels and tint tones.
Learn More
The Facts About Ceramic Coatings, PPF, and Window Tint in Broomfield
Automotive Detailing Service in Broomfield, Colorado
Despite the benefits of living in Broomfield, its climate can be a challenge for vehicles. From December to April it's covered with snow and then from Spring to Summer there are intense thunderstorms- not forgetting all the sunny days which further damage cars due to UV rays exposure.
If you're a resident of Adams County who enjoys sports like Avalanche and Nuggets, your vehicles face the strain of icy roads and frigid temperatures when attending Broncos or Rockies games or skiing at Winter Park. Not to mention they are also exposed to road salt, debris, and significant ice build-up!
Driving around town can bring about serious damage to your car's paint job. The magnesium chloride, deicing agents, and rocks used on main highways like I-70 or E-470 will cause the clear coat of painted surfaces to begin chipping away.
Not only this, but sand trucks often leave behind tiny gravels which in turn create rock chips and other problematic surface damages if they encounter exposed areas of your vehicle.
Moreover, living in a high-altitude city exposes your car to an abundance of infrared and ultraviolet rays. These beams cause the temperature within your car to be much hotter than normal during summer months, putting interior components such as dashboards and leather seats at risk for damage.
Furthermore, these intense radiation levels can also deplete electric vehicle batteries more quickly than usual; models like Tesla's vehicles or Lucid hybrids are especially vulnerable to this effect.
At Ceramic Pro Broomfield, we provide an effective solution by installing our flagship Ceramic Pro coatings to give your vehicle a semi-permanent layer of protection for the exterior and interior. In addition, KAVACA Paint Protection Film shields your car from road debris, while ceramic window tint blocks up to 96% of infrared rays and harmful UV rays. Invest in these incredible products today so you can enjoy long-term protection!
If you want your car to be detailed by experts in the Broomfield area, please visit our location or click the link below to set up a free quote today.
The Ultimate Automotive Protection Solution – Ceramic Pro Elite Broomfield
Ceramic Pro Elite Broomfield is your go-to destination for any and all vehicle protection needs. Our mission is to deliver extraordinary service in a warm, friendly atmosphere; our team of trained detailers promises to take the utmost care of your car, truck, SUV or boat.
We strive to exceed expectations at every step– come experience why Ceramic Pro Elite Broomfield should be your number one choice.
Contact the Ceramic Pro Broomfield team whether you're looking to protect your Porsche, Tesla, marine vessel, truck, SUV, or other vehicles with ceramic coating, paint protection film, ceramic window tint, or all three Rouge today. We look forward to serving you.
Get a free quote today. Click or tap on the "Get a Free Quote" button, fill out the form and submit. A knowledgeable Ceramic Pro representative will get back to you shortly with a free quote for your vehicle and specific needs.
Get a Free Quote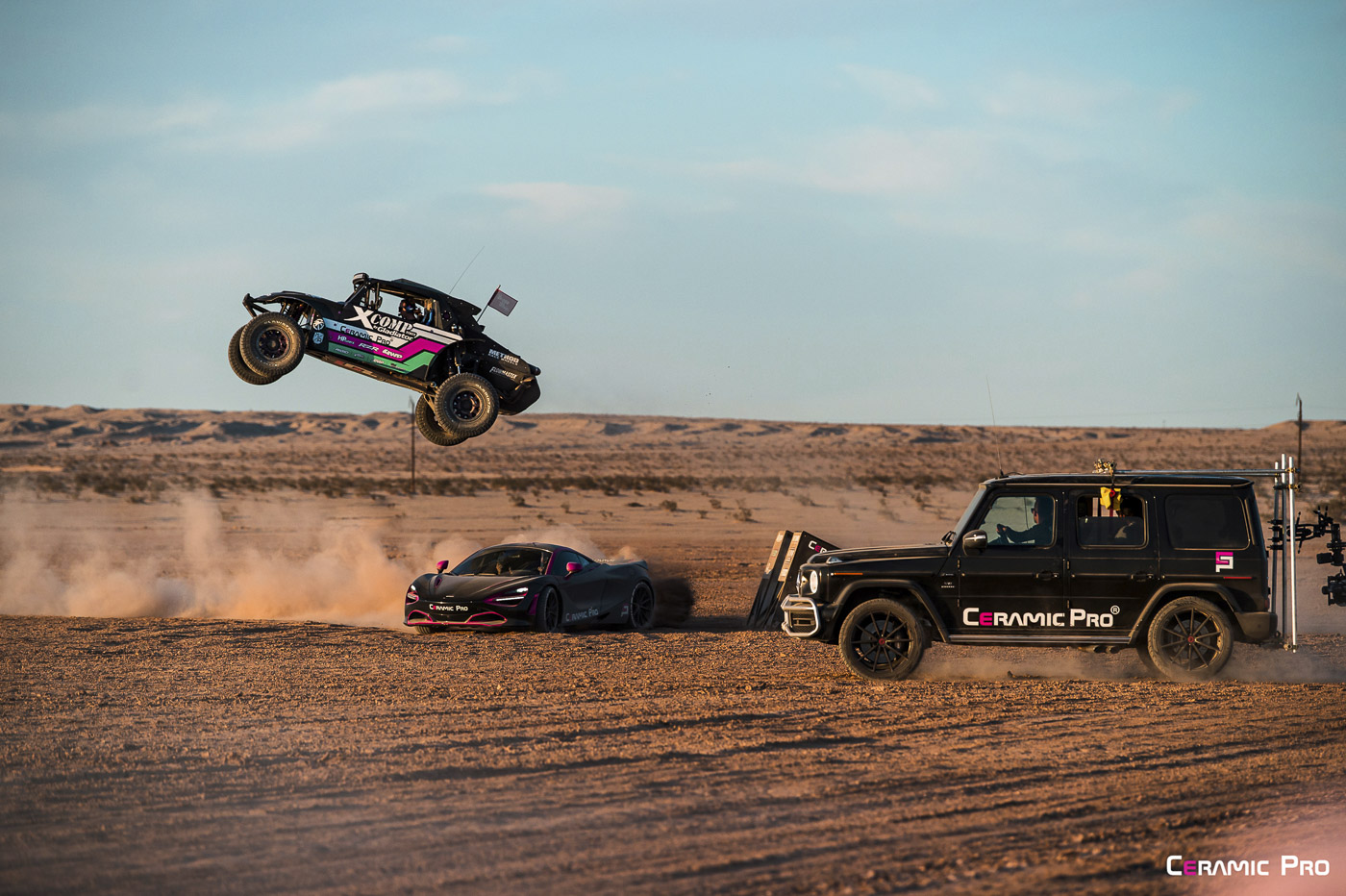 REDEFINING ELITE SERVICE FOR COATINGS, PPF AND TINT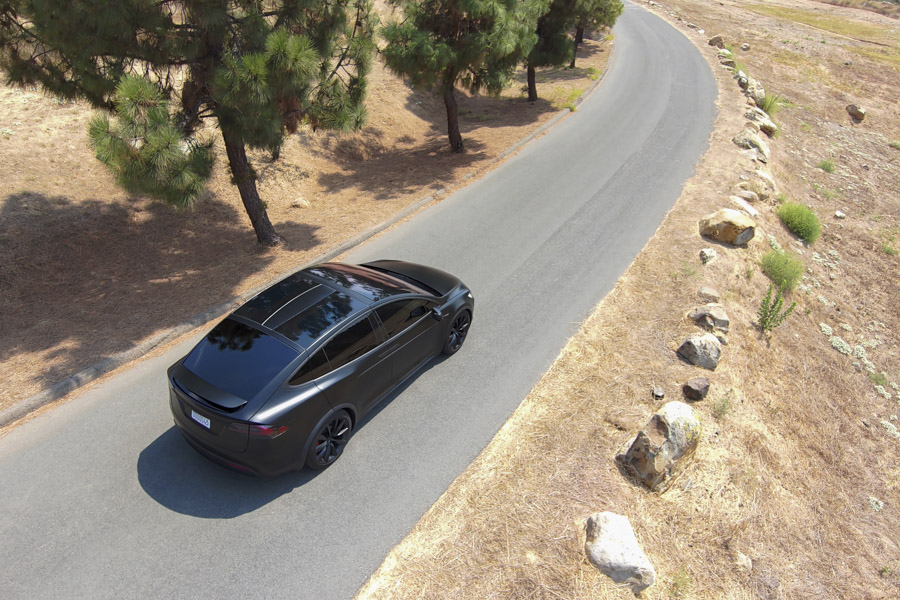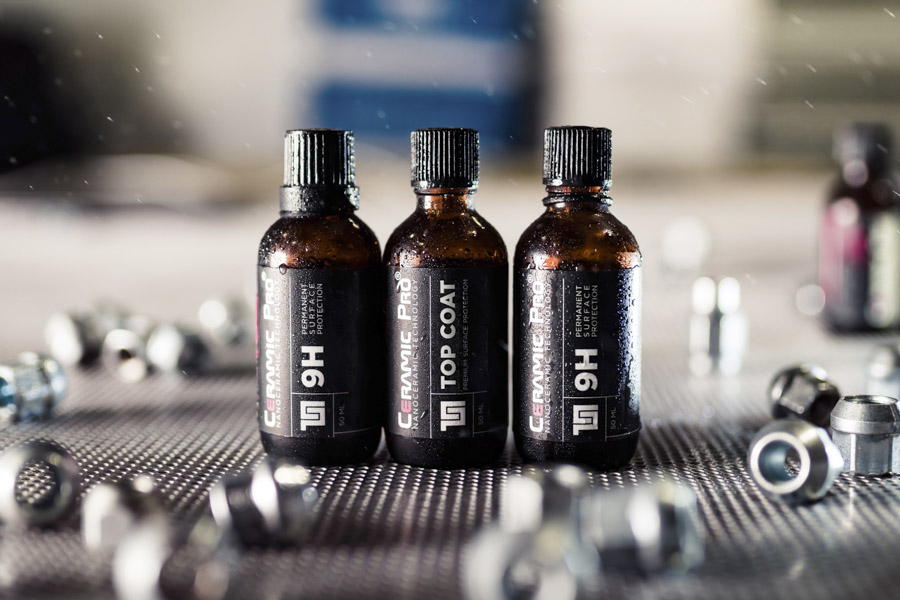 Please complete the form below. A Ceramic Pro Elite Dealer representative will contact you with a free quote for your vehicle.

Ceramic Pro Coatings, KAVACA PPF and Window Tint in Broomfield, Colorado.
Ceramic Pro offers the most complete surface protection system in the world. Our products and services are packed with the very latest in nano-technology. The performance of each coating and film speaks for itself. Are you ready to try the best surface protection system in the world?
WHAT IS A CERAMIC PRO ELITE DEALER?
What makes a Ceramic Pro Elite Dealer special?
A Ceramic Pro Elite Dealer represents the pinnacle of surface protection service. Elite Dealers are required to pass a rigorous factory-training program in order to ensure above-average skills in the installation of Ceramic Pro and KAVACA products. This means Elite Dealer staff are expected to offer Ceramic Pro Coatings, KAVACA PPF and KAVACA Window Film installation services that exceed the expectations normal to most installers.
Additionally, Ceramic Pro Elite Dealers carry every Ceramic Pro and KAVACA product. This makes it so the customer can enjoy a single-source solution for the protection of their entire vehicle as well as the prep required to achieve this. All detailing and paint correction prep is done with Americana Global professional detailing products. All this contributes to consistency and great results seldom possible without such strict guidelines on quality and performance-based results.
Finally, the focus on the customer's experience is paramount. Elite Dealers are required to offer certain shop amenities not available from many installers. The entire experience, from arrival to departure with a finished vehicle is catered to provide a pleasurable experience and exude confidence.