Ceramic Pro Burlington – Ceramic Coatings, Paint Protection Film, and Window Films
Burlington vehicle owners seeking the highest level of defense from environmental pollutants and debris can trust Ceramic Pro Burlington as their go-to experts for professional ceramic coating, paint protection film, or window tint installation to safeguard their vehicles and other valuable assets.
Ceramic Pro Burlington is a factory-certified Elite Dealer. They specialize in the preparation, paint correction, installation, and aftercare of Ceramic Pro 9H nano coatings, KAVACA paint protection film (PPF or clear bra), and window tint.
Our Burlington Ceramic Pro Elite Dealer serves residents of St. Albans, Essex, Burlington, Williston, Plattsburgh, and other cities in Chittenden County.
If you'd like to learn more about Ceramic Pro coatings, PPF, or window film or would like to request a free quote – click the button below.
Request a Free Quote

The Ceramic Pro Burlington Elite Dealer Experience
When you purchase a luxury vehicle or one with performance capabilities, spending more on aftermarket enhancements is expected. But, the best investments are those that protect your factory-conditioned car – like professional-grade nano-ceramic coatings, paint protection film and tinting of the windows. These features will help to preserve your car for years to come.
If you're searching for a place to defend and beautify your valuable assets, look no further than Ceramic Pro Elite Burlington. Our first-rate dealer in Burlington is proud to offer the highest quality automotive detailing experience.
Elite Dealers are the cream of the crop in Ceramic Pro's superior line-up of ceramic coatings, PPF, and ceramic window film. They have shown their mettle in preparation, installation, and follow-up care for these products.
Moreover, our services come with a comprehensive Carfax Verified Warranty attached to the vehicle's VIN – making it effortless for warranty transfer when valid. In addition, Ceramic Pro Elite Burlington offers complete installation of their Ultimate Armor Package!
If you're looking for superior protection for any vehicle with exceptional hydrophobic properties, a Carfax Verified Warranty, and installed by expert detailers, click the button below to request a quote.
What is a Ceramic Pro Elite Dealer?
Ceramic Pro's Elite Dealer program stands out within the professional detailing industry by providing superior quality services and products. Many detailers offer a range of brands, yet they often lack in delivering top-notch coatings, PPF or window film. The Elite Dealer program is dedicated to eradicating this issue and ensuring consistently high standards across the board.
Consumers now have a plethora of choices. However, the reality is that this creates an overwhelming and complicated buying experience. Additionally, many products are not designed to function harmoniously together.
This discrepancy is precisely what sets Ceramic Pro Elite Dealers apart – each auto salon offers customers an inviting and educational automotive protection journey delivered in a high-end setting.
Our vision is to earn your business today – and tomorrow. If you're ready to begin your Elite Dealer experience in Burlington, click the button below to request a free quote.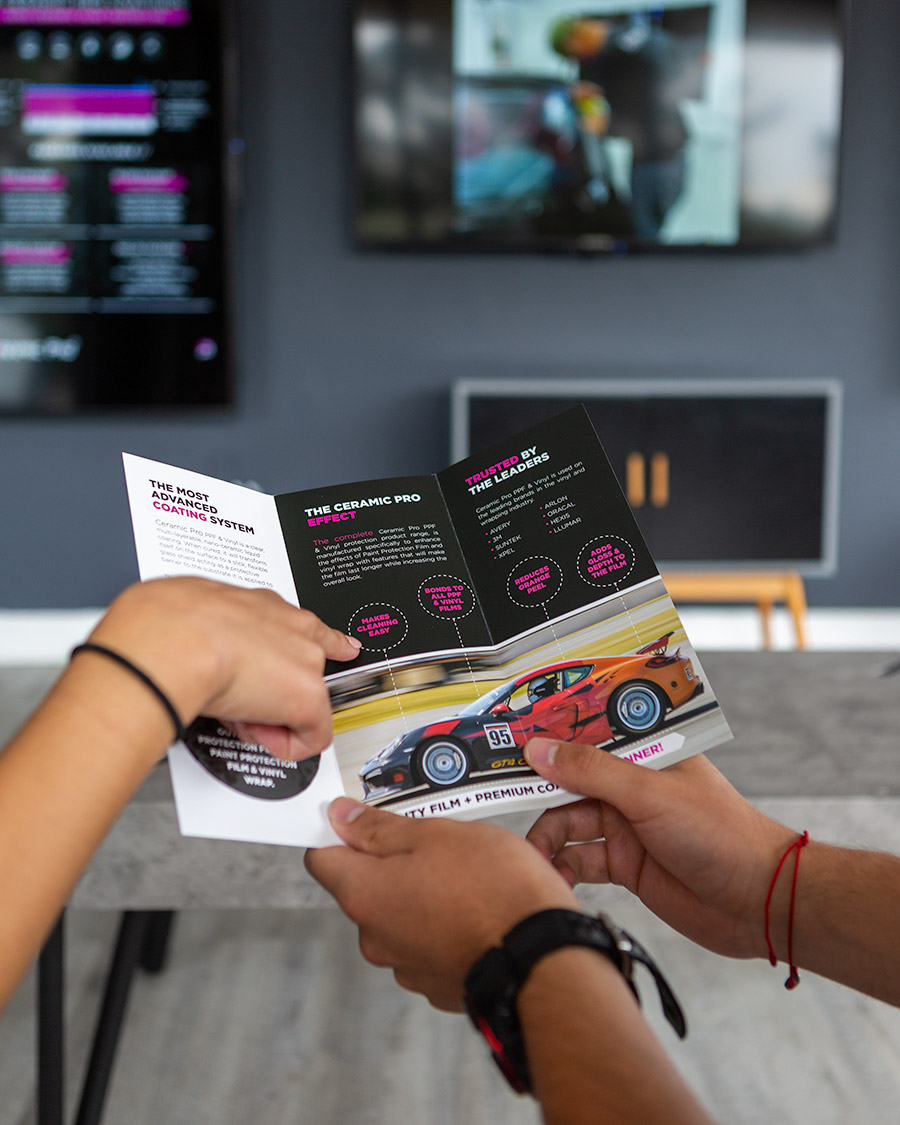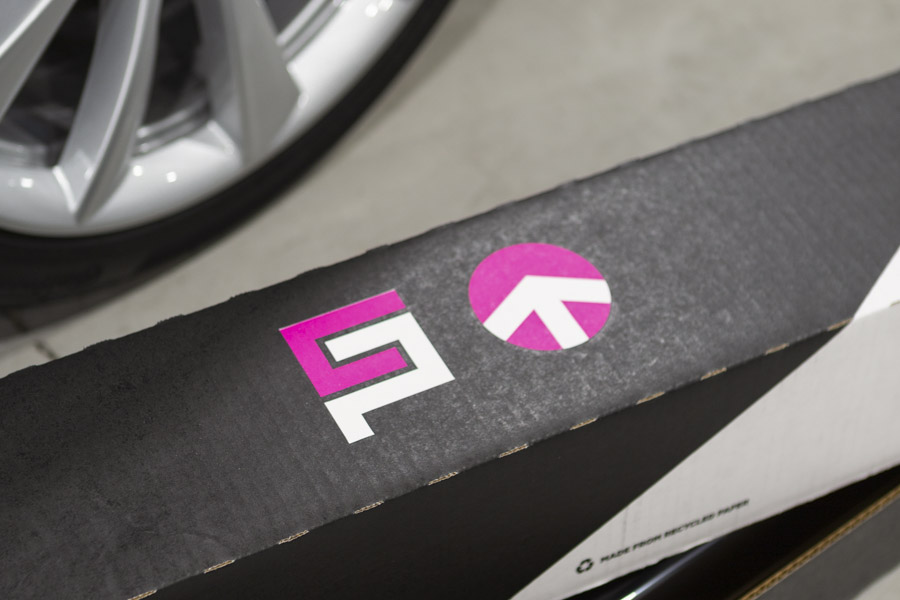 Ceramic Pro Coatings
Ceramic Pro Burlington Elite Dealer offers the complete line of Ceramic Pro professional nano-ceramic coatings. Ceramic Pro has proprietary nano-ceramic coating formulas for every surface on your vehicle. These include surfaces on the exterior and interior of your car, truck or SUV.
Learn More

KAVACA Paint Protection Films
As a full service Ceramic Pro Elite Dealer, Ceramic Pro Burlington is a factory-trained installer of KAVACA Paint Protection Films. KAVACA PPF includes our flagship KAVACA Ceramic Coated PPF and KAVACA Matte Finish PPF. Our films offer unparalleled protection for your paint in both gloss and matte.
Learn More

KAVACA Window Films
Ceramic Pro Elite Dealer Burlington installs KAVACA Advanced Window Films. KAVACA Window Films offer supreme IR filtering at any tint percentage level. The available lineup is vast, including many tint percentages, filtering levels and tint tones.
Learn More
The Facts About Ceramic Coatings, PPF, and Window Tint in Burlington
Automotive Detailing Service in Burlington, Vermont
The East Coast sun is a relentless enemy of cars, inflicting both ultraviolet and infrared rays that can heat up your car's interior during the summer. This UV exposure only worsens over time, harming not just leather seats and dashboards but also draining Electric Vehicles' batteries like those in Teslas, Lucids, and hybrids.
Ceramic Pro Elite Burlington has high-quality, long-lasting, affordable solutions to protect your equipment from environmental damage, road debris, corrosion, and scratches. Our Flagship Ceramic Pro coatings offer a semi-permanent layer of protection for the inside and outside of your vehicle.
KAVACA Paint Protection Film or Matte PPF can protect the exterior from road debris. At the same time, our revolutionary Ceramic Window Tint blocks up to 96 percent of heat-producing IR and damaging UV Rays.
If you're looking for a luxurious detailing experience-whether it is on your daily driver, classic car, or brand new vehicle-look no further than the professionals at our Burlington location. Don't wait; click the link below to receive your complimentary quote.
The Ultimate Automotive Protection Solution – Ceramic Pro Elite Burlington
Let Ceramic Pro Elite Burlington be your ultimate destination to secure the protection of your car, truck, SUV, boat, watercraft, RV or off-road vehicle. Our team of experts in Burlington is committed to exceeding all expectations – with a friendly and inviting atmosphere that provides stellar detailing services for every customer's needs.
At Ceramic Pro Burlington, we prioritize education and customer service to ensure a seamless experience for our customers – all while providing quality products with expedited delivery. Whether you need ceramic coating, paint protection film, ceramic window tint or any combination thereof for your Porsche, Tesla, marine vessel or truck/SUV – reach out today.
Our team is excited to help protect your vehicle so that it looks its best.
Get a free quote today. Click or tap on the "Get a Free Quote" button, fill out the form and submit. A knowledgeable Ceramic Pro representative will get back to you shortly with a free quote for your vehicle and specific needs.
Get a Free Quote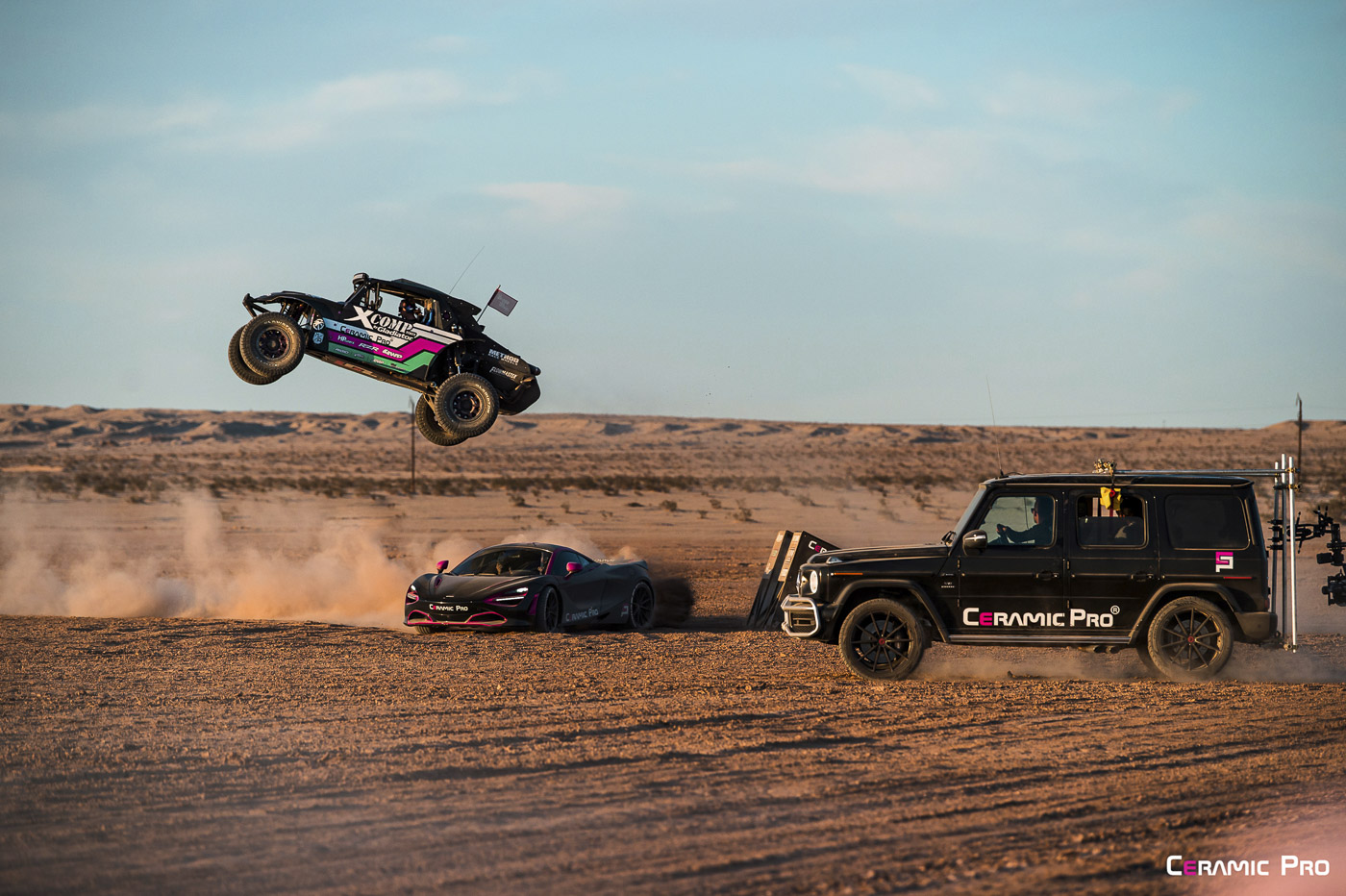 REDEFINING ELITE SERVICE FOR COATINGS, PPF AND TINT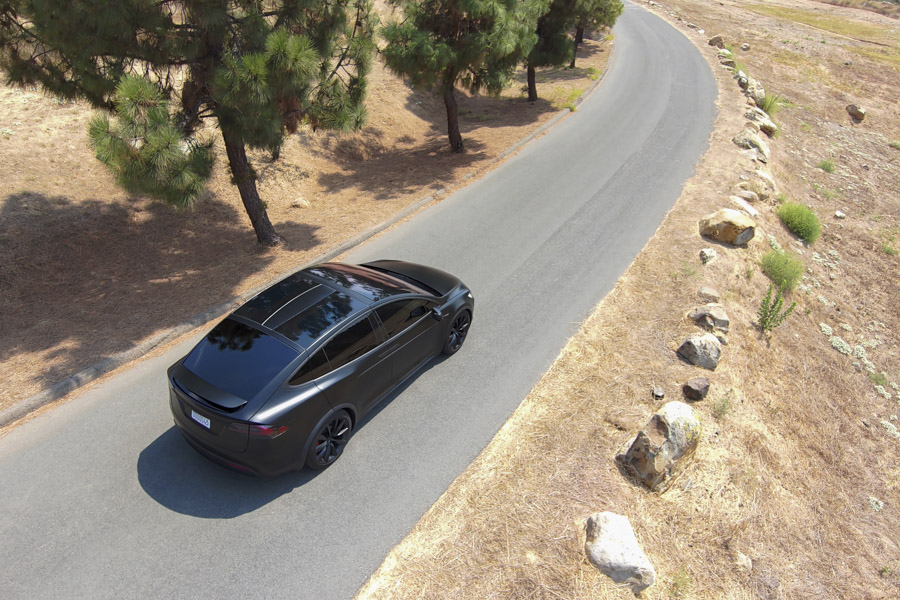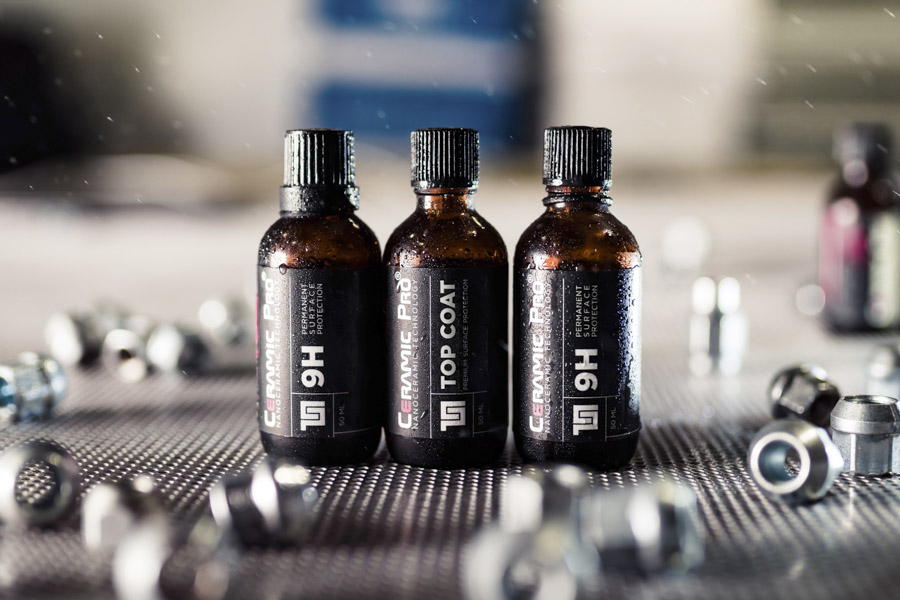 Please complete the form below. A Ceramic Pro Elite Dealer representative will contact you with a free quote for your vehicle.

Ceramic Pro Coatings, KAVACA PPF and Window Tint in Burlington, Vermont.
Ceramic Pro offers the most complete surface protection system in the world. Our products and services are packed with the very latest in nano-technology. The performance of each coating and film speaks for itself. Are you ready to try the best surface protection system in the world?
WHAT IS A CERAMIC PRO ELITE DEALER?
What makes a Ceramic Pro Elite Dealer special?
A Ceramic Pro Elite Dealer represents the pinnacle of surface protection service. Elite Dealers are required to pass a rigorous factory-training program in order to ensure above-average skills in the installation of Ceramic Pro and KAVACA products. This means Elite Dealer staff are expected to offer Ceramic Pro Coatings, KAVACA PPF and KAVACA Window Film installation services that exceed the expectations normal to most installers.
Additionally, Ceramic Pro Elite Dealers carry every Ceramic Pro and KAVACA product. This makes it so the customer can enjoy a single-source solution for the protection of their entire vehicle as well as the prep required to achieve this. All detailing and paint correction prep is done with Americana Global professional detailing products. All this contributes to consistency and great results seldom possible without such strict guidelines on quality and performance-based results.
Finally, the focus on the customer's experience is paramount. Elite Dealers are required to offer certain shop amenities not available from many installers. The entire experience, from arrival to departure with a finished vehicle is catered to provide a pleasurable experience and exude confidence.