KAVACA CLEAR BRA PAINT PROTECTION FILM BURLINGTON
KAVACA Paint Protection Film Elite Dealer in Burlington, Vermont
If you're looking for protection against road debris like gravel, tree branches, and other natural contaminants, having paint protection film in Burlington installed on high-strike areas is wise.
Ceramic Pro Elite Burlington is your go-to source for the professional installation of paint protection film or PPF. Our factory-trained technicians are capable of meticulously installing PPF as a clear bra, full front, or entire vehicle wrap – which provides the most reliable defense against UV radiation, road debris, rocks chips, and environmental contaminants such as tree sap, bird droppings. bug splatter.
We offer our valued customers KAVACA Ceramic Paint Protection Film and KAVACA Matte Finish PPF and serve residents of St. Albans, Essex, Burlington, Williston, Plattsburgh, and other cities in Chittenden County.
If you'd like to learn more about paint protection film installation in Burlington, Maryland, click the button below to request a FREE QUOTE.
Request a Free Quote

What is Paint Protection Film in Burlington Vermont?
Whether your Tesla is hit by packed ice and snow, your BMW's paint is struck by gravel from snowplows, or asphalt and concrete from potholes, protecting the high-strike areas with PPF or clear bra material is a proactive and intelligent decision.
While ceramic coatings are excellent in diminishing minor scratches, they cannot match the protection that PPF offers.
If you're not aware, paint protection film is an elastic and robust urethane film that is usually transparent and should be installed by professional automotive detailing experts on the exterior components of vehicles and commercial equipment.
For maximum benefit, it's common to have an experienced PPF installer in Burlington apply paint protection film specifically on the hood, front bumper, fog lights, headlights, fenders and side-view mirrors.
Areas with high levels of debris are particularly hard on vehicles, but when they're correctly prepped and the film is installed by technicians experienced in this kind of work, it can last for as long as a decade!
Ceramic Pro Elite Burlington offers you two PPF styles: our revolutionary KAVACA Ceramic Coated PPF to the ultra-stylistic Matte PPF. We also provide ceramic window tinting services – so you can protect your entire vehicle in one stop.
Take some time to review some of the top features of our paint protection film options offered at Ceramic Pro Burlington.
KAVACA PAINT PROTECTION FILM PRODUCTS
KAVACA Matte Finish Paint Protection Film
KAVACA Matte Finish Paint Protection Film is the film to choose if you are looking for that modern satin paint look without the drawbacks that come with matte paint. KAVACA Matte Finish PPF protects the original finish of your vehicle and allows you to go for that matte look even if your original paint is gloss. The film can of course also be used over matte paint. Matte Finish PPF heals from minor scratches with applied heat, such as regular sunlight.
Learn More

KAVACA Ceramic Coated Paint Protection Film
KAVACA Ceramic-Coated Paint Protection Film is the film of choice if you would like the benefits of coating your film with Ceramic Pro without having to go through that extra cost and installation time. The film is coated with Ceramic Pro PPF and Vinyl formula during production. This means that as soon as the film is on your car you can benefit from all the hydrophobic qualities of a Ceramic Pro coating in a single installation step.
Learn More

PAINT PROTECTION FILM INSTALLATION SERVICES

KAVACA Paint Protection Films
Ceramic Pro Elite Dealer Burlington installs KAVACA Advanced Window Films. KAVACA Window Films offer supreme IR filtering at any tint percentage level. The available lineup is vast, including many tint percentages, filtering levels and tint tones.
THE CERAMIC PRO ELITE DEALER EXPERIENCE – EXPERT PPF INSTALLATION IN BURLINGTON VERMONT
Ceramic Pro's Elite Dealer program was created to deliver the optimal automotive detailing and protection journey. Auto spas that meet our qualifications for this exclusive status will be able to provide their customers with Ceramic Pro 9H Coatings, KAVACA Paint Protection Film, and Window Tints – all of which are offered exclusively by a select few certified dealerships.
What's more, Ceramic Pro Elite Burlington offers aftercare and maintenance services to ensure you keep your vehicle in the best condition possible.
Ceramic Pro products are backed by Carfax documented warranties that are transferrable to future owners to provide peace of mind. In fact, Ceramic Pro was the company that collaborated with Carfax to create the automotive appearance protection reporting.
If you have questions about paint protection film installation for your Burlington vehicle or want a complimentary quote, just click the button below! We can't wait to assist you.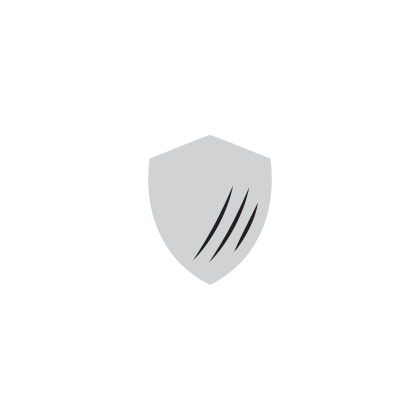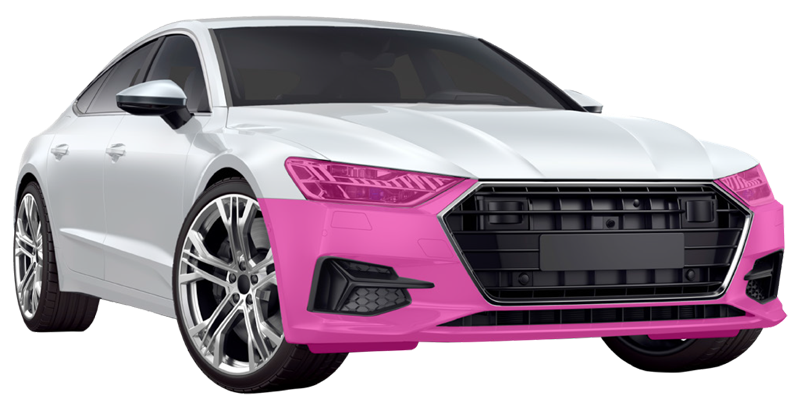 Full Front Bumper
Headlights
Fog lights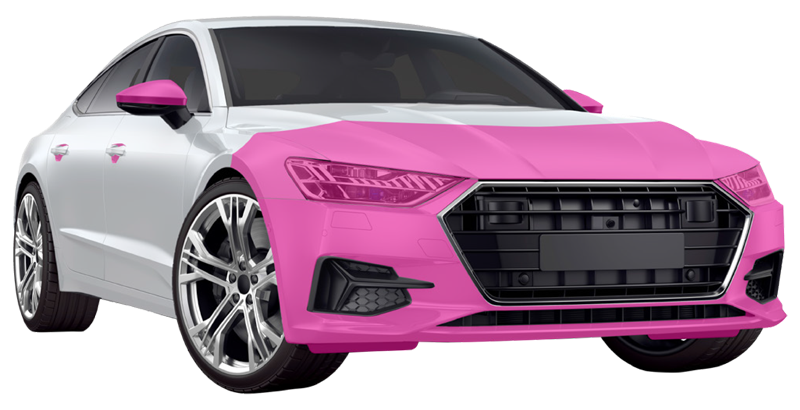 Full Front Bumper
Headlights
1/3 of the Hood and Fenders
Front Side Mirrors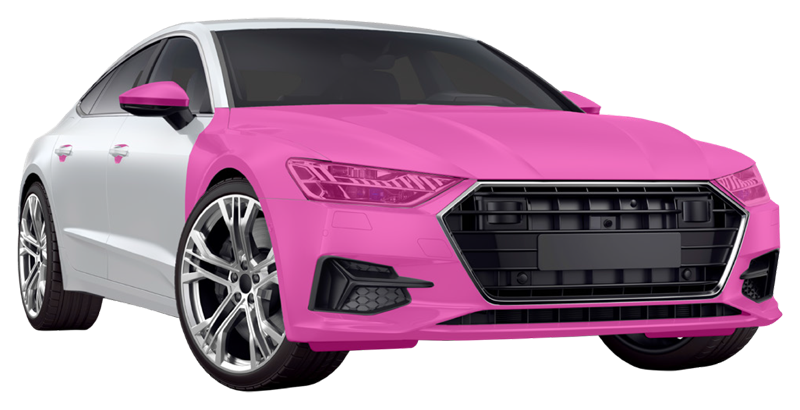 Full Front Bumper
Full Hood
Full fenders
Front Side Mirrors
Headlights
Fog lights
Door Cups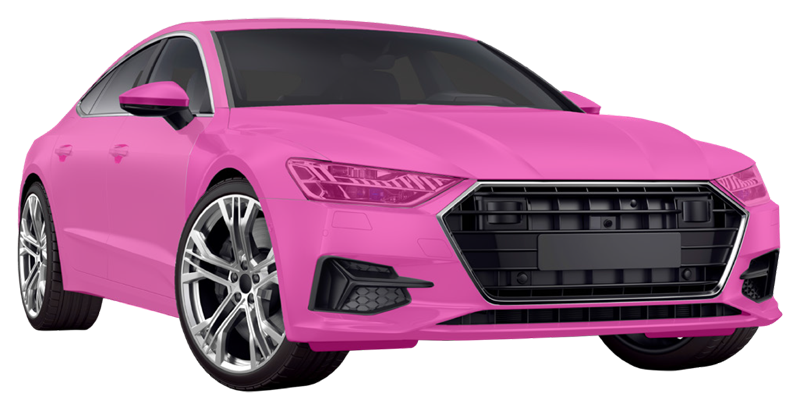 Entire car – all painted surfaces of the vehicle and headlights.
*Available package options vary by installer. Custom coverage options also available.
ELITE LEVEL PPF INSTALLATION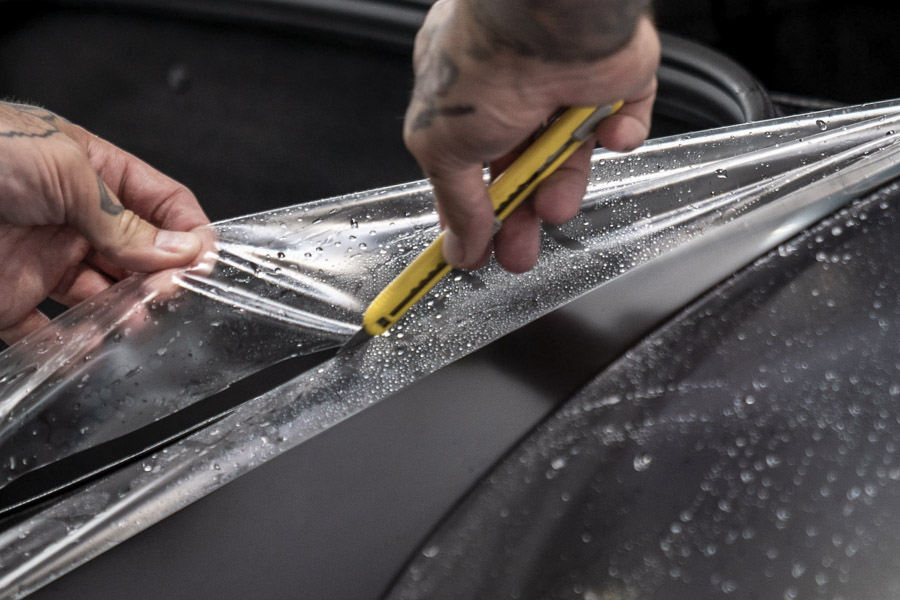 Ceramic Pro Paint Protection Film in Burlington Vermont
Ceramic Pro KAVACA Paint Protection Film is the most cutting-edge self-healing PPF available. Our diverse range includes our innovative Ceramic Coated Paint Protection Film – a fusion of nanoceramics and protective components that provides unrivaled protection.
We also offer a Matte Finish PPF to transform your gloss paint job to a satin finish. Whether you're looking for a clear bra installation or a complete vehicle PPF installation in Burlington, our Ceramic Pro Elite Dealer can take care of you.
Please complete the form below. A Ceramic Pro Elite Dealer representative will contact you with a free quote for your vehicle.

KAVACA Regenerating Paint Protection Film in Burlington, Vermont.
Ceramic Pro KAVACA Regenerating Paint Protection Film is the most advanced self-healing PPF available today. We offer various types, including Instant-Healing clear bra film which requires no heat to self-heal. Additionally, we also carry Matte Finish PPF and Ceramic-Coated PPF.