KAVACA CLEAR BRA PAINT PROTECTION FILM GREAT FALLS
KAVACA Paint Protection Film Elite Dealer in Great Falls, Montana
Northern US living comes with several threats to your vehicle's factory paint. And while there are several ways to protect your paint from damage in Montana, most proactive vehicle owners opt for paint protection film in Central Montana.
For those searching for the best protective solution to keep their vehicle's exterior in mint condition, PPF or paint protection film installed by the team at Ceramic Pro Elite Central Montana is your best option.
At our vehicle detailing shop in Central Montana, we are certified by top-rated corporations and only provide Ceramic Pro PPF or clear bra materials. Depending on what you require – whether it's a complete car wrap or just a clear bra – our team offers multiple installation choices to meet your necessities.
We happily serve those living in Great Falls, Helena, Havre, Choteau, Malmstrom AFB, Fort Benton, and other cities and towns throughout Central Montana.
If you'd like to learn more about paint protection film installation in Central Montana, click the button below to request a FREE QUOTE.
Request a Free Quote

What is Paint Protection Film in Great Falls Montana?
Advancements in nanotechnology and production techniques have made paint protection films increasingly long-lasting, attractive, and resistant to scratches. These advancements are undoubtedly reshaping the industry for the better.
Ceramic Pro, one of the leading names in paint protection film (PPF) today, offers ceramic-coated PPF that shields your car's paint from abrasions and rock chips. Furthermore, it produces a hydrophobic finish for easy removal of any bird droppings, tree sap or bug stains stuck to the front end of your vehicle–elements which can often be tricky to remove without advanced products like this!
If you want to ensure that your car's paint job is well-maintained and preserved, Paint Protection Film is ideal for you. This film can be applied on any exposed part of the vehicle, such as hoods and mirrors, offering a layer of protection against rocks or gravel chips while driving.
The revolutionary Ultimate Armor package combines the finest ceramic coatings and PPF for ultimate defense. Only our Ceramic Pro Elite Dealers can offer this exclusive bundle, which is simply accessible and insured when installed by one of these trusted locations.
Ceramic Pro Elite Central Montana is proud to offer the Ultimate Armor Package, which includes ceramic coatings and paint protection films with a lifetime limited warranty that Carfax verifies.
Listed below are some of the top features our paint protection film options have to offer.
KAVACA PAINT PROTECTION FILM PRODUCTS
KAVACA Matte Finish Paint Protection Film
KAVACA Matte Finish Paint Protection Film is the film to choose if you are looking for that modern satin paint look without the drawbacks that come with matte paint. KAVACA Matte Finish PPF protects the original finish of your vehicle and allows you to go for that matte look even if your original paint is gloss. The film can of course also be used over matte paint. Matte Finish PPF heals from minor scratches with applied heat, such as regular sunlight.
Learn More

KAVACA Ceramic Coated Paint Protection Film
KAVACA Ceramic-Coated Paint Protection Film is the film of choice if you would like the benefits of coating your film with Ceramic Pro without having to go through that extra cost and installation time. The film is coated with Ceramic Pro PPF and Vinyl formula during production. This means that as soon as the film is on your car you can benefit from all the hydrophobic qualities of a Ceramic Pro coating in a single installation step.
Learn More

PAINT PROTECTION FILM INSTALLATION SERVICES

KAVACA Paint Protection Films
Ceramic Pro Elite Dealer Central Montana installs KAVACA Advanced Window Films. KAVACA Window Films offer supreme IR filtering at any tint percentage level. The available lineup is vast, including many tint percentages, filtering levels and tint tones.
THE CERAMIC PRO ELITE DEALER EXPERIENCE – EXPERT PPF INSTALLATION IN GREAT FALLS MONTANA
Ceramic Pro Americas' Elite Dealer Program was created to ensure that Central Montana residents have access to the best quality protective and detailing services available. This exclusive and invitation-only opportunity provides high-end service that is second to none in one premium location.
As the only Ceramic Pro Elite Central Montana, we offer elite ceramic coating services, PPF application and installation of ceramic window films. Our reliable technicians provide scheduled inspections as well as upkeep and annual inspection to ensure that your investment maintains its quality for years to come.
If you have questions about paint protection film in Central Montana installation for your vehicle or want a free quote – click the button below. We look forward to serving you.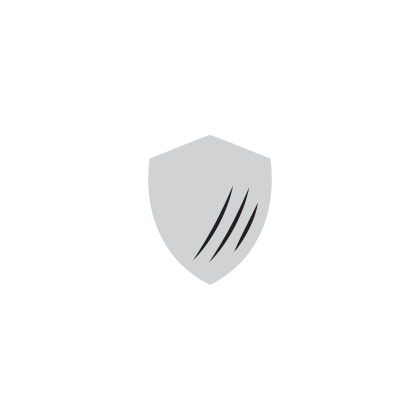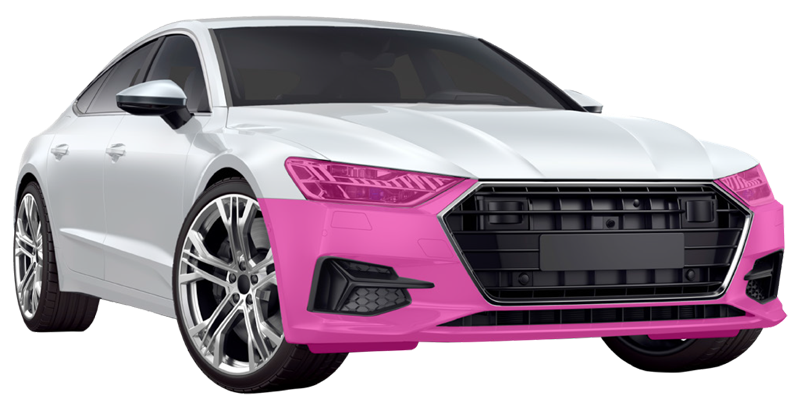 Full Front Bumper
Headlights
Fog lights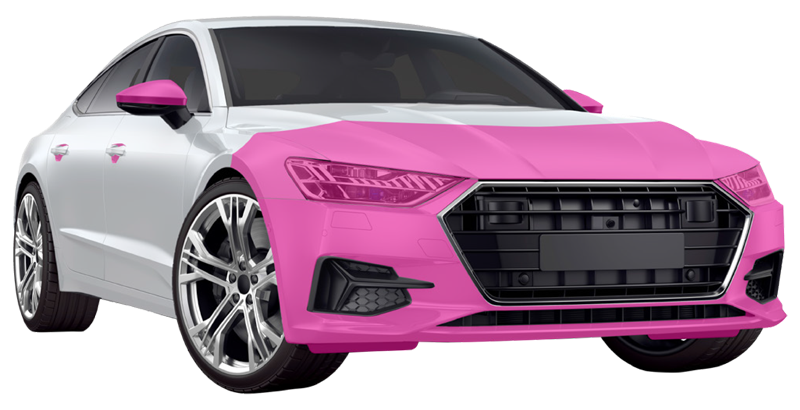 Full Front Bumper
Headlights
1/3 of the Hood and Fenders
Front Side Mirrors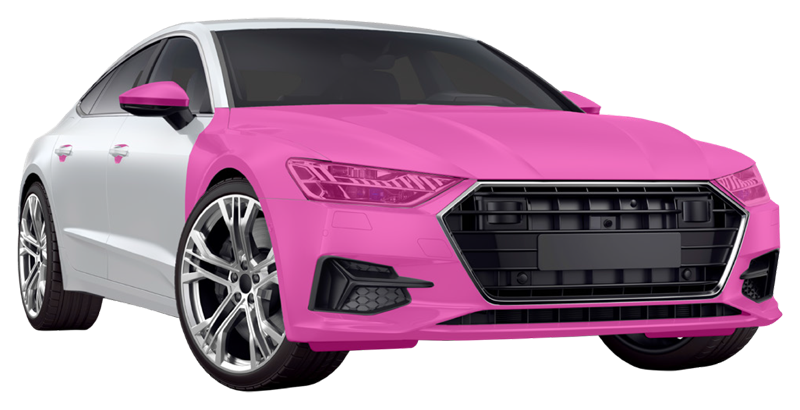 Full Front Bumper
Full Hood
Full fenders
Front Side Mirrors
Headlights
Fog lights
Door Cups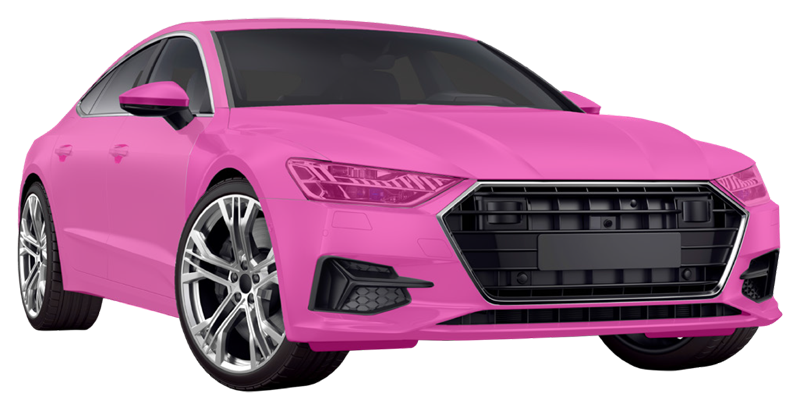 Entire car – all painted surfaces of the vehicle and headlights.
*Available package options vary by installer. Custom coverage options also available.
ELITE LEVEL PPF INSTALLATION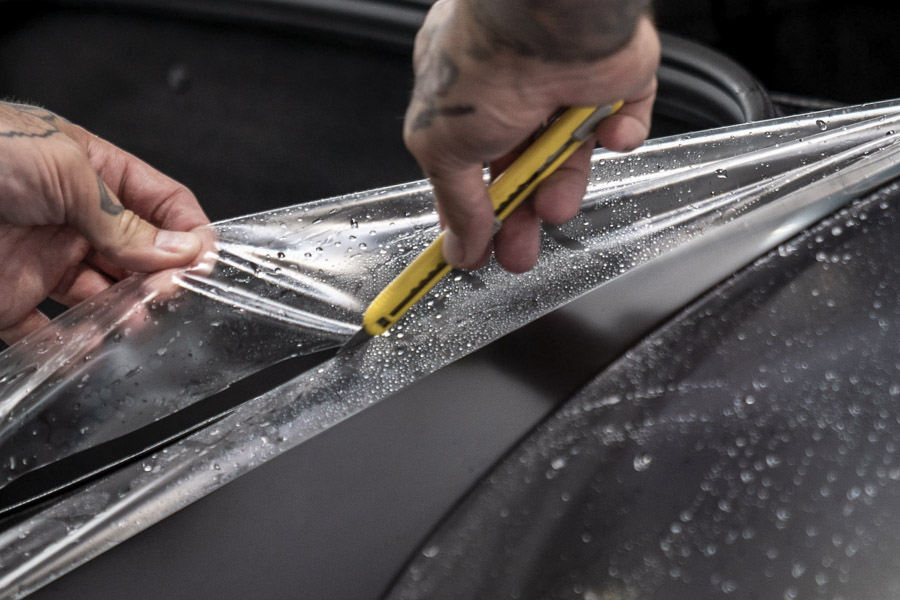 Ceramic Pro Paint Protection Film in Great Falls Montana
Ceramic Pro KAVACA Paint Protection Film is the most advanced self-healing PPF. We offer various types, including our revolutionary Ceramic Coated Paint Protection Film – which blends nanoceramic technology with the protective qualities of PPF.
In addition to a ceramic coated and gloss-finish PPF, we also offer a Matte Finish PPF for those who prefer a rich satin look. If you're looking for an installation of a Clear Bra or a complete vehicle in Central Montana, our Ceramic Pro Elite Dealer can help.
Please complete the form below. A Ceramic Pro Elite Dealer representative will contact you with a free quote for your vehicle.

KAVACA Regenerating Paint Protection Film in Great Falls, Montana.
Ceramic Pro KAVACA Regenerating Paint Protection Film is the most advanced self-healing PPF available today. We offer various types, including Instant-Healing clear bra film which requires no heat to self-heal. Additionally, we also carry Matte Finish PPF and Ceramic-Coated PPF.