Ceramic Pro Hickory – Ceramic Coatings, Paint Protection Film, and Window Films
At Ceramic Pro Elite Hickory, we are the leading detailing and protective solutions provider. We offer a variety of services, including window tinting and PPF installation in Hickory. With our years of experience and expertise, you can be confident that your project will be completed flawlessly.
We are an exclusive Ceramic Pro Elite Dealer, surpassing our corporate standards for service, quality of installation, and after-sales care. Our staff is extremely proud to assist our valued clients in making informed decisions regarding their cherished valuables.
Ceramic Pro Elite Hickory is an ideal way to cost-effectively protect your belongings from wear and tear. If you live in Hickory, Morgantown, Granite Falls, Paterson, or Statesville – among other cities in Catawba County – we would be happy to serve you!
If you'd like to learn more about our nano-ceramic coatings, paint protection film, or window tint – or receive a free quote for these and other detailing services, click the button below.
Request a Free Quote

The Ceramic Pro Hickory Elite Dealer Experience
Here at Ceramic Pro Elite Hickory, we want to make sure that you have the best possible experience from start to finish. We carry only the highest quality products and coatings, and our team of experts will install everything for you perfectly. We appreciate your business today and hope to continue serving you for many years to come.
Our Ceramic Pro coatings are ideal for a wide range of applications, including automobile paint, vinyl and PPF, glass, wheels and calipers, and interior materials such as fine leather, textiles, and plastics. The next level in excellent protective measures is KAVACA paint protection film or clear bra.
KAVACA Ceramic PPF is an aliphatic polyurethane film that protects your vehicle's paint, now available exclusively through our Elite Dealer. This nano-ceramic coating is added to the topcoat of KAVACA Ceramic PPF, giving it improved hydrophobic qualities.
The Ceramic Pro Elite Hickory experience is completed with KAVACA Ceramic Window Tint applied to the windows of your daily driver or collectible vehicle. This infrared-blocking window film is available in a variety of tints and grades. It can deflect up to 96 percent of heat-producing IR from the sun.
If you have any questions about the professional protective services offered by our Ceramic Pro Elite Dealer, please don't hesitate to contact us for a free quote.
What is a Ceramic Pro Elite Dealer?
A Ceramic Pro Elite Dealer provides the most rigorous surface-protective service available. Elite Dealers must undergo a tough training program with Ceramic Pro coatings and films to assure quality and accuracy.
Our technicians are extensively trained in how to correctly use Ceramic Pro and Americana Global for paint correction and detailing. This makes sure that they can properly get the vehicle ready for protective products and provide long-lasting protection.
Ceramic Pro Elite Dealers only sell Ceramic Pro and KAVACA films and Americana Global car care products, giving consumers a one-stop shop for the safeguarding of their complete automobile as well as the necessary preparation to get the best outcomes.
At Ceramic Pro, we use the latest and greatest equipment to polish, clean and prep your car for detail. We've got all the Americana global professional detailing solutions you need – developed specifically for current vehicles with older single-stage paint jobs. So come on in and let us get your ride looking shiny and new!
We always put the client first and prioritize enhancing their experience. Our Elite Dealers are held to a higher standard and are expected to provide extras that other installers do not. From the moment they arrive until they leave, every stage of the process is carefully planned to guarantee a pleasurable experience and confidence in our work.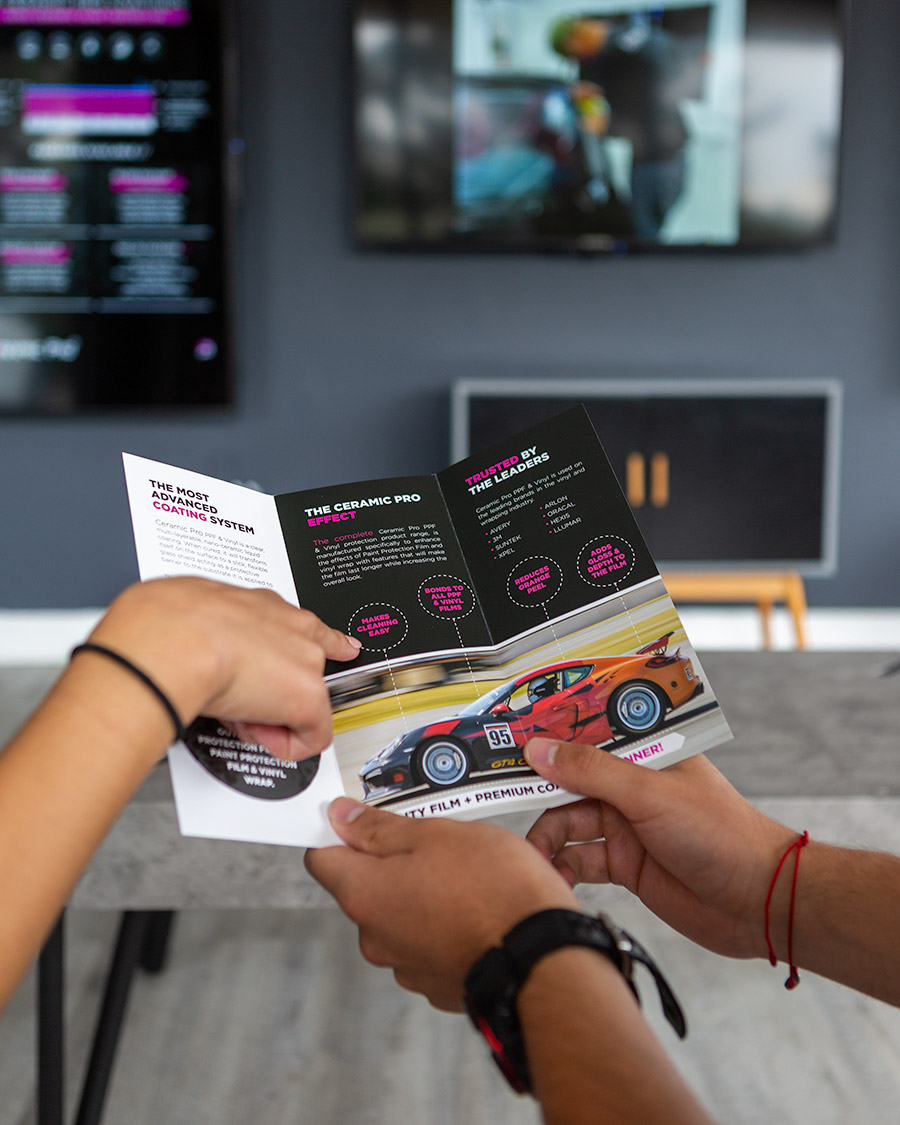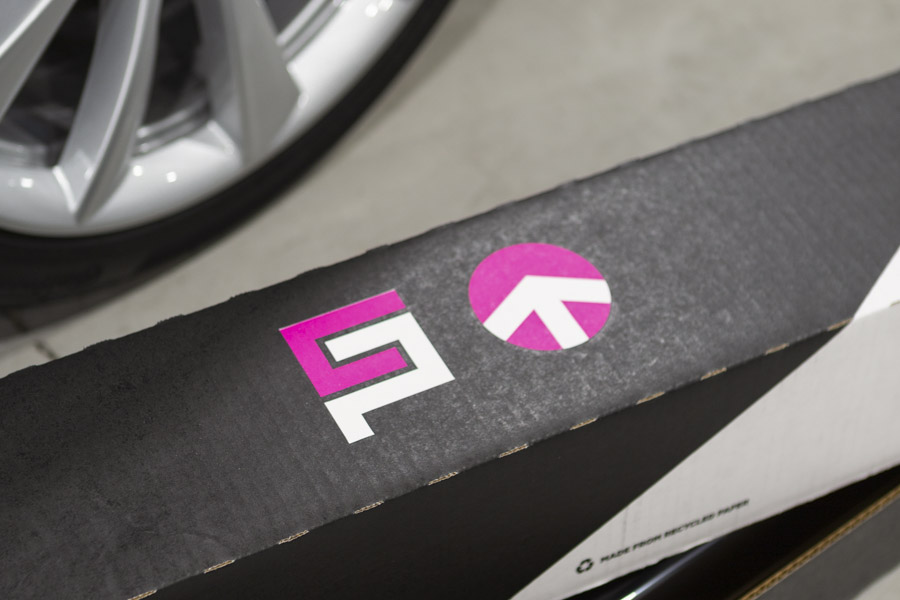 Ceramic Pro Coatings
Ceramic Pro Hickory Elite Dealer offers the complete line of Ceramic Pro professional nano-ceramic coatings. Ceramic Pro has proprietary nano-ceramic coating formulas for every surface on your vehicle. These include surfaces on the exterior and interior of your car, truck or SUV.
Learn More

KAVACA Paint Protection Films
As a full service Ceramic Pro Elite Dealer, Ceramic Pro Hickory is a factory-trained installer of KAVACA Paint Protection Films. KAVACA PPF includes our flagship KAVACA Ceramic Coated PPF and KAVACA Matte Finish PPF. Our films offer unparalleled protection for your paint in both gloss and matte.
Learn More

KAVACA Window Films
Ceramic Pro Elite Dealer Hickory installs KAVACA Advanced Window Films. KAVACA Window Films offer supreme IR filtering at any tint percentage level. The available lineup is vast, including many tint percentages, filtering levels and tint tones.
Learn More
The Facts About Ceramic Coatings, PPF, and Window Tint in Hickory
Automotive Detailing Service in Hickory, North Carolina
The climate in Hickory is variable, to say the least. If you own a vehicle and live in Hickory and other cities Catawba County, then you know how frustrating it can be to keep your car clean all year round.
If you want to keep your automobile clean, glossy, and in perfect operating condition when the weather is nice, Ceramic Pro Hickory is an Elite Dealer that provides a comprehensive range of vehicle preparation, protection, and aftercare products.
In addition to making your car look incredible, we are also able to remove swirl marks and other damage with full paint correction. This process is essential in getting rid of unsightly blemishes caused by bird droppings, tree sap, pollutants, and industrial fallout.
If you're looking for a detailing company near me on Google, and want to have the highest quality ceramic coating, paint protection film, or window tint installed – visit Ceramic Pro Hickory.
The Ultimate Automotive Protection Solution – Ceramic Pro Elite Hickory
Ceramic Pro Elite Hickory is your one-stop shop to protect your car, truck, SUV, boat, watercraft, RV, or off-road vehicle. Our team of experienced detailers, paint correction specialists, ceramic coating, PPF, and window film installers are highly trained on stringent standards by Ceramic Pro Americas.
Whether you want to get your feet wet with Ceramic Pro Sport coatings or install a full front, high-end paint protection film on your Tesla model, Lucid Dream Air, or another upscale vehicle, we're here to help.
If you'd like to set up a free consultation with our Ceramic Pro Hickory Elite Dealer, click the button below. We look forward to serving you.
Get a free quote today. Click or tap on the "Get a Free Quote" button, fill out the form and submit. A knowledgeable Ceramic Pro representative will get back to you shortly with a free quote for your vehicle and specific needs.
Get a Free Quote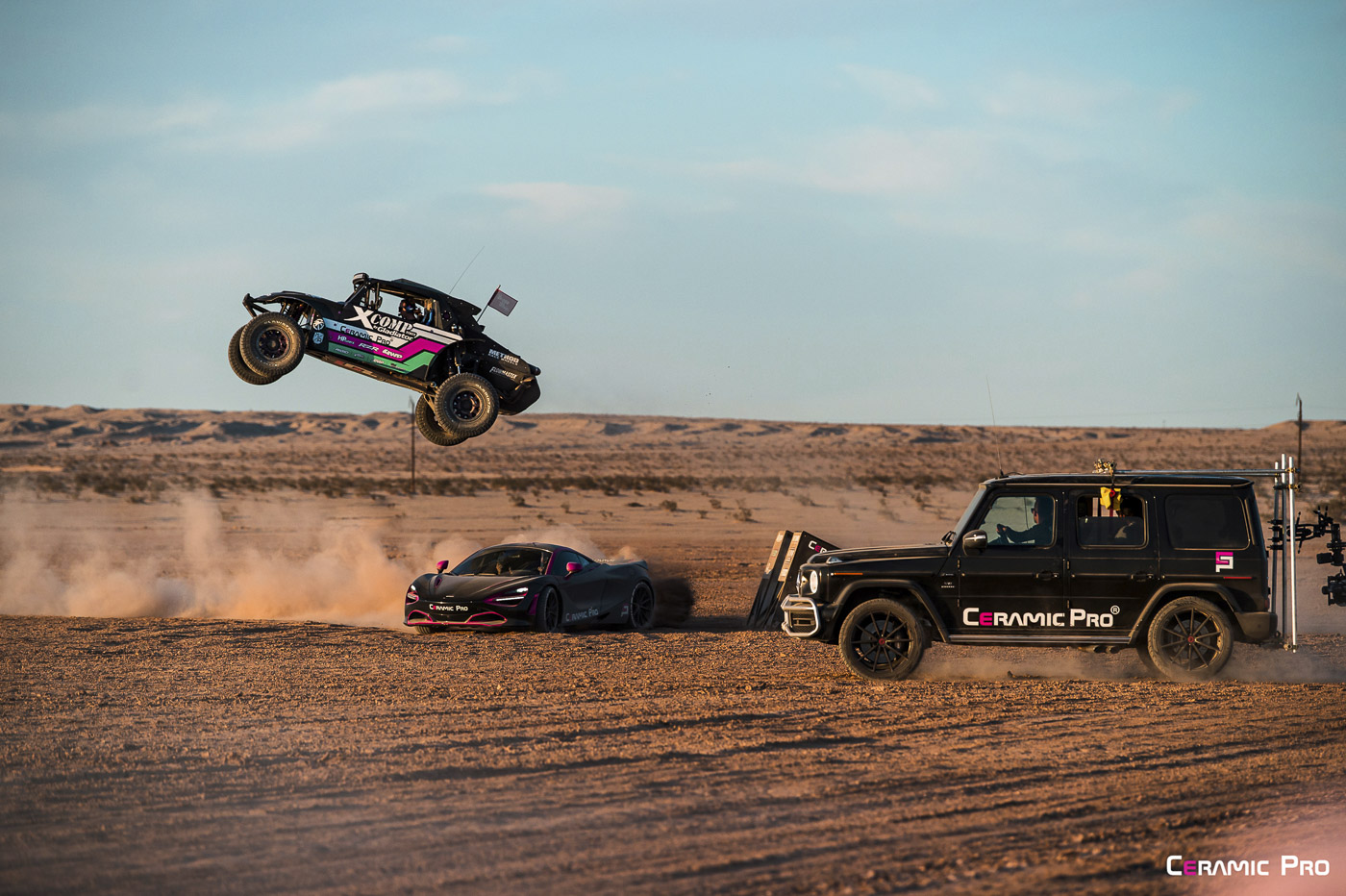 REDEFINING ELITE SERVICE FOR COATINGS, PPF AND TINT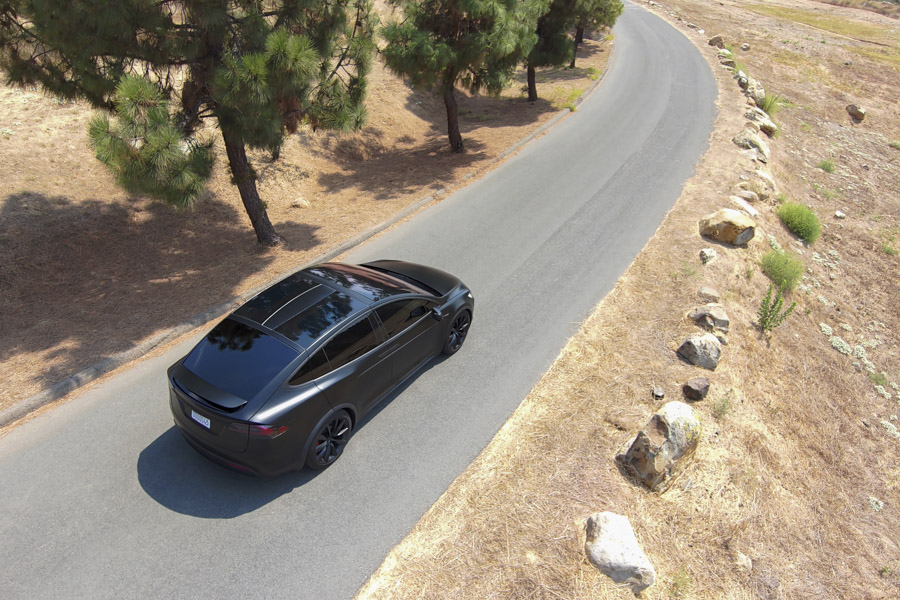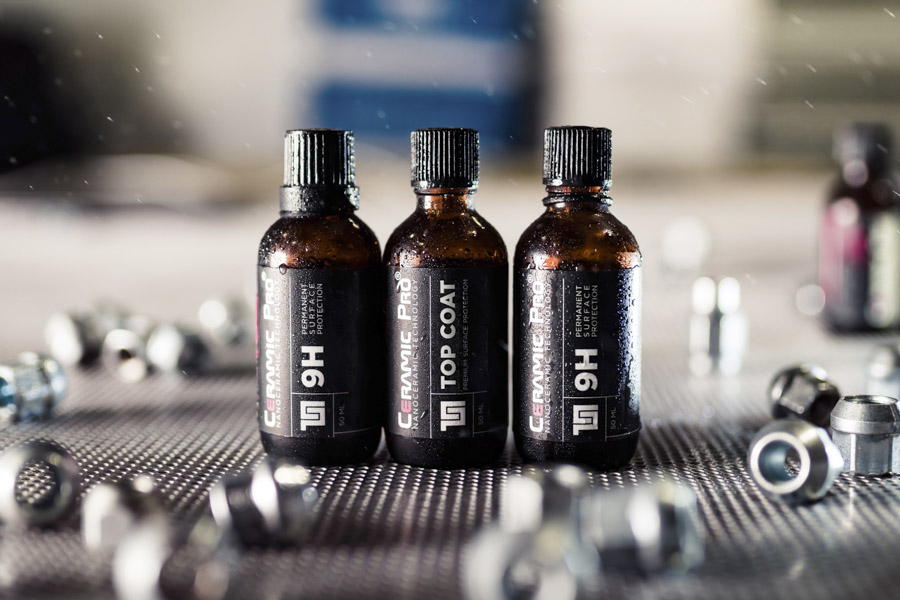 Please complete the form below. A Ceramic Pro Elite Dealer representative will contact you with a free quote for your vehicle.

Ceramic Pro Coatings, KAVACA PPF and Window Tint in Hickory, North Carolina.
Ceramic Pro offers the most complete surface protection system in the world. Our products and services are packed with the very latest in nano-technology. The performance of each coating and film speaks for itself. Are you ready to try the best surface protection system in the world?
WHAT IS A CERAMIC PRO ELITE DEALER?
What makes a Ceramic Pro Elite Dealer special?
A Ceramic Pro Elite Dealer represents the pinnacle of surface protection service. Elite Dealers are required to pass a rigorous factory-training program in order to ensure above-average skills in the installation of Ceramic Pro and KAVACA products. This means Elite Dealer staff are expected to offer Ceramic Pro Coatings, KAVACA PPF and KAVACA Window Film installation services that exceed the expectations normal to most installers.
Additionally, Ceramic Pro Elite Dealers carry every Ceramic Pro and KAVACA product. This makes it so the customer can enjoy a single-source solution for the protection of their entire vehicle as well as the prep required to achieve this. All detailing and paint correction prep is done with Americana Global professional detailing products. All this contributes to consistency and great results seldom possible without such strict guidelines on quality and performance-based results.
Finally, the focus on the customer's experience is paramount. Elite Dealers are required to offer certain shop amenities not available from many installers. The entire experience, from arrival to departure with a finished vehicle is catered to provide a pleasurable experience and exude confidence.