CERAMIC PRO HOWARD COUNTY
Ceramic Pro Howard County – Ceramic Coatings, Paint Protection Film, and Window Films
Winter storms, summer heat, saltwater, and UV and IR radiation are Mother Nature's way of keeping car, boat, and industrial equipment owners humble. These daily natural elements are the primary sources of clear coat oxidation and fading, interior material cracking, cabin heat, paint chips and more. Vehicle owners in Howard County who are looking for superior protection against natural toxins and debris trust Ceramic Pro Howard County as their expert installers of professional ceramic coating, paint protection film, or window tint to protect their valuable equipment and vehicles.
Ceramic Pro Howard County is a factory-certified Elite Dealer. They specialize in the preparation, paint correction, installation, and aftercare of Ceramic Pro 9H nano coatings, KAVACA paint protection film (PPF or clear bra) and window tint. Ceramic Pro automotive solutions are formulated to protect the exterior, the inside of vehicles, and commercial equipment to reduce exposure to the elements outdoors. Our Howard County Ceramic Pro Elite Dealer serves residents of Clarksville, Dayton, Fulton, Columbia, Elkridge, Guilford, Ellicott City, Catonsville, and Benson.
If you'd like to learn more about Ceramic Pro coatings, PPF, or window film, or would like to request a free quote – click the button below.
Request a Free Quote
Address
9050 Red Branch Road Suite P
Columbia, MD 21045
Phone
410-988-2213
Email
mail@atomicdetailing.com
Hours
Monday – Friday 8:00 AM – 5:30 PM
Saturday and Sunday 8:00 AM – 5:00 PM

The Ceramic Pro Howard County Elite Dealer Experience
When you invest in a luxury or performance vehicle, it's easier to justify additional expenses for aftermarket enhancements. However, among the best investments you can make include those products that preserve the factory condition of your vehicle. Professional grade nano-ceramic coatings, paint protection film, and window tint accomplishes these important objectives. But finding a upscale auto salon who can install all three – from the same quality manufacturer can be challenging – especially in Maryland.
Ceramic Pro Elite Howard County is the location you've been looking for to protect and enhance your valuable possessions. Our Elite Dealer in Howard County delivers an upscale and elevated automotive detailing experience. These exclusive Elite Dealers have proven themselves as experts in preparation, installation, and aftercare for Ceramic Pro's high-quality line-up of ceramic coatings, PPF, and ceramic window film.
Our expert Ceramic Pro technicians install protective solutions on cars, trucks, SUVs, industrial equipment, and boats and watercraft throughout Howard County, NJ. We also offer routine maintenance, warranty inspections, and paint correction or vehicle prep services.
Further, our services are backed by a fully documented Carfax Verified Warranty – which is attached to the vehicle's VIN – so it's easy to transfer to new owners if the warranty is still valid. Ceramic Pro Elite Howard County is also an exclusive installer of our Ultimate Armor Package.
If you're looking for superior protection for any vehicle with exceptional hydrophobic properties, a Carfax Verified Warranty, and installed by expert detailers, click the button below to request a quote.
What is a Ceramic Pro Elite Dealer?
The Elite Dealer program powered by Ceramic Pro was established to resolve a glaring problem in the professional detailing world – a saturated market of low-quality goods and services. Most professional detailers offer a slew of different brands and manufacturers of coatings, PPF and window film. And while this offers consumers more choices, the truth is that it complicates the buying experience. Further, the products simply are not engineered to work seamlessly together.
The is the primary difference with the new Ceramic Pro Elite Dealer Experience. Each auto salon that is a Ceramic Pro Elite Dealer provides its customers with a welcoming, educational, and upscale detailing and automotive protection experience.
Further, they keep it simple by exclusively offering Ceramic Pro's superior quality coatings, paint protection films, and window tints. All Ceramic Pro protective solutions integrate the same nanotechnology to provide superior protection that lasts longer.
Our exclusivity to Ceramic Pro products also ensures consistency and gives vehicle owners peace of mind knowing that all protective products are sourced from dependable manufacturers. It also gives Howard County Ceramic Pro customers a one-stop-shop to keep their garage-kept collectible cars, daily drivers, snowmobiles, boats, airplanes, and other industrial or commercial equipment in optimal condition.
Our vision is to earn your business today – and tomorrow. If you're ready to begin your Elite Dealer experience in Howard County, click the button below to request a free quote.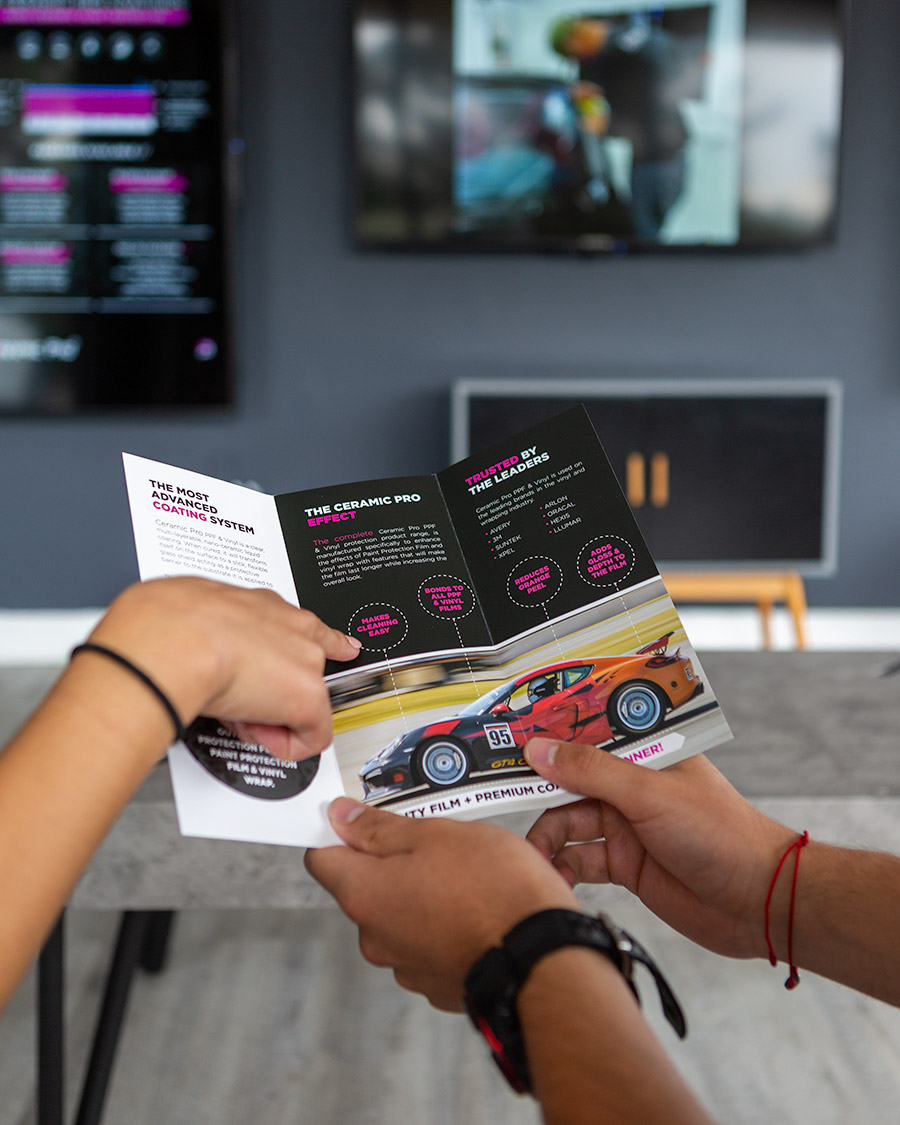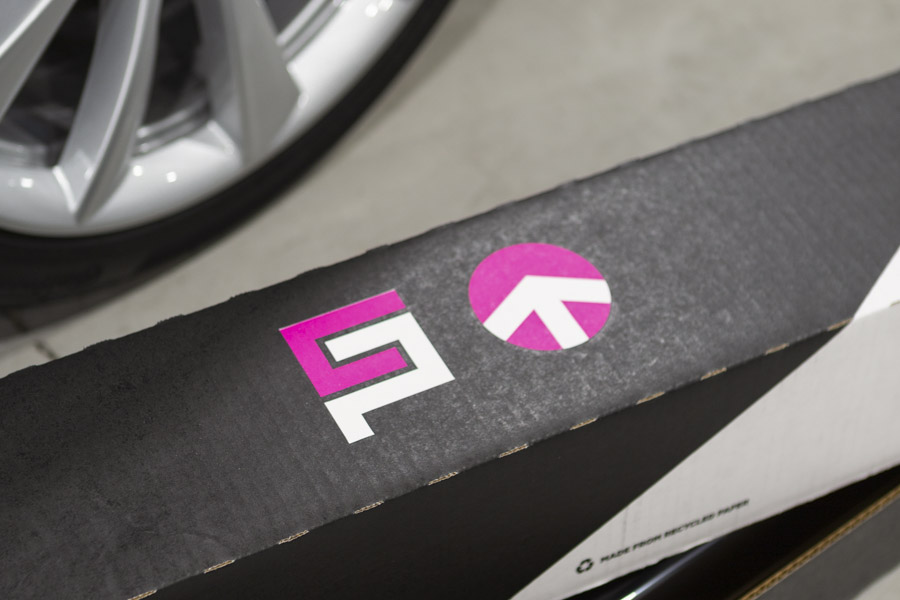 Ceramic Pro Coatings
Ceramic Pro Howard County Elite Dealer offers the complete line of Ceramic Pro professional nano-ceramic coatings. Ceramic Pro has proprietary nano-ceramic coating formulas for every surface on your vehicle. These include surfaces on the exterior and interior of your car, truck or SUV.
Learn More

KAVACA Paint Protection Films
As a full service Ceramic Pro Elite Dealer, Ceramic Pro Howard County is a factory-trained installer of KAVACA Paint Protection Films. KAVACA PPF includes our flagship KAVACA Ceramic Coated PPF and KAVACA Matte Finish PPF. Our films offer unparalleled protection for your paint in both gloss and matte.
Learn More

KAVACA Window Films
Ceramic Pro Elite Dealer Howard County installs KAVACA Advanced Window Films. KAVACA Window Films offer supreme IR filtering at any tint percentage level. The available lineup is vast, including many tint percentages, filtering levels and tint tones.
Learn More
The Facts About Ceramic Coatings, PPF, and Window Tint in Howard County
Automotive Detailing Service in Howard County, Maryland
Located in the heart of Maryland, Howard County is a multicultural hub that embraces history while being progressive towards the future. Its proximity to our Nation's capital, the Baltimore metro area, and coastal communities offers residents several opportunities to enjoy their leisure time. However, it also introduces hostile winter storms, excessive heat and humidity, and proximity to saltwater – which can quickly cause corrosion and eventually rust.
The exposure to magnesium chloride, light gravel and rocks left by sand trucks during the winter can quickly cause rock chips and other surface damage to expose areas. Additionally, flying, chunks of ice coming from the top of a big rig can quickly cause scratches to the front end of your daily driver.
Living on the East Coast introduces harmful ultraviolet and infrared rays that cause your vehicle's interior to get hot in the summer. While IR causes heat – UV rays can eventually damage your dashboard, leather seats, and other interior trim pieces and can also drain the battery for Electric vehicles like Tesla, Lucid, and hybrids.
Ceramic Pro Elite Howard County has high-quality, long-lasting, and affordable solutions to protect your equipment from environmental damage, road debris, corrosion, and even scratches. Our Flagship Ceramic Pro 9H coatings offer a semi-permanent layer of protection for the inside and outside of your vehicle.
KAVACA Paint Protection Film or Matte PPF can protect the exterior from road debris. At the same time, our revolutionary Ceramic Window Tint blocks up to 96 percent of heat-producing IR and damaging UV Rays.
For those who prefer an elevated detailing experience or want to ensure their brand-new daily drivers, or a collectible vehicle is detailed by experts in Howard County, please stop by our location or click the link below to set up a free quote today.
The Ultimate Automotive Protection Solution – Ceramic Pro Elite Howard County
Ceramic Pro Elite Howard County is your one-stop shop to protect your car, truck, SUV, boat, watercraft, RV, or off-road vehicle. We're dedicated to surpassing your expectations – by providing a clean, welcoming, and inclusive environment staffed by a team of expert detailers in Howard County who will genuinely care for your vehicle. We also assist you through education, a seamless checkout experience, and expedited delivery time – without compromising quality.
Contact the Ceramic Pro Howard County team whether you're looking to protect your Porsche, Tesla, marine vessel, truck, SUV, or other vehicles with ceramic coating, paint protection film, ceramic window tint, or all three Rouge today. We look forward to serving you.
Get a free quote today. Click or tap on the "Get a Free Quote" button, fill out the form and submit. A knowledgeable Ceramic Pro representative will get back to you shortly with a free quote for your vehicle and specific needs.
Get a Free Quote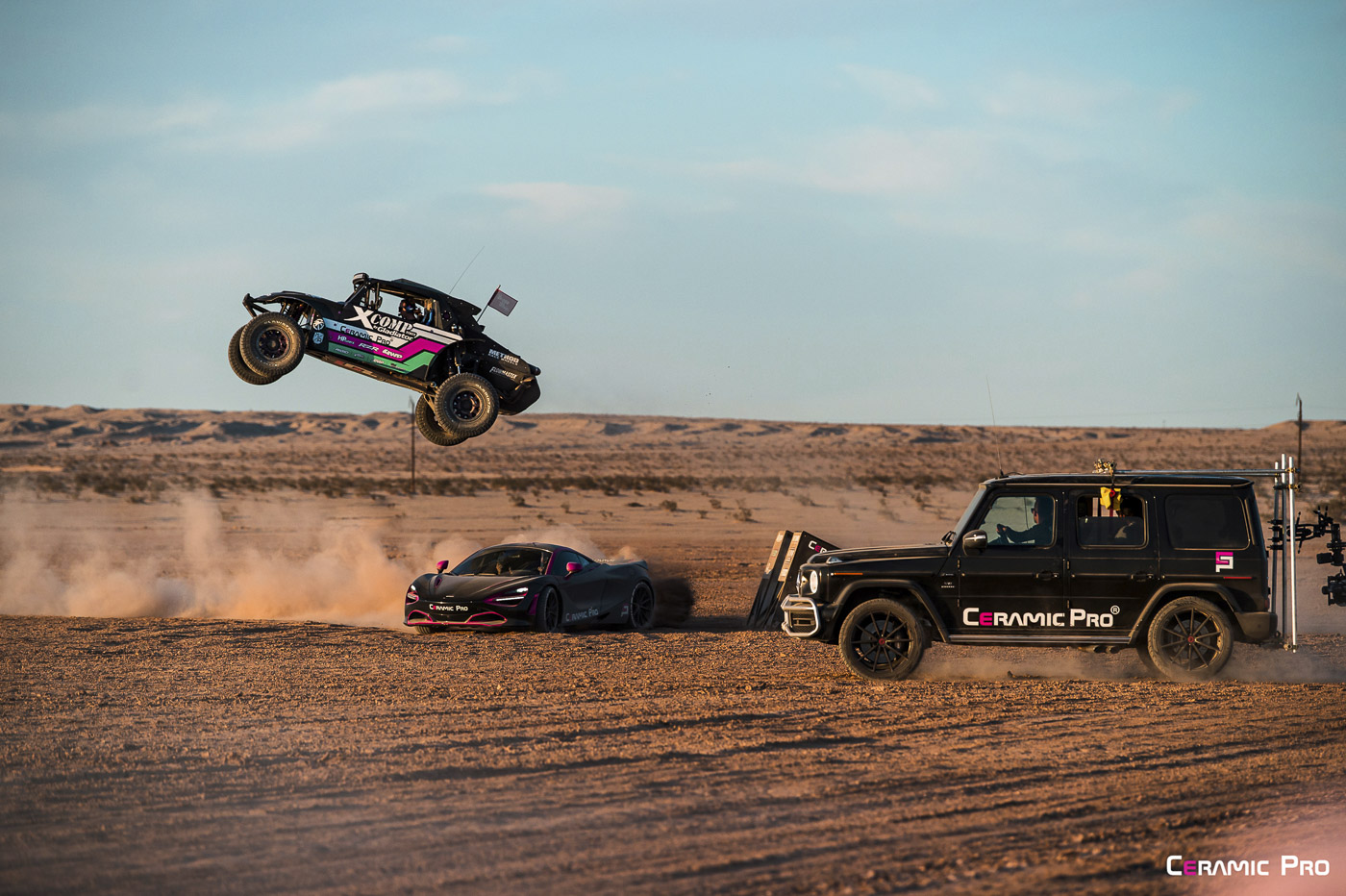 REDEFINING ELITE SERVICE FOR COATINGS, PPF AND TINT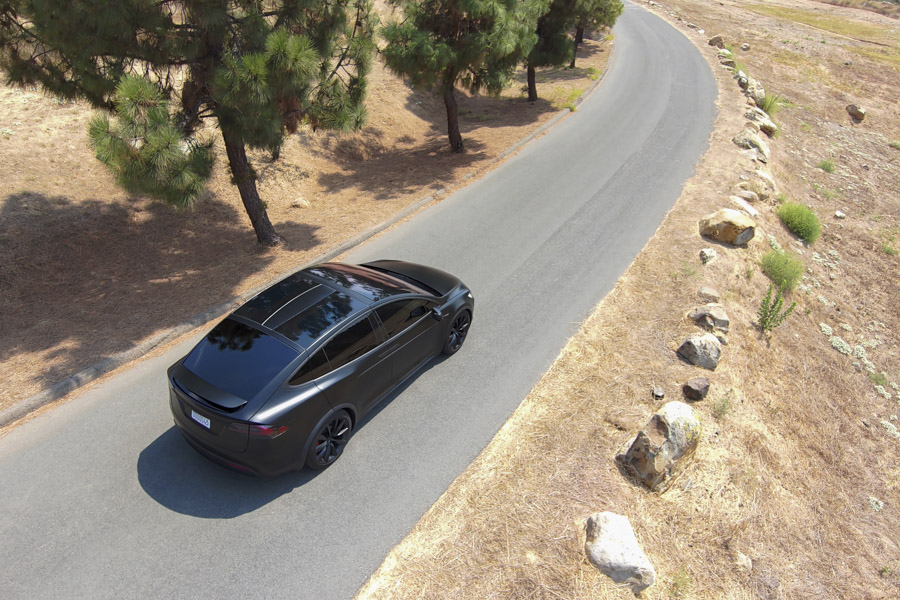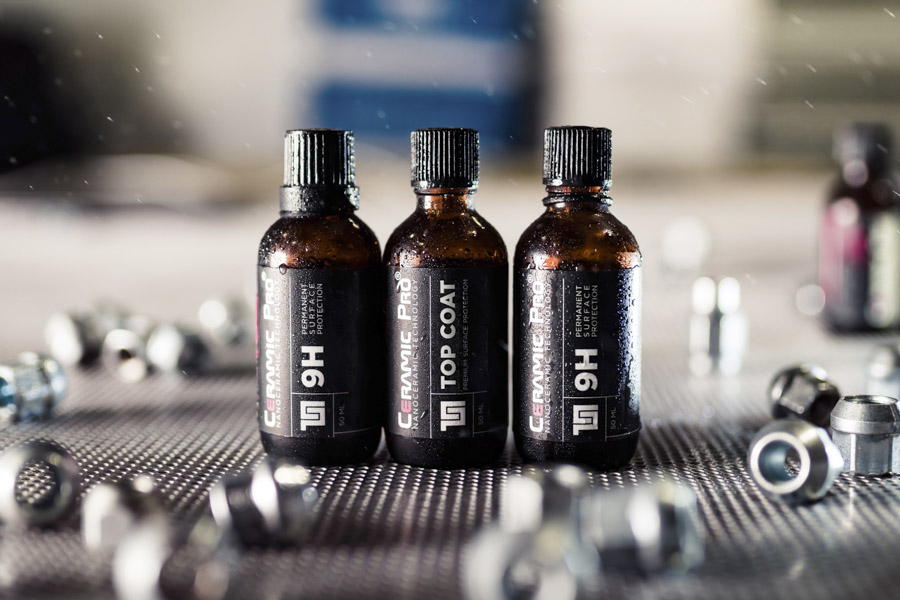 Please complete the form below. A Ceramic Pro Elite Dealer representative will contact you with a free quote for your vehicle.

Ceramic Pro Coatings, KAVACA PPF and Window Tint in Howard County, Maryland.
Ceramic Pro offers the most complete surface protection system in the world. Our products and services are packed with the very latest in nano-technology. The performance of each coating and film speaks for itself. Are you ready to try the best surface protection system in the world?
WHAT IS A CERAMIC PRO ELITE DEALER?
What makes a Ceramic Pro Elite Dealer special?
A Ceramic Pro Elite Dealer represents the pinnacle of surface protection service. Elite Dealers are required to pass a rigorous factory-training program in order to ensure above-average skills in the installation of Ceramic Pro and KAVACA products. This means Elite Dealer staff are expected to offer Ceramic Pro Coatings, KAVACA PPF and KAVACA Window Film installation services that exceed the expectations normal to most installers.
Additionally, Ceramic Pro Elite Dealers carry every Ceramic Pro and KAVACA product. This makes it so the customer can enjoy a single-source solution for the protection of their entire vehicle as well as the prep required to achieve this. All detailing and paint correction prep is done with Americana Global professional detailing products. All this contributes to consistency and great results seldom possible without such strict guidelines on quality and performance-based results.
Finally, the focus on the customer's experience is paramount. Elite Dealers are required to offer certain shop amenities not available from many installers. The entire experience, from arrival to departure with a finished vehicle is catered to provide a pleasurable experience and exude confidence.