KAVACA CLEAR BRA PAINT PROTECTION FILM BOISE
KAVACA Paint Protection Film Elite Dealer in Boise, Idaho
Ceramic Pro Boise Elite Dealer KAVACA PPF Installer offers the complete line of KAVACA Regenerating Paint Protection Film products. The main lineup of PPF consists of KAVACA Instant Healing, Matte Finish and Ceramic Coated films. All of these films represent the maximum protection possible for any painted surface. PPF films can also be used over carbon fiber parts to protect them from nicks, scratches and rock chips. Each clear bra film product offers its own unique set of benefits. It's just a matter of choosing which one is right for your particular needs.

At Ceramic Pro Boise Idaho, as an Elite Dealer, our installers are factory-trained and offer the best possible installation of any KAVACA Paint Protection Film. Compared to other films, such KAVACA Window Films, Paint Protection Film requires even more experience and skill for a successful installation. This is the reason we recommend using an installer with vast amounts of real world experience installing these films. In the case of PPF, the installation itself is as important as the quality of the product. KAVACA PPF is backed by a 12-Year Warranty. We lead the industry and quality and stand behind our product.
KAVACA PAINT PROTECTION FILM PRODUCTS
KAVACA Matte Finish Paint Protection Film
KAVACA Matte Finish Paint Protection Film is the film to choose if you are looking for that modern satin paint look without the drawbacks that come with matte paint. KAVACA Matte Finish PPF protects the original finish of your vehicle and allows you to go for that matte look even if your original paint is gloss. The film can of course also be used over matte paint. Matte Finish PPF heals from minor scratches with applied heat, such as regular sunlight.
Learn More

KAVACA Ceramic Coated Paint Protection Film
KAVACA Ceramic-Coated Paint Protection Film is the film of choice if you would like the benefits of coating your film with Ceramic Pro without having to go through that extra cost and installation time. The film is coated with Ceramic Pro PPF and Vinyl formula during production. This means that as soon as the film is on your car you can benefit from all the hydrophobic qualities of a Ceramic Pro coating in a single installation step.
Learn More

PAINT PROTECTION FILM INSTALLATION SERVICES

KAVACA Paint Protection Films
Ceramic Pro Elite Dealer Boise installs KAVACA Advanced Window Films. KAVACA Window Films offer supreme IR filtering at any tint percentage level. The available lineup is vast, including many tint percentages, filtering levels and tint tones.
BOISE, IDAHO CLEAR BRA PAINT PROTECTION FILM INSTALLATION
Boise Idaho is nicknamed the "City of Trees" which is a very fitting name given the vast open areas and wilderness that still exists in our state. We might have a big city to live and work in, but the great and open outdoors is by no means lost on us. You might be familiar with Treasure Valley. It's technically located in a desert. Surprisingly however, Boise has many bodies of water and many homes are actually waterfront. It's pretty evident that there's a lot of travel in the Boise area and driving often incurs in logging long distance miles. This is the reason we highly recommend protecting your investment and making sure you take the necessary steps to keep your vehicles looking its best. Get a free quote today. We have clear bra and PPF packages suited for affordable vehicles, luxury cars, expensive trucks and even high end exotic vehicles.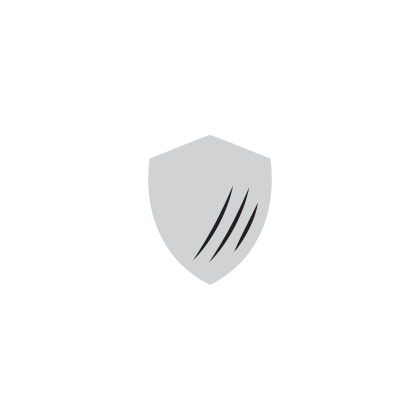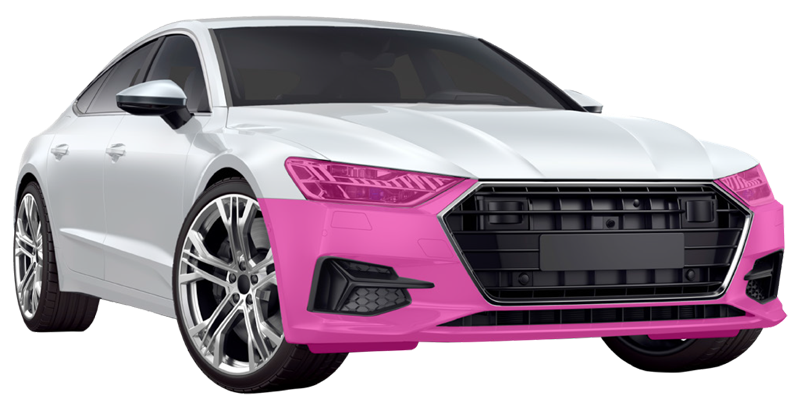 Full Front Bumper
Headlights
Fog lights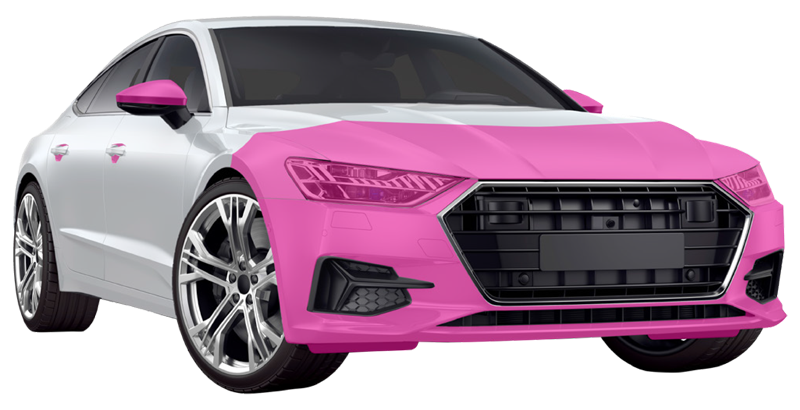 Full Front Bumper
Headlights
1/3 of the Hood and Fenders
Front Side Mirrors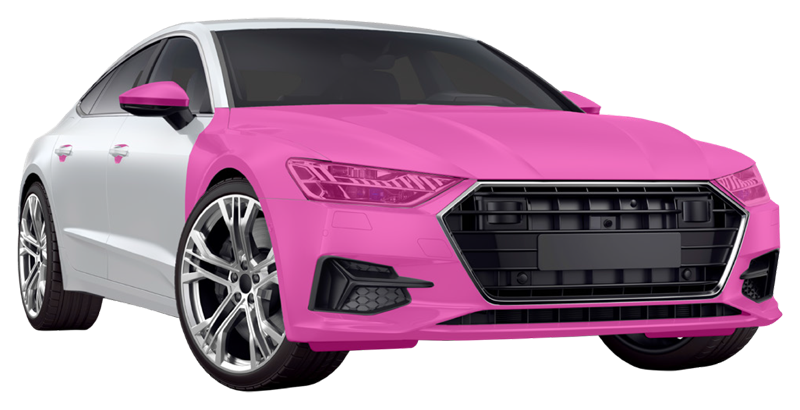 Full Front Bumper
Full Hood
Full fenders
Front Side Mirrors
Headlights
Fog lights
Door Cups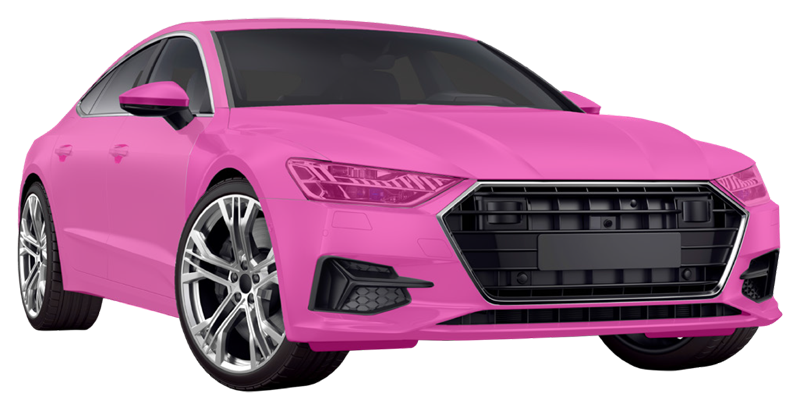 Entire car – all painted surfaces of the vehicle and headlights.
*Available package options vary by installer. Custom coverage options also available.
ELITE LEVEL PPF INSTALLATION


KAVACA Regenerating Paint Protection Film in Boise, Idaho.
Ceramic Pro KAVACA Regenerating Paint Protection Film is the most advanced self-healing PPF available today. We offer various types, including Instant-Healing clear bra film which requires no heat to self-heal. Additionally, we also carry Matte Finish PPF and Ceramic-Coated PPF.