CERAMIC PRO SALT LAKE CITY
Ceramic Pro Salt Lake City – Ceramic Coatings, Paint Protection Film, and Window Films
Many residents of Salt Lake County understand the damage that can occur to their vehicles due to harsh winter weather conditions. As a proactive measure, they trust Ceramic Pro Elite Salt Lake and install a professional ceramic coating, paint protection film, or window tint to protect their vehicles and equipment.
Ceramic Pro Elite Salt Lake has been the leading source of high-quality Ceramic Pro nano coatings, a paint protection film (PPF or clear bra), and window tint solutions.
The Ceramic Pro Elite Salt Lake team proudly serves residents Salt Lake City, Millcreek, Holladay, Cottonwood Heights, Sandy, and other cities in Salt Lake County. Further, we're one of the few locations that offer the Ultimate Armor package – the world's first full exterior lifetime warrantied protection package.
Take some time to review a few of our popular ceramic coating, paint protection film and window tint services in Salt Lake posted below.
Request a Free Quote

The Ceramic Pro Salt Lake City Elite Dealer Experience
Ceramic Pro Elite Salt Lake offers a unique and luxurious automotive detailing experience that is sure to leave your vehicle looking brand new. Our Ceramic Pro experts specialize in PPF, window film, and ceramic coatings for all types of vehicles including cars, trucks, SUVs boats and motorhomes.
Additionally, we offer routine maintenance services such as warranty inspections, paint correction & prep work so you can keep your vehicle up to date on its regular care needs.
If you're searching for exceptional protection of any vehicle with outstanding hydrophobic properties, an expertly installed Carfax Verified Warranty, and installation provided by detailers renowned for their expertise – don't hesitate! Click the button below to get your quote now.
What is a Ceramic Pro Elite Dealer?
As auto detailing experts, we identified a problem in the industry -many cheap products and services of poor quality. That's why Ceramic Pro Elite Dealer was created- to provide superior experience for vehicle owners every time they visit our certified salons.
We guarantee this level of excellence by training our employees rigorously to ensure that each customer receives an informative, professional, and high-end protection service from us!
Ceramic Pro's Elite Dealers are the only ones that offer our top-of-the-line nanocoating, paint protection film, and window tint solutions – giving customers the confidence that these products will maintain their vehicles in pristine condition from daily drives to snowmobiles. This assurance of professionalism is just another reason why people trust Ceramic Pro for superior care.
Plus, purchasing everything from one dependable source is always convenient.
If you're ready to begin your Elite Dealer experience in Salt Lake, click the button below to request a free quote.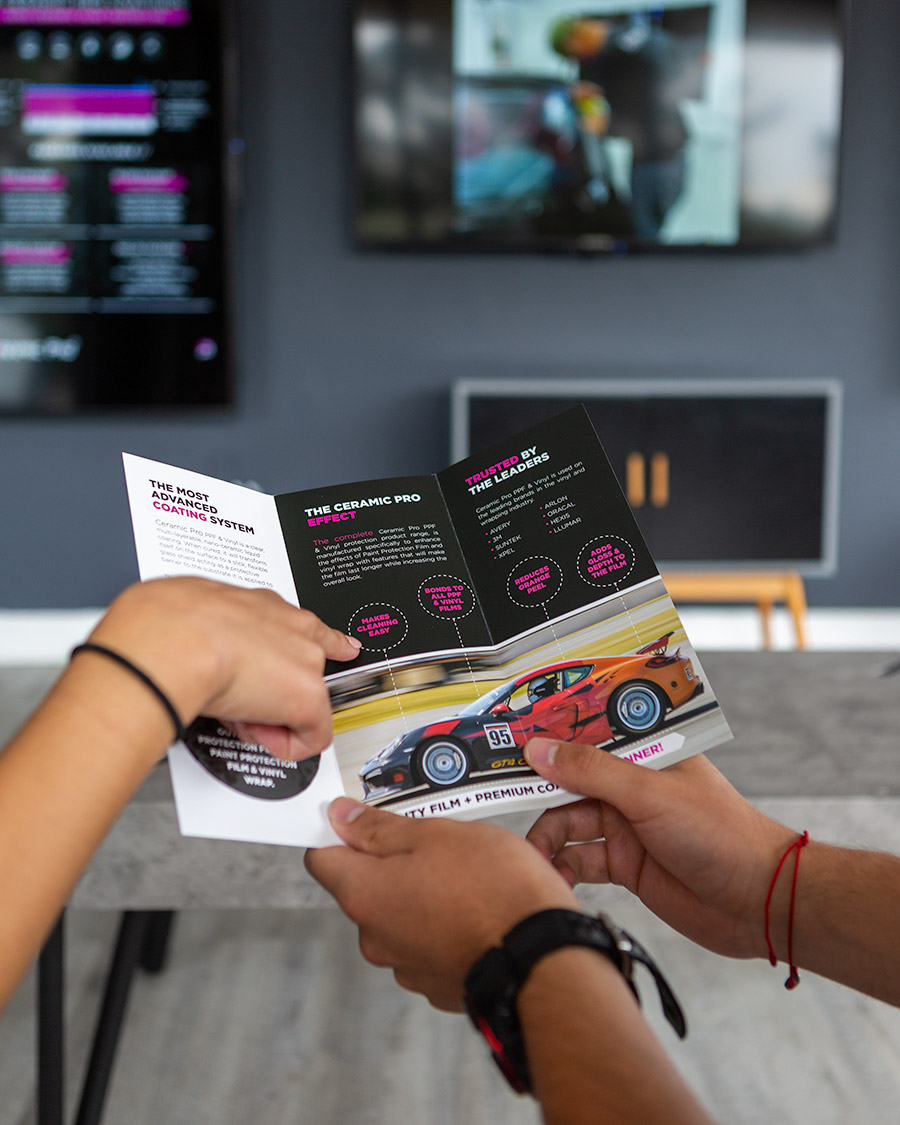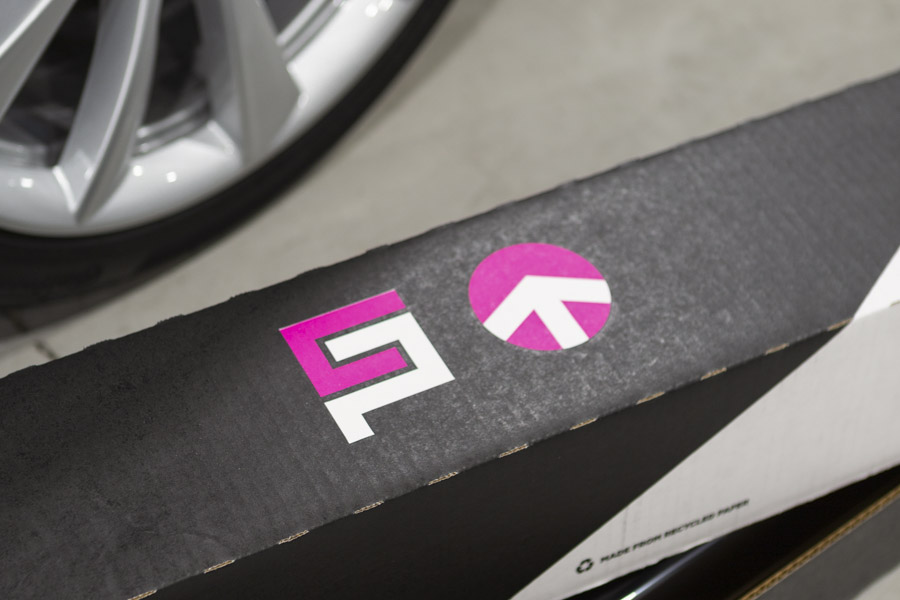 Ceramic Pro Coatings
Ceramic Pro Salt Lake City Elite Dealer offers the complete line of Ceramic Pro professional nano-ceramic coatings. Ceramic Pro has proprietary nano-ceramic coating formulas for every surface on your vehicle. These include surfaces on the exterior and interior of your car, truck or SUV.
Learn More

KAVACA Paint Protection Films
As a full service Ceramic Pro Elite Dealer, Ceramic Pro Salt Lake City is a factory-trained installer of KAVACA Paint Protection Films. KAVACA PPF includes our flagship KAVACA Ceramic Coated PPF and KAVACA Matte Finish PPF. Our films offer unparalleled protection for your paint in both gloss and matte.
Learn More

KAVACA Window Films
Ceramic Pro Elite Dealer Salt Lake City installs KAVACA Advanced Window Films. KAVACA Window Films offer supreme IR filtering at any tint percentage level. The available lineup is vast, including many tint percentages, filtering levels and tint tones.
Learn More
The Facts About Ceramic Coatings, PPF, and Window Tint in Salt Lake City
Automotive Detailing Service in Salt Lake City, Utah
Salt Lake and its frigid, icy temperatures can be harmful to your vehicle's paintwork, resulting in oxidation and eventually rust. If you're a frequent traveler to places like Salt Lake for skiing or the Snake River in Idaho for fishing, your car likely endures winter driving conditions with all of its accompanying salt-filled grime.
During the winter months, your car's paint may be damaged due to inclement weather. Also, if you live in a location with high-altitude levels then your vehicle is more susceptible to the infrared and ultraviolet rays which can make for an unpleasant interior atmosphere during summertime.
Besides, UV rays can cause fading and damage to components inside the car such as leather seats or the dashboard. Also, electric vehicles like Tesla's or Lucid are prone to have their batteries drained faster due to heat exposure.
Our Flagship Ceramic Pro 9H coatings offer a semi-permanent layer of protection for the inside and outside of your vehicle.
With KAVACA's Paint Protection Film and Ceramic Window Tint, you can shield your car from abrasive debris while blocking 96% of the heat-producing infrared radiation. Don't hesitate to stop by our location if you want an unparalleled detailing experience for a brand new daily driver or a collectible vehicle. Alternatively, click on the link below now for a free quote!
The Ultimate Automotive Protection Solution – Ceramic Pro Elite Salt Lake City
At Ceramic Pro Elite Salt Lake, your satisfaction and vehicle excellence are our top priority. We have assembled a team of expert detailers devoted to ensuring that you receive the optimal experience with us.
In addition to superior detailing services, we offer educational materials so that customers can gain knowledge on how best to care for their car as well as which products work most effectively. Our checkout process is swift and hassle-free while delivering fast results without compromising quality in any way.
Get a free quote today. Click or tap on the "Get a Free Quote" button, fill out the form and submit. A knowledgeable Ceramic Pro representative will get back to you shortly with a free quote for your vehicle and specific needs.
Get a Free Quote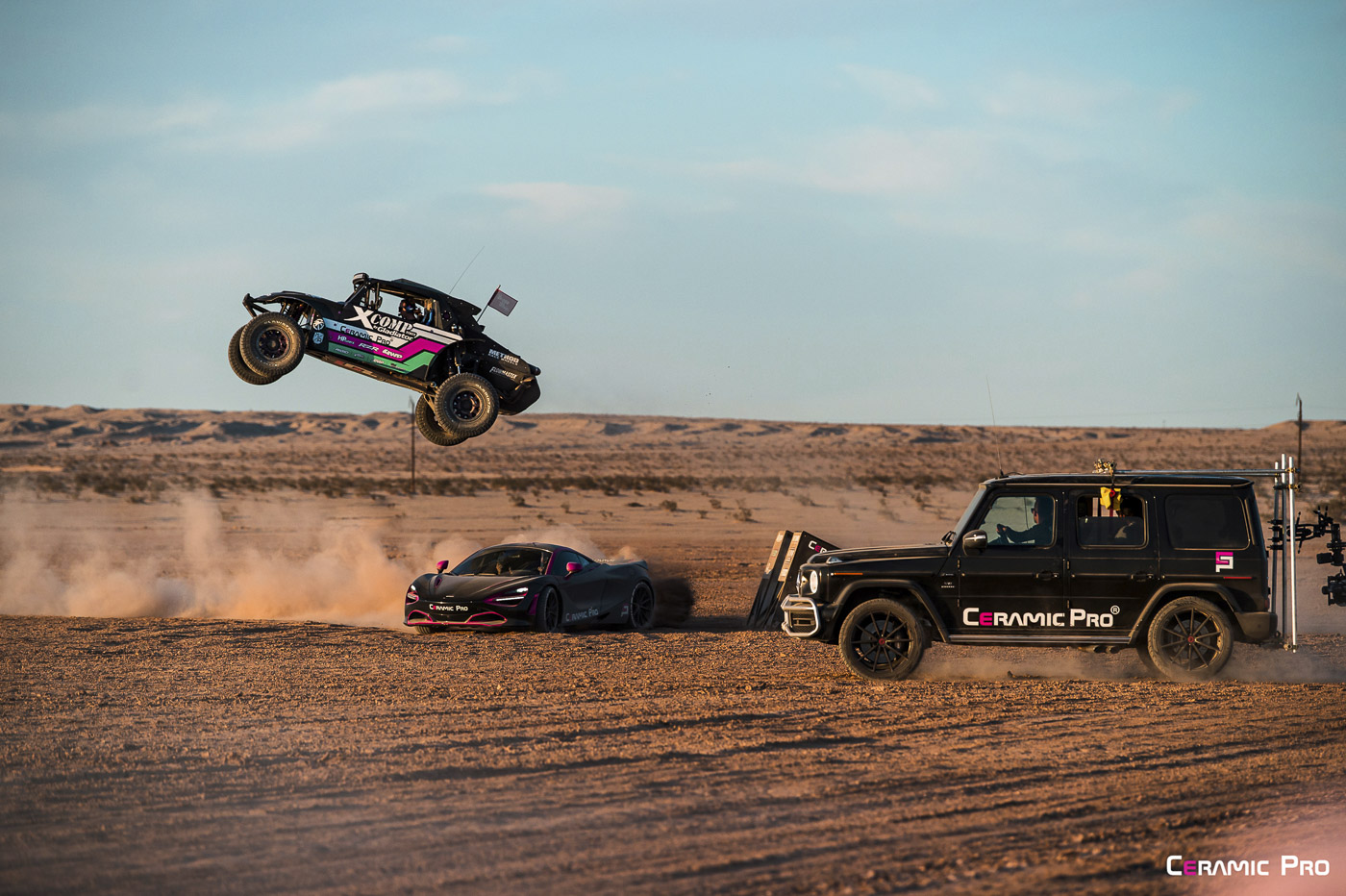 REDEFINING ELITE SERVICE FOR COATINGS, PPF AND TINT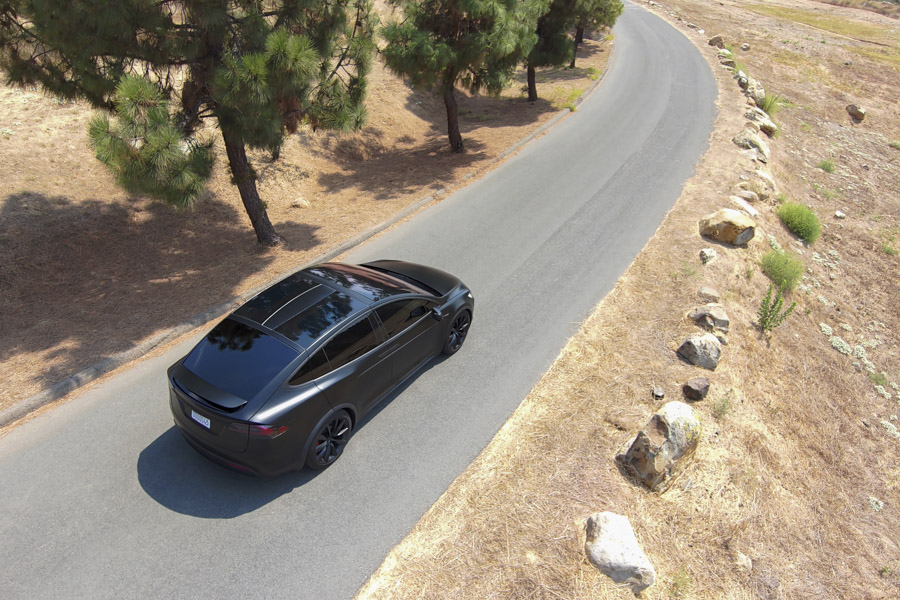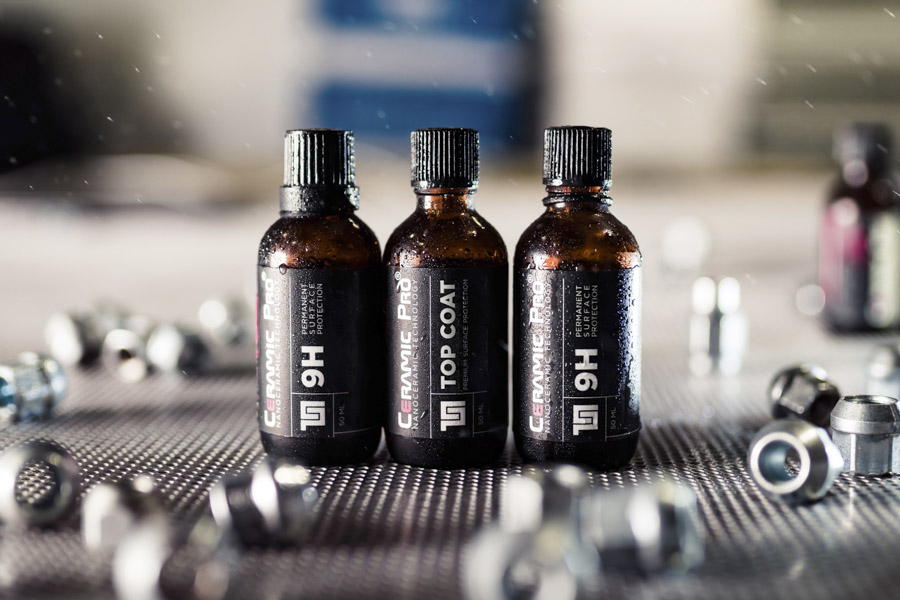 Please complete the form below. A Ceramic Pro Elite Dealer representative will contact you with a free quote for your vehicle.

Ceramic Pro Coatings, KAVACA PPF and Window Tint in Salt Lake City, Utah.
Ceramic Pro offers the most complete surface protection system in the world. Our products and services are packed with the very latest in nano-technology. The performance of each coating and film speaks for itself. Are you ready to try the best surface protection system in the world?
WHAT IS A CERAMIC PRO ELITE DEALER?
What makes a Ceramic Pro Elite Dealer special?
A Ceramic Pro Elite Dealer represents the pinnacle of surface protection service. Elite Dealers are required to pass a rigorous factory-training program in order to ensure above-average skills in the installation of Ceramic Pro and KAVACA products. This means Elite Dealer staff are expected to offer Ceramic Pro Coatings, KAVACA PPF and KAVACA Window Film installation services that exceed the expectations normal to most installers.
Additionally, Ceramic Pro Elite Dealers carry every Ceramic Pro and KAVACA product. This makes it so the customer can enjoy a single-source solution for the protection of their entire vehicle as well as the prep required to achieve this. All detailing and paint correction prep is done with Americana Global professional detailing products. All this contributes to consistency and great results seldom possible without such strict guidelines on quality and performance-based results.
Finally, the focus on the customer's experience is paramount. Elite Dealers are required to offer certain shop amenities not available from many installers. The entire experience, from arrival to departure with a finished vehicle is catered to provide a pleasurable experience and exude confidence.