KAVACA WINDOW TINT SALT LAKE CITY
Ceramic Window Tint in Salt Lake City, Utah – Ceramic Pro Elite Salt Lake City, Utah
KAVACA is a window tint manufactured by Ceramic Pro that offers two high-quality options, including Ceramic IR and Carbon CS. Ceramic Pro Elite Salt Lake is your go-to for reliable and effective ceramic window tints in Salt Lake. Ensure that 99% of dangerous UV rays are kept away from you and your vehicle with the top-notch security these products offer.
With our Ceramic Pro Elite Dealer located in Salt Lake County, customers can choose the perfect tint for their vehicle among multiple VLTs and shades. KAVACA Ceramic IR is designed to keep your car's interior insulated all year round–keeping heat inside during winter months while reducing air conditioning reliance during summertime. For those looking for a more affordable option, we also offer KAVACA Carbon CS.
If you're looking for an expert window tint installer in Salt Lake City, Millcreek, Holladay, Cottonwood Heights, Sandy, and other cities in Salt Lake County, click the button below for a free quote today.
Request a Free Quote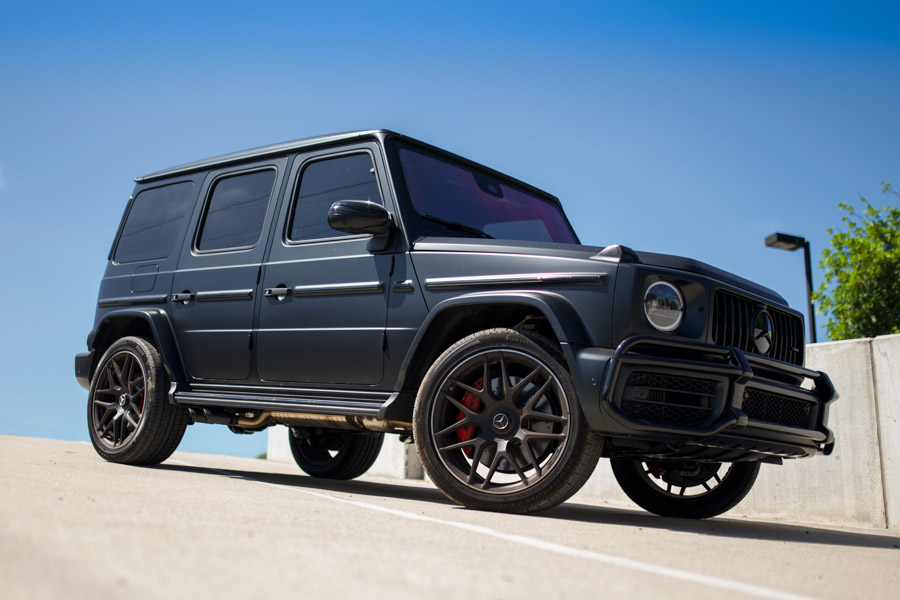 What Makes Ceramic Pro Window Tint Unique?
KAVACA's paint protection films and window tints have been crafted with the most advanced nanotechnology, making our Ceramic Pro coatings some of the finest in their field. By employing nano ceramic and nano carbon particles, KAVACA safeguards your vehicle from UVA/UVB radiation that could be potentially hazardous.
The Ceramic IR window tint is the most advanced infrared radiation-reducing film, with up to 96 percent reduction in heat-generating infrared rays. UV radiation is more dangerous than infrared radiation since it causes damage. IR, on the other hand, generates greater heat within a car.
If you're looking for an effective window film, then Ceramic Pro's KAVACA Window Films is the perfect choice! It not only contains no crystals or metals that can interfere with a cell phone or satellite radio reception but also rivals premium films available on the market. So don't wait any longer; take some time to review the information about this incredible product now and make your purchase today.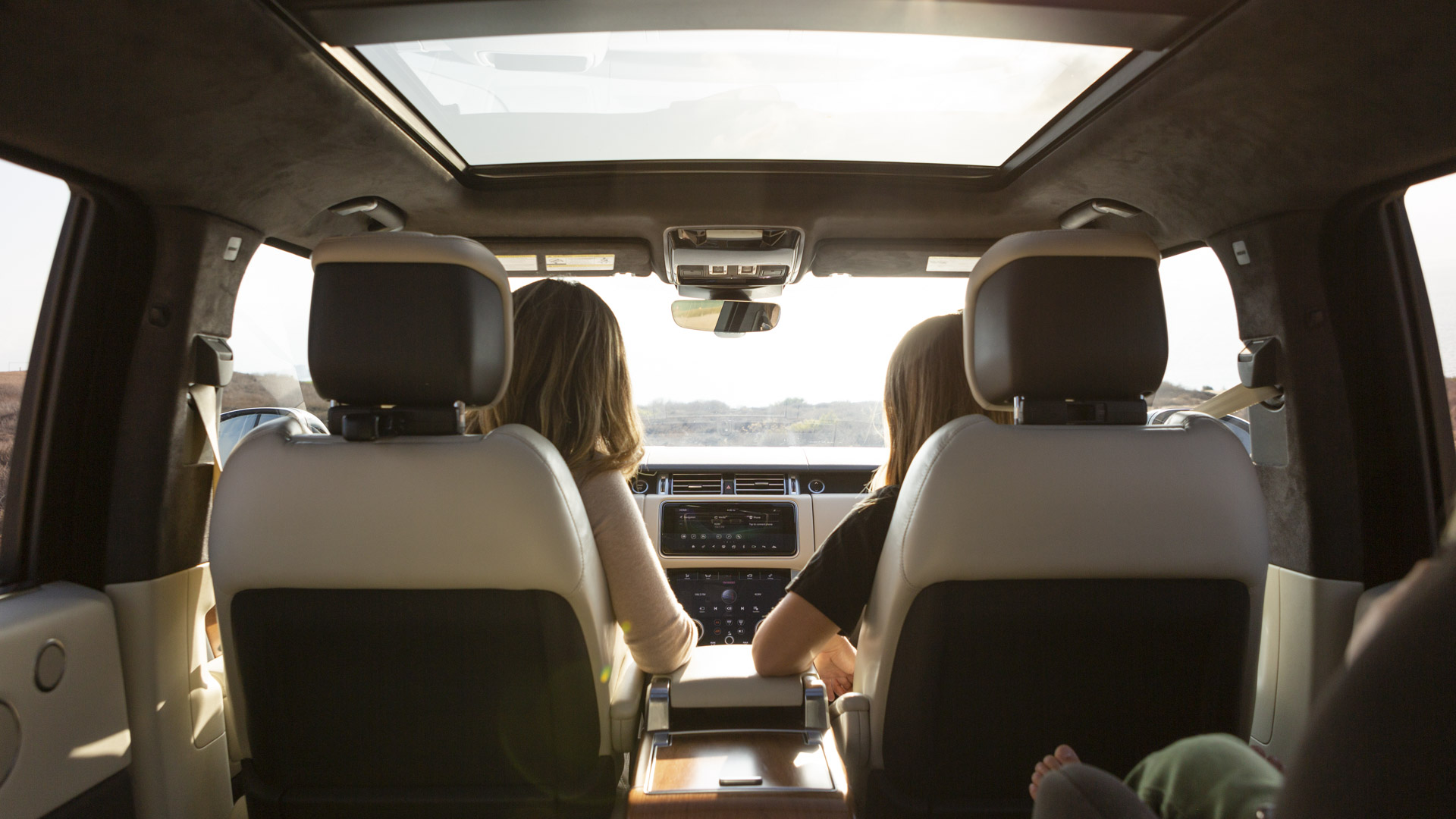 KAVACA WINDOW FILM PRODUCTS

KAVACA Ceramic IR Window Film
KAVACA Ceramic IR Window Tint is the most advanced automotive window film ever created. Utilizing our proprietary nano ceramic technology, we've been able to create window tint film that blocks up to 96% of infrared heat – giving you the ultimate indoor cabin experience. Our window films also provide superior protection against cancer causing UV rays, keeping you and your passengers safer.
Learn More

KAVACA Carbon CS Window Film
KAVACA Window Films were formulated with extensive research for look and performance. KAVACA Carbon Color Stable Window Film follows this same design approach with proprietary blend of nano-carbon particles and IR blocking materials, which results in blocking up to 70% infrared heat. Not only does our film reduce the heat inside your vehicle, it also offers SPF500 which blocks 99%+ of the damaging UV rays.
Learn More

WINDOW FILM INSTALLATION SERVICES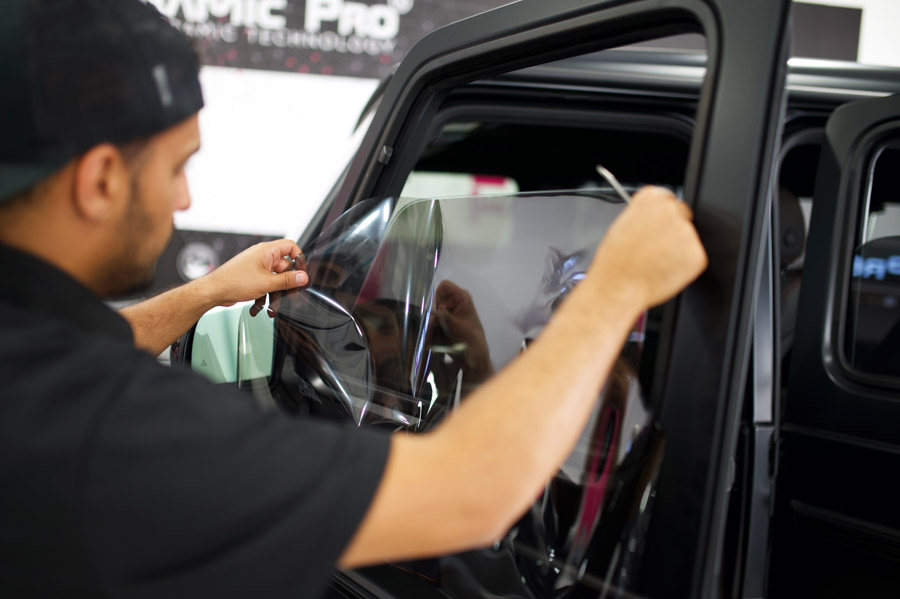 KAVACA Window Films Salt Lake City
Ceramic Pro Elite Dealer Salt Lake City Utah installs KAVACA Advanced Window Films. KAVACA Window Films offer supreme IR filtering at any tint percentage level. The available lineup is vast, including many tint percentages, filtering levels and tint tones.
WHY YOU NEED CERAMIC PRO WINDOW FILM IN SALT LAKE CITY, UTAH?
If you own a vehicle here in Salt Lake, chances are you've noticed the deterioration of your paint job and leather interiors such as cracked or faded seats, dashboards, center consoles and more.
Fortunately however, there's a way to safeguard against this type of damage: ceramic coatings or paint protection films applied to the exterior can protect it from further UV damage while interior coatings help maintain that "new car" look for longer.
Ceramic Pro Elite Salt Lake is a one-stop shop for top-of-the-line window tints. They not only provide comprehensive detailing services, but they also apply KAVACA ceramic window film to your windows.
Compared to factory privacy glass, KAVACA ceramic window films offer both enhanced safety and an improved driving experience. Whereas tempered glass windshields are thicker and stronger due to their three-layer construction, they can still shatter in the case of accidents – a risk you don't have with KAVACA's advanced protection solution.
KAVACA Window Film fortifies your car's windows, making them sturdier than laminated or laminate glass. This protective film can prevent the glass from shattering and causing harm during an incident such as a collision or vandalism, safeguarding those inside the vehicle at all times.
Our certified window film technicians will carefully remove your car's original interior components for a sleek installation and put everything together once the tinting in Salt Lake is done.
When you drop off your car, truck, SUV, or commercial vehicle to have Ceramic Pro window tint installed, it will be returned to you in exceptional condition. Our Ceramic Pro window tinting services in Salt Lake are always customized for each vehicle, with our auto window tinting technicians taking care of your vehicle throughout the process.
ELITE LEVEL WINDOW TINT INSTALLATION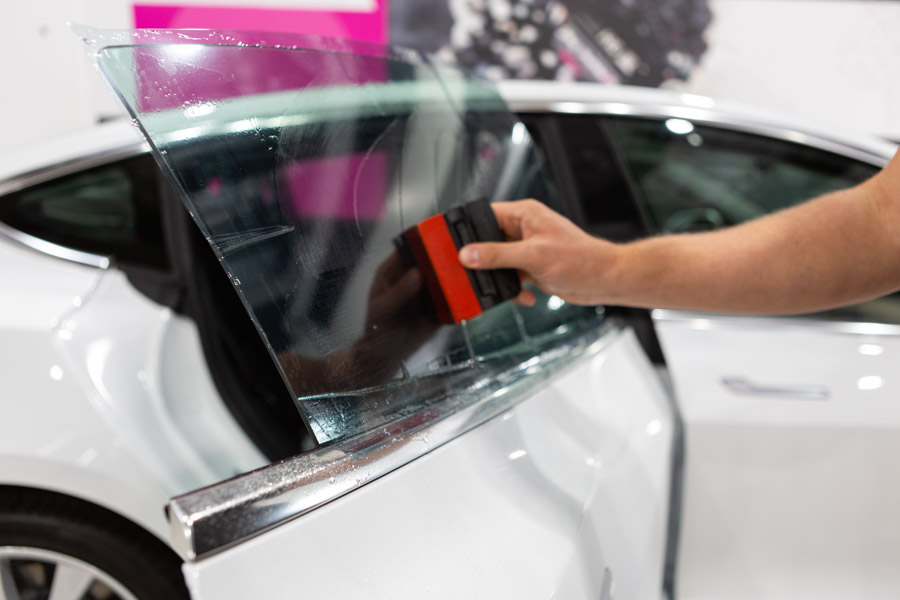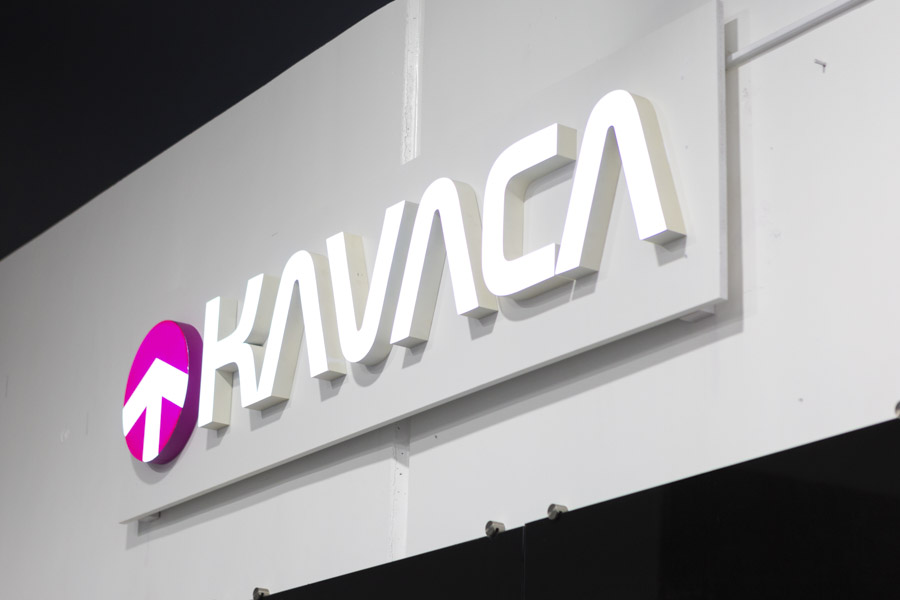 THE CERAMIC PRO ELITE DEALER EXPERIENCE – EXPERTS IN WINDOW TINTING IN SALT LAKE CITY, UTAH?
A Ceramic Pro Elite Dealer is an exclusive auto salon that delivers an upscale and elegant automotive restyling and detailing experience. To become a Ceramic Pro Elite Dealer, an experienced auto spa needs to complete a rigorous training program, meet quality control standards, and maintain quality service on par with Ceramic Pro's high standards.
If you have questions about ceramic window tint in Salt Lake for your vehicle or would like to request a free quote – click the button below. We look forward to serving you.
Please complete the form below. A Ceramic Pro Elite Dealer representative will contact you with a free quote for your vehicle.

KAVACA Advanced Window Tint Installation in Salt Lake City, Utah.
Ceramic Pro KAVACA offers the most advanced window films in the the world. Using the latest in nano-technology we offer window tint films that are infused with either nano-ceramic or nano-carbon particles to offer the most effective IR and UV filtration available today.