Ceramic Pro Sycamore – Ceramic Coatings, Paint Protection Film, and Window Films
If you're located in Sycamore and require professional ceramic coatings, paint protection film or window tint installed on your car, Ceramic Pro Elite Sycamore is the perfect place for you. Our full-service detailing facility has been created to provide our customers with an unforgettable spa experience that will leave their vehicle looking better than ever before.
We go above and beyond to ensure every detail of your auto salon visit will protect and preserve the look of your ride for many years ahead.
Whether you need Ultimate Armor Package, a coating to repel dirt and debris from boats or watercraft, or ceramic window tinting to block out heat-producing IR radiation – we guarantee precision and excellence in each job that we do.
We serve the communities of Sycamore, Dekalb, Rochelle, St. Charles, Geneva, and other cities in DeKalb County.
If you'd like to learn more about our nano-ceramic coatings, paint protection film, or window tint – or receive a free quote for these and other detailing services, click the button below.
Request a Free Quote

The Ceramic Pro Sycamore Elite Dealer Experience
In 2021, Ceramic Pro unveiled the Elite Dealer program to give drivers and Sycamore citizens easy access to appearance protection products. Our distinguished installer of Ceramic Pro nano coatings, paint protection films, and ceramic window tints is situated in Sycamore, Illinois – offering you all that you require to keep your car looking pristine!
With our Elite Dealer Program, you can be confident that all dealerships provide the same exemplary service. Our sales rooms are hospitable and welcoming, while knowledgeable personnel will help guide you to your desired Ceramic Pro package. We promise a premier shopping experience with each visit!
At Ceramic Pro Sycamore, you will always be welcomed with respect and honesty. Our facility offers an unparalleled Elite Dealer Experience that is sure to please – don't miss out on this incredible opportunity – join us today!
If you have any questions about the professional protective services, a Ceramic Pro Elite Dealer offers, please don't hesitate to contact us for a free quote.
What is a Ceramic Pro Elite Dealer?
With Ceramic Pro Elite Dealers, you are guaranteed quality control and standardization like never before in the automotive protection industry. The Elite Dealer provides exclusive Ceramic Pro coatings, PPF, and window tints that guarantee precise installation with perfect aftercare services.
Elite Dealers are also required to follow a factory-suggested aftercare and maintenance program for our paint protection films and window tint.
From the moment you walk in until the day you drive away with your car safeguarded by our services, we strive to provide an extraordinary customer journey.
If you're ready to begin your Elite Dealer experience in Sycamore, Illinois, click the button below to request a free quote.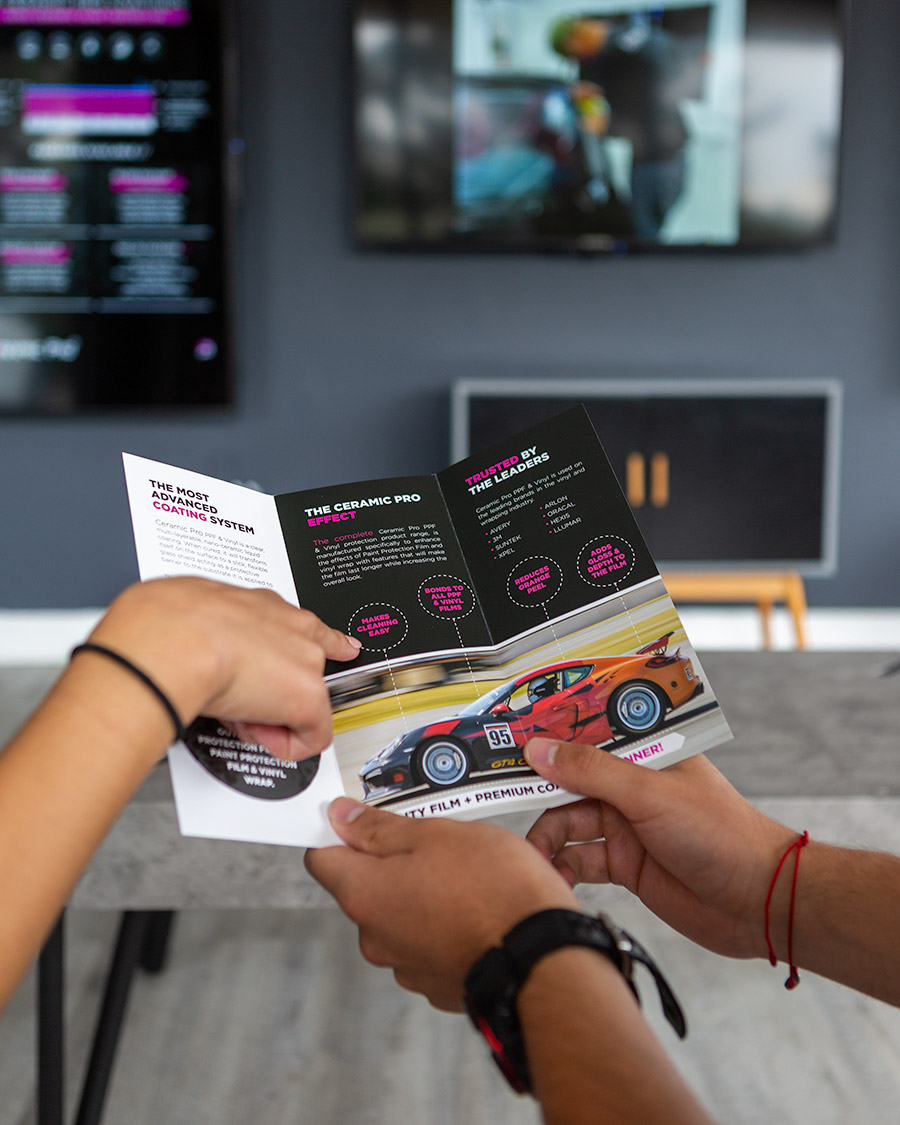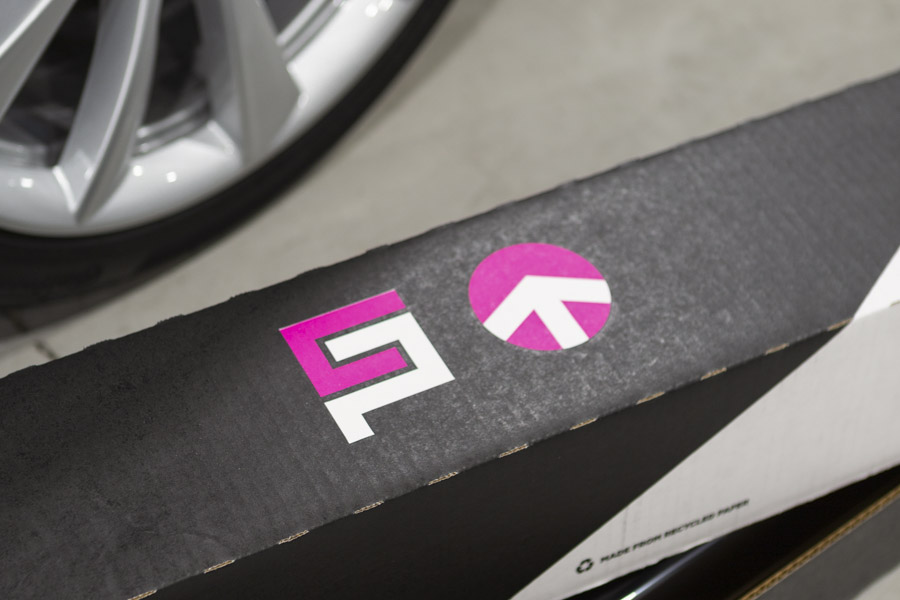 Ceramic Pro Coatings
Ceramic Pro Sycamore Elite Dealer offers the complete line of Ceramic Pro professional nano-ceramic coatings. Ceramic Pro has proprietary nano-ceramic coating formulas for every surface on your vehicle. These include surfaces on the exterior and interior of your car, truck or SUV.
Learn More

KAVACA Paint Protection Films
As a full service Ceramic Pro Elite Dealer, Ceramic Pro Sycamore is a factory-trained installer of KAVACA Paint Protection Films. KAVACA PPF includes our flagship KAVACA Ceramic Coated PPF and KAVACA Matte Finish PPF. Our films offer unparalleled protection for your paint in both gloss and matte.
Learn More

KAVACA Window Films
Ceramic Pro Elite Dealer Sycamore installs KAVACA Advanced Window Films. KAVACA Window Films offer supreme IR filtering at any tint percentage level. The available lineup is vast, including many tint percentages, filtering levels and tint tones.
Learn More
The Facts About Ceramic Coatings, PPF, and Window Tint in Sycamore
Automotive Detailing Service in Sycamore, Illinois
The Ceramic Pro lineup of protective products offers robust protection for your car against UV rays, acid rain, bird droppings, bug splatter and sap. Our specially designed Ceramic Pro 9H and ION coatings offer unparalleled strength and longevity to secure niche surfaces in any climate or environment.
Designed to be multi-functional, these products are perfect for all kinds of surfaces such as car clear coats, boat gel coats and fiberglass plus carbon fiber finishes. Additionally, they work flawlessly on vinyl & PPF wrap applications, automobile glasses and interior materials including Alcantara leathers or wood trim fabrics.
Choose from our two top-notch KAVACA Paint Protection Films to safeguard your Tesla, Ford Bronco, Truck or RV against any damage caused by environmental pollutants and road debris. Our Ceramic Coated PPF and Matte Finish PPF have nanotechnology incorporated into their adhesive layers that work to repair even the most minuscule of scratches when applied.
Investing in one of these options ensures you're protecting your vehicle with innovative technology designed for long-lasting durability so you can get back out there quickly.
Ceramic Pro Elite Sycamore also installs professional-grade window film. Our team offers two grades of window tint, including a ceramic IR film that blocks 96% of heat-producing infrared rays.
The Ultimate Automotive Protection Solution – Ceramic Pro Elite Sycamore
We strive to create an inviting atmosphere with knowledgeable detailers in Sycamore, so you can rest assured knowing your automobile is receiving proper care!
Contact the Ceramic Pro Sycamore team now if you want to protect your Porsche, Tesla, boat, truck, SUV, or other vehicles with ceramic coating, paint protection film, ceramic window tinting, or all three. We're excited to help.
Get a free quote today. Click or tap on the "Get a Free Quote" button, fill out the form and submit. A knowledgeable Ceramic Pro representative will get back to you shortly with a free quote for your vehicle and specific needs.
Get a Free Quote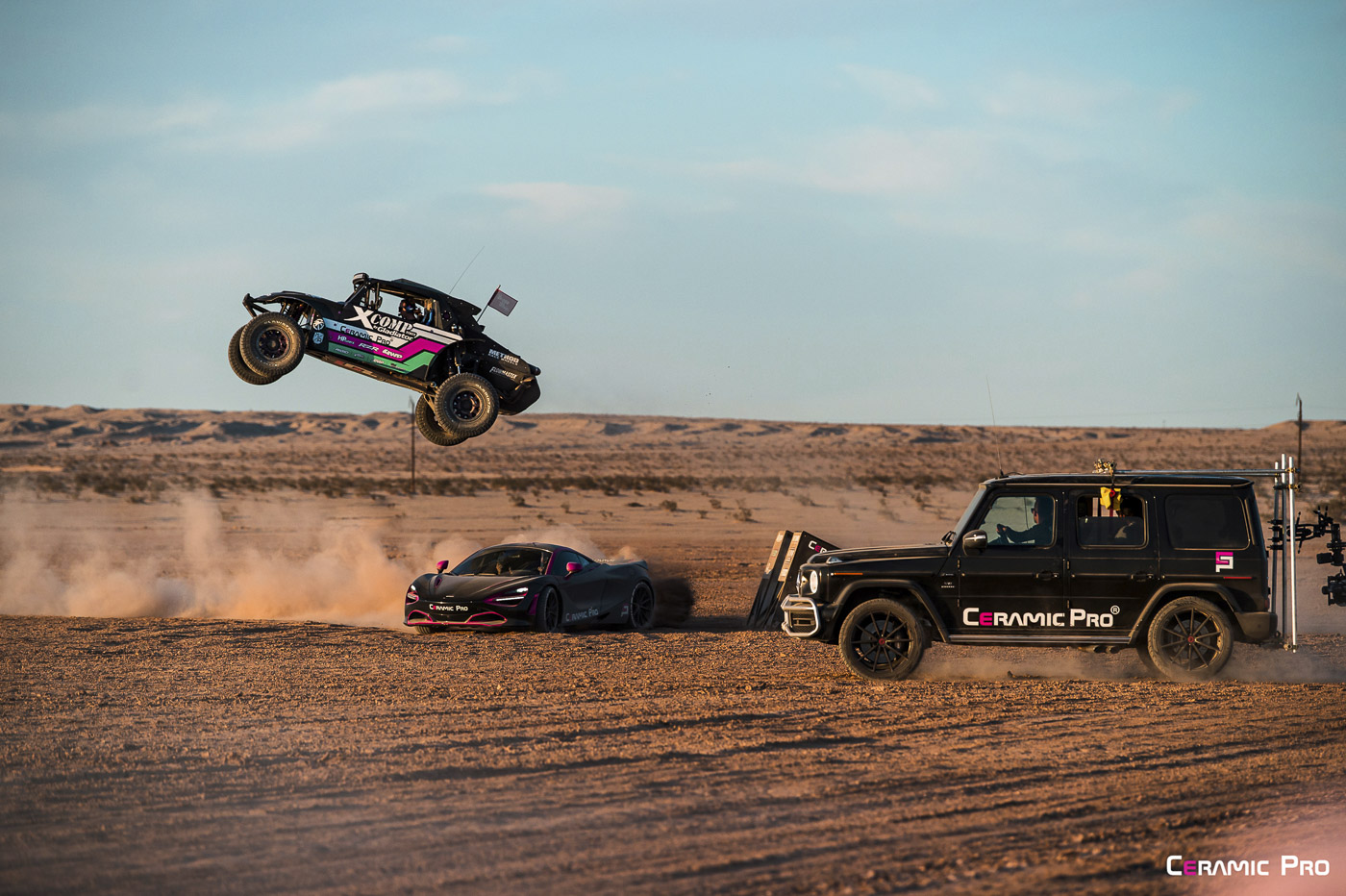 REDEFINING ELITE SERVICE FOR COATINGS, PPF AND TINT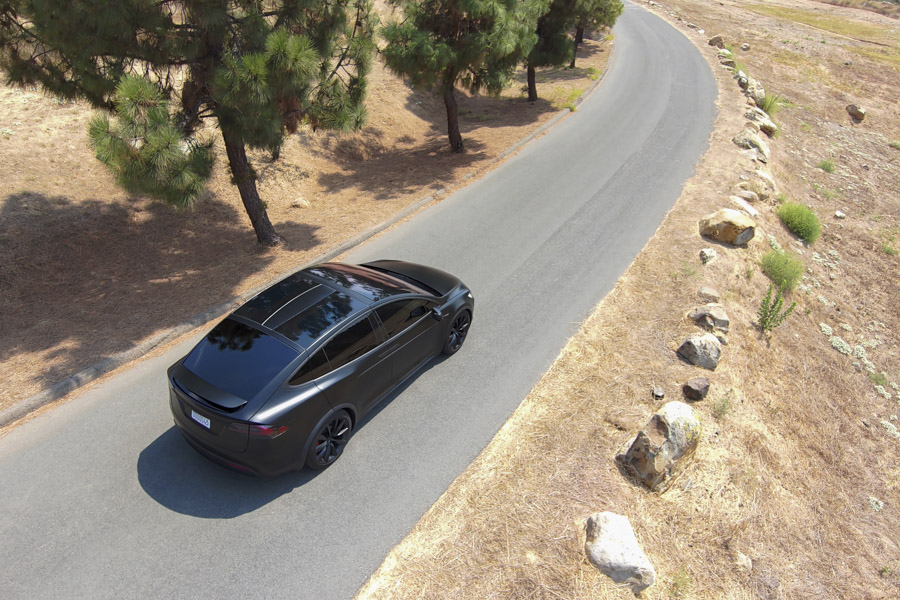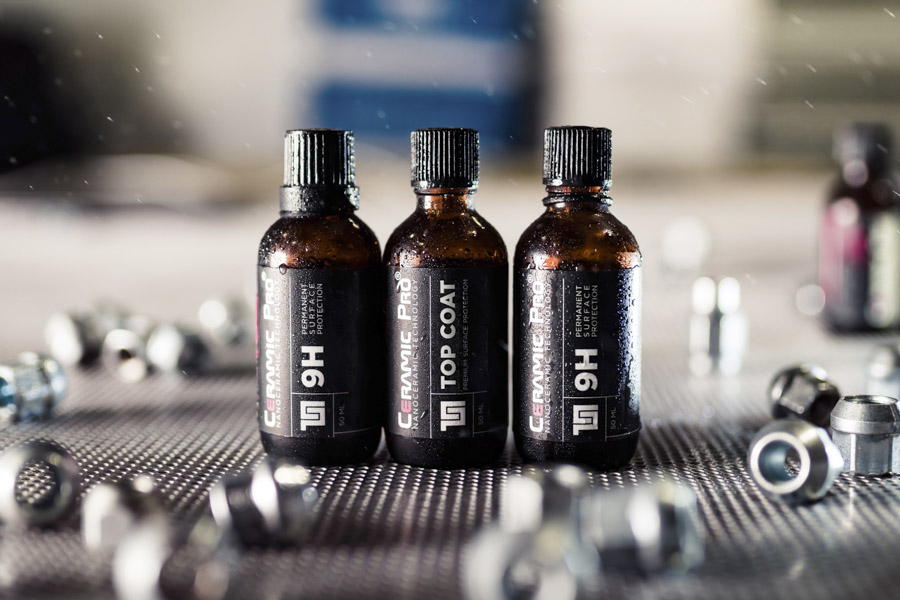 Please complete the form below. A Ceramic Pro Elite Dealer representative will contact you with a free quote for your vehicle.

Ceramic Pro Coatings, KAVACA PPF and Window Tint in Sycamore, Illinois.
Ceramic Pro offers the most complete surface protection system in the world. Our products and services are packed with the very latest in nano-technology. The performance of each coating and film speaks for itself. Are you ready to try the best surface protection system in the world?
WHAT IS A CERAMIC PRO ELITE DEALER?
What makes a Ceramic Pro Elite Dealer special?
A Ceramic Pro Elite Dealer represents the pinnacle of surface protection service. Elite Dealers are required to pass a rigorous factory-training program in order to ensure above-average skills in the installation of Ceramic Pro and KAVACA products. This means Elite Dealer staff are expected to offer Ceramic Pro Coatings, KAVACA PPF and KAVACA Window Film installation services that exceed the expectations normal to most installers.
Additionally, Ceramic Pro Elite Dealers carry every Ceramic Pro and KAVACA product. This makes it so the customer can enjoy a single-source solution for the protection of their entire vehicle as well as the prep required to achieve this. All detailing and paint correction prep is done with Americana Global professional detailing products. All this contributes to consistency and great results seldom possible without such strict guidelines on quality and performance-based results.
Finally, the focus on the customer's experience is paramount. Elite Dealers are required to offer certain shop amenities not available from many installers. The entire experience, from arrival to departure with a finished vehicle is catered to provide a pleasurable experience and exude confidence.