Ceramic Pro Coatings and KAVACA Automotive Films Elite Dealer in San Francisco Bay Area, California.
Ceramic Pro Bay Area is an Elite Dealer for Ceramic Pro and KAVACA based in the greater San Francisco Bay Area of Northern California. As a certified Elite Dealer, Ceramic Pro Bay Area installs the complete lineup of Ceramic Pro Nano-Ceramic Coatings, KAVACA Paint Protection Film and KAVACA Advanced Window Film. We have solutions for protecting every exposed square inch of your vehicle — This includes the interior. Ceramic Pro has specific formulas for various substrates. Some of these formulas include leather ceramic coatings, plastic, glass and even textile.
The protection doesn't stop there. If you are looking for the ultimate in paint protection, KAVACA Paint Protection Film is the way to go. You can even have the film coated with Ceramic Pro to expand the combination of protection and the ability of your vehicle to remain clean for much longer. We can even do it all in a single step by installing KAVACA Ceramic Coated PPF which comes pre-coated from factory.
Address
5020 Pacheco Blvd.
Martinez, CA 94553
Phone
925-316-5571
Email
[email protected]
Hours
Monday – Friday 8:00 AM – 5:00 PM

For the most comfort in the interior of your vehicle we recommend installing KAVACA Ceramic IR window film. This groundbreaking film provides heat filtering like no other tint on the market. This is because the heat-filtering is not done by the tint shade itself, but rather by nano-ceramic particles infused into the film. This means that infrared light, which are the rays that build up heat inside your cabin, are filtered out even in the lightest of tint shades. These nano-ceramic particles are of course also great at filtering UVA and UVB cancer-causing radiation. The best part of all this that unlike IR filtering from other brands, which is done with metallic particles, nano-ceramic particles do not mess with your cell phone reception.
WHAT IS A CERAMIC PRO ELITE DEALER?
What makes a Ceramic Pro Elite Dealer special?
A Ceramic Pro Elite Dealer represents the pinnacle of surface protection service. Elite Dealers are required to pass a rigorous factory-training program in order to ensure above-average skills in the installation of Ceramic Pro and KAVACA products. This means Elite Dealer staff are expected to offer Ceramic Pro Coatings, KAVACA PPF and KAVACA Window Film installation services that exceed the expectations normal to most installers.
Additionally, Ceramic Pro Elite Dealers carry every Ceramic Pro and KAVACA product. This makes it so the customer can enjoy a single-source solution for the protection of their entire vehicle as well as the prep required to achieve this. All detailing and paint correction prep is done with Americana Global professional detailing products. All this contributes to consistency and great results seldom possible without such strict guidelines on quality and performance-based results.
Finally, the focus on the customer's experience is paramount. Elite Dealers are required to offer certain shop amenities not available from many installers. The entire experience, from arrival to departure with a finished vehicle is catered to provide a pleasurable experience and exude confidence.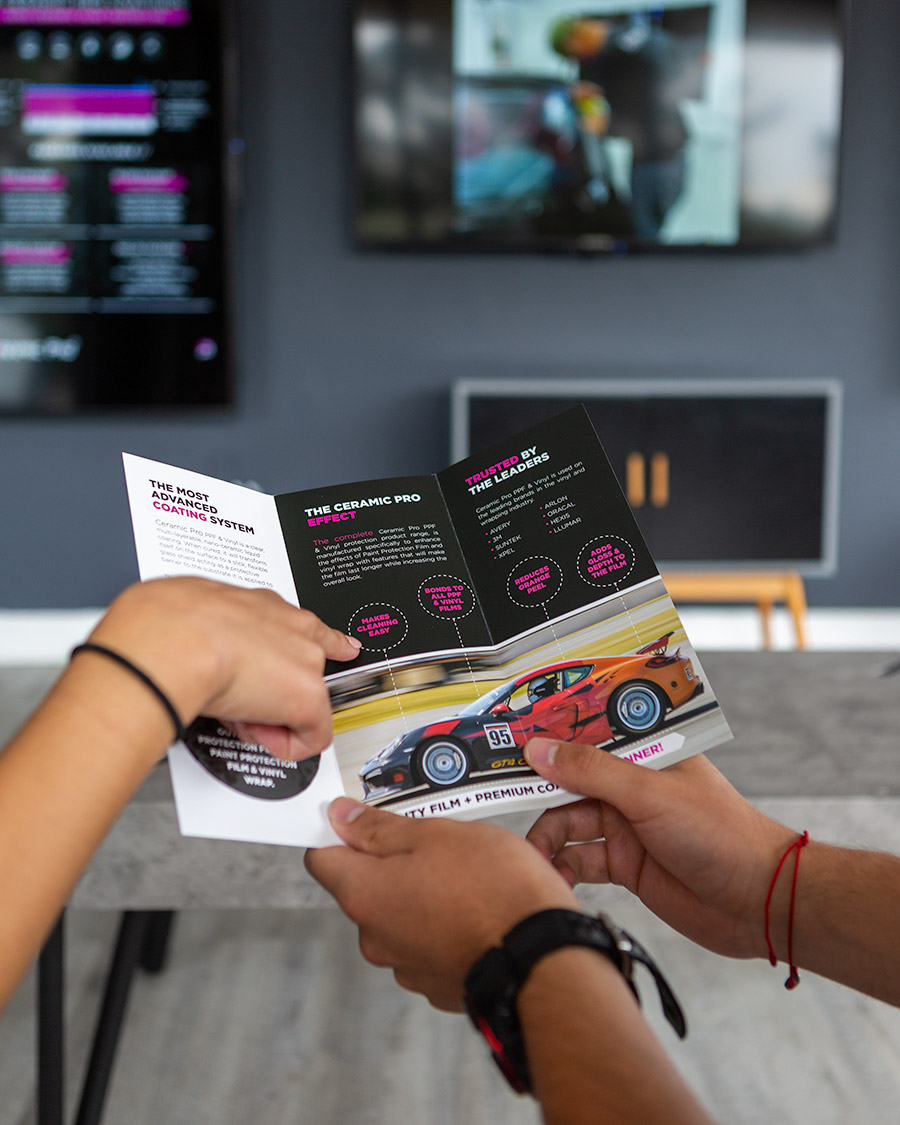 Ceramic Pro Coatings
Ceramic Pro Bay Area Elite Dealer offers the complete line of Ceramic Pro professional nano-ceramic coatings. Ceramic Pro has proprietary nano-ceramic coating formulas for every surface on your vehicle. These include surfaces on the exterior and interior of your car, truck or SUV.
Learn More

KAVACA Paint Protection Films
As a full service Ceramic Pro Elite Dealer, Ceramic Pro Bay Area California is a factory-trained installer of KAVACA Paint Protection Films. KAVACA PPF includes flagship Instant-Healing films, Matte Finish PPF and Ceramic Pro Coated PPF. Our films offer unparalleled protection for your paint.
Learn More

KAVACA Window Films
Ceramic Pro Elite Dealer Bay Area installs KAVACA Advanced Window Films. KAVACA Window Films offer supreme IR filtering at any tint percentage level. The available lineup is vast, including many tint percentages, filtering levels and tint tones.
Learn More
SAN FRANCISCO, BAY AREA, CALIFORNIA
The greater San Francisco Bay Area means different things to different people. In general, this area encompasses San Francisco Bay and surrounding cities. Our shop is just Northeast of the Bay and before Suisun Bay.
There is little introduction we have to do for the Bay Area. There are very few areas in the US as culturally diverse as San Francisco Bay Area. For us who live here we sometimes forget just how much there is to do and how wonderful this area actually is. Additionally, we are just miles away from some of the most amazing cities in the West, like San Francisco, Redwood City and San Mateo. Just a little further South and you're in Mountain View and Palo Alto. If you wish to venture further, an amazing spot near the coast includes the world-famous Half-Moon Bay. Our shop is in Martinez which features parks like Hidden Lakes Park and Ranking Park.
THE ULTIMATE SURFACE PROTECTION SYSTEM
Get a free quote today. Click or tap on the "Get a Free Quote" button, fill out the form and submit. A knowledgeable Ceramic Pro representative will get back to you shortly with a free quote for your vehicle and specific needs.
Get a Free Quote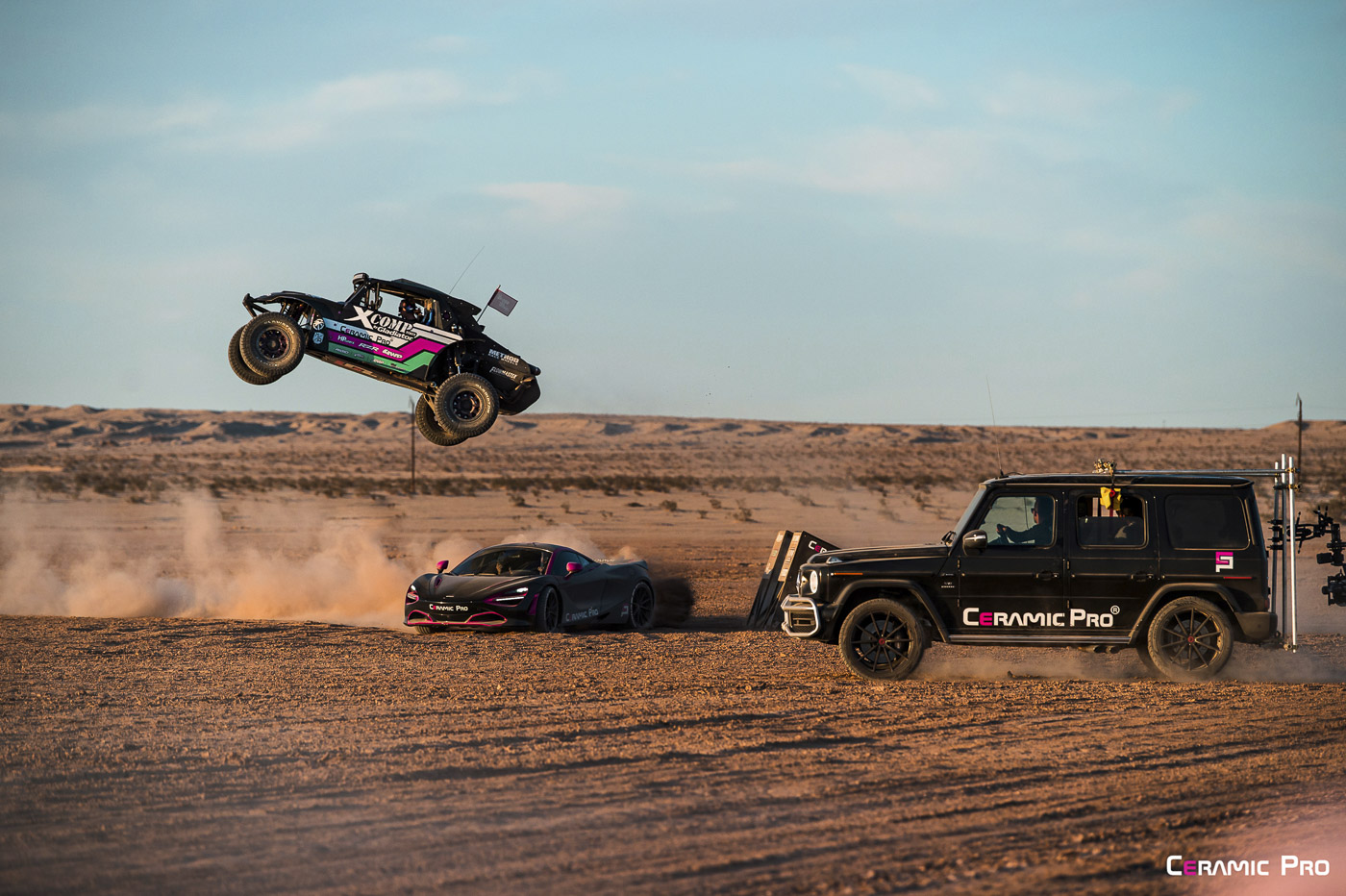 REDEFINING ELITE SERVICE FOR COATINGS, PPF AND TINT

REQUEST A FREE QUOTE TODAY!
Please complete the form below. A Ceramic Pro Elite Dealer representative will contact you with a free quote for your vehicle.

Ceramic Pro Coatings, KAVACA PPF and Window Tint in Bay Area, California
Ceramic Pro offers the most complete surface protection system in the world. Our products and services are packed with the very latest in nano-technology. The performance of each coating and film speaks for itself. Are you ready to try the best surface protection system in the world?