KAVACA CLEAR BRA PAINT PROTECTION FILM BOULDER
KAVACA Paint Protection Film Elite Dealer in Boulder, Colorado
By having a professional detailer apply paint protection film to the high-impact areas of your vehicle – like the grille, you can guard it from any road debris in Boulder. Considering that most roads here are located within an urban setting, there is a great risk of gravel or tiny bits of asphalt produced by potholes hitting your car. Keep yourself and your ride safe with this simple but effective method.
As a prime example of their initiative-taking, many local car owners turn to Ceramic Pro Elite Boulder for professional PPF installation. Regardless of your Tesla, Cadillac or even Corvette; you can rest assured that our corporate-trained facility will provide only the best with exclusive access to Ceramic Pro PPF and clear bra products in Boulder.
Our team is proud to serve those living in Nederland, Eldorado Springs, Longmont, Superior, Louisville, and other cities in Boulder County.
If you'd like to learn more about paint protection film installation in Boulder, click the button below to request a FREE QUOTE.
Request a Free Quote

What is Paint Protection Film in Boulder Colorado?
Vinyl wrap is an effective option for changing the look of your car, but paint protection film (PPF) offers even more. PPF is a clear urethane-based material that can be used to cover cars, business equipment and other vehicles. Unlike vinyl wraps, it's specifically designed with scratch resistance in mind. Plus, its application process ensures that you'll have longer lasting results than just wrapping alone!
The material used for PPF is incredibly light, thin, and translucent – offering remarkable protection from UV rays, pollutants in the air as well as road debris. Vinyl wrap could also be implemented to create a certain look; however, it does not have self-healing properties like PPF does when exposed to heat.
If a gravel truck's bed rocks happen to fall off and scratch your car while driving along the highway, you will find it almost impossible to repair your vehicle with vinyl. On the other hand, PPF is more resilient, long-lasting, and simply better than any type of vinyl protection out there!
Paint protection film, composed of multiple layers including an adhesive and protective layer, is a widely chosen solution for Boulder car owners who have it professionally applied to their cars' bumpers, hoods, fog lights, headlights, fenders and side-view mirrors.
Not only does this shield the vehicle from damage but it also provides a stylish look that can last up to 10-years or more.
Ceramic Pro Elite Dealers is your exclusive source for the Ultimate Armor package: a revolutionary combination of ceramic coating and PPF protection.
The Ultimate Armor Package, which includes ceramic coating and paint protection film from Ceramic Pro Elite Boulder, comes with a Carfax authenticated warranty. KAVACA Ceramic Coated PPF and our revolutionary KAVACA Ceramic Coated PPF are the two options for your vehicle's ceramic Pro Elite Boulder. We also provide ceramic window tinting services so you may safeguard your entire car during a single appointment.
Look below at the top features of our paint protection film options offered at Ceramic Pro Boulder.
KAVACA PAINT PROTECTION FILM PRODUCTS
KAVACA Matte Finish Paint Protection Film
KAVACA Matte Finish Paint Protection Film is the film to choose if you are looking for that modern satin paint look without the drawbacks that come with matte paint. KAVACA Matte Finish PPF protects the original finish of your vehicle and allows you to go for that matte look even if your original paint is gloss. The film can of course also be used over matte paint. Matte Finish PPF heals from minor scratches with applied heat, such as regular sunlight.
Learn More

KAVACA Ceramic Coated Paint Protection Film
KAVACA Ceramic-Coated Paint Protection Film is the film of choice if you would like the benefits of coating your film with Ceramic Pro without having to go through that extra cost and installation time. The film is coated with Ceramic Pro PPF and Vinyl formula during production. This means that as soon as the film is on your car you can benefit from all the hydrophobic qualities of a Ceramic Pro coating in a single installation step.
Learn More

PAINT PROTECTION FILM INSTALLATION SERVICES

KAVACA Paint Protection Films
Ceramic Pro Elite Dealer Boulder installs KAVACA Advanced Window Films. KAVACA Window Films offer supreme IR filtering at any tint percentage level. The available lineup is vast, including many tint percentages, filtering levels and tint tones.
THE CERAMIC PRO ELITE DEALER EXPERIENCE – EXPERT PPF INSTALLATION IN BOULDER COLORADO
Ceramic Pro Americas has crafted our Elite Dealer program with car owners in mind who desire nothing but the best. Our Dealership Initiative guarantees to provide Boulder residents a one-stop, luxurious and superior quality shop for all their protective coating and detailing needs.
At our Boulder Elite Dealer, we are proud to be an authorized Ceramic Pro installer. Not only do we provide the full range of ceramic coatings, PPF and window film exclusively, but also offer complimentary annual inspections, aftercare services and detailed maintenance for all customers. Visit us today to learn more about what makes us one of Ceramic Pro's most elite providers.
If you have questions about paint protection film in Boulder installation for your vehicle or would like to request a free quote – click the button below. We look forward to serving you.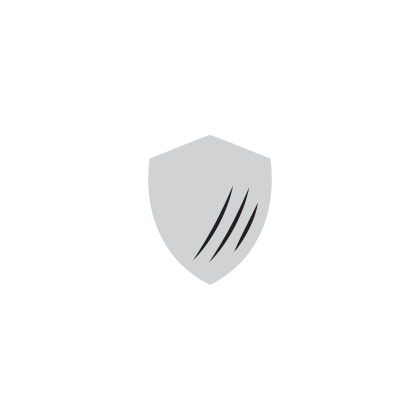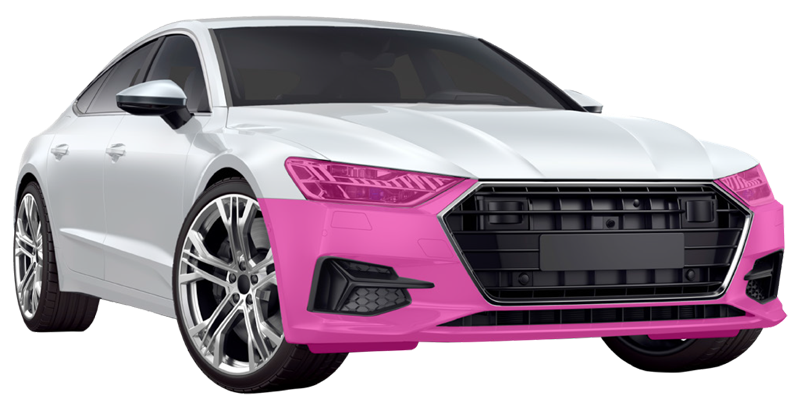 Full Front Bumper
Headlights
Fog lights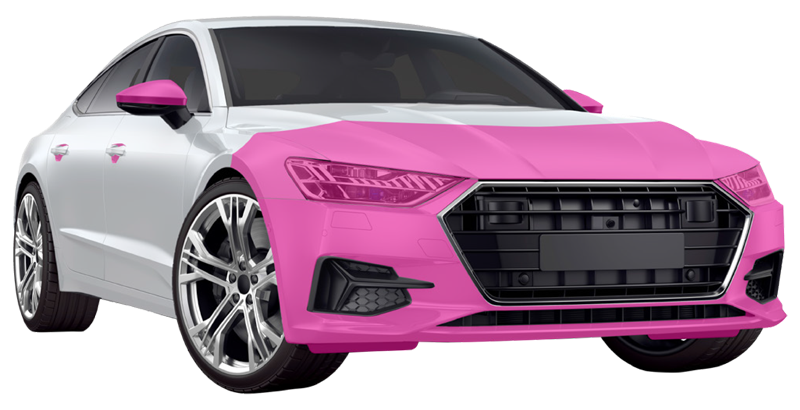 Full Front Bumper
Headlights
1/3 of the Hood and Fenders
Front Side Mirrors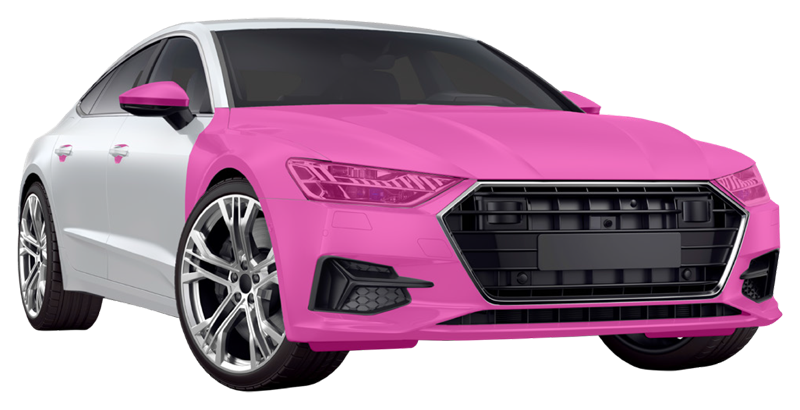 Full Front Bumper
Full Hood
Full fenders
Front Side Mirrors
Headlights
Fog lights
Door Cups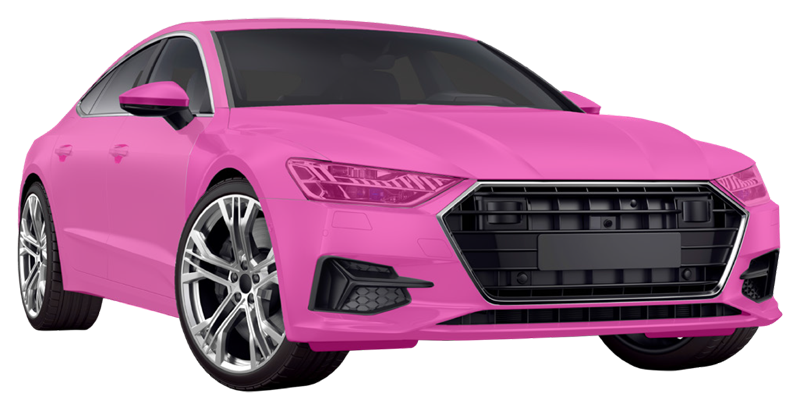 Entire car – all painted surfaces of the vehicle and headlights.
*Available package options vary by installer. Custom coverage options also available.
ELITE LEVEL PPF INSTALLATION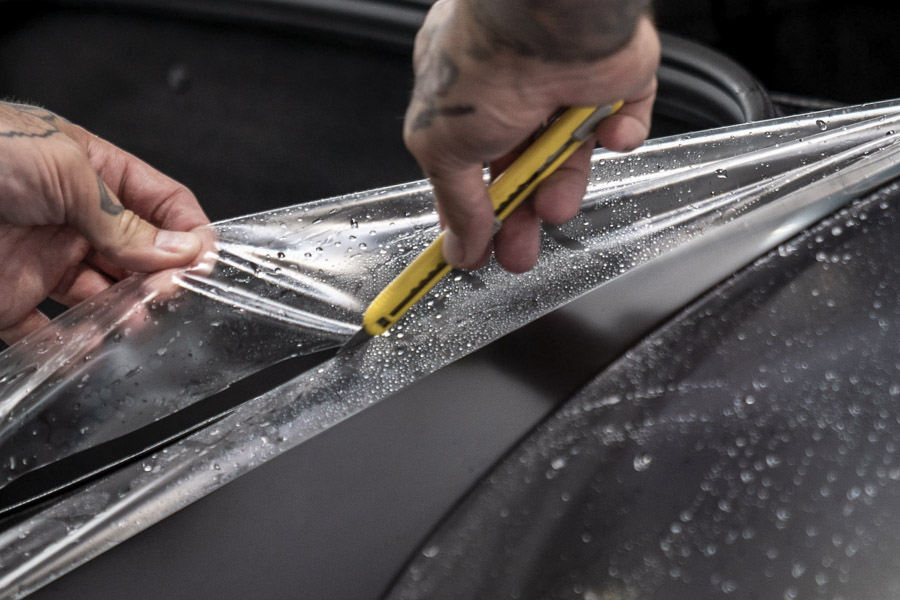 Ceramic Pro Paint Protection Film in Boulder Colorado
Ceramic Pro KAVACA Paint Protection Film is the most advanced self-healing PPF. We offer various types, including our revolutionary Ceramic Coated Paint Protection Film – which blends nanoceramic technology with the protective qualities of PPF.
Ceramic Pro Elite Boulder likewise offers a Matte Finish PPF to transform your gloss paint job to a satin finish. Whether you're looking for a clear bra installation or a complete vehicle PPF installation in Boulder, our Ceramic Pro Elite Dealer can take care of you.
Please complete the form below. A Ceramic Pro Elite Dealer representative will contact you with a free quote for your vehicle.

KAVACA Regenerating Paint Protection Film in Boulder, Colorado.
Ceramic Pro KAVACA Regenerating Paint Protection Film is the most advanced self-healing PPF available today. We offer various types, including Instant-Healing clear bra film which requires no heat to self-heal. Additionally, we also carry Matte Finish PPF and Ceramic-Coated PPF.