Kavaca Paint Protection Film Installation in Bronx, New York
The flagship Ceramic Pro Bronx location is the is the ideal choice for Kavaca clear bra and paint protection film installation in the Bronx, New York metro area including Manhattan, Yonkers, Mt Vernon, New Rochelle and the surrounding areas. This Ceramic Pro Auto Spa location offers all available PPF coverage packages as well as custom options. Simply request a quote for more details.
KAVACA clear bra PPF is a high performance aliphatic polyurethane film, acting as a self-healing protective layer preventing the paint from being damaged by minor scratches and scuffs. Highly durable and instant healing, KAVACA preserves the surface in its ultimate condition.

Kavaca Clear Bra / Paint Protection Film Bronx
Ceramic Pro has released a clear bra film solution that provides high end protection and defense against road salt, insect acids, tree sap, rock chips, scratches, swirling, marring, oxidation, premature aging and more. This brand new service provides the clear bra Bronx needs to stay protected from the elements. In the humid climate of New York, Kavaca clear bra offers the paint protection Bronx needs to look and stay protected while on the road. Once applied, you can kiss the days of salty air and oxidation damaging your vehicle's paint goodbye!
Our Nano technology infused top coat allows Kavaca to self heal without heat, and gives the surface an extreme gloss and hydrophobic effect. Kavaca also has Nanotechnology infused in the adhesive layer that fills swirls and imperfections in the paint.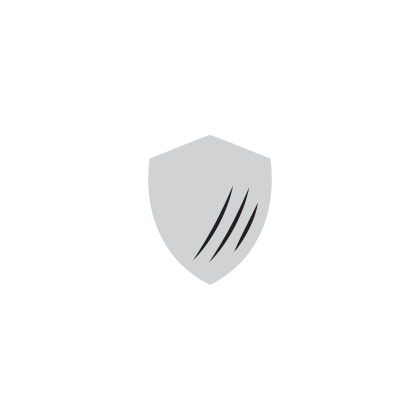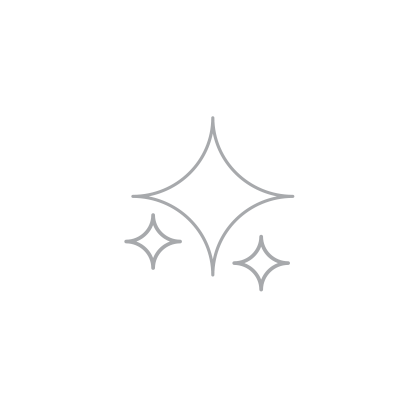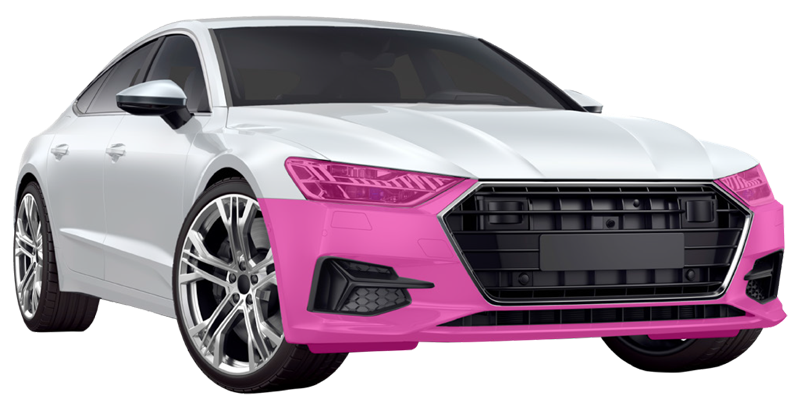 Full Front Bumper
Headlights
Fog lights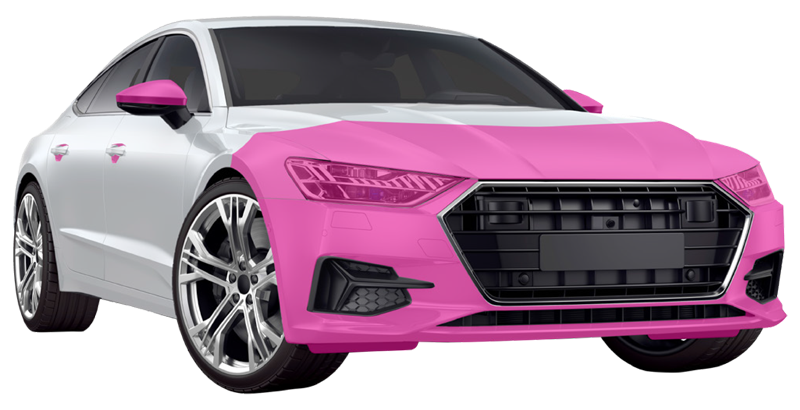 Full Front Bumper
Headlights
1/3 of the Hood and Fenders
Front Side Mirrors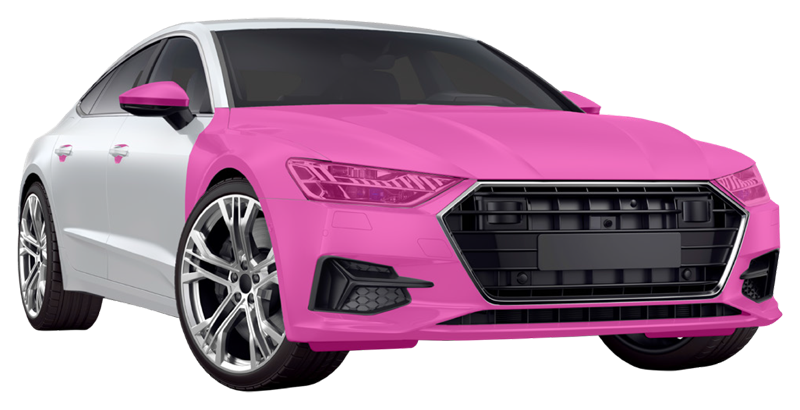 Full Front Bumper
Full Hood
Full fenders
Front Side Mirrors
Headlights
Fog lights
Door Cups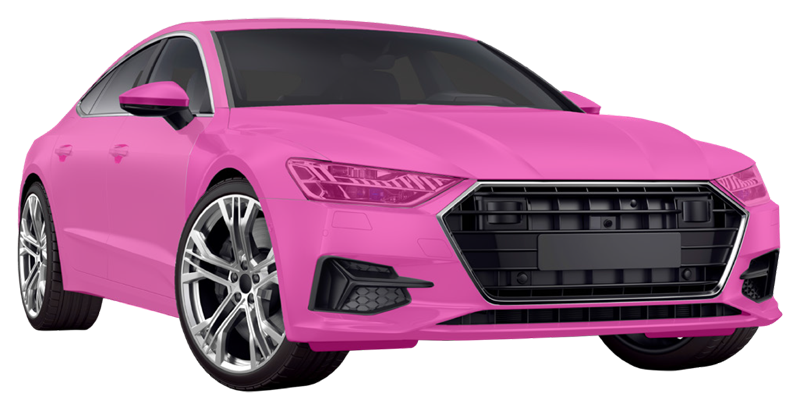 Entire car – all painted surfaces of the vehicle and headlights.
*Available package options vary by installer. Custom coverage options also available.
KAVACA PAINT PROTECTION FILM IS THE BEST SURFACE PROTECTION MONEY CAN BUY
Get a free quote today. Fill out the form at the bottom of this page and a knowledgeable Ceramic Pro representative will get back to you shortly with a free quote for your vehicle and specific needs.
Get a Free Quote
KAVACA PPF IS A FILM DESIGNED TO SELF-HEAL WITHOUT THE NEED FOR HEAT.
Instant healing of minor scuffs
Deep gloss finish
Self-cleaning effect
Impact protection
Chemical resistance
Prevents oxidation & corrosion
UV protection
Super hydrophobic effect
Paint Protection Film in Bronx, New York
Ceramic Pro KAVACA offers the most advanced self-healing paint protection film the world. An advanced clear bra PPF must be matched with an equally high-quality installation. This Ceramic Pro Auto Spa is certified to install KAVACA PPF.  Are you ready to try the best surface protection system in the world?
PROTECT YOUR VEHICLE WITH THE LATEST SELF-HEALING FILM TECH. CONTACT US TODAY.