KAVACA WINDOW TINT EAST BOCA RATON
Ceramic Window Tint in East Boca Raton, Florida – Ceramic Pro Elite East Boca Raton, Florida
Ceramic Pro East Boca Raton is a manufacturer-approved Elite Dealer that offers two premium window tints to residents of East Boca Raton, Delray Beach, High Point, Mission Bay, Boca Del Mar, Deerfield Beach, and other cities in Palm Beach County. KAVACA Ceramic's IR window film blocks 96% of the radiation that produces heat, made with nanotechnology.
If you're interested in our Ceramic Pro window tint installation service in East Boca Raton, please click the button below to get a free quote. Our team also specializes in Carbon CS window film protection – an affordable way to keep your car's interior and paint job safe from UV damage.
Request a Free Quote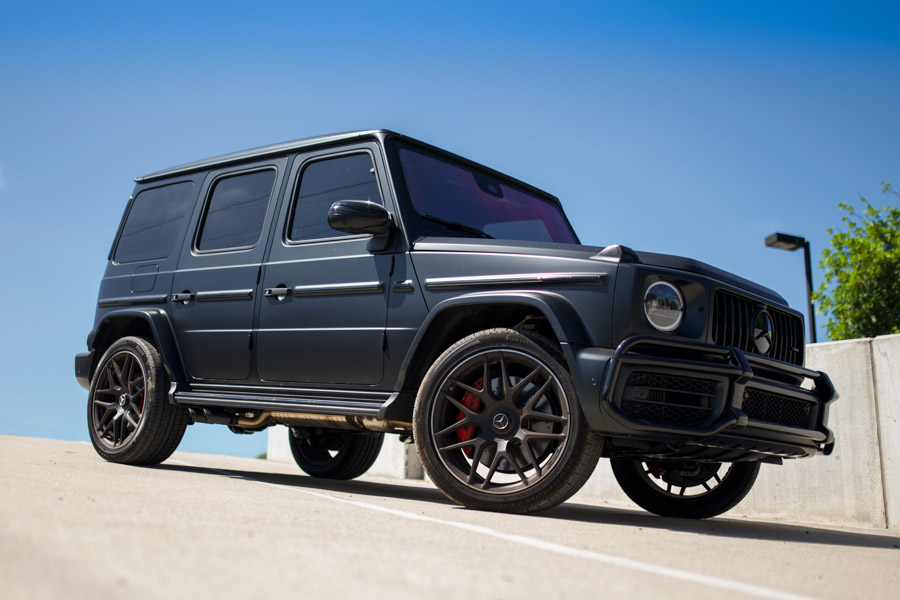 What Makes Ceramic Pro Window Tint Unique?
Ceramic Pro is the world's leading provider of nano-ceramic technology. Our 9H coatings, released in 2010, have revolutionized automobile surface protection. Our latest products include paint protection film and ceramic window tint, both made with nanotechnology.
Our window film is top-notch, meeting – and in many cases exceeding – most competitors' quality standards. And we're able to do all of this while still providing excellent value to our customers. How? By utilizing cutting-edge manufacturing processes as well as high-quality, long-lasting raw materials.
Ceramic Pro KAVACA's window tinting product range, including Ceramic IR and Carbon CS, uses ceramic technology to filter out 99.9% of UV radiation. With this kind of protection, the inside materials of your car – like leather seats, dashboards, center consoles, plastic and wood trim – are prevented from fading or prematurely aging due to UV radiation exposure.
Our ceramic IR window film not only blocks up to 96 percent of heat-producing infrared radiation, but also UV rays. UVA and UVB are the two dangerous types of sunlight; they cause the most damage to surface materials like car paint and vinyl. Not only does our film protect your car from further damage, but it also reduces heat build-up inside your vehicle on sunny days.
KAVACA window films are designed to keep you cool and reduce battery drain for your Tesla or Lucid Motors EV, especially during the hot and humid summer months common along Florida's coastline. To learn more about KAVACA Window Films, please review the information below.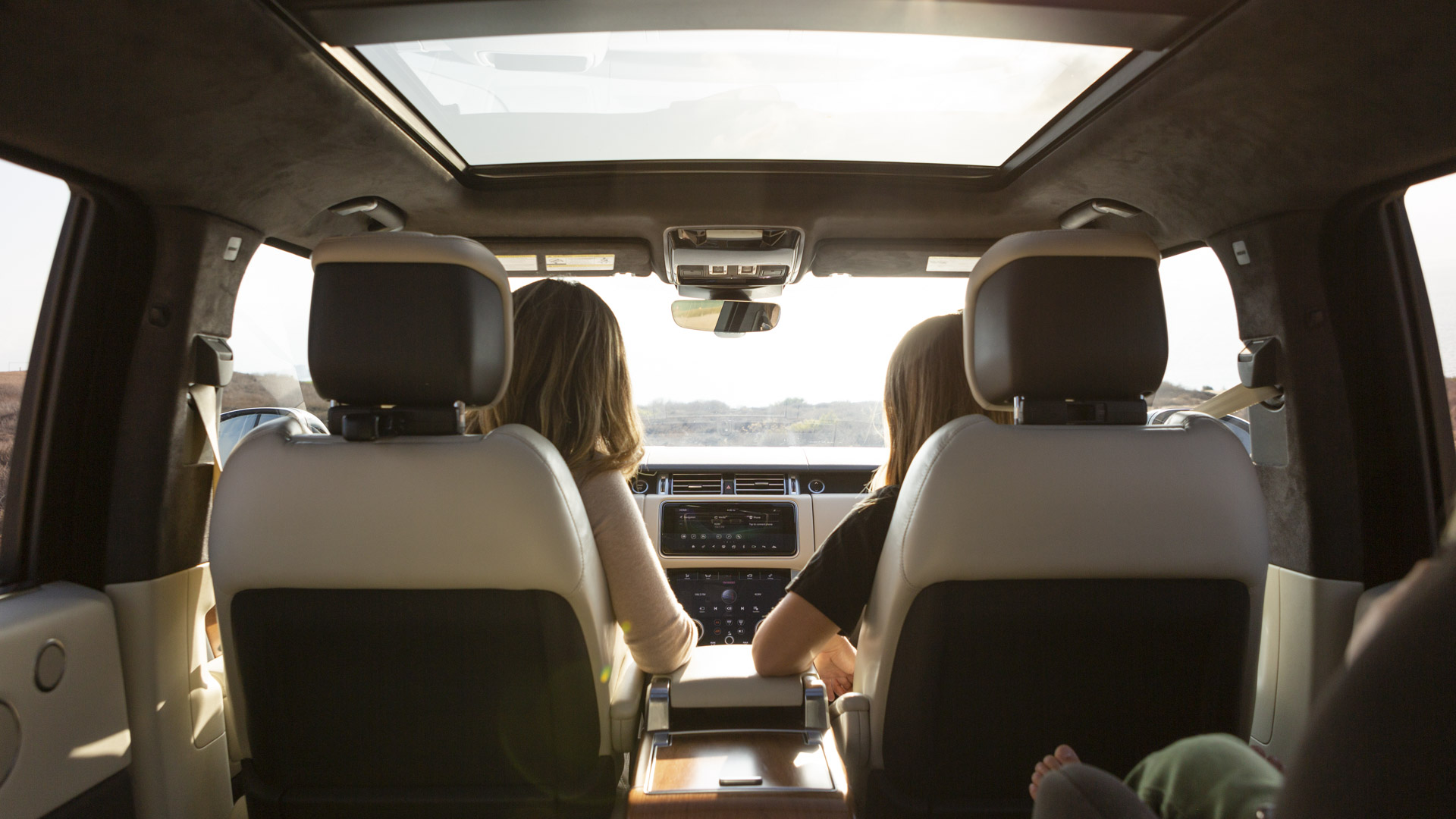 KAVACA WINDOW FILM PRODUCTS

KAVACA Ceramic IR Window Film
KAVACA Ceramic IR Window Tint is the most advanced automotive window film ever created. Utilizing our proprietary nano ceramic technology, we've been able to create window tint film that blocks up to 96% of infrared heat – giving you the ultimate indoor cabin experience. Our window films also provide superior protection against cancer causing UV rays, keeping you and your passengers safer.
Learn More

KAVACA Carbon CS Window Film
KAVACA Window Films were formulated with extensive research for look and performance. KAVACA Carbon Color Stable Window Film follows this same design approach with proprietary blend of nano-carbon particles and IR blocking materials, which results in blocking up to 70% infrared heat. Not only does our film reduce the heat inside your vehicle, it also offers SPF500 which blocks 99%+ of the damaging UV rays.
Learn More

WINDOW FILM INSTALLATION SERVICES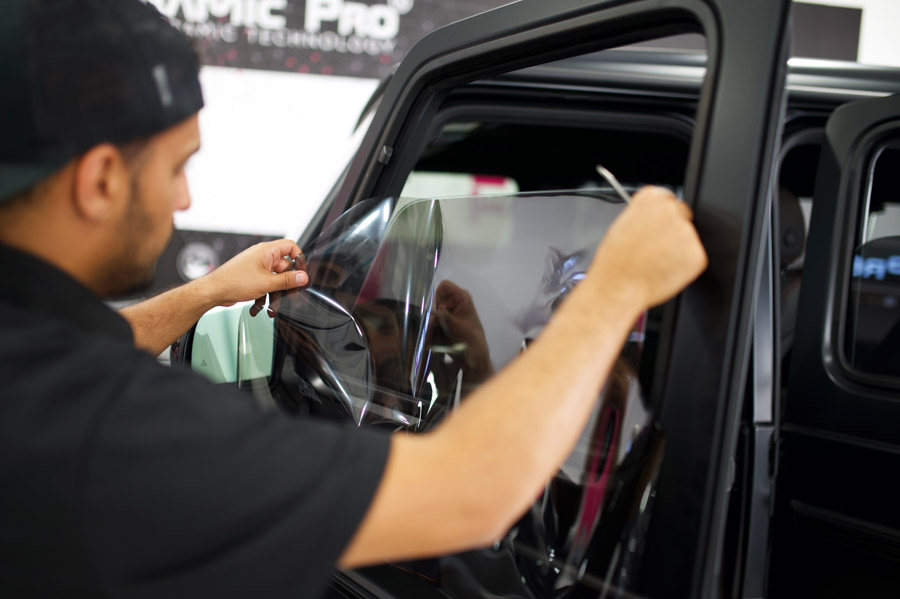 KAVACA Window Films East Boca Raton
Ceramic Pro Elite Dealer East Boca Raton Florida installs KAVACA Advanced Window Films. KAVACA Window Films offer supreme IR filtering at any tint percentage level. The available lineup is vast, including many tint percentages, filtering levels and tint tones.
WHY YOU NEED CERAMIC PRO WINDOW FILM IN EAST BOCA RATON, FLORIDA?
The window tinters at our Ceramic Pro Elite East Boca Raton location are experienced and efficient professionals. Not only do they provide clean window film installations, but they also take care of your vehicle's interior throughout the entire process.
When you drop off your car, truck, SUV, or commercial vehicle to have Ceramic Pro window tint installed, it will be returned to you in exceptional condition.
No two vehicles are alike, and neither are our Ceramic Pro window tinting services in East Boca Raton. We make sure of it by customizing each job to the vehicle, not the other way around. And you can rest assured your car is always in good hands with our auto window tinting technicians.
Automotive windows are made of laminated glass, which must withstand heat and UV radiation. However, regular OEM car glass doesn't do an adequate job blocking these noxious sun rays. A window film is put on the automobile's inside to assist with heat rejection. Even though earlier technologies mostly used crystalline or half-metallic materials for this purpose – the resulting side effects included weak cell phone reception and lessened radio or satellite signals.
Nanotechnology has vastly improved window tint products, and Ceramic Pro offers a range of cutting-edge options. Both automobile films are available in different VLTs or shades, so you can find the perfect match for your car.
KAVACA Window Films are committed to providing only the highest quality products by offering a limited lifetime guarantee against any flaws. With our window films, you'll never have to worry about cracking, purpling, or premature wear like you might with other low-grade window tinting solutions.
ELITE LEVEL WINDOW TINT INSTALLATION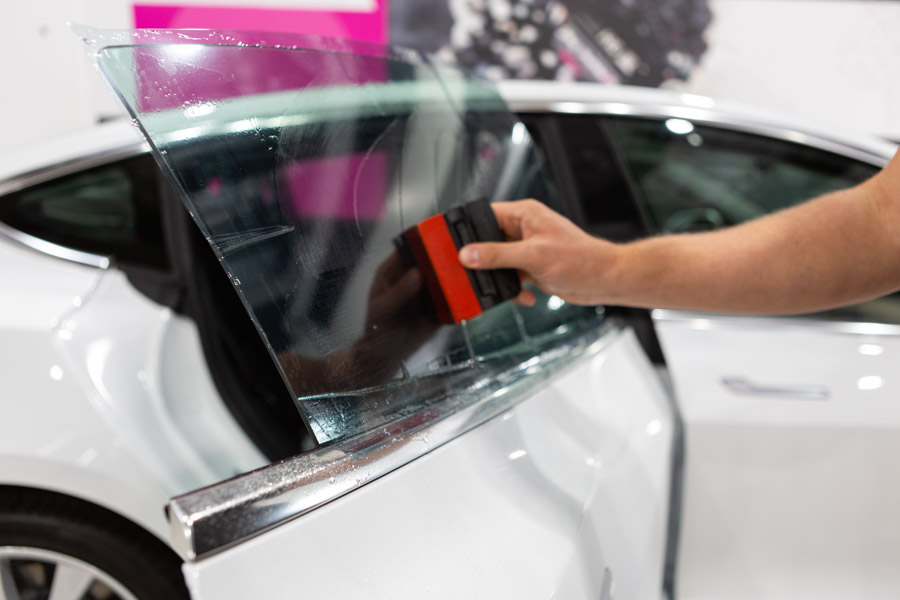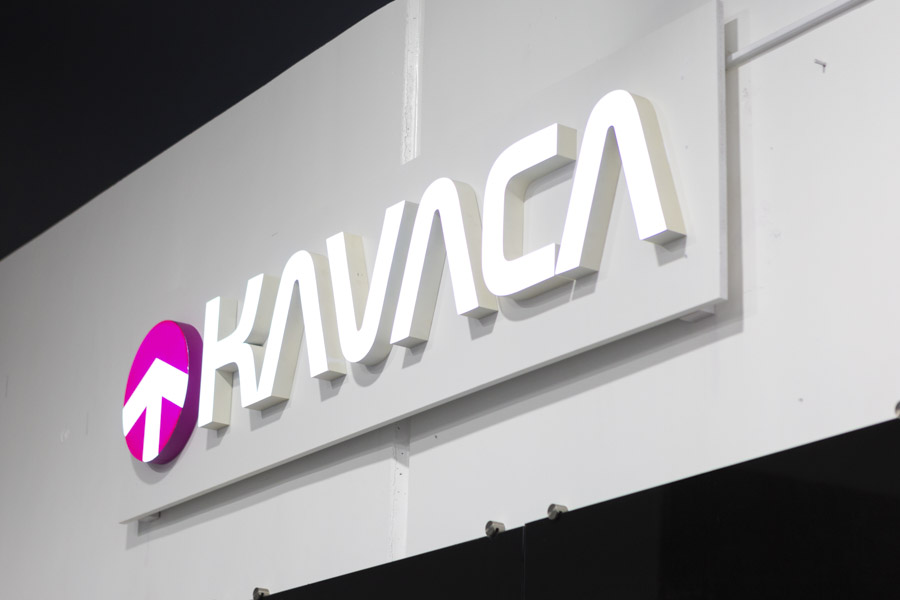 THE CERAMIC PRO ELITE DEALER EXPERIENCE – EXPERTS IN WINDOW TINTING IN EAST BOCA RATON, FLORIDA?
Ceramic Pro Elite Dealers are a cut above the average auto salon. They must complete an intensive training program, meet quality control standards, and provide service that meets Ceramic Pro's high expectations.
If you have questions about ceramic window tint in East Boca Raton for your vehicle or would like to request a free quote – click the button below. We look forward to serving you.
Please complete the form below. A Ceramic Pro Elite Dealer representative will contact you with a free quote for your vehicle.

KAVACA Advanced Window Tint Installation in East Boca Raton, Florida.
Ceramic Pro KAVACA offers the most advanced window films in the the world. Using the latest in nano-technology we offer window tint films that are infused with either nano-ceramic or nano-carbon particles to offer the most effective IR and UV filtration available today.