KAVACA WINDOW TINT LAKE COUNTRY
Ceramic Window Tint in Lake Country, Georgia – Ceramic Pro Elite Lake Country, Georgia
Many vehicle owners in Eatonton, Greensboro, Macon, Milledgeville, Athens, or other adjacent cities in Putnam County in Georgia are starting to see the value of ceramic window tint – specifically, heat rejecting or infrared blocking window film. When they need high-quality ceramic window tints in Eatonton, they trust Ceramic Pro Elite Lake Country to handle the job professionally and precisely.
Ceramic Pro Elite Lake Country is an exclusive Elite Dealer that offers two premium window tints to vehicle owners throughout Putnam County. Our KAVACA Ceramic IR window film is made with nanotechnology to reflect up to 96 percent of heat-generating infrared radiation. This keeps the interior of your car cooler and lowers your need for air conditioning. As a result, fuel efficiency improves, and the battery's operating life is extended.
Our Ceramic Pro Carbon CS window film is an affordable entry-level option for those who want their windows tinted. This type of Window Film blocks harmful UVA and UVB radiation, making it perfect for people looking to protect their skin and interior materials from damage. If you're interested in learning more about our Ceramic Pro window tint installation service in Eatonton, click the button below to receive a free quote.
Request a Free Quote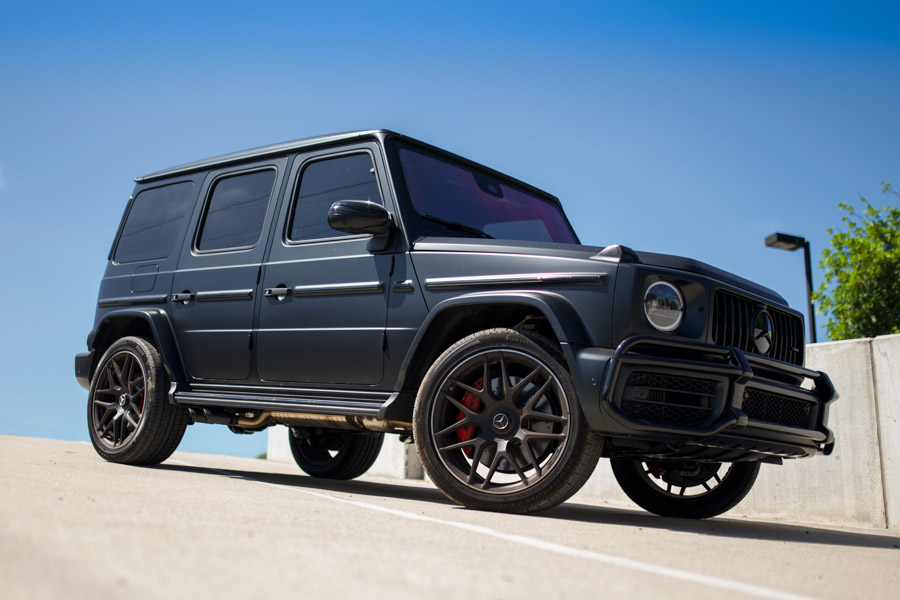 What Makes Ceramic Pro Window Tint Unique?
For over ten years, Ceramic Pro has been the worldwide leader in nanotechnology for automotive protective solutions. Our original Ceramic Pro 9H coatings were the first of their kind to provide top-quality protection for vehicles. Now, we're offering superior-grade window films with a lifetime guarantee that utilize the same technology.
KAVACA window tint creates a more durable, longer-lasting seal using high-quality, long-lasting raw materials combined with nanotechnology within the film and adhesive to create a stronger connection, seamless installation, and superior protection. We provide two distinct grades of window film in various VLTs or hues for your car. This enables vehicle owners in Eatonton to choose whatever matches their manufacturer's standard privacy glass or is permitted based on State of Georgia tint laws.
UVA and UVB radiation protection is provided through our window tints using nano ceramic and carbon technology, which provides 99.9 percent UVA and UVB radiance protection. Leather seats, dashboards, center consoles, plastic, and wood trim are shielded from fading or prematurely aging due to UV ray exposure.
Up to 96 percent of heat-generating infrared light is repelled with our premium Ceramic IR window film. Although UV radiation does the most harm, it's not the only factor contributing to heat in your vehicle. This significantly reduces battery drainage for Tesla's, Lucid Motors, and other EVs from May until October— Making it easier on you AND your wallet.
Take some time to learn more about KAVACA Window Films by reviewing the information below.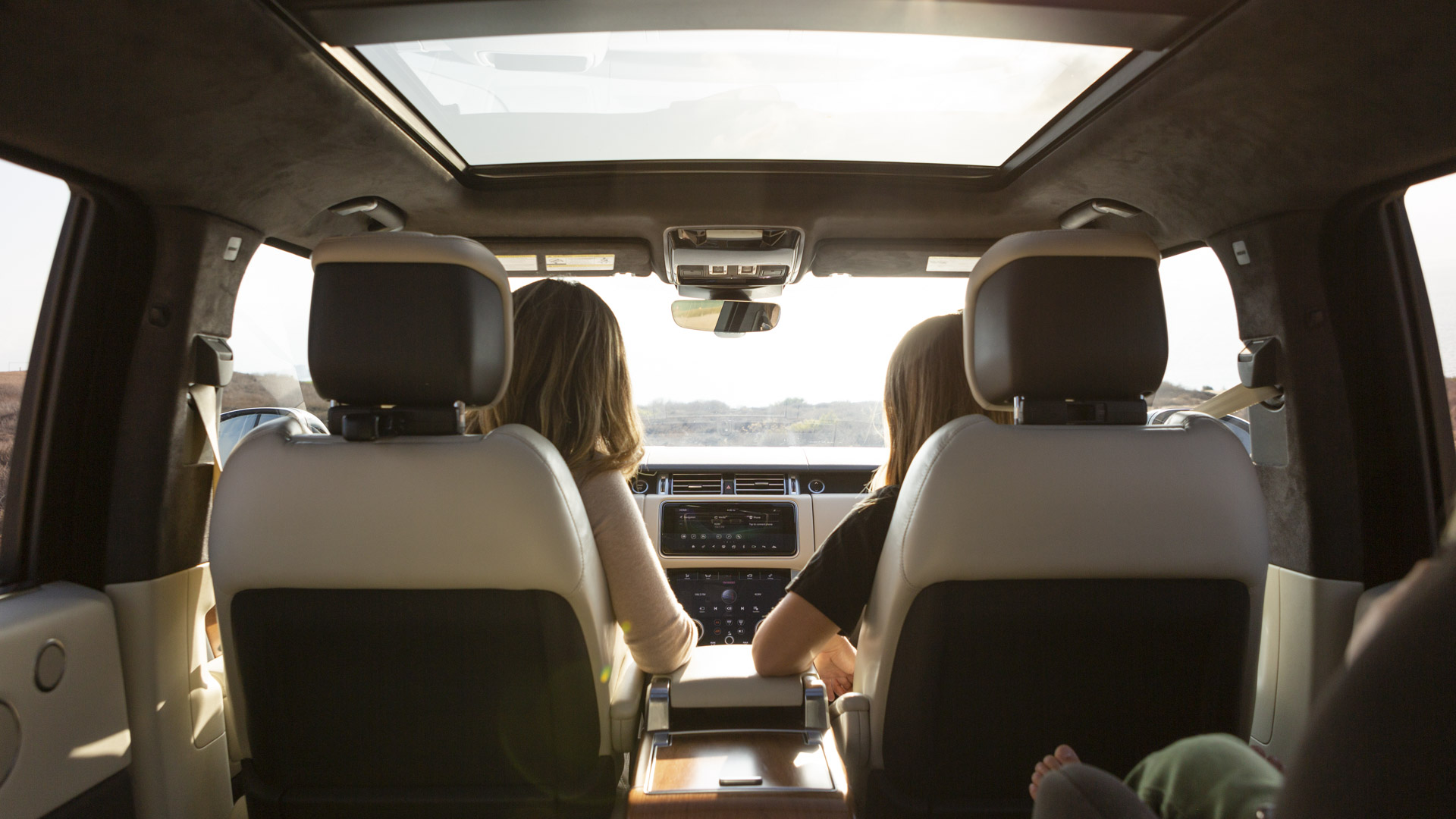 KAVACA WINDOW FILM PRODUCTS

KAVACA Ceramic IR Window Film
KAVACA Ceramic IR Window Tint is the most advanced automotive window film ever created. Utilizing our proprietary nano ceramic technology, we've been able to create window tint film that blocks up to 96% of infrared heat – giving you the ultimate indoor cabin experience. Our window films also provide superior protection against cancer causing UV rays, keeping you and your passengers safer.
Learn More

KAVACA Carbon CS Window Film
KAVACA Window Films were formulated with extensive research for look and performance. KAVACA Carbon Color Stable Window Film follows this same design approach with proprietary blend of nano-carbon particles and IR blocking materials, which results in blocking up to 70% infrared heat. Not only does our film reduce the heat inside your vehicle, it also offers SPF500 which blocks 99%+ of the damaging UV rays.
Learn More

WINDOW FILM INSTALLATION SERVICES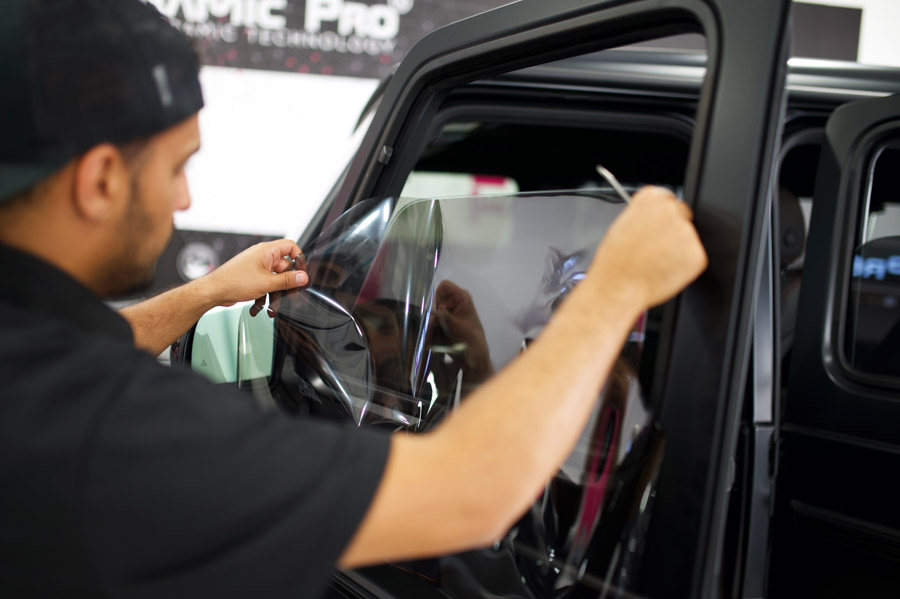 KAVACA Window Films Lake Country
Ceramic Pro Elite Dealer Lake Country Georgia installs KAVACA Advanced Window Films. KAVACA Window Films offer supreme IR filtering at any tint percentage level. The available lineup is vast, including many tint percentages, filtering levels and tint tones.
WHY YOU NEED CERAMIC PRO WINDOW FILM IN LAKE COUNTRY, GEORGIA?
Over the past few years, Ceramic Window Tint has been one of Google's most frequently searched-for items. The primary reason is that it doesn't contain older infrared blocking films made of crystalline or metallic particles, which interfere with a cell phone and satellite radio transmissions.
Heat rejection is another common term that gets a lot of attention.
Because it's so hot there, this is especially important in the southern United States, particularly South Carolina, Georgia, and Florida. A unique film is used on the inside of a vehicle to guarantee heat rejection on automobile windows.
Ceramic Pro's range of cutting-edge window tints provides greater heat dispersion and stronger film-to-glass bonding. If the window is broken or shattered in an accident or vandalism, the film will keep all the pieces together.
KAVACA ceramic window films from Ceramic Pro Elite Eatonton come with a Limited Lifetime Warranty against defects and are available and installed by professionals. This means that, unlike inferior quality window tint products, you'll never experience cracking, purpling, or premature wear.
ELITE LEVEL WINDOW TINT INSTALLATION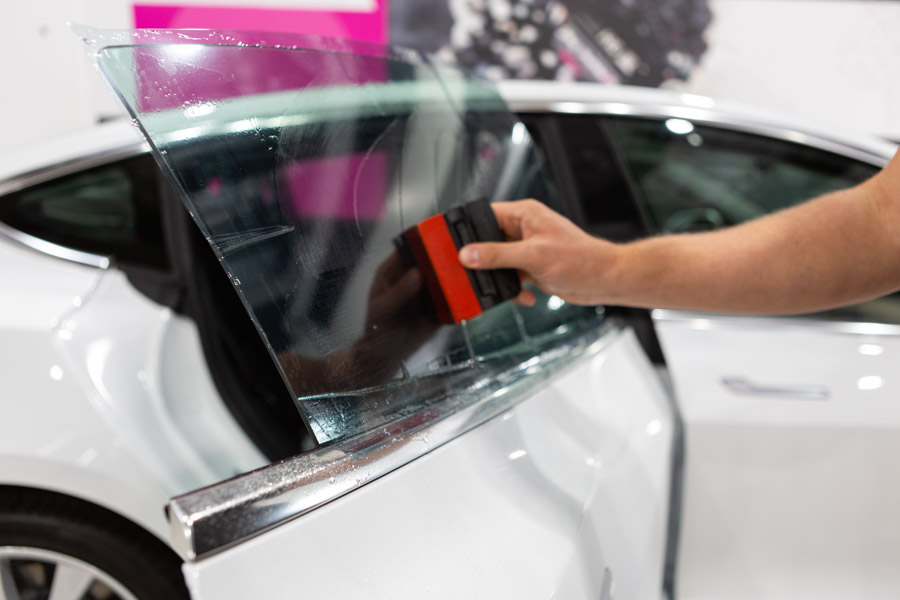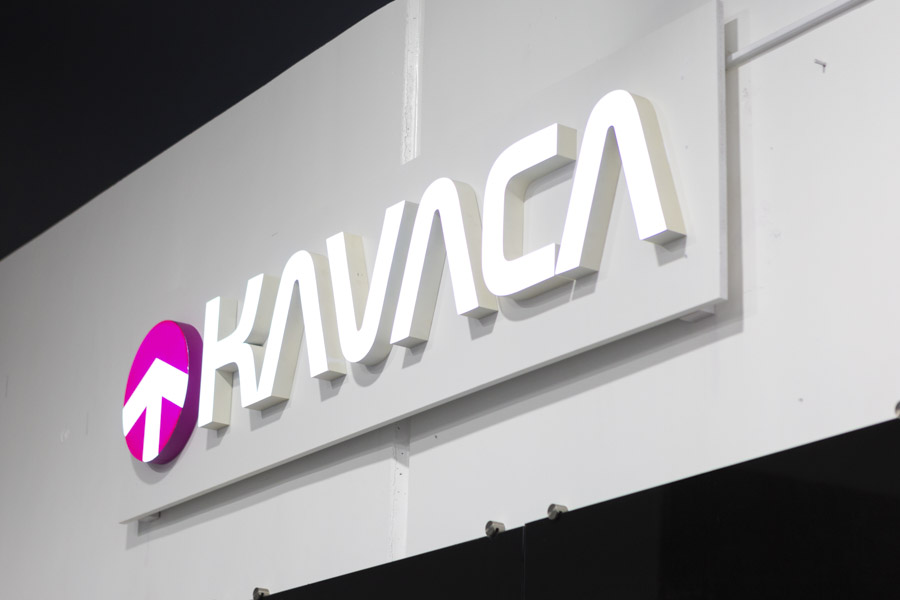 THE CERAMIC PRO ELITE DEALER EXPERIENCE – EXPERTS IN WINDOW TINTING IN LAKE COUNTRY, GEORGIA?
A Ceramic Pro Elite Dealer is an exclusive auto salon that delivers an upscale and elegant automotive experience. To become a Ceramic Pro Elite Dealer, an experienced auto spa needs to complete a rigorous training program, meet quality control standards, and maintain quality service. Ceramic Pro Elite Lake Country is your trusted installer of premium window tints in Eatonton and surrounding cities in Putnam County, Georgia.
If you have questions about ceramic window tint in Eatonton for your vehicle or would like to request a free quote – click the button below. We look forward to serving you.
Please complete the form below. A Ceramic Pro Elite Dealer representative will contact you with a free quote for your vehicle.

KAVACA Advanced Window Tint Installation in Lake Country, Georgia.
Ceramic Pro KAVACA offers the most advanced window films in the the world. Using the latest in nano-technology we offer window tint films that are infused with either nano-ceramic or nano-carbon particles to offer the most effective IR and UV filtration available today.