KAVACA WINDOW TINT PUGET SOUND
Ceramic Window Tint in Puget Sound, Washington – Ceramic Pro Elite Puget Sound, Washington
KAVACA is a window tint manufactured by Ceramic Pro – and it's the premier luxury window film brand we offer at our Elite Dealer in Puget Sound.
Ceramic Pro Elite Puget Sound provides two top-tier options: Ceramic IR and Carbon CS. KAVACA Ceramic IR and KAVACA Carbon CS can block out 99 percent UV rays, making your car's interior more efficient.
By installing our window film, you not only insulate your vehicle to retain warmth during the winter months but also reduce air conditioning usage in the summertime.
Our Ceramic Pro Elite Dealer serves customers in Puyallup, Bellevue, Auburn, Gig Harbor, and other cities across Puget Sound. At our detailing shop in Puget Sound, our expert window tinters will help you choose and install the perfect VLT or shade for your vehicle.
If you're looking for an expert window tint installer in Puget Sound, click the button below for a free quote today.
Request a Free Quote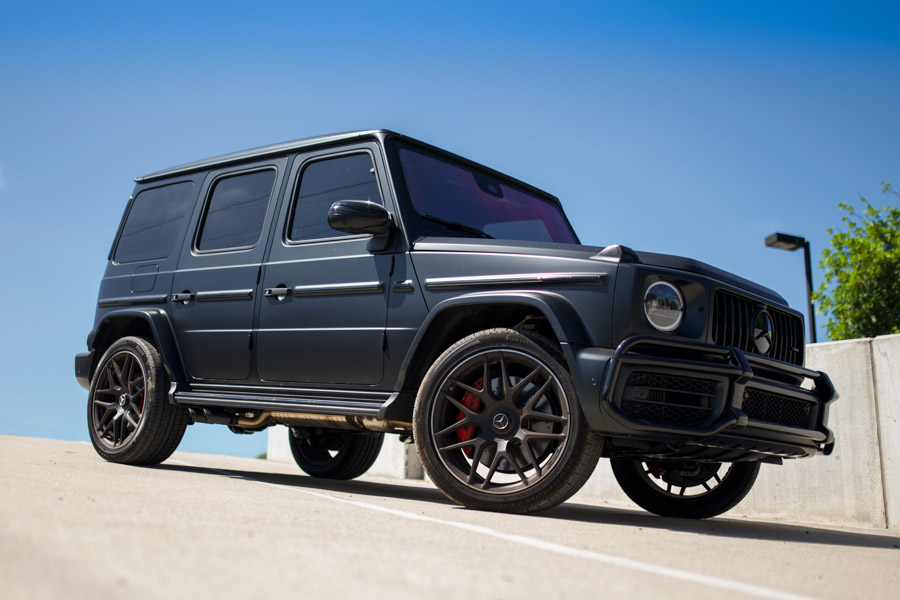 What Makes Ceramic Pro Window Tint Unique?
Ceramic Pro coatings offer the highest protection standard with their innovative nanotech ceramic and carbon particles that effectively block out UVA and UVB radiation. This year, they introduced their KAVACA Window Film to continue offering top-notch window tints utilizing this same advanced technology!
Ceramic IR window tint is the most advanced film for defeating infrared radiation, capable of reducing it by up to an astounding 96 percent. While UV radiation has a bad reputation due to its ability to cause damage, Infrared generates significantly more heat inside your car.
Fortunately you can find many window films that offer protection from UV rays but they also block out visible light – this is not true with Ceramic IR which presents superior levels of thermal insulation without sacrificing any visual clarity.
Older films tended to interfere with cell phones, satellite radio, and Wi-Fi reception. Ceramic Pro's window film is highly protective – without harmful side effects.
Take some time to learn more about KAVACA Window Films by reviewing the information below.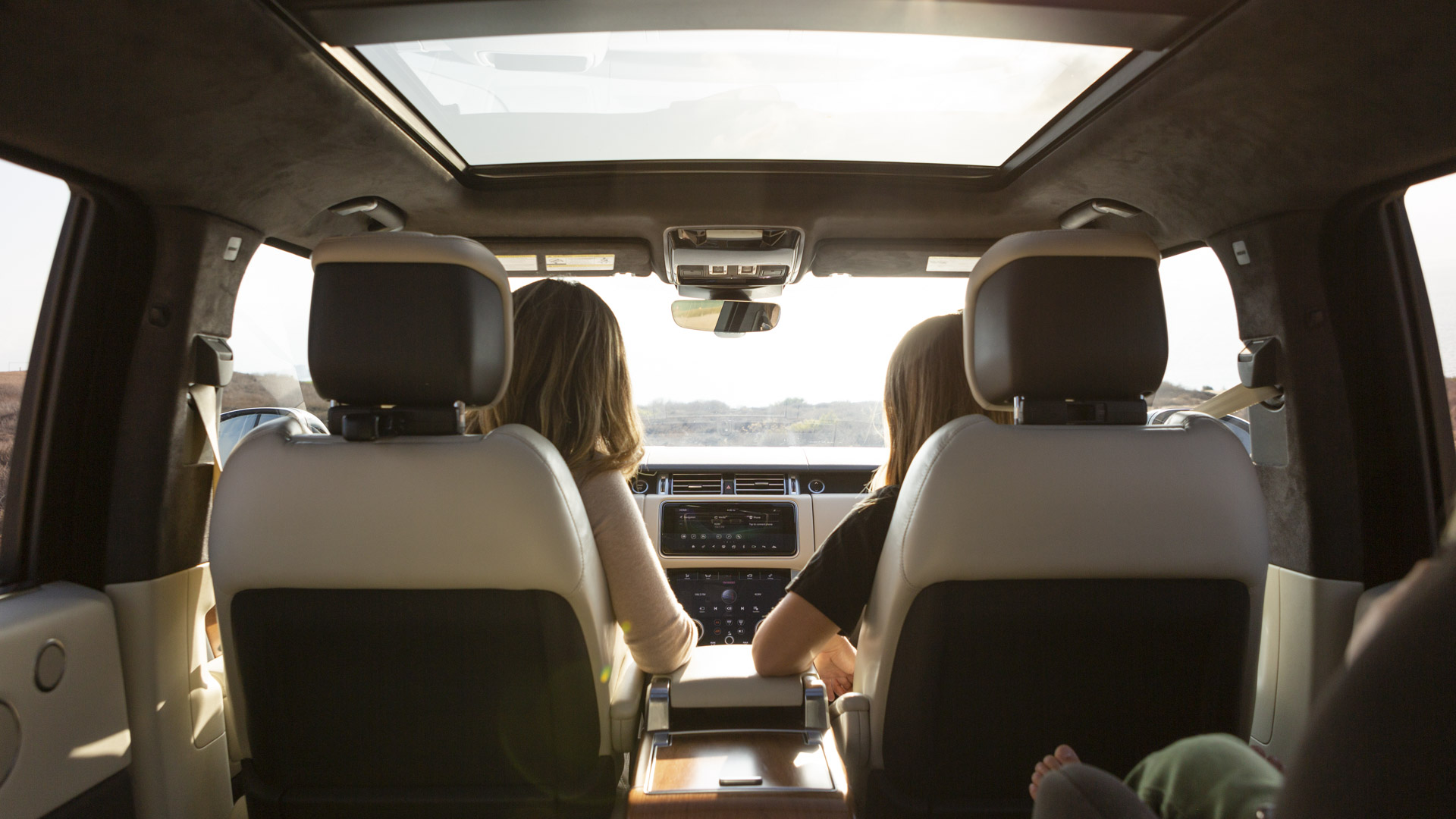 KAVACA WINDOW FILM PRODUCTS

KAVACA Ceramic IR Window Film
KAVACA Ceramic IR Window Tint is the most advanced automotive window film ever created. Utilizing our proprietary nano ceramic technology, we've been able to create window tint film that blocks up to 96% of infrared heat – giving you the ultimate indoor cabin experience. Our window films also provide superior protection against cancer causing UV rays, keeping you and your passengers safer.
Learn More

KAVACA Carbon CS Window Film
KAVACA Window Films were formulated with extensive research for look and performance. KAVACA Carbon Color Stable Window Film follows this same design approach with proprietary blend of nano-carbon particles and IR blocking materials, which results in blocking up to 70% infrared heat. Not only does our film reduce the heat inside your vehicle, it also offers SPF500 which blocks 99%+ of the damaging UV rays.
Learn More

WINDOW FILM INSTALLATION SERVICES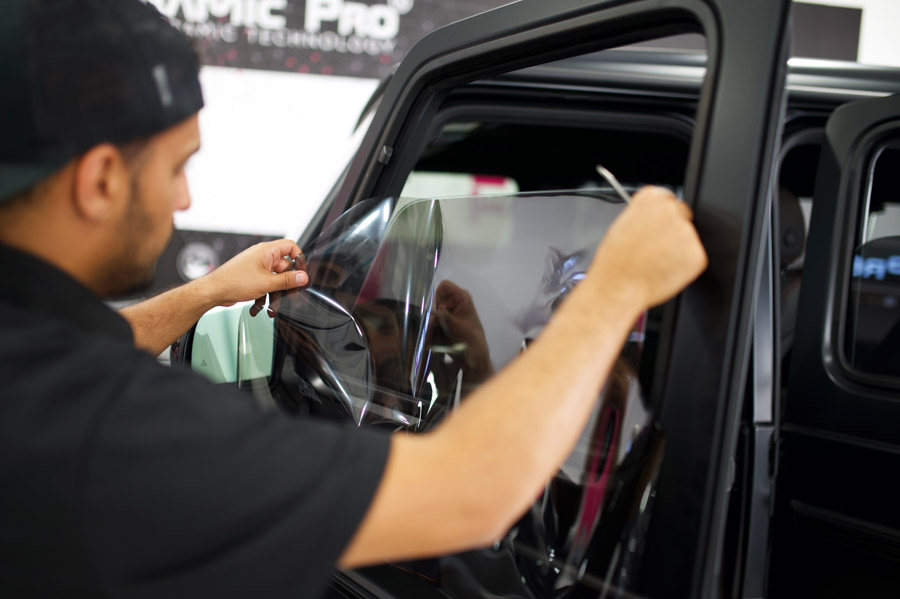 KAVACA Window Films Puget Sound
Ceramic Pro Elite Dealer Puget Sound Washington installs KAVACA Advanced Window Films. KAVACA Window Films offer supreme IR filtering at any tint percentage level. The available lineup is vast, including many tint percentages, filtering levels and tint tones.
WHY YOU NEED CERAMIC PRO WINDOW FILM IN PUGET SOUND, WASHINGTON?
In Washington, drivers of automobiles, trucks and SUVs are not only dealing with paint issues but also dashboard fading and cracking, leather seat deterioration, center console breakage and other interior material damage.
Protect your car's exterior and interior from relentless UV rays with a ceramic coating or paint protection film. Interior coatings can also help keep the materials within your automobile looking new, while window films provide sunblock to guard against fading and protect you and the passengers' skin. These protective measures are so effective they naturally block up to 99 percent of harmful UV rays.
Ceramic Pro Elite Puget Sound is a one-stop shop for top-of-the-line window tints. They not only provide comprehensive auto washing services, but they also apply KAVACA ceramic window film to your windows. KAVACA ceramic window films are engineered to protect vehicle occupants, unlike factory privacy glass which merely darkens the windows.
For added safety, tempered glass is the most reliable option for windshields. However, side windows are still vulnerable to shattering in a crash. KAVACA Window Film fortifies automotive glass so that it surpasses laminated or laminate window strength and remains intact even if broken during an accident or vandalism – granting you and your passenger extra protection in the event of a collision.
When you drop off your car, truck, SUV, or commercial vehicle to have Ceramic Pro window tint installed, it will be returned to you in exceptional condition. Our Ceramic Pro window tinting services in Puget Sound are always customized for each vehicle, with our auto window tinting technicians taking care of your vehicle throughout the process.
ELITE LEVEL WINDOW TINT INSTALLATION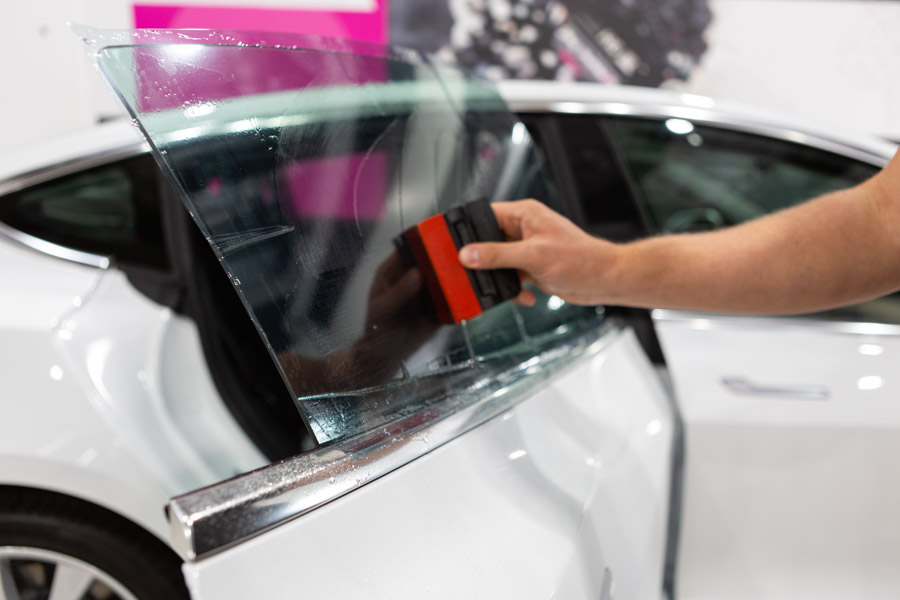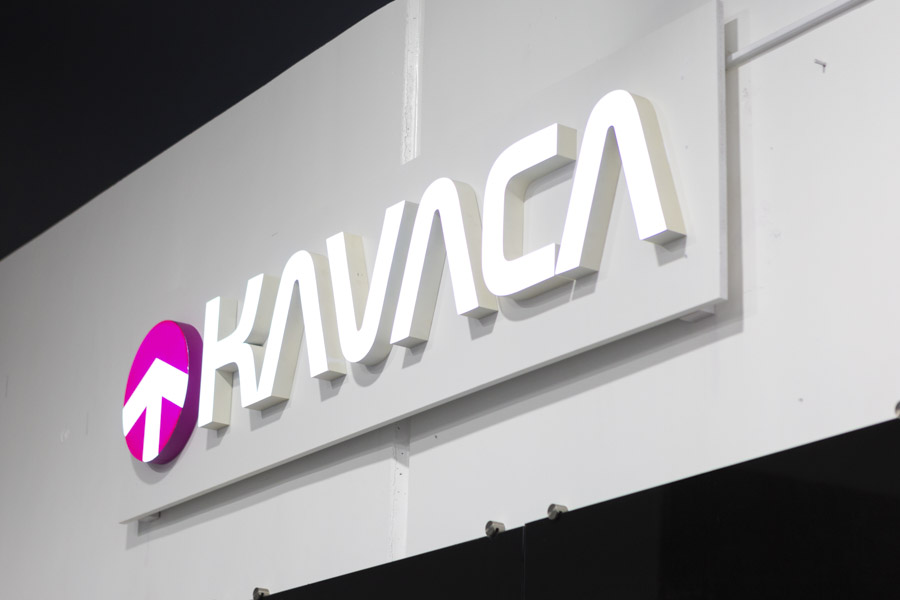 THE CERAMIC PRO ELITE DEALER EXPERIENCE – EXPERTS IN WINDOW TINTING IN PUGET SOUND, WASHINGTON?
A Ceramic Pro Elite Dealer is an exclusive auto salon that delivers an upscale and elegant automotive restyling and detailing experience.
To become a Ceramic Pro Elite Dealer, an experienced auto spa needs to complete a rigorous training program, meet quality control standards, and maintain quality service on par with Ceramic Pro's high standards.
The ceramic Pro Elite Puget Sound team has met this standard, and we're honored to have them as part of our family.
If you have questions about ceramic window tint in Puget Sound for your vehicle or would like to request a free quote – click the button below. We look forward to serving you.
Please complete the form below. A Ceramic Pro Elite Dealer representative will contact you with a free quote for your vehicle.

KAVACA Advanced Window Tint Installation in Puget Sound, Washington.
Ceramic Pro KAVACA offers the most advanced window films in the the world. Using the latest in nano-technology we offer window tint films that are infused with either nano-ceramic or nano-carbon particles to offer the most effective IR and UV filtration available today.