KAVACA WINDOW TINT SARASOTA
Ceramic Window Tint in Sarasota, Florida – Ceramic Pro Elite Sarasota, Florida
Ceramic Pro Sarasota is an Elite Dealer that offers two premium window tints to residents in Sarasota, Bradenton, Venice, and other cities in Sarasota County. KAVACA Ceramic IR window film is created with nanotechnology to maximum efficiency, blocking up to 96 percent of heat-producing infrared radiation.
In addition to our standard Carbon CS window film, we offer a premium option for those who want an even higher level of protection from infrared rays. This upgraded edition not only provides better security against UV radiation but also comes with a 99% reduction in glare.
Our window tinting service in Sarasota focuses on quality above quantity. You can feel comfortable knowing our experienced technicians will take care of your vehicle.
If you're interested in learning more about our Ceramic Pro window tint installation service in Sarasota, click the button below to get started with a free quote.
Request a Free Quote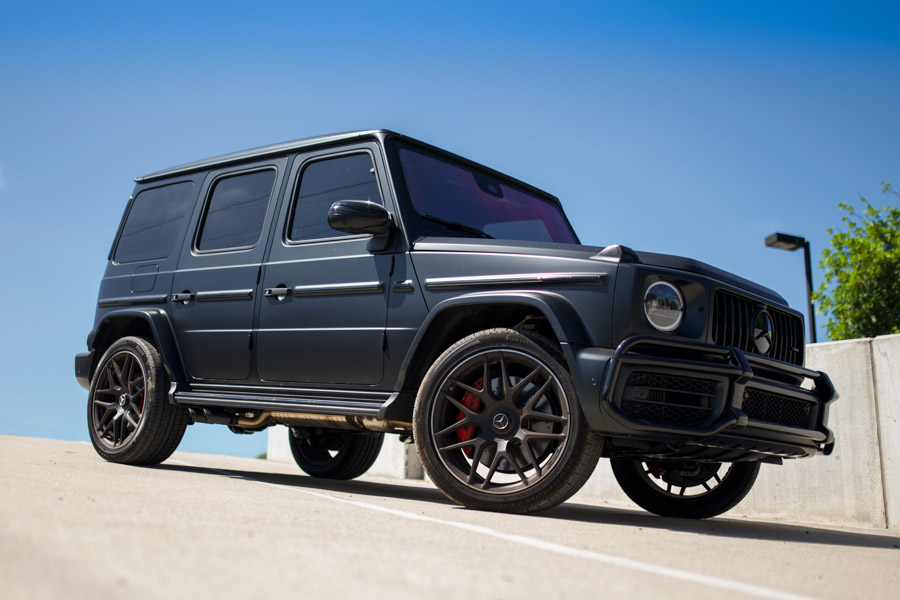 What Makes Ceramic Pro Window Tint Unique?
Ceramic Pro is well-known worldwide as the global leader in nano-ceramic technology, and our 9H coatings were originally released in the United States in 2015.
We use cutting-edge nanotechnology to manufacture our paint protection film and ceramic window tint, which are already of excellent quality. Our current manufacturing processes and superior raw materials help us create a product that is even better than most of our competitors' products.
Ceramic Pro KAVACA is our window tinting product that uses ceramic technology to filter out 99.9% of UV radiation, thus preventing materials like leather seats, dashboards, plastic trim, and other materials from fading or prematurely aging due to exposure. It also protects the skin of all vehicle occupants from sunburn and the potential of developing skin cancer.
Our ceramic IR window film goes above and above, blocking up to 96 percent of heat-producing infrared radiation. UV rays are the most harmful type of sunlight because they cause the most damage to surface materials.
Take some time to learn more about KAVACA Window Films by reviewing the information below.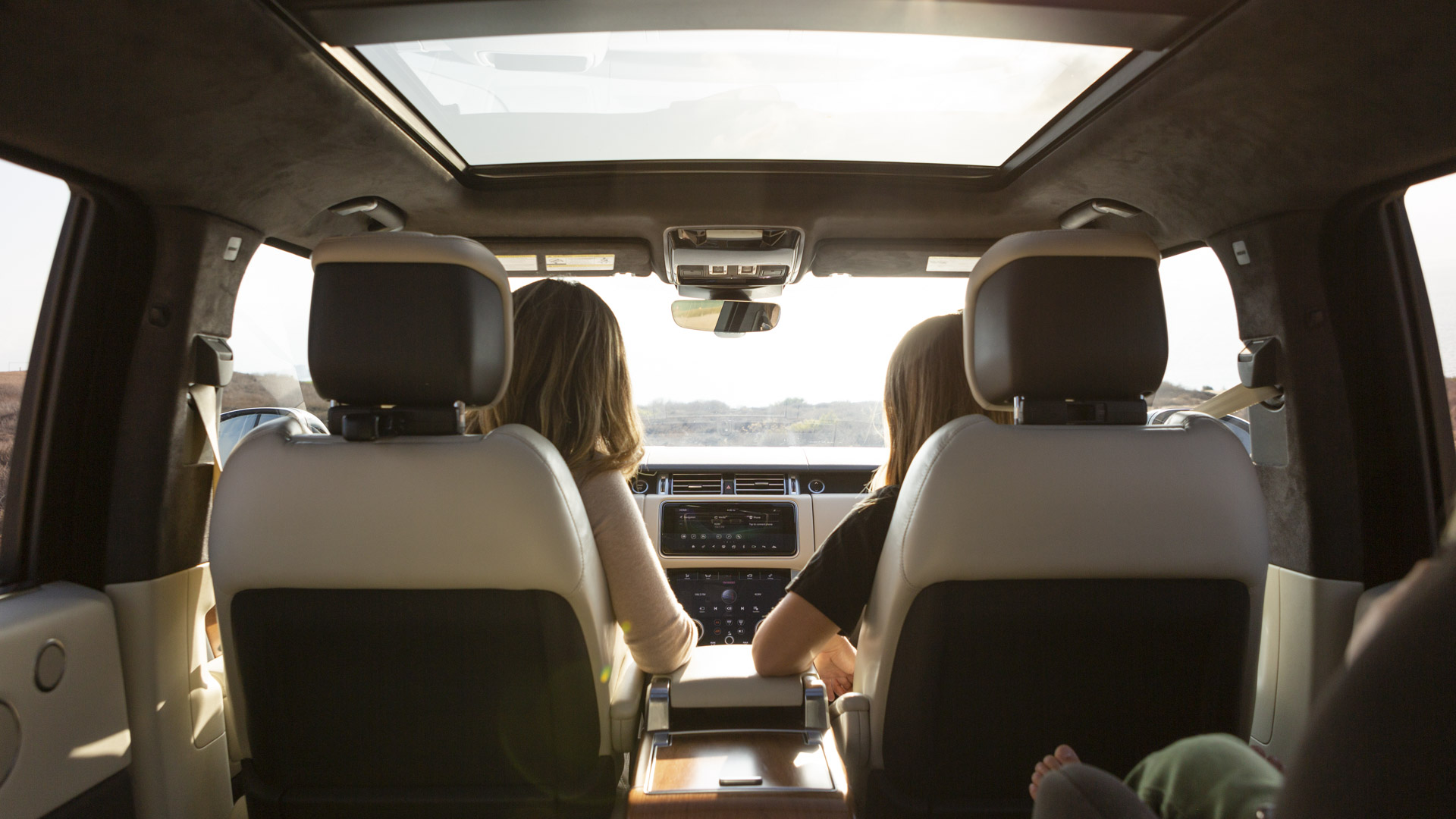 KAVACA WINDOW FILM PRODUCTS

KAVACA Ceramic IR Window Film
KAVACA Ceramic IR Window Tint is the most advanced automotive window film ever created. Utilizing our proprietary nano ceramic technology, we've been able to create window tint film that blocks up to 96% of infrared heat – giving you the ultimate indoor cabin experience. Our window films also provide superior protection against cancer causing UV rays, keeping you and your passengers safer.
Learn More

KAVACA Carbon CS Window Film
KAVACA Window Films were formulated with extensive research for look and performance. KAVACA Carbon Color Stable Window Film follows this same design approach with proprietary blend of nano-carbon particles and IR blocking materials, which results in blocking up to 70% infrared heat. Not only does our film reduce the heat inside your vehicle, it also offers SPF500 which blocks 99%+ of the damaging UV rays.
Learn More

WINDOW FILM INSTALLATION SERVICES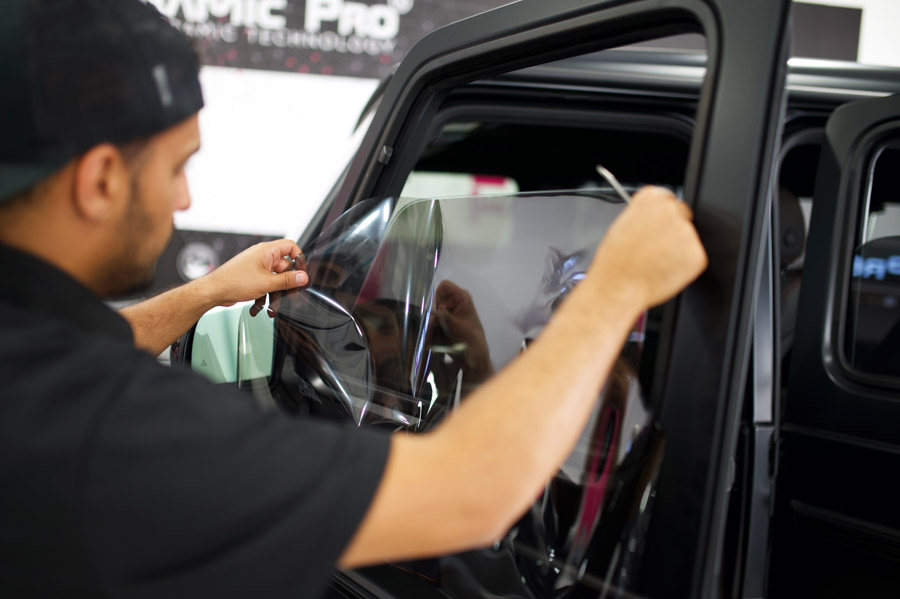 KAVACA Window Films Sarasota
Ceramic Pro Elite Dealer Sarasota Florida installs KAVACA Advanced Window Films. KAVACA Window Films offer supreme IR filtering at any tint percentage level. The available lineup is vast, including many tint percentages, filtering levels and tint tones.
WHY YOU NEED CERAMIC PRO WINDOW FILM IN SARASOTA, FLORIDA?
Our Ceramic Pro Elite Sarasota location has a team of expert window tinters who complete clean window film installations and take care of your vehicle's interior during the entire process. When you drop off your car, truck, SUV, or commercial vehicle to have Ceramic Pro window tint installed, it will be returned to you in exceptional condition.
Here at Ceramic Pro Elite Sarasota, we provide Southwest Florida residents with individually tailored window tinting services. Not only that, but our team of experts will take great care of your vehicle during the entire process. It's worth noting that car windows are usually made from laminated glass– meaning they can withstand heat and UV rays quite well.
However, regular OEM glass cannot block out all the dangerous rays from the sun. Not to mention, it's not shatterproof, either. A window film helps with heat rejection and keeps the broken glass in place during an accident, so people inside have a lower chance of getting injured.
Plus, if your car gets vandalized, it will protect your valuables from being stolen.
Both our Ceramic IR and Carbon CS automobile window tinting films are accessible in various VLTs or shades – allowing you to match your car with the right tint.
A Carfax vehicle history report will document your KAVACA Window Tint warranty. Our limited lifetime guarantee protects against flaws and defects in the window film, which means you can rest confident in its quality. Unlike low-grade window tinting solutions, you won't have to worry about cracking, purpling, or premature wear with KAVACA Window Films.
ELITE LEVEL WINDOW TINT INSTALLATION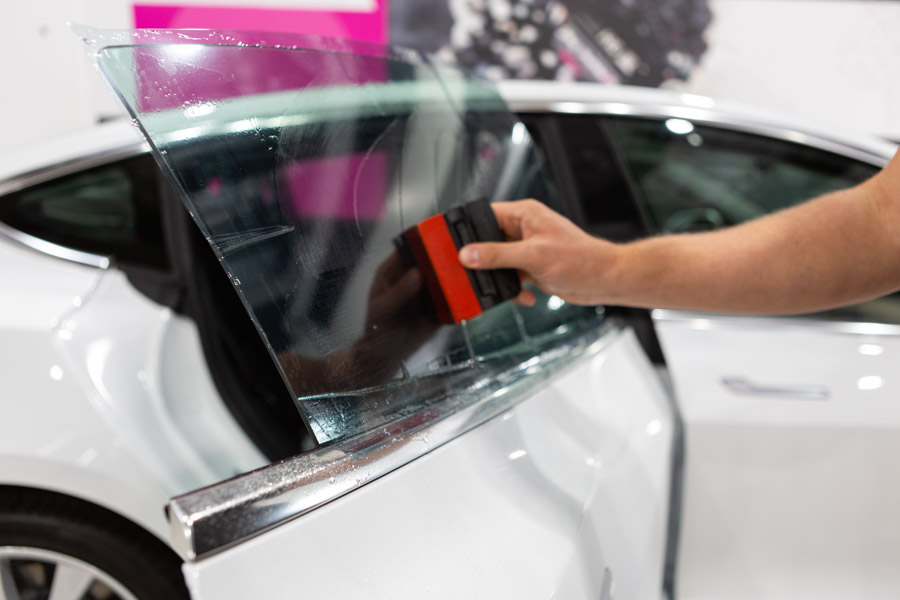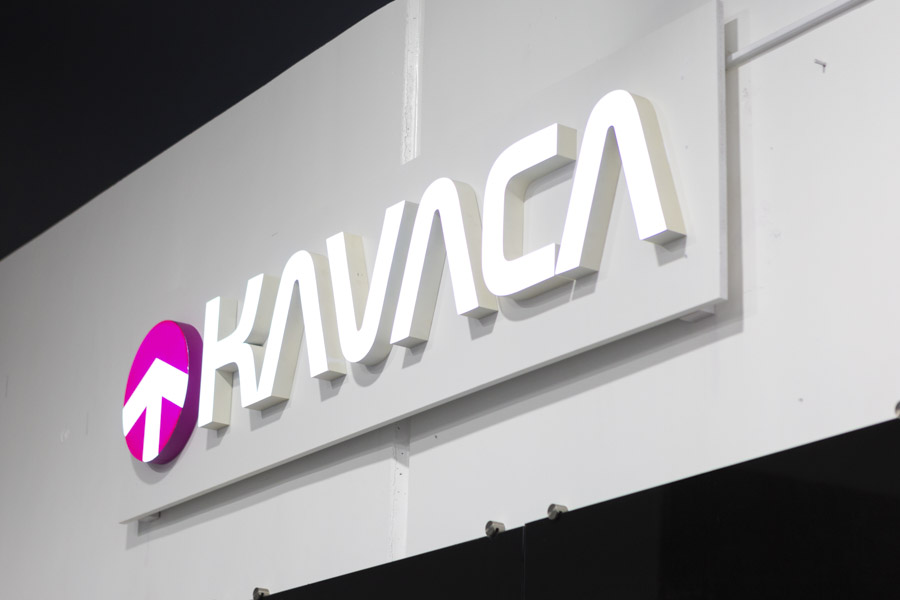 THE CERAMIC PRO ELITE DEALER EXPERIENCE – EXPERTS IN WINDOW TINTING IN SARASOTA, FLORIDA?
An auto salon becomes a Ceramic Pro Elite Dealer by completing a comprehensive training program, meeting quality control standards, and providing top-notch service that meets or exceeds Ceramic Pro's elevated expectations.
If you have questions about your vehicle's ceramic window tint in Sarasota or would like to request a free quote, click the button below. We look forward to serving you.
Please complete the form below. A Ceramic Pro Elite Dealer representative will contact you with a free quote for your vehicle.

KAVACA Advanced Window Tint Installation in Sarasota, Florida.
Ceramic Pro KAVACA offers the most advanced window films in the the world. Using the latest in nano-technology we offer window tint films that are infused with either nano-ceramic or nano-carbon particles to offer the most effective IR and UV filtration available today.