KAVACA CLEAR BRA PAINT PROTECTION FILM SAN DIEGO
KAVACA Paint Protection Film Elite Dealer in San Diego, California
In the world of professional protective solutions – paint protection film reigns supreme. PPF is understood by many as being the ultimate shield of protection. PPF is the protective choice of EV owners in Del Mar and La Jolla to those who own full-size pick-up trucks in Mira Mesa and Poway. So, you're probably asking whether paint protection film in San Diego is a wise investment?
Ceramic Pro Elite San Diego is your go-to source for professional paint protection film installation. Whether you want a clear bra installed on your Tesla Model Y in Del Mar or a full front PPF applied to your Porsche in Poway, an investment in KAVACA paint protection film provides a shield of protection not possible with traditional coatings.
Request a Free Quote

What is Paint Protection Film in San Diego California?
PPF or clear bra is a transparent, yet exceptionally durable urethane film applied to the outside surfaces of your car, truck, SUV, or commercial equipment. It was initially created to save the lives of Helicopter crews during the Vietnam War – and now protects vehicles from road debris, UV rays, and damage from chemicals or environmental exposure.
PPF in San Diego can be installed on solid exterior areas (except for glass). It's often installed on high-strike areas of the front end, fenders, bumpers, and hoods of automotive, commercial, marine, and other vehicles. When combined with Ceramic Pro 9H coatings on other exterior components – it delivers a superior level of protection that keeps your vehicle in near-mint condition for years.
Ceramic Pro Elite Dealers offer a slew of PPF styles – from our revolutionary KAVACA Ceramic Coated PPF to the ultra-stylistic Matte PPF. Look below at some of the top features of our paint protection film options offered at Ceramic Pro San Diego.
KAVACA PAINT PROTECTION FILM PRODUCTS
KAVACA Matte Finish Paint Protection Film
KAVACA Matte Finish Paint Protection Film is the film to choose if you are looking for that modern satin paint look without the drawbacks that come with matte paint. KAVACA Matte Finish PPF protects the original finish of your vehicle and allows you to go for that matte look even if your original paint is gloss. The film can of course also be used over matte paint. Matte Finish PPF heals from minor scratches with applied heat, such as regular sunlight.
Learn More

KAVACA Ceramic Coated Paint Protection Film
KAVACA Ceramic-Coated Paint Protection Film is the film of choice if you would like the benefits of coating your film with Ceramic Pro without having to go through that extra cost and installation time. The film is coated with Ceramic Pro PPF and Vinyl formula during production. This means that as soon as the film is on your car you can benefit from all the hydrophobic qualities of a Ceramic Pro coating in a single installation step.
Learn More

PAINT PROTECTION FILM INSTALLATION SERVICES

KAVACA Paint Protection Films
Ceramic Pro Elite Dealer San Diego installs KAVACA Advanced Window Films. KAVACA Window Films offer supreme IR filtering at any tint percentage level. The available lineup is vast, including many tint percentages, filtering levels and tint tones.
THE CERAMIC PRO ELITE DEALER EXPERIENCE – EXPERT PPF INSTALLATION IN SAN DIEGO CALIFORNIA
A Ceramic Pro Elite Dealer is an exclusive auto salon that offers vehicle owners in San Diego an upscale and opulent detailing experience. Each Elite Dealer is 100 percent dedicated to offering their clients a one-stop shop for all their vehicle protection and auto detailing solutions. They offer coatings, PPF, window tinting, paint correction, and other enhancements of vehicle's paint.
The Ceramic Pro Elite San Diego team has completed a rigorous training and education program – that helps them understand the advanced technology infused in each Ceramic Pro product, customize installation based on the customer's vehicle, and prepare the vehicle to ensure top-shelf and long-lasting application.
Further, each Ceramic Pro Elite Dealer offers aftercare and annual inspection services, which keeps your Carfax verified Ceramic Pro warranty intact – extends the life span of coatings, PPF, and window film, and ensures your vehicle is kept in superior condition. They also offer customers recommended aftercare detailing products powered by Americana Global.
If you have questions about paint protection film in San Diego installation for your vehicle or would like to request a free quote – click the button below. We look forward to serving you.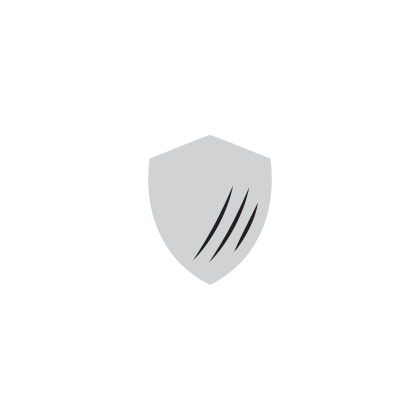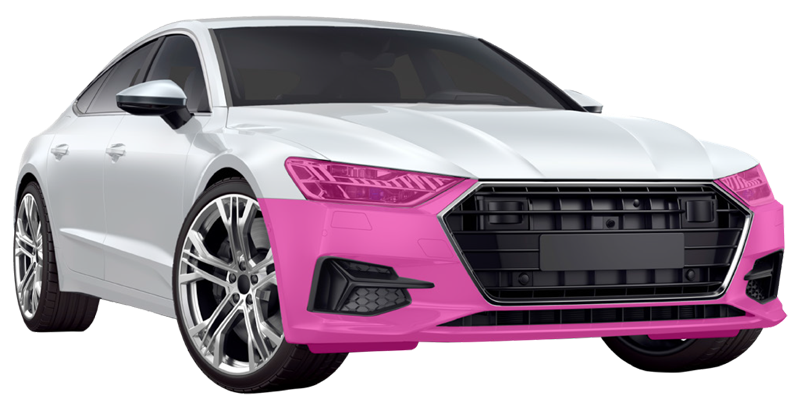 Full Front Bumper
Headlights
Fog lights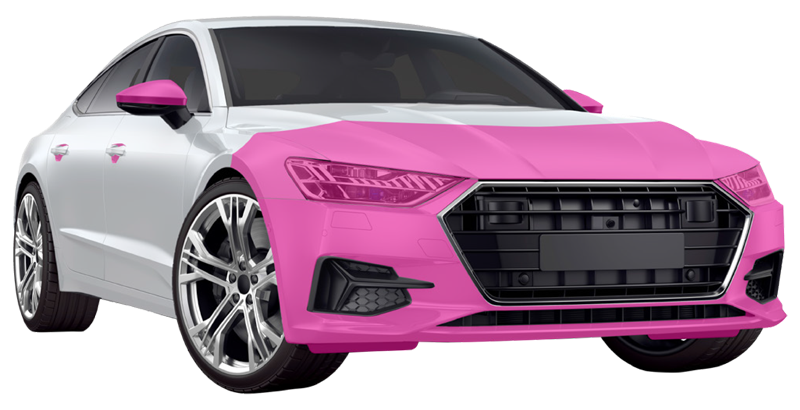 Full Front Bumper
Headlights
1/3 of the Hood and Fenders
Front Side Mirrors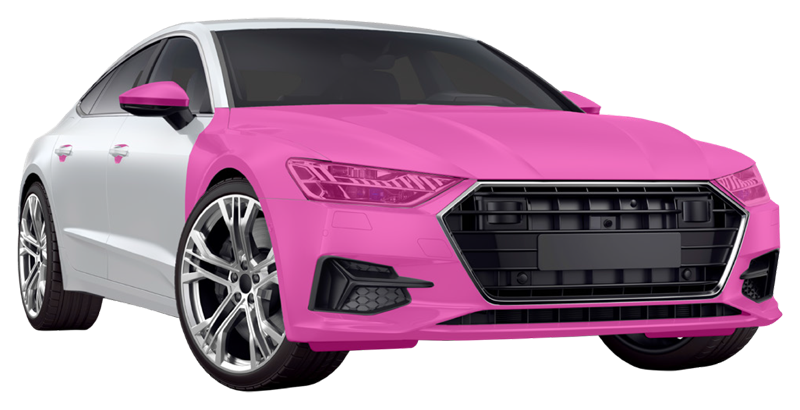 Full Front Bumper
Full Hood
Full fenders
Front Side Mirrors
Headlights
Fog lights
Door Cups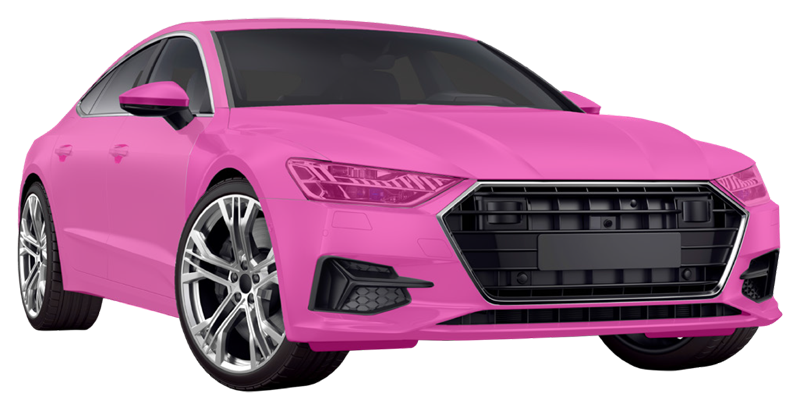 Entire car – all painted surfaces of the vehicle and headlights.
*Available package options vary by installer. Custom coverage options also available.
ELITE LEVEL PPF INSTALLATION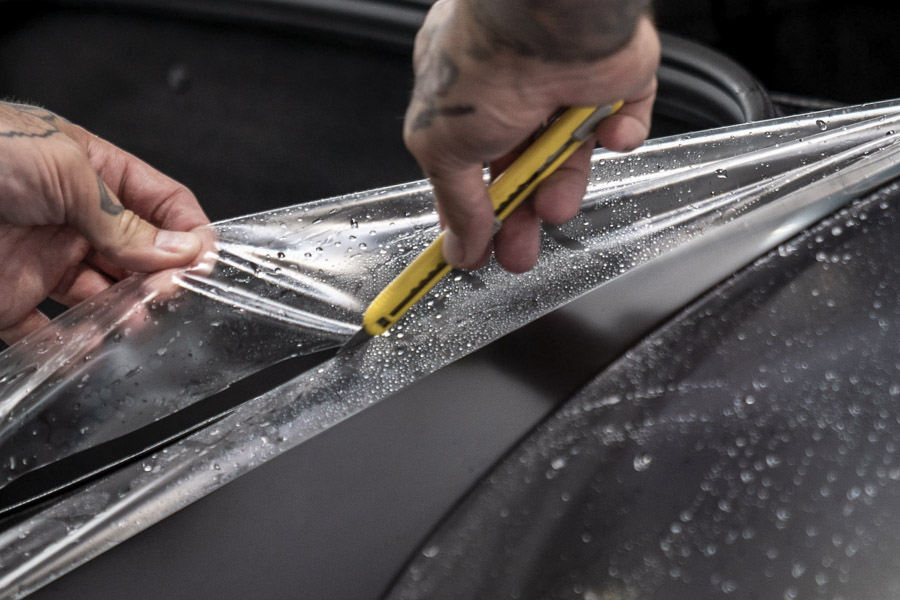 Ceramic Pro Paint Protection Film in San Diego California
When you've spent a lot of money on a new luxury or performance vehicle, you'll want to protect it from damage. And without question, the leading source of devaluing a car, truck, SUV, or sports car is paint damage caused by road debris strikes. While a ceramic coating is tough – it's not bulletproof – nor do they resist scratching or protect the paint from rock chip damage.
The paint protection film is the only protective material that can keep expensive paint jobs in near-mint condition. Many car owners ponder whether it makes sense to install PPF on their entire vehicle. In most cases, the answer is no. Most of the damage due to road debris will occur on high-strike areas – such as the front bumper, hood, and side-view mirrors.
To keep the rest of the vehicle protected from exposure to UV rays, natural and industrial toxins, and to reduce the potential of oxidation – installing one of our Ceramic Pro 9H coating packages offers vehicle owners in San Diego the best value.
Please complete the form below. A Ceramic Pro Elite Dealer representative will contact you with a free quote for your vehicle.

KAVACA Regenerating Paint Protection Film in San Diego, California.
Ceramic Pro KAVACA Regenerating Paint Protection Film is the most advanced self-healing PPF available today. We offer various types, including Instant-Healing clear bra film which requires no heat to self-heal. Additionally, we also carry Matte Finish PPF and Ceramic-Coated PPF.